There is a common misconception that devising strategies to attract potential customers is an effortless task. However, developing successful marketing initiatives involves thoughtful planning, deep understanding of target audiences, competitive analysis, and continuous adaptation to evolving market trends.
For startup companies, the process is not different. Creating a solid startup marketing strategy takes time, but if done correctly, can generate numerous benefits for the organization.
In this article, we will show how you can create perfect marketing strategies for your startup company. Follow all steps carefully to ensure a successful marketing campaign that helps to generate leads and helps you achieve your main goals.
Why Marketing Campaigns Are Important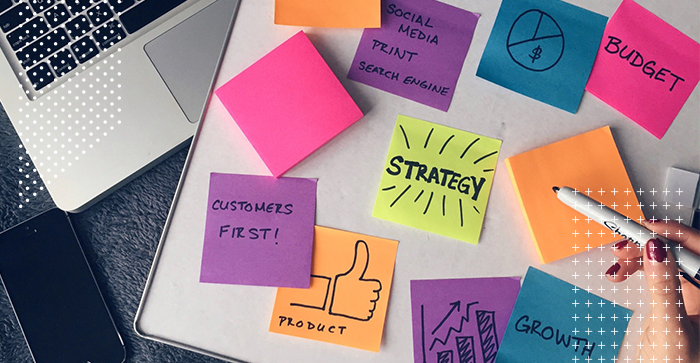 Implementing marketing actions through social media platforms and other places is important not only for the new customers but also for the existing customers of your business.
These marketing campaigns can create bonds between them and the company, turning them into loyal clients that recurrently buy from your business.
Moreover, marketing is responsible for gathering feedback about your products and services, showing you what needs to be improved for better sales results. There are numerous marketing methods, and each action must be done based on your main objective.
Tech Startup Marketing x Traditional Marketing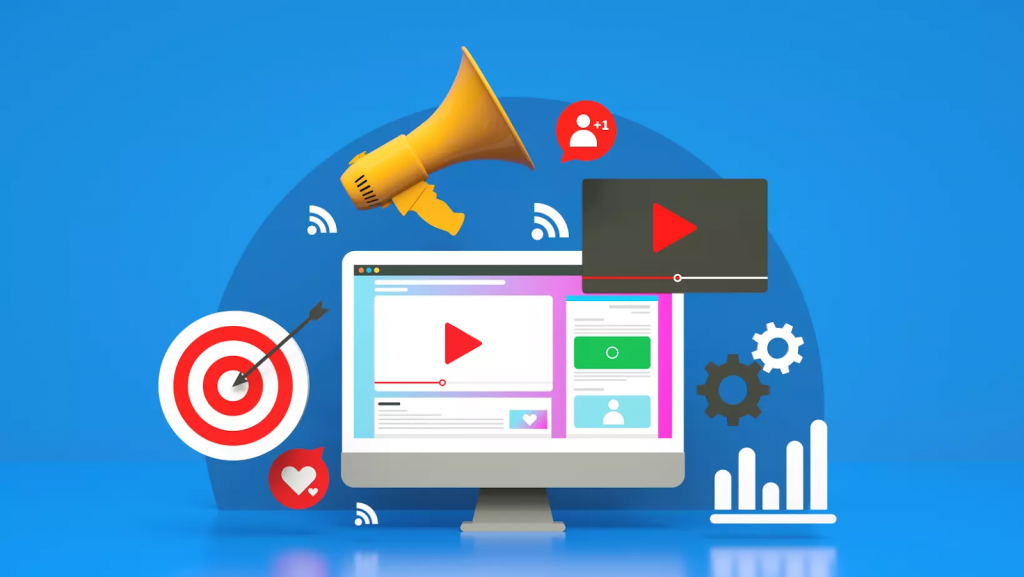 Although both marketing activities share most of the same strategies and content, the two cases have some key differences. Traditional marketing usually revolves around increasing sales volumes and social media actions to gain visibility.
On the other hand, the technology market is growing faster than ever, which evokes the need for deep market research and actions to make your startup shine among the massive competition. The base of both strategies is the same and focuses on the main objective of the business, but the execution and target market can be completely different.
With traditional marketing, you can use strategies that can be planned to last months, whether content marketing campaigns or TV commercials. But for tech startup marketing, everything changes faster as new technologies are appearing every day. The content of one post can get outdated within weeks, evoking the need of content strategies that are more dynamic.
All startup marketing ideas must be aligned with the environment and scenario where the company is located. Each case will require different marketing tactics and actions.
Three Indispensable Parts of a Marketing Strategy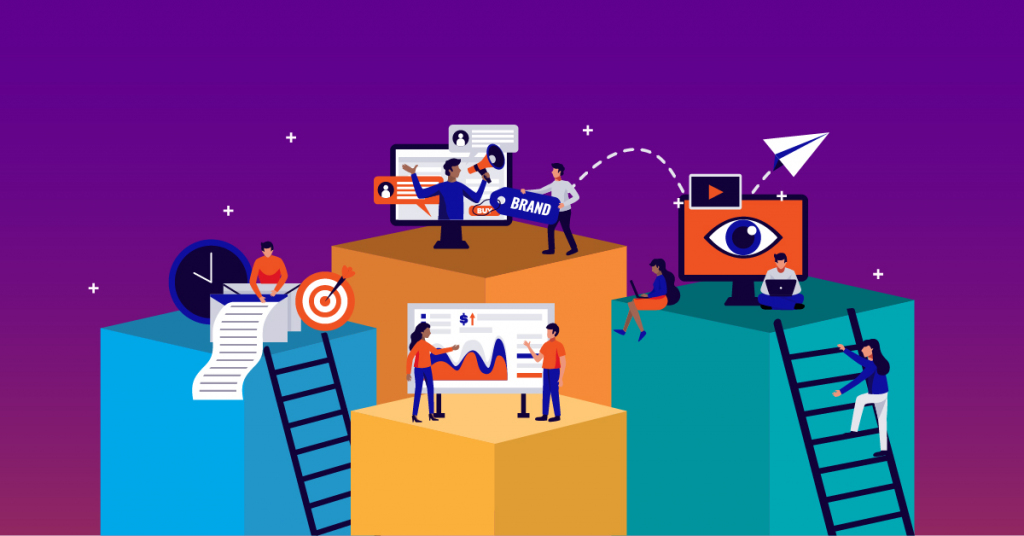 Any comprehensive marketing strategy should encompass three crucial elements that must be well-defined and aligned to work cohesively. These components are essential and should be determined prior to taking any action.
These items don't depend on the type of marketing you're doing, whether social media marketing or any other format.
Objective
What you want to achieve with the marketing campaign is the leading information you must have defined before anything else. As previously mentioned, companies most commonly seek higher sales volumes, but the reasons for doing marketing can be far beyond just that.
The objective will dictate every other aspect of the campaign and be considered before making decisions. Make sure to stipulate something measurable to make it easier for the company to see if the marketing actions were successful.
Format
The following vital item that must be featured in the strategy document is the format of your content. You can work with numerous types that go from influencer marketing to traditional video production, etc. This part of the strategy must be aligned with the previous one and thought out based on which format will most likely reach the target audience and help achieve the company's objective.
Choosing a format that allows the users to interact with it is also recommended. This helps generate engagement which helps with the effectiveness of your content marketing.
Platform
The last of the three most essential items when tracing a startup marketing strategy is the platform used. This item also directly depends on the previous two and must be decided based on multiple criteria.
The first is if the platform allows the format and type of content chosen for the campaign. For example, if you prefer more traditional marketing methods, like a video, you must prioritize platforms like YouTube and Facebook.
Another important criterion for deciding which platform to use is the metrics and data they offer to the users. You need to collect metrics to understand the performance of your campaign, and if your platform has poor metrics console, it can become way harder to do it.
The Key Elements of a Strong Marketing Strategy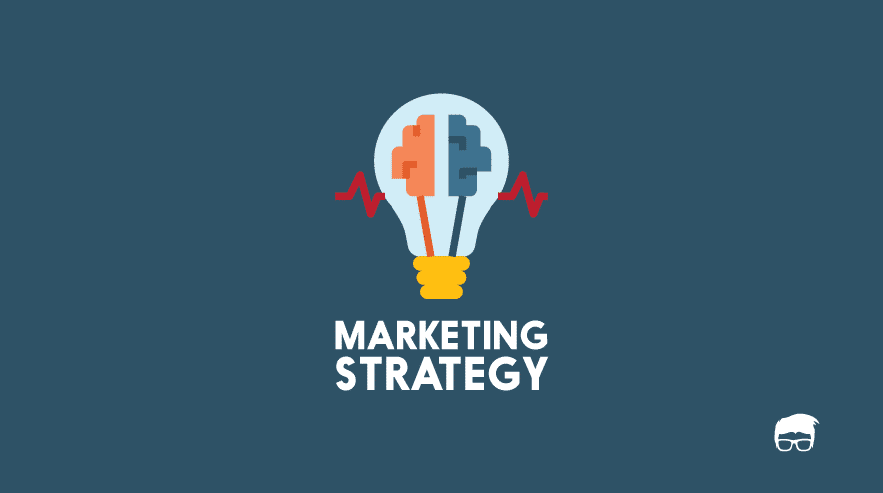 Now that you know the three main items that dictate the entire strategy of your campaign, it is time to learn the factors contributing to a successful campaign. The following items are often seen in the most famous campaigns and work for any type of material, whether doing a social media marketing strategy or any other kind.
Here are the factors:
Engagement
Undoubtedly, engagement is one of the most critical factors for a campaign to succeed. The more people interact with your actions and marketing efforts, the more it will spread around new potential customers.
Engagement is also something to consider when creating your startup's marketing plan, especially when deciding on format and platform. Prioritizing formats that allow people to interact easily and platforms that offer support is a great way to increase engagement.
Social media channels are a great example of that. Almost all of them easily allow the users to interact with the content and the brand and show all the key performance indicators related to these interactions.
Language Used
Creating communication that reaches the target audience and makes them pay attention to your marketing material can be one of the most challenging parts of the marketing plan.
If you're making a content marketing strategy to create brand awareness, you must understand how to communicate with your audience verbally and non-verbally.
From the type of art you use on your materials to the word choice of your posts, everything impacts the potential customers and the kind of relationship they will build with your startup. Understanding the audience before building your marketing tactic ensures satisfied customers that build quality bonds with your content and brand.
Valuable Content
More than just posting anything to keep your social media accounts active, if you want your content to be memorable, it also needs to be valuable for the clients and the public in general.
Think about actions that promote your tech startup and add to society, like awareness content. These types of content tend to go viral and attract much more new people to get to know your brand.
One example of a tech company producing quality content is Meta with the Instagram campaign "The True Colors of Dirty Water." The main objective of this campaign was to show the numerous countries that don't have access to clean water and raise awareness of how people could help these places.
The campaign allowed people to donate directly to the cause and raised hundreds of thousands of dollars. With this, Instagram created valuable content by showing how their brand is helping the world to become a better place for everyone.
Most Common Types of Content for Tech Startups
Whether doing marketing for a tech startup or any other kind of business, some types of content and activities are widely used by marketers because of their effectiveness and other factors.
We will show you some of these commonly used tactics and the most important details of each. Here are some of them:
Social Media Marketing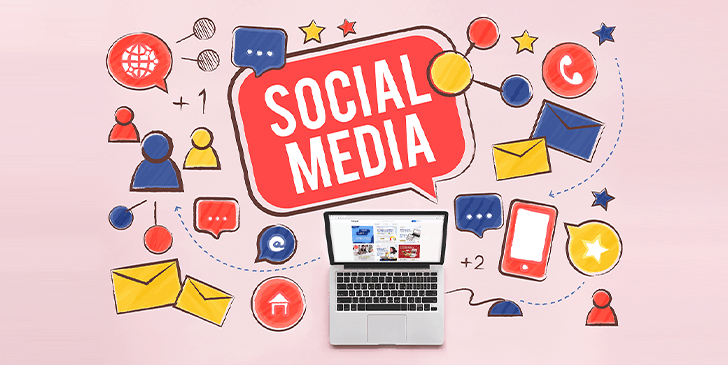 Social media is the go-to for most marketers, but creating a social media marketing plan can take more work than you think. You have multiple platforms to choose from, each with its own focus format.
Moreover, you can't simply choose which social media website or app to use without previous market research to understand where your audience is located. Digital marketing always requires a deep understanding of your clients to create a solid strategy that brings expressive results to the business.
On the other hand, it is one of the best options, especially for tech companies, since most of the customers are often online and frequently use social media accounts. And with the right campaign, it can be the perfect place to acquire user-generated content for your business. The social media consoles also offer a precise analysis of the crucial metrics regarding the marketing action, dismissing the need for extra research.
Email Marketing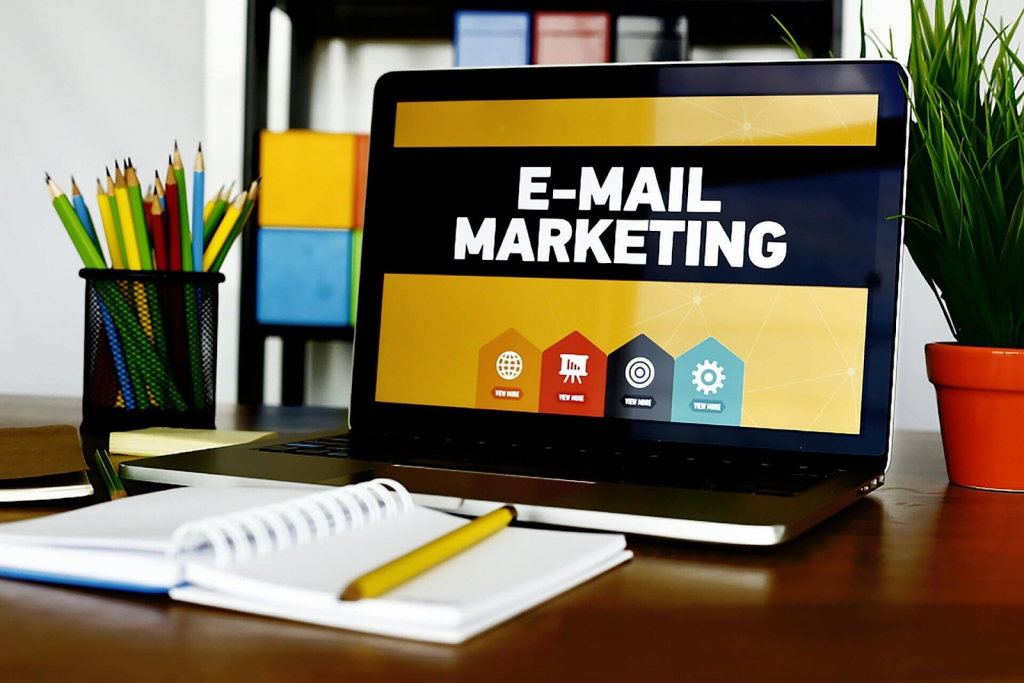 The startup email marketing process starts with the subscription process. If you want a high volume of email addresses stored in your data bank, you must ensure that this process is easy and requires minimal effort. The easier it gets, the more likely people will go through the process until the end.
Email marketing is great for reminding people of your services and products, along with the possibility of sending periodic newsletters and special offers for these users. This way, you can quickly generate interest and clicks on your website to view the offers and read more about your shared content.
Moreover, email marketing is one of the easiest marketing actions to track. You can access all metrics related to your campaign with a single click.
If you are looking for a type of marketing to generate extremely complex campaigns with videos and interactive content, there are better options. Email marketing allows you to create content limited to specific formats and is recommended for more straightforward activities.
Video Marketing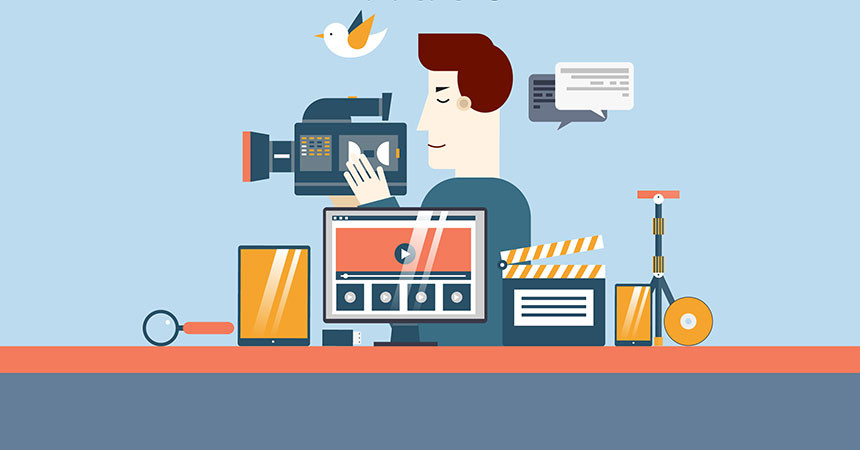 Video marketing is a widely adopted practice across various industries. While creating videos can involve substantial costs, especially when considering content and production quality, distributing and sharing them online is relatively affordable.
Videos are a great marketing tool and can serve almost any purpose. Additionally, its metrics are easy to track, and people interact with them more willingly than with other content types.
If you're uploading the video to platforms like YouTube or Vimeo, ensure to check the comments section. They hold extremely valuable feedback not only on the campaign but also on your business and what people think about it.
SEO Efforts
Search engine optimization (SEO) plays a pivotal role in effective marketing strategies. By optimizing your website, you can enhance lead generation and provide users with an optimal browsing experience, resulting in higher conversion rates and click-through rates.
Search engines prioritize and rank websites, placing the best ones at the top of search result pages. Implementing the right SEO tactics not only drives more traffic to your website but also facilitates organic growth and enables your business to attain its objectives.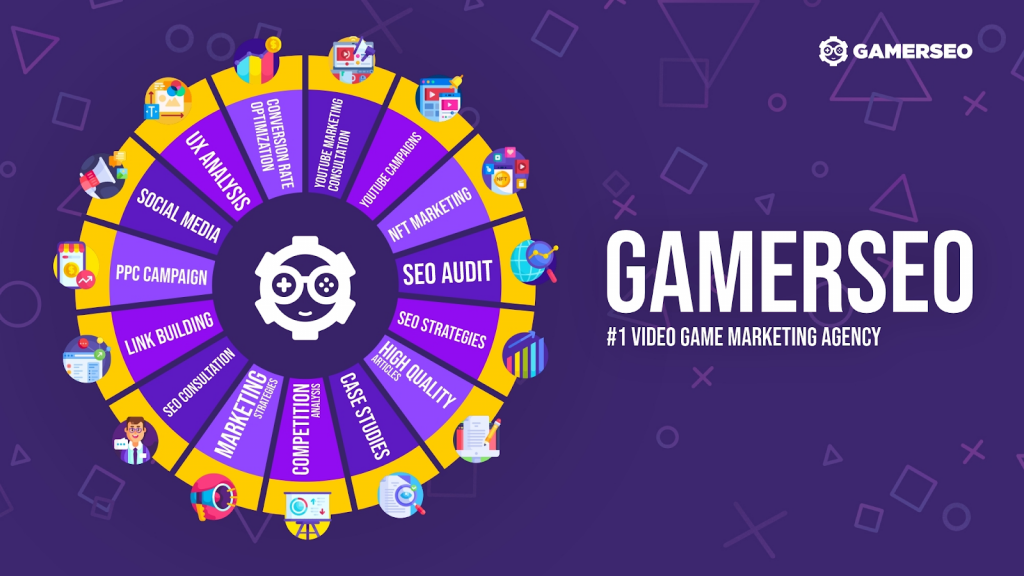 GamerSEO professionals can create the perfect SEO strategy tailored to promote the growth of your business. Each objective requires a different approach, and we have everything necessary to make your startup business successful on and off-page.
Influencer Marketing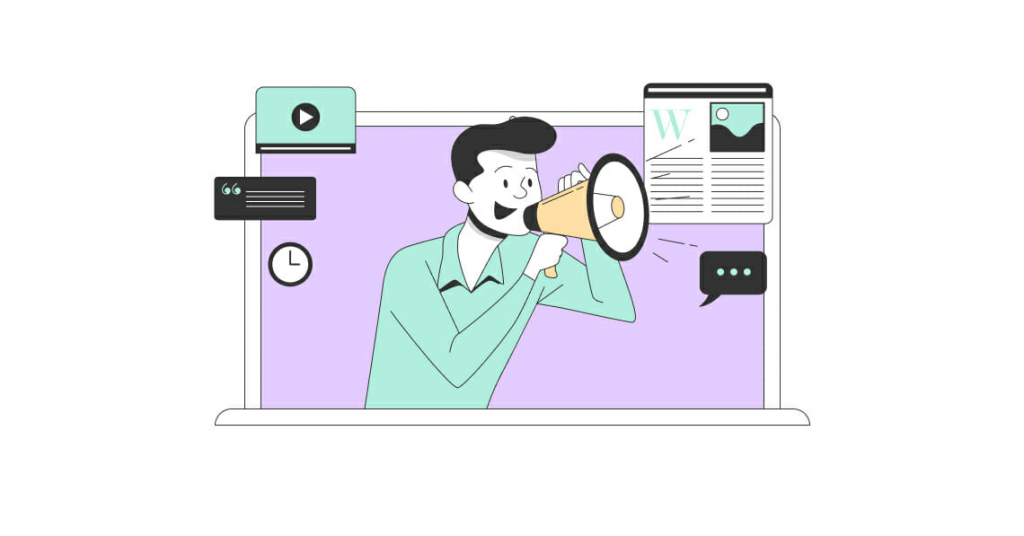 Influencer marketing usually doesn't work for startups, but when dealing with tech companies, this kind of marketing action can be really effective. The secret to a successful campaign with influencers is choosing one that speaks to the same target audience as you.
When deciding to invest in influencer marketing, choosing someone familiar with the kind of product or service you offer is crucial. This way, the communication will look more natural, and the influencer can help the marketing plan with a few ideas as well.
Selecting the right influencer can generate powerful partnerships that present the startup to a new public and create a value proposition. Market research can also help you find the right person for the partnership.
Brand Storytelling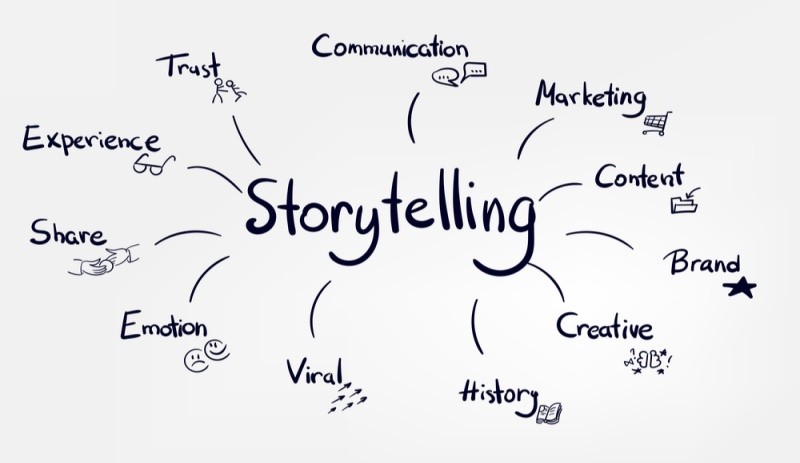 One of the most recent types of marketing that companies of all types are investing in is brand storytelling. It works for any business, whether a traditional company or a startup.
The essence of brand storytelling is to build emotional links between the company and its customers.
With the right strategy, you can evoke emotions in the clients and turn them into loyal customers who will always recur to your services because of quality and an emotional bond.
Tips for Better Marketing Results
If you want to ensure the best results out of your campaigns, these tips are for you. Here is everything you need to create quality campaigns and gather feedback from them to generate valuable insights:
Choose the Right KPIs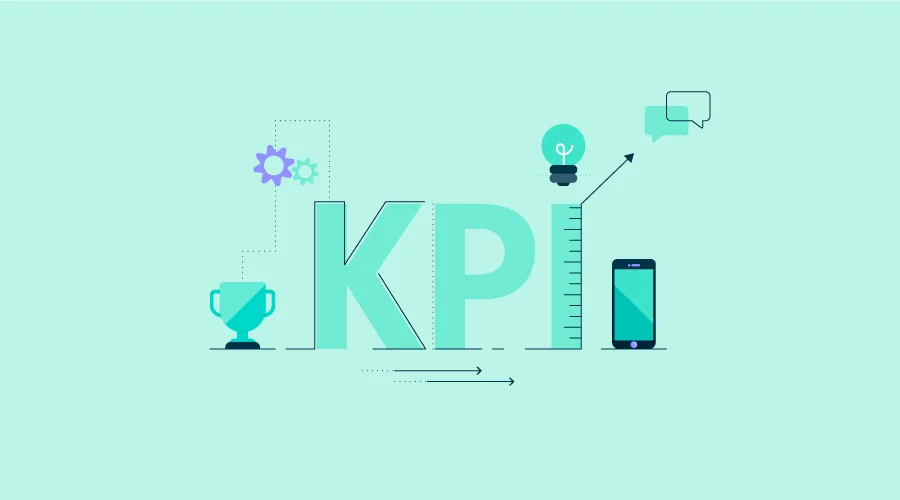 The most efficient way to analyze if your marketing campaigns generated the desired results is to take a look at the key performance indicators. You must choose the right ones to use for the best results and feedback.
You can use multiple KPIs, but make sure to select the ones that contribute most to reaching your goals and the objectives of the marketing effort. Also, ensure to include only information that is necessary for the analysis. Choosing numerous KPIs can lead to a more complex analysis that will take time and won't benefit the company in any way.
Try Different Strategies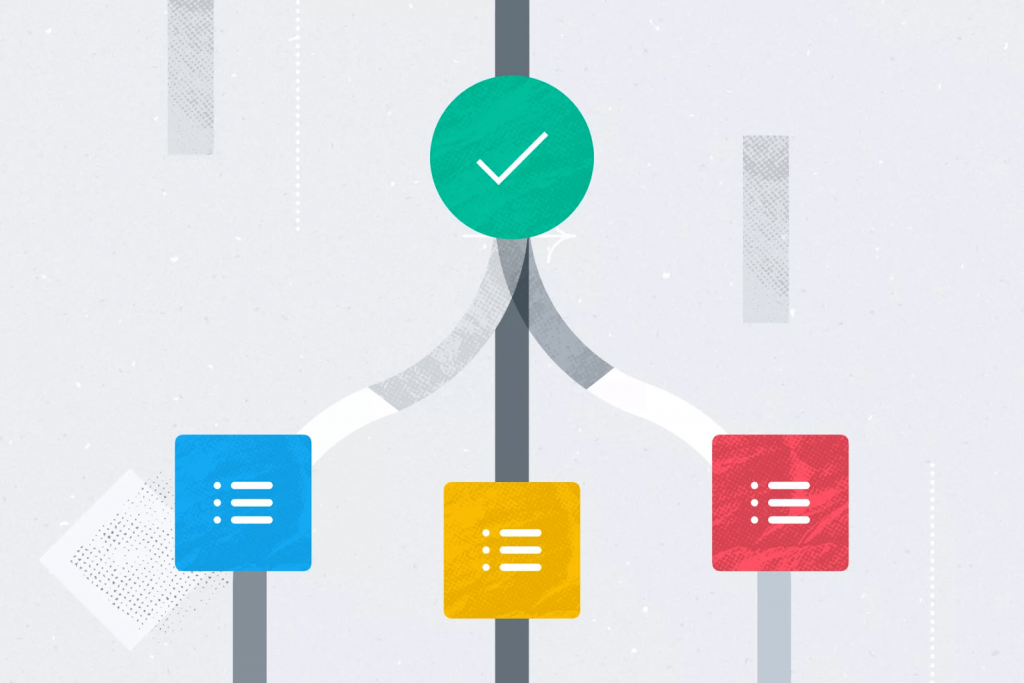 If you are beginning with marketing and don't know what your target customers want to see yet, you can try different strategies simultaneously and see which one performs better. It is one of the best ways to understand what your public considers relevant content; once you do that, you'll be able to build targeted content much easier.
For example, you can build and execute two marketing strategies: one for social media content and the other for brand storytelling.
After gathering the metrics from each one, you can tell which of those conten pieces performed better and achieved your objective.
Don't Forget About Your Website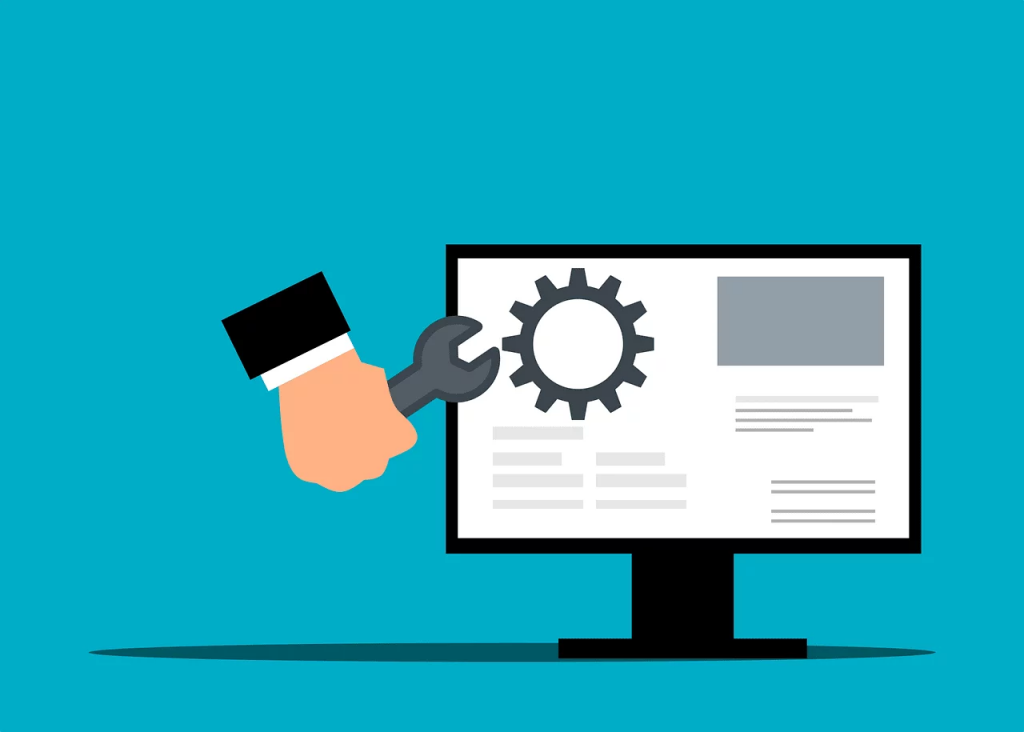 Many businesses tend to focus on social media accounts and other platforms and forget about their website optimization. A responsive website is indispensable, especially if you work with online sales.
Focusing on SEO and other marketing efforts for your website generates web traffic and increases your sales volume by promoting the best experience possible for the users. From the response time of your landing pages to the number of plugins featured on your website, everything impacts the experience and can be decisive in the sales process.
Time to Start Marketing Your Tech Startup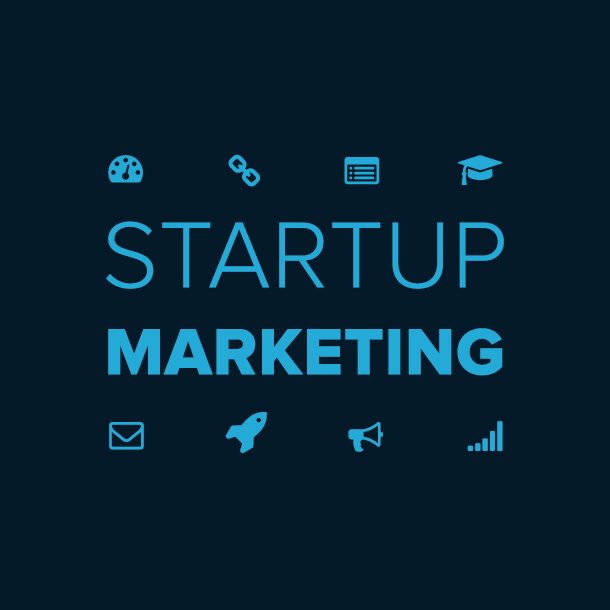 Marketing strategies are essential for any type and size of business; for technology startups, it is no different. A good strategy must be well-thought-out and pass through multiple stages before effectively promoting the campaign.
Remember that everything will depend on your objective and the goals you want to achieve with the marketing activity. Doing previous market research is also highly recommended, especially in the technology sector.
Every type of marketing campaign has a different purpose and will impact your company differently. Also, remember to align your marketing strategies with the ideal customers to ensure the best results and generate more engagement with your actions.
Now that you know everything you need, it is time to start creating your campaigns. Follow all the tips, and you'll definitely have a successful marketing strategy for your technology startup.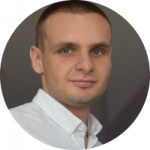 SEO specialist with over six years of professional experience. A/B test and Data-Driven SEO enthusiast. In his work, he focuses on the development and implementation of a strategy that achieves predetermined, specific goals. Privately, a fan of mountain biking.