It's not a surprise for anyone that our routines are getting more and more rushy, with short schedules and less time for entertainment consumption, like movies, games, etc. The consequence of this lack of free time was the popularization of one specific content format: The podcast.
From the last few years until now, there are thousands of new podcasts being released every single day, and so platforms specialized in this content. This also opened space for NFT podcasts.
There are lots of podcast options for those who want to understand more about NFT gaming, digital art, market dynamics, or any other subject. There is always a podcast that fits what you are looking for.
What Is a Podcast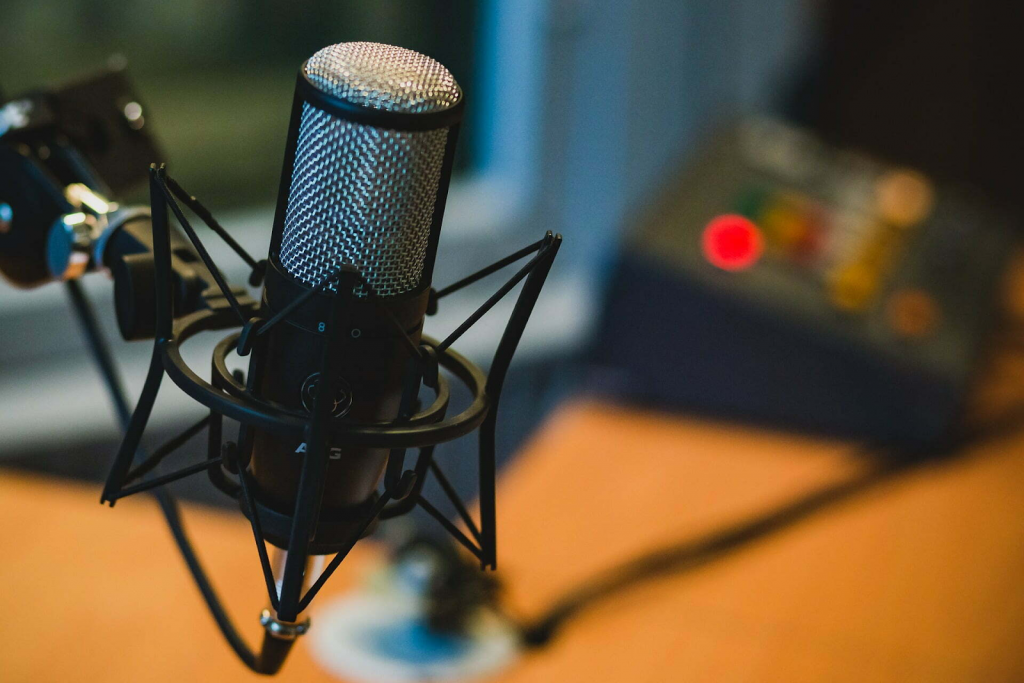 A podcast can be defined as an audio program that you can listen to whenever you want. They are composed of episodes focused on a particular topic, and you can subscribe to them.
Some podcasters also include video in their programs, making it even more similar to the talk shows we are used to, like Saturday Night Live, for example. There are numerous possibilities of programs to create when starting a podcast, from cooking recipes to NFT news.
Why Podcasts Are So Famous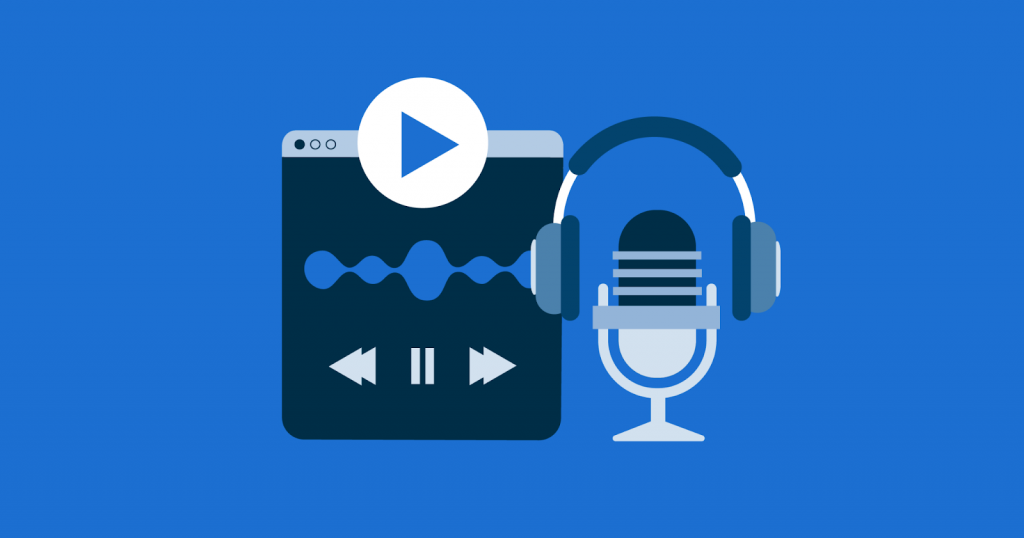 The main reason for podcasts being so famous, especially in the past few years, is the possibility of listening to them in almost any place and whenever you want. You can consume the content while doing other tasks like washing the dishes or studying for a test.
This versatility made people start listening to them with quite a regularity and lots of specialized platforms were created, to attend to this need. Today we can find podcasts about almost every subject and subscribe to them to avoid losing any new episodes.
The Popularity of NFT Podcasts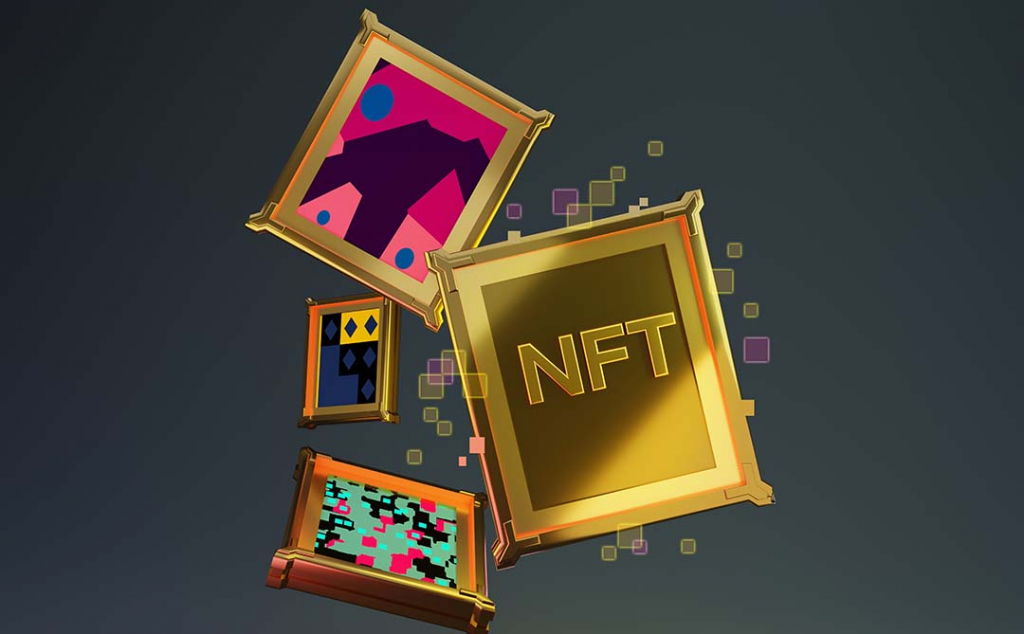 With thousands of new programs being launched every day, it was natural that NFT podcasts would also appear on the main platforms. The NFT industry is huge, and any opportunity of spreading news and knowledge about the subject is welcome by both creators and consumers.
Since the NFT marketplace is all about being quick and having the best optimization of performance and actions, the need for a content format that also attended to these requests was high among the NFT community. The growth of this format was the perfect answer to the problem.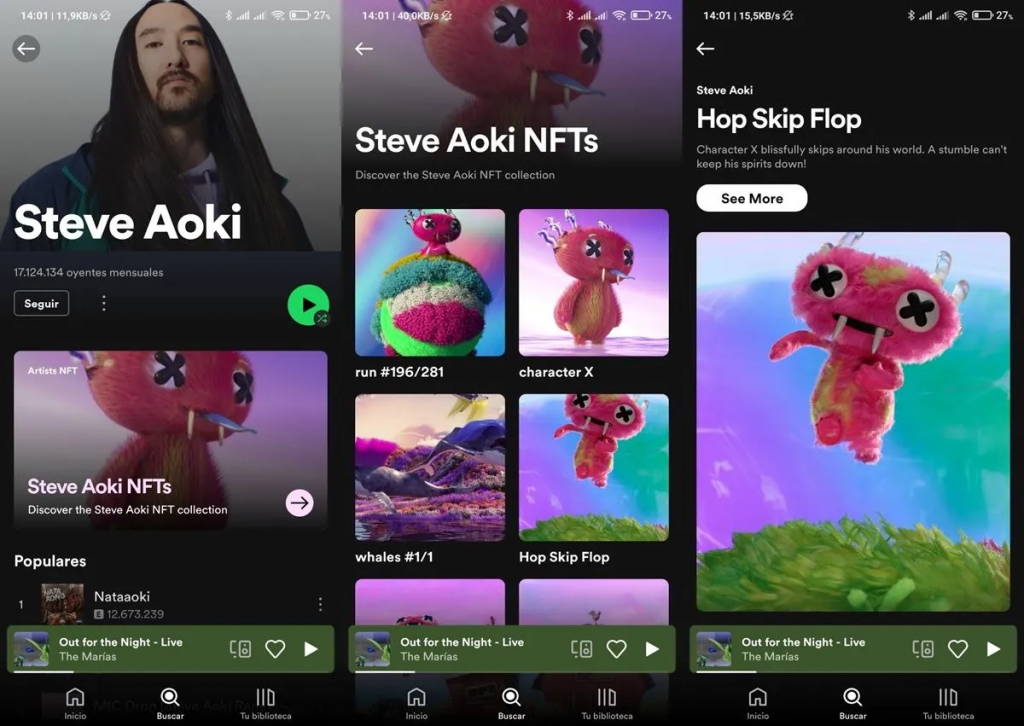 With an unlimited number of subjects to talk about, people started creating podcasts to spread information about a huge variety of topics around this industry. From relevant NFT projects to interviews with the top NFT pioneers, there is an NFT talk show for every subject you might be searching for.
Best NFT Podcasts Available Today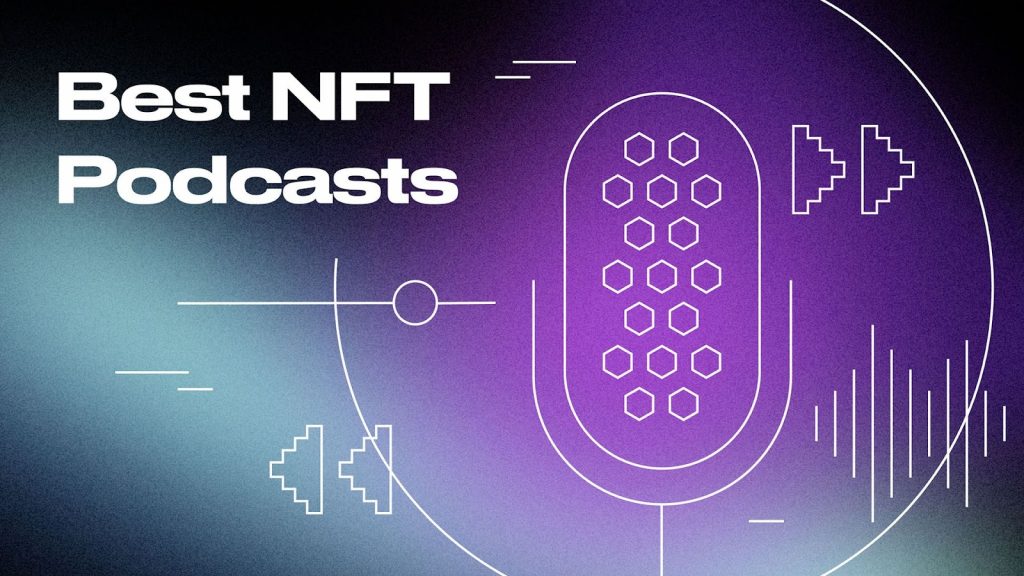 You might be wondering how to know which program to choose since there are thousands of podcasts to listen to. Don't worry, we reunited the best ones for you to listen to while doing your daily tasks.
You can decide which one to go with based on the subject you want to hear about, from NFT artists to blockchain technology content. Here are the best NFT podcasts available through the different platforms:
The Nifty Show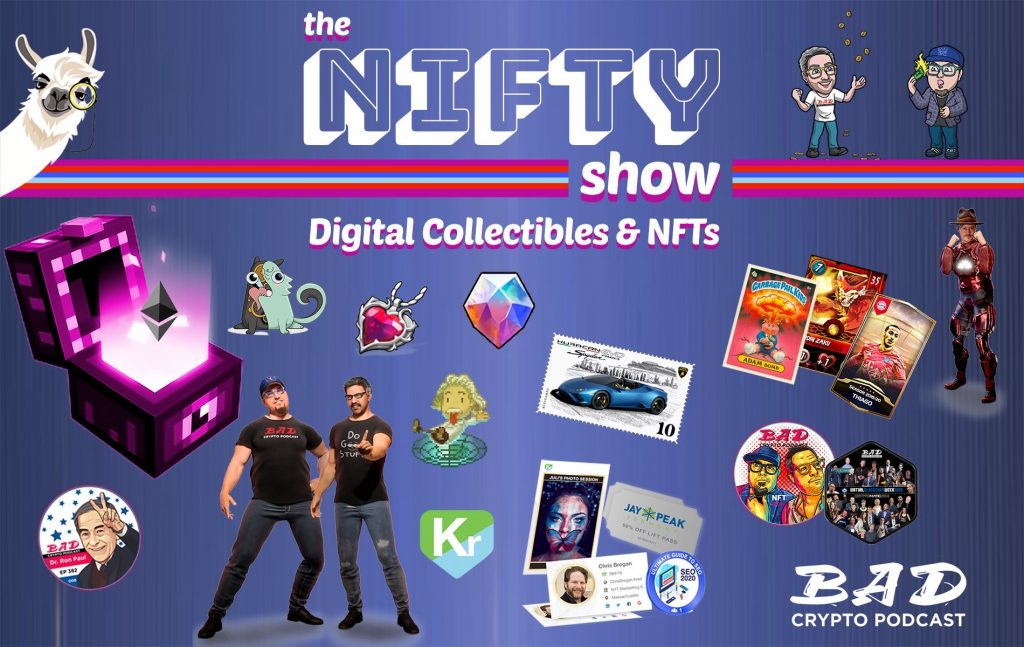 The show hosted by Joel Comm and Travis Wright is considered by many as the world's first NFT podcast. In the Nifty Show program, you will find content about the latest NFT news and also interviews with famous figures of the industry, including guests from Capcom, Atari, and Crypto Kitties for example.
Both hosts are NFT experts and are great at what they do, captivating tons of listeners every single episode, no matter if they are NFT enthusiasts or just people that want to know more about the subject.
NFT Catcher Podcast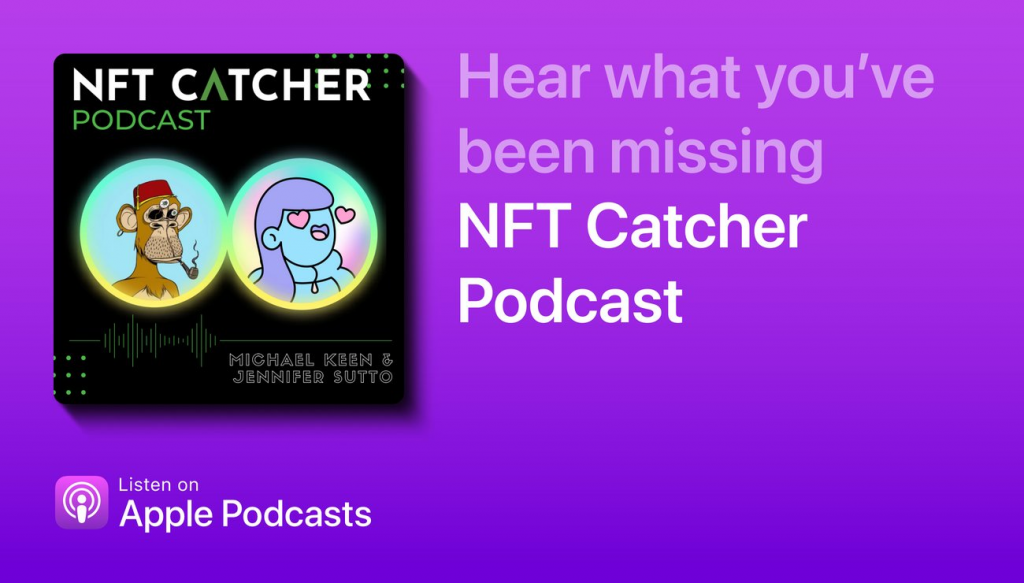 NFT Catcher Podcast on Spotify
Another program considered one of the best podcasts with NFT content available. The show created by Michael Keen and Jennifer Sutto quickly became one of the most listened-to shows on the apple podcasts platform. Covering the latest news about the NFT market trends and how to make a profit out of the dynamic of this market, the program has a huge number of fans all over the world. The podcast created communities made especially for exchanging knowledge about the NFT world, some of them mediated by Michael Keen himself.
The NFT Catcher Podcast may not be the best NFT talk show for those looking for content about NFT gaming or digital art. On the other hand, it is a must-listen to those struggling with making a profit in the NFT scene or any seasoned NFT trader.
Edge of NFT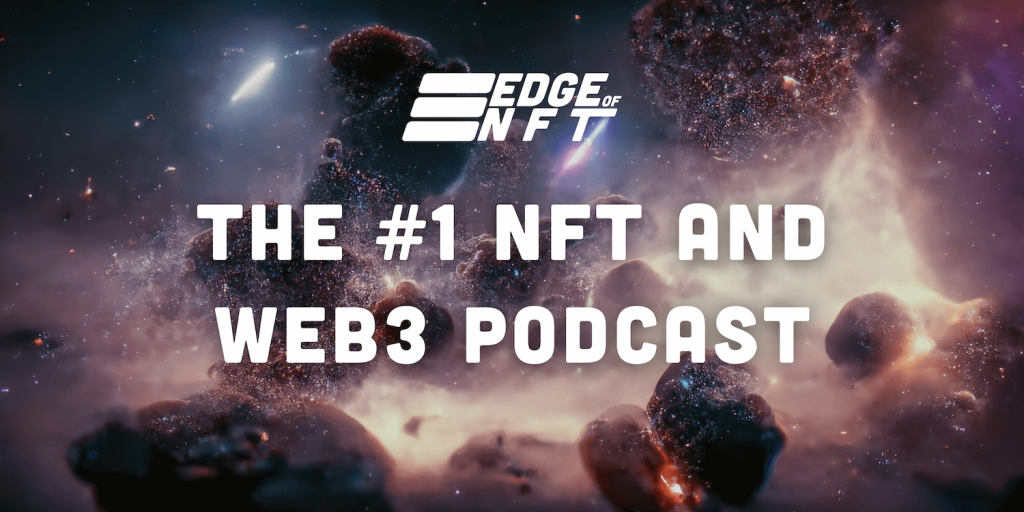 The Edge of NFT podcast also has a huge fanbase, and its weekly podcast format also pleases NFT investors and the general public. The program is specialized in new features and elements about this universe, including NFT talk sections about blockchain technology and other technical subjects.
The show runned by Jeff Kelley, Eathan Janney, and Josh Kriger also has a huge focus on showing people how NFTs are changing the world around us and the business side of NFT creators and artists. Edge of NFT is one of the best NFT podcasts for those who want to understand more about this side of the job and its impact on different aspects of our world.
Two Bored Apes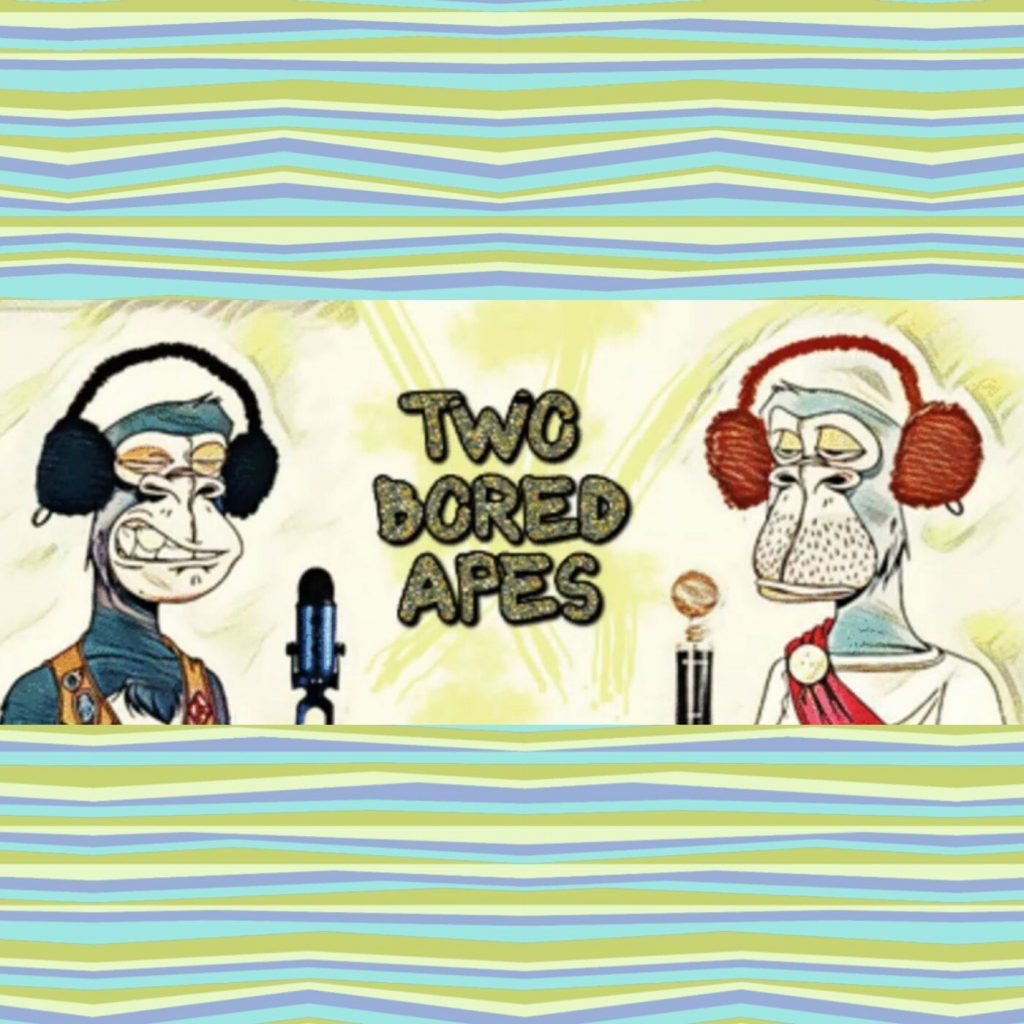 If you are looking for a program to know about the upcoming NFT projects, the Two Bored Apes podcast is perfect for you. In this NFT talk show podcast, you will understand how popular NFT projects are created and sold for millions of dollars, beyond other fun curiosities.
Along with the talk about the top NFT projects, you can also listen to guests who appear in the show. They normally interview NFT artists, but you will also find interviews about the mint condition and the latest trends around this universe.
The Music NFT Show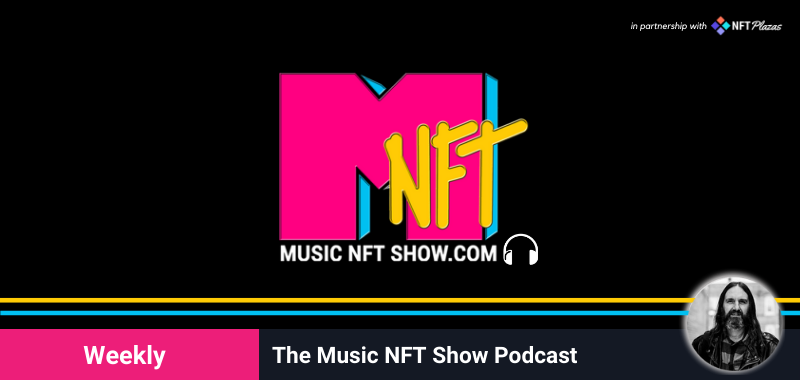 This is the perfect NFT podcast space for music lovers and enthusiasts. It is a weekly program hosted by J.Thorn where the listeners get to catch the latest releases of the NFT music world.
It might not be one of the best NFT podcasts to listen to if you are interested just in illustrations or the technological part of the NFT world, but it is worth checking out. Taking a side of the NFTs that sometimes don't get the deserved attention and creating an NFT podcast space for it to grow, inviting hosts, and bringing a variety of topics to the conversation – this is what The Music NFT Show is all about.
Best Platforms for Finding the Perfect NFT Podcast
With thousands of programs available, it may be hard to find what you are looking for, especially if you don't know where to search. Here you can find the best platforms for searching about the NFT space podcasts.
Spotify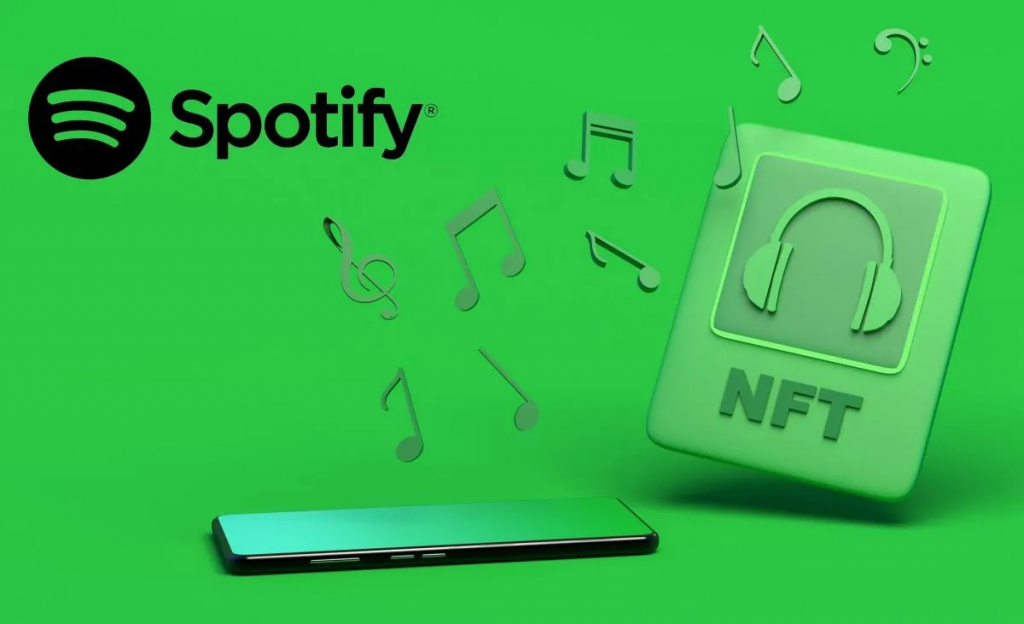 Spotify is currently one of the most used audio platforms worldwide. There you can find almost any song that you might want to listen to.
Along with that, the platform also offers a section dedicated to podcasts. Hundreds of thousands of podcasts are available for you to download and listen to whenever you want.
There is a huge offering of NFT podcasts to listen to as well, with thousands of options to choose from. From a daily NFT podcast format to monthly podcasts, you will find one that fits your taste.
Apple Podcasts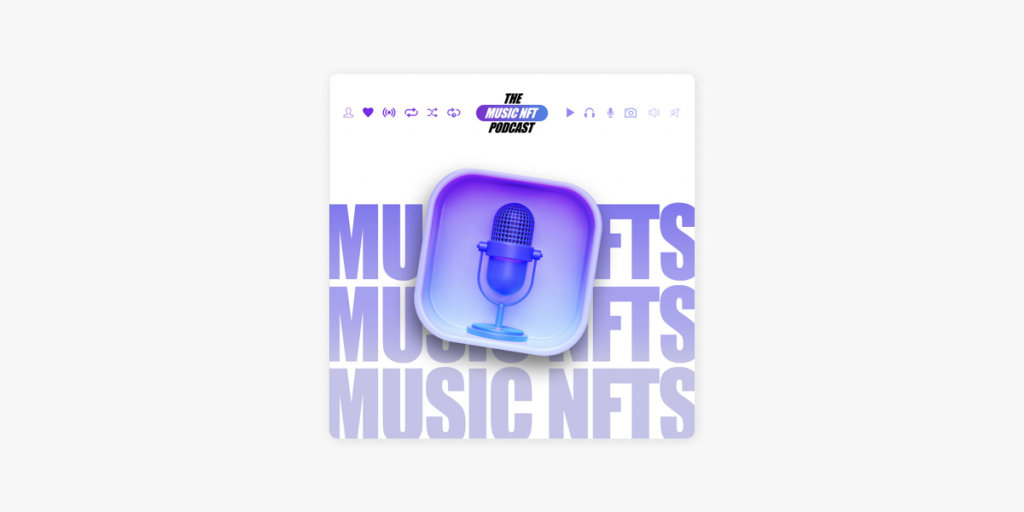 Another well-known platform that has a huge NFT space in its content is Apple Podcasts. Spotify's main competitor was the birthplace of many successful projects like the NFT Catcher Podcast for example.
There you will also find lots of programs with a variety of subjects around the NFT universe. You can also use filters to find the top podcasts about the topic you desire.
YouTube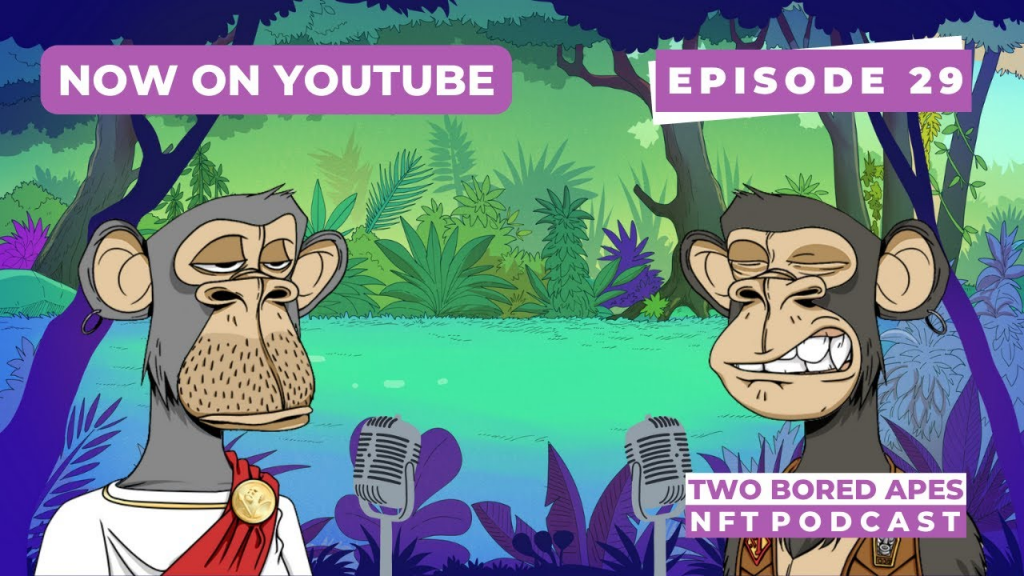 As previously mentioned, a lot of podcasts like to include videos in their episodes. These projects are normally posted on YouTube, creating a huge concentration of podcasts on the platform.
There you can find a lot of famous podcasts about the non-fungible token world, including industry news about the NFT games world or any other subject you may like. YouTube can also be the perfect NFT space for seasoned NFT traders that want to quickly understand what is happening in the industry and its next steps.
Ready to Start Listening to Podcasts?

Now that you know the best places to start looking for a podcast, it's time to choose which one you'll be spending your time listening to. Don't forget that although we mentioned the most famous podcasts, thousands of other shows are available throughout the platforms.
From the focus on crypto podcasts with NFT insider guests to modern finance podcasts, there is always one that fits your expectations. It's time to find it and expand your knowledge.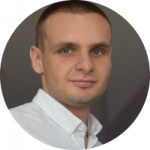 SEO specialist with over six years of professional experience. A/B test and Data-Driven SEO enthusiast. In his work, he focuses on the development and implementation of a strategy that achieves predetermined, specific goals. Privately, a fan of mountain biking.