An NFT (Non-fungible token) is an encrypted digital asset representing something unique, useful, and valuable. They can be exchanged, traded, sold, or purchased in a decentralized marketplace for ETH, BTC, or other cryptocurrencies.
This unique piece of tech in the form of a digital token proved to be a worldwide disruptor thanks to its characteristics and changed how we measure value.
But have you ever wondered about all the different use cases you can give to an NFT?
Maybe you have a crazy idea about putting a digital token into a project but haven't created a proper plan. Or perhaps, you're just curious about all the practical uses for startups and companies.
If so, this article is for you.
We have developed a list of NFT use cases in different industries. And who knows, this could trigger a millionaire idea in you.
Virtual Land
You can use NFT to buy digital land.
Even though the phrase "buy digital land" seems abstract, a territory as a digital asset is more than a dream.
Blockchain technology allows you to purchase digital collectibles in fantastical lands with utility, such as The Sandbox or Decentraland. When you get a piece of territory in these virtual worlds, you can use them to host people, produce resources, hold them, and then resell them.
This practice is similar to traditional real estate and just as profitable. In 2021, the main NFT virtual land platforms sold over $100 million worth of territories. And not only that, back in December 2021, The Sandbox reported $4.3 million coming from a single transaction.
NFT owners from these websites let users socialize and play in the Metaverse while making profits from their investments.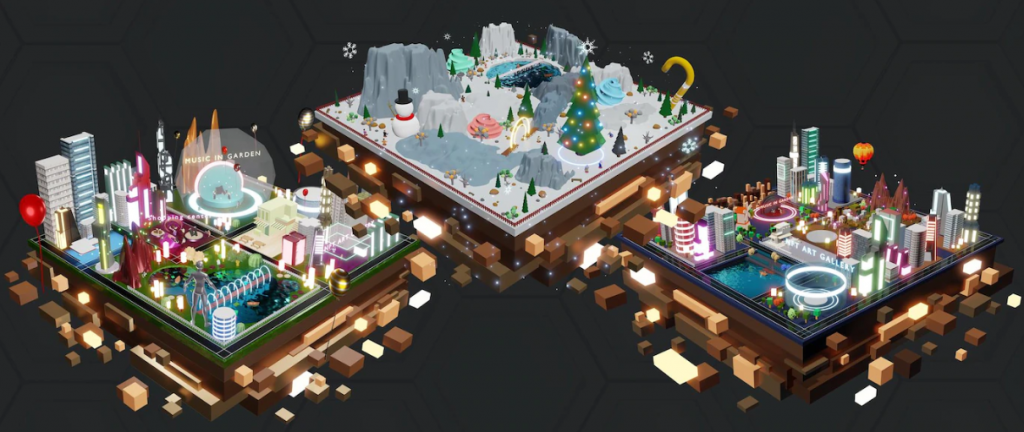 Gaming Industry
NFT technology remodeled the video game industry. Play-to-earn games like Axie Infinity brought a necessary refresh to entertainment. The possibility of making money while having digital collectibles with utility is intoxicating.
And not only that. Secondary markets with avatars, skins, and weapons are purchased on the blockchain to improve your gaming experience or enhance your digital assets. There are multiple marketplaces with tons of networks where you can buy, sell and exchange them.
Gaming NFTs like Axie could change how people play games. That's why major companies like Steam are against using blockchain and similar technologies.
However, some firms still want to step forward into NFT and blockchain, including Ubisoft. They developed Ghost Recon Wildlands with blockchain properties. There, you can get cosmetics, use them or sell them for real money.
Now, the most challenging part of video games based on blockchain is creating a sustainable economy, as the current NFT economic model is incomplete and needs rework. This is why a lot of projects such as Cryptomines, Bombcrypto, or even Axie Infinity have failed while attempting to build a solid Play To Earn experience.
But since the NFT market and utility NFTS improve daily, you can be optimistic about the future.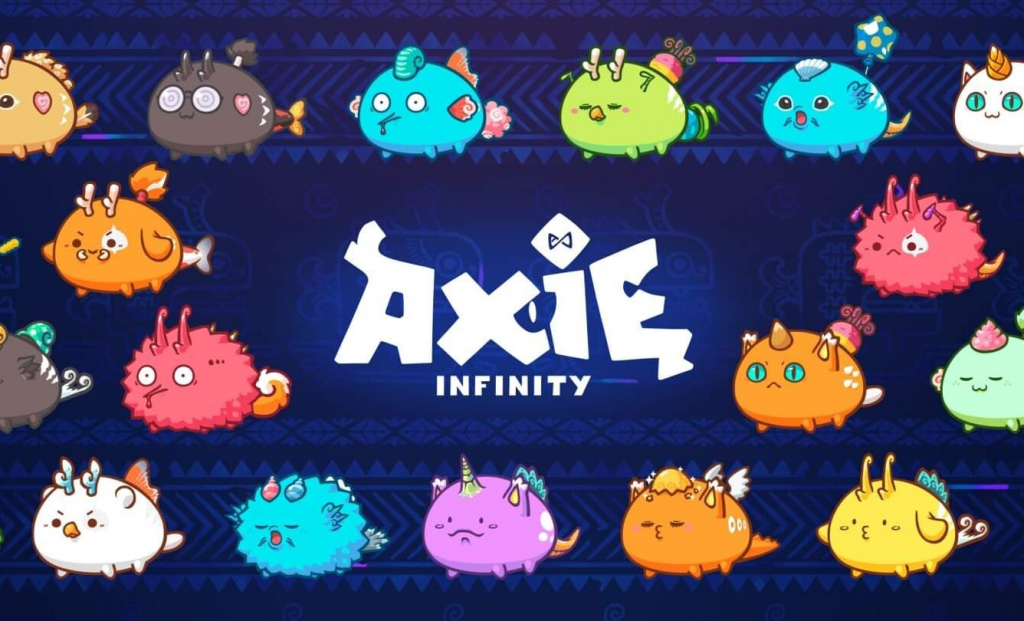 Digital Artwork
Art has always been part of our society. We spend time going to museums, getting art, and watching videos about it. And now, thanks to NFT, you can own digital art.
This goes far beyond having NFT art. In the virtual world, you can benefit from being both a purchaser and a seller while bringing new tendencies into the market. This industry is so unique that just in March 2021, popular digital artworks were sold for $69 million.
Artists and companies have just started to realize the untouched potential of NFT collectibles: digital ownership, anonymity, and value. NFT transactions represent an ownership exchange. As such, artists can create a revenue stream by selling NFTs of their art.
This way, the buyer owns a Non-fungible token of their favorite creator, and the seller gets money and recognition. All of this is made through NFT marketplaces. Remember that each person is autonomous and must take care of their digital items and capital.
In these places, artists can digitize their physical assets, sign smart contracts and upload them as crypto collectibles. This is smart work and is better than selling art in auction houses.
Some examples of digital arts with strong value and communities are:
CryptoPunks: These are pixelated characters that came out from a project started in 2017. Right now. The cheapest NFT costs around $30,000.
Bored Ape Yacht Club: The BAYC is an NFT collection with a limited supply of 10,000. This provoked FOMO until the floor price reached $76,000 by November 2022.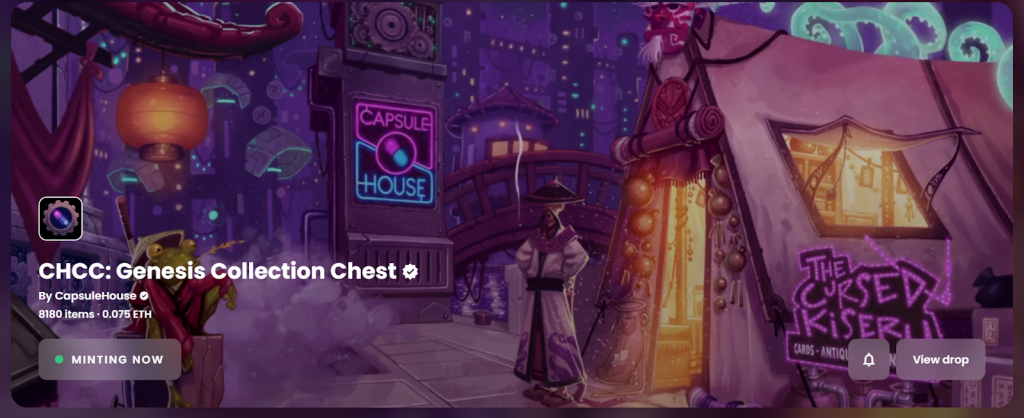 Medical Records & Identification
An NFT project is more than just an asset in the real estate industry or gaming industry. There's a chance to use this new technology for digital identity and recognition.
Companies and people can use non-fungible tokens to store unique information in tokens and the blockchain. After that, anyone can see those files on the internet if required. These can be degrees, certificates, academic credentials, medical records, course qualifications, etc.
When you have such an NFT, you can use it to verify information about something important, for example, your previous medical tests. In this case, the NFT representing that information is available with QR codes or a URL for the doctor to see.
If people and governments accept the technology, we can apply it to official documents like driver's licenses or IDs. We've already seen it on a shorter scale with documents. For example, you can use the Wallet on your iPhone to use your credit card without having it physically.
Now, NFTs can be used for more than just storing this information. The digital token allows you to protect your information in the real world against potential threats. The smart contracts verify and keep track of the wallets checking your tokens. And people can only see it, not replicate it.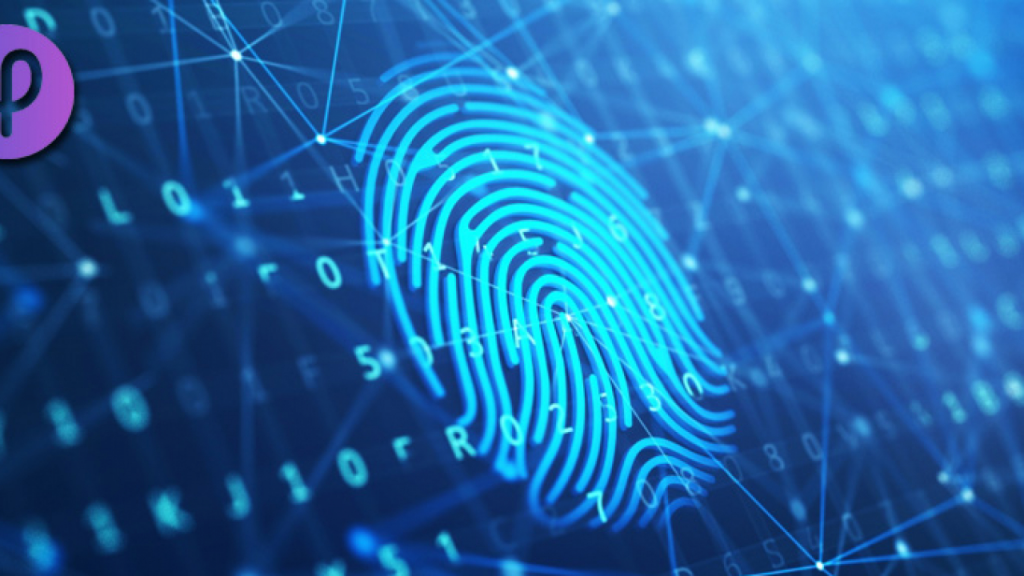 Finance & Trading
There's also room for finance in the NFT space. You can tokenize payments and create a complete financial platform. To trigger a financial transaction, you can build a guarantee with NFT tickets, a QR code, etc.
This is not one of the most common use cases, but companies and people can benefit from financial platforms using blockchain technology.
Examples of this involve Binance, Coinbase, and similar exchanges.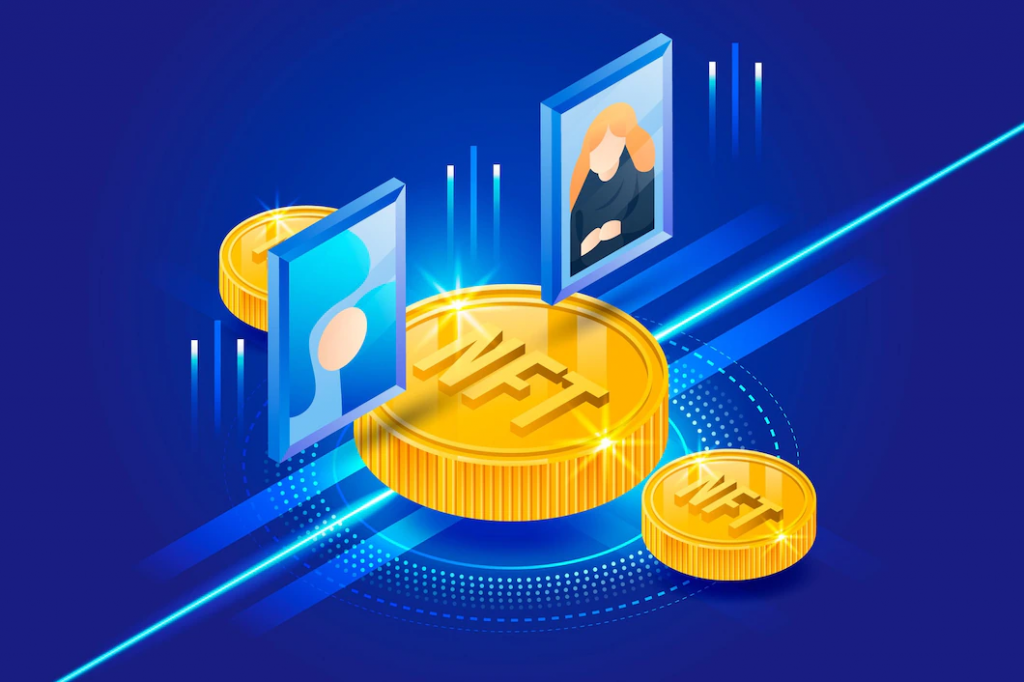 Provide Proof of Authenticity
Authenticity is an issue that every company struggles with. There are millions of fake businesses in charge of producing copies yearly.
Different industries can use blockchain technology to prepare authenticity certificates for their products. NFTs could be used to create a new way in which companies attach a QR code to their physical products, allowing the customers to scan it. Here, the purchaser would see the certificate and confirm its authenticity.
This technology is not only game-changing.
It's a common problem that brings additional benefits for medicine companies or other businesses that require strict regulations.
Every time you purchase a product, you can check the QR code, sign the smart contract and check if the product is original. If not, you can act against those who are selling fake merchandise.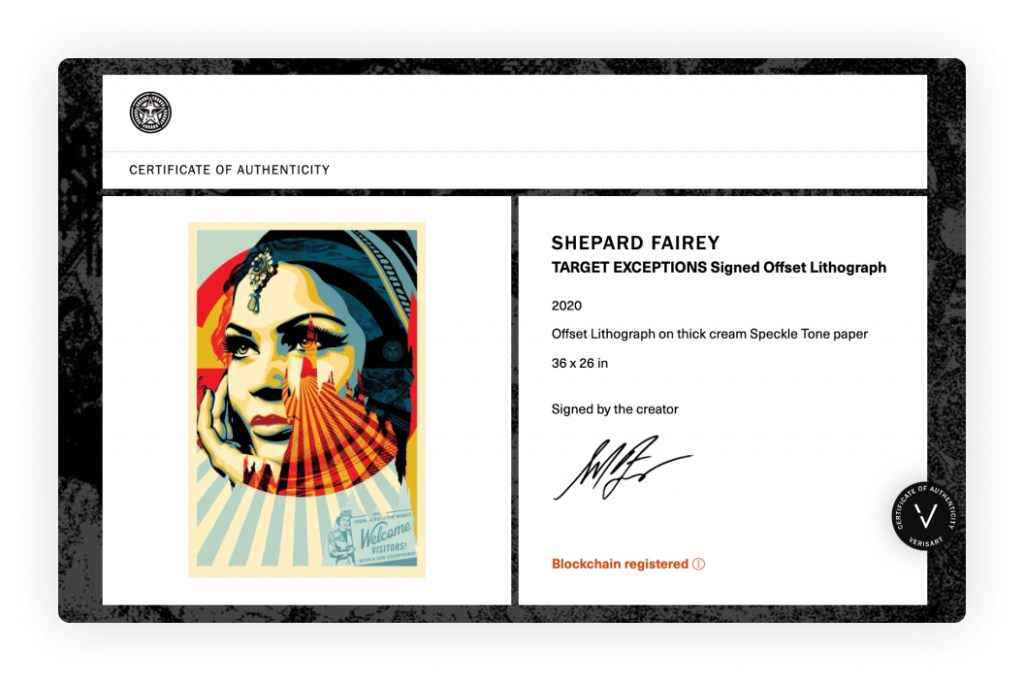 Real Estate
NFT and real estate have more in common than you think. How?
You can use both to purchase or sell real-world assets. This way, an NFT can become a certificate of ownership to transfer land deeds. You can also use it to track the changes in a type of digital real estate dex.
The reality is that blockchain technologies applied to real estate could cause a massive change in the market. You could get your property listed in marketplaces in barely a few steps without needing to hire a broker. People interested could also see all the information about your building on their phones in seconds.
Simpler transactions, cheaper costs, and automatic payments using decentralized home rental services. That's the NFT's power.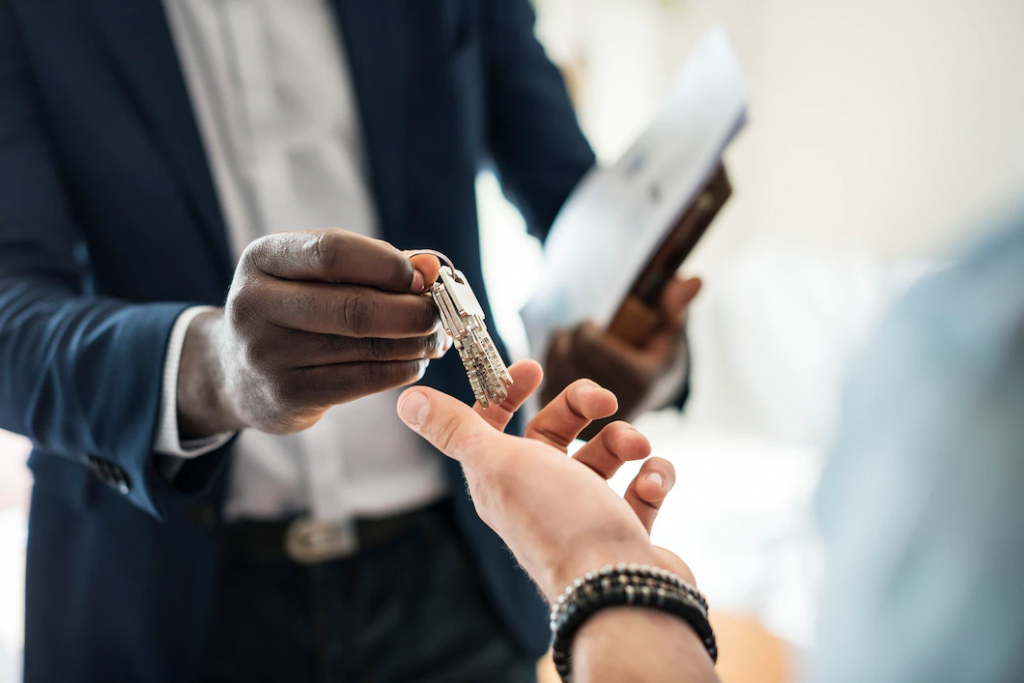 Supply Chain
Since 2020 came, the worldwide supply chain has been overloaded. Ports can't withstand the number of ships coming in and out, and companies can't keep up with all international purchases.
But no other industry has problems like the food industry. Companies in this niche need help to verify where the food comes from, the chemicals used, or expiration dates. These can all be prevented using blockchain technology.
You can generate digital stamps as NFT and attach them to the food. These will work as identifiers when the end customers – or customs – check your product.
The NFT can also work as a tracker to know the shipping time and ETA (Estimated Time of Arrival.)
Overall, NFT appliances in the supply chain are huge. They could cut the overall cost of exporting and importing while increasing manufacturing processes and improving communications with your final client.
Using unique items that have almost zero cost to benefit the entire industry is an example of how valuable an NFT could be if applied to more than just mainstream monetization ways.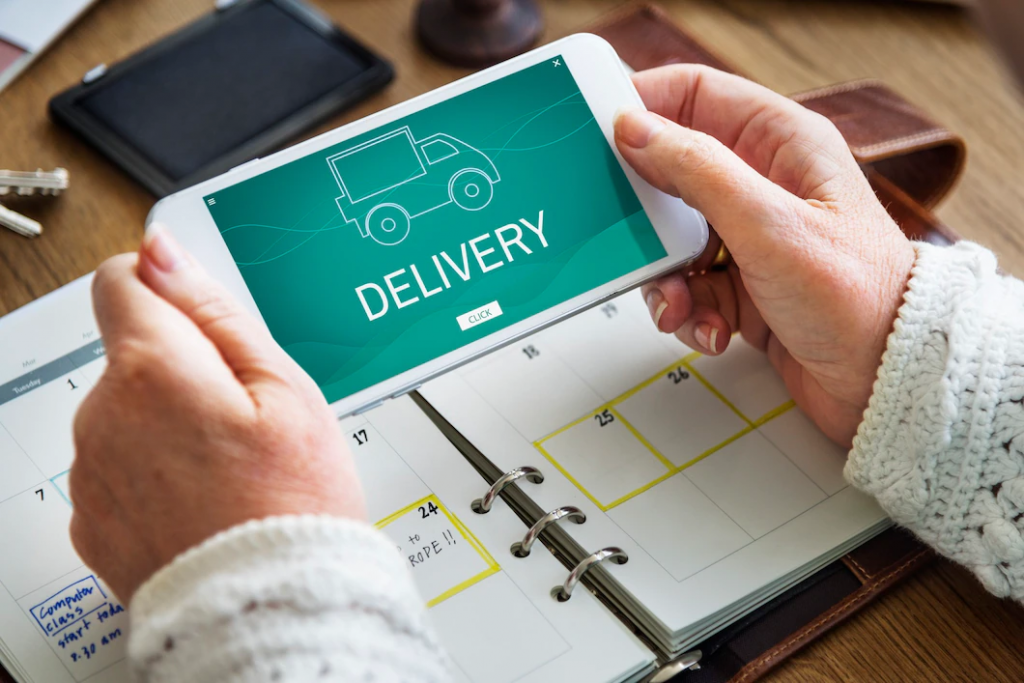 Luxury & Fashion Brands
Even though we are used to traditional fashion and purchasing clothes online in a marketplace or going to physical stores, NFTs propose a new way to get into the fashion industry.
With NFT technology, you can create unique outfits and luxury brands while providing unique experiences in the Metaverse. This can serve as a trigger to boost brand awareness and increase sales since it's a great way to connect with Gen Z clients.
There are already companies entering this world to reach their customers. An example would be the case of Rebecca Minkoff. This brand uses avatars in the Metaverse to raise funds while developing its engagement.
Nike is another company that has transferred its business into the NFT world. They recently started "Nikeland" on the Roblox platform as a tool to showcase their products and accessories. It's a curious and clever concept.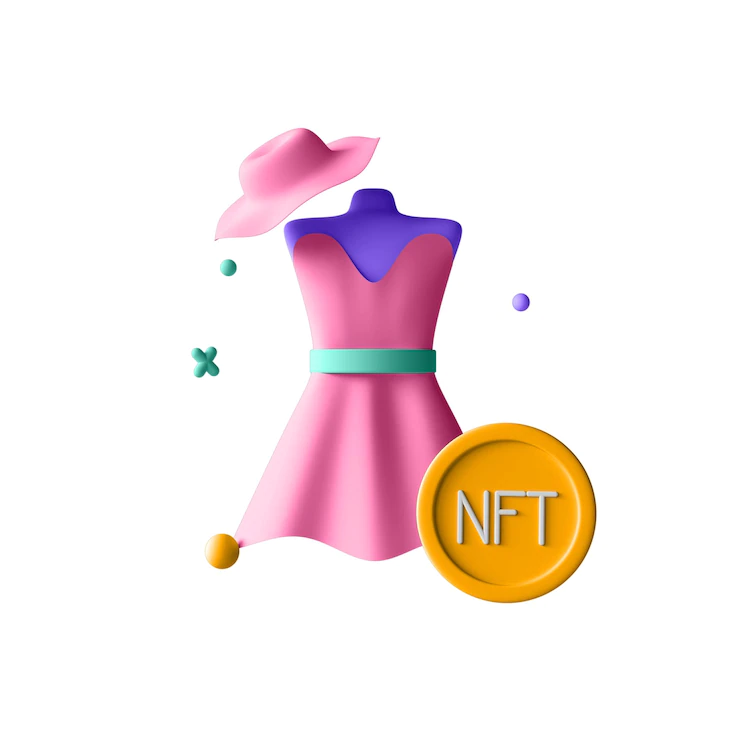 Entertainment & Music Industry
If we can all agree on something, It's that the entertainment and music industries need a change. And NFTs could give them the relief they need to become enjoyable again. Digital tokens allow artists to create unique, familiar, and complicated products and put them for sale to collectors.
They can strengthen their connection with fans while sharing unique experiences. For example, broadcast exclusive events for the metaverse community.
Compared to the traditional way of selling music and entertainment, NFT and blockchain technology gives more liberties to creators. They earn 100% of their money, and it's all set on supply and demand.
It's a more direct approach to making a living and staying independent. Its transparency is another core for the communities. If an artist sells on a marketplace, they can see how much profit they've made, how many pieces they've created, and more information about their artists.
NFTs are also a great way to increase fans' loyalty. An artist can create a digital autograph that will last forever.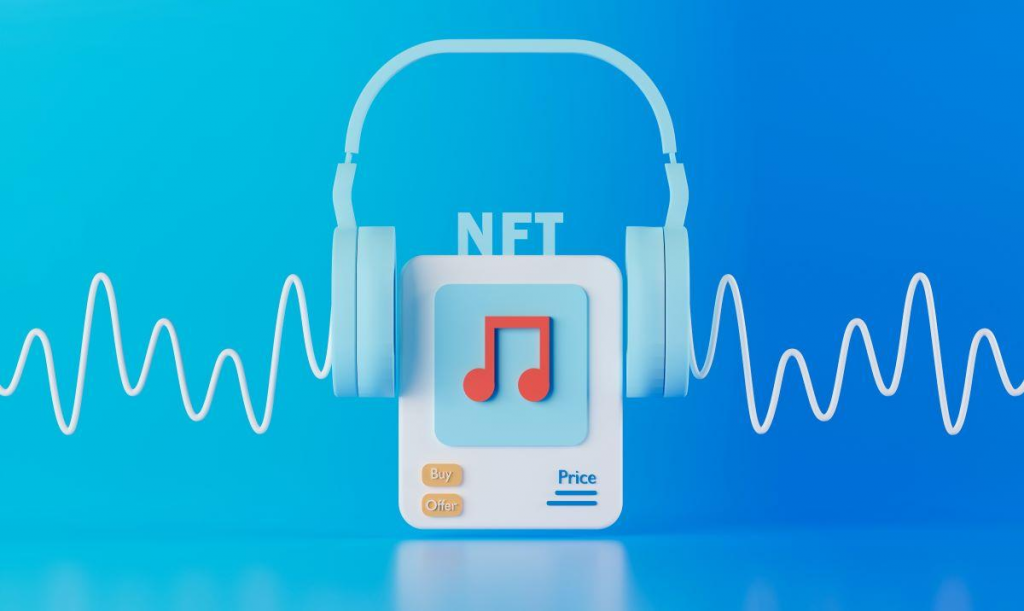 Digital Patents Rise
Most people don't realize, but NFTs are key to securing patents and intellectual property of great importance. Anyone can use these tokens to create a certificate of ownership and avoid potential fraud and lawsuits.
Overall, after understanding NFT development and functionality, a creator can own patents and prove their ownership using NFT. Any person interested in confirming the information can enter the token and check all of it.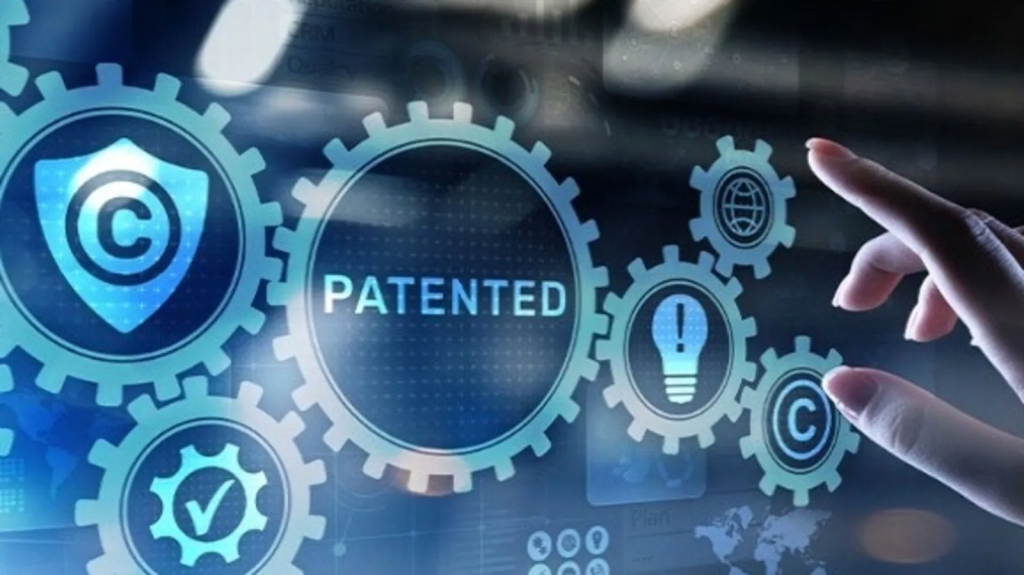 Tickets
One of the new ways civilization can use NFTs is by creating a unique ticket system. You could replace parking tickets with NFTs that have a unique ID. You can then validate the credentials by scanning the NFT's QR code.
A proposal like this solves immediate paper usage problems while improving parking lots' security.
Even more, a private parking lot can create NFT credentials where you can have your car information stored. This way, the security guard can confirm your identity.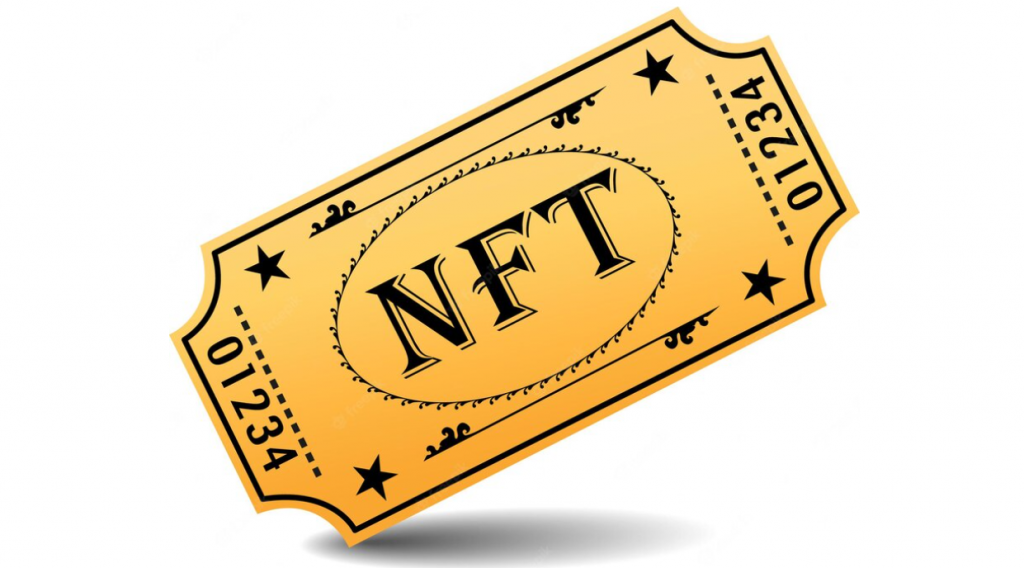 NFT Use Cases – Summary
Blockchain and NFT have endless possibilities. It's of paramount importance that we all learn to apply this technology when it makes sense.
Not only for NFT sales and profit. You can use it in multiple industries and achieve transparency. For example:
Against voter fraud in presidential elections.
Avoiding a settled game in the sports world.
Creating a streaming income from sales.
Allowing gamers to try new experiences.
Purchasing a certificate of ownership in the physical land.
NFTs give you control over your assets and support a fair world thanks to their transparency and uniqueness.
Building new software and technologies that adapt to blockchain and NFT is essential to create new opportunities for all of us.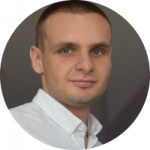 SEO specialist with over six years of professional experience. A/B test and Data-Driven SEO enthusiast. In his work, he focuses on the development and implementation of a strategy that achieves predetermined, specific goals. Privately, a fan of mountain biking.