There is no doubt that the NFT world is growing faster every day. That said, the number of NFT projects being published also skyrocketed.
In consequence, it's becoming harder and harder to make your NFT project shine among tons of others. You must have good digital marketing for your NFT creations to be a successful NFT artist.
From NFT marketing agencies to influencer marketing, creators use tons of tools to make their projects known among the NFT community. But most importantly, SEO can be the answer to that problem.
With SEO, you can easily reach your target audience, whether through an NFT website or a content marketing campaign. There are many options for making your digital asset the top result on search engines.
In this article, you will learn how to create an entire SEO strategy for your NFT projects to get highlighted among all the others. Be sure to follow each step carefully to guarantee the best results possible.
What Is NFT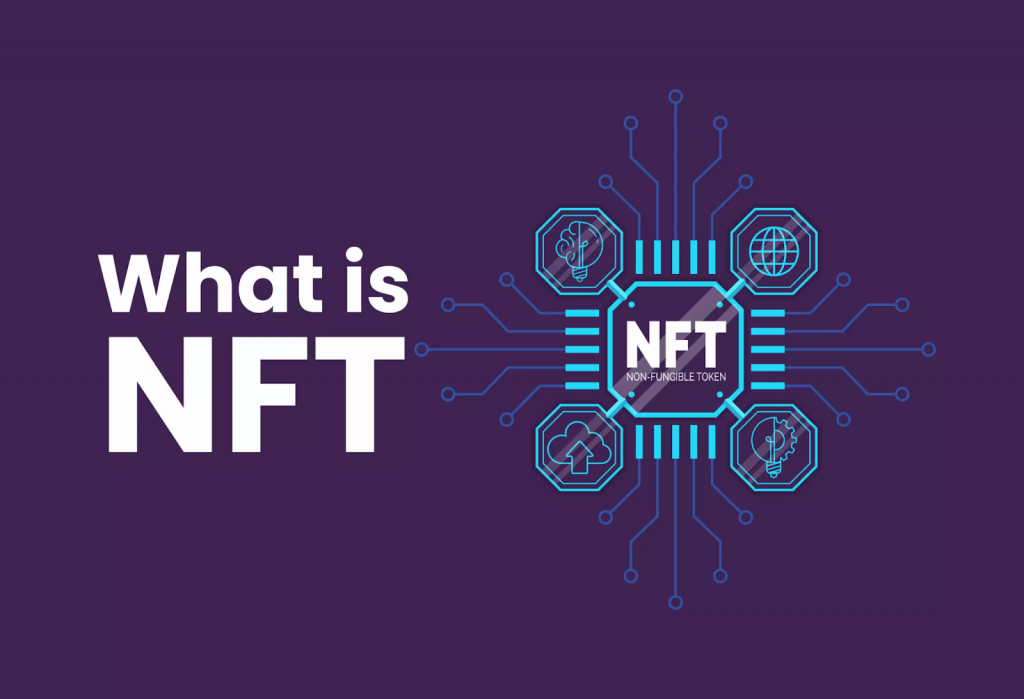 If you still don't know what an NFT is, don't worry. We got you covered.
Non-fungible token or NFT is a unique digital asset that can not be replaced by anything else. It is stored in the blockchain and has proven ownership by digital asset owners. Unlike crypto coins, these tokens don't have an identical pair to replace them, which is why their prices can go from hundreds to millions of dollars.
Although many people think that NFTs regard only illustrations and paintings, they can go far beyond that. The possibilities are endless in this universe, and they can go from video games to even ID cards or tickets to an event.
What Is SEO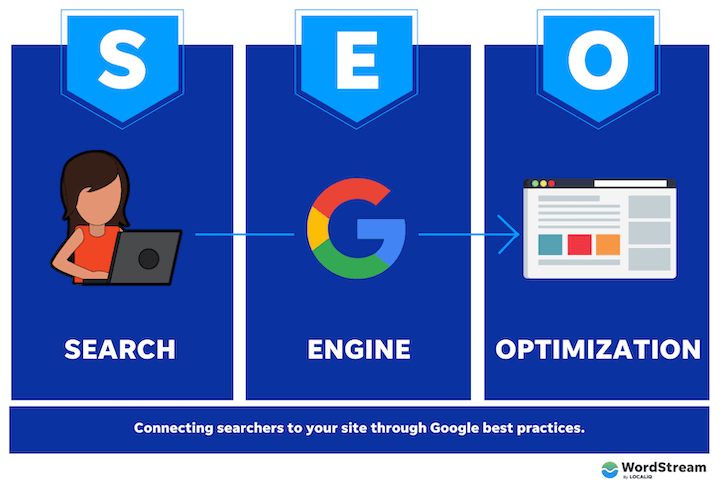 Search engine optimization (or SEO) is the process of boosting your website or blog visibility in the google search or any other search engine available. It is one of the most important content marketing strategies for any kind of business, whether you are a small company or a big organization.
The better ranked your website gets, the more views and web traffic you will get. A good score on search engines can be the perfect way to gather new potential customers and increase your sales by staying above the competition on search results.
Why Is SEO Important for NFT Marketing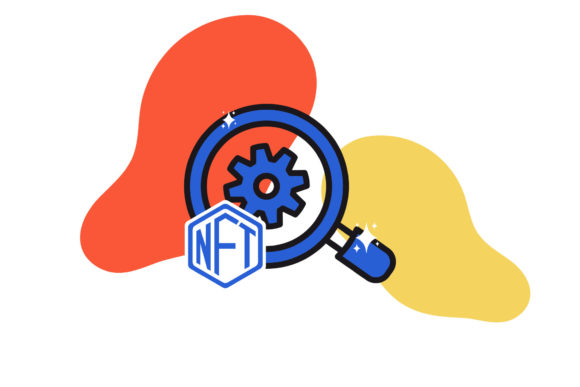 As previously mentioned, the NFT market is growing fast, and so is the number of projects. NFT SEO is one of the most powerful strategies to make your content reach more people without paying for ads. This is why search engine optimization became so famous among NFT artists.
A well-planned strategy can be the perfect way to do content marketing that reaches your target audience, whether through NFT websites or other social media platforms. Even simple optimized blog posts can be total game changers for your NFT project, dismissing the need for complex digital marketing plans from NFT marketing services.
How to Use Search Engine Optimization for NFT Marketing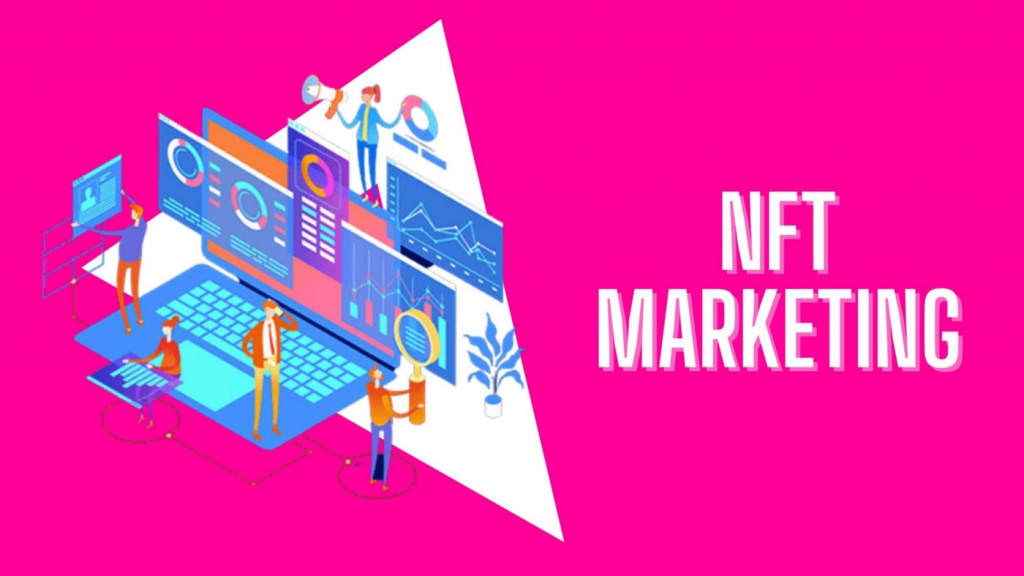 Now that you know what SEO is and how it can impact the digital marketing of an NFT project, it is time to start learning about the different steps that must be carefully thought out before you start doing your NFT marketing.
NFT SEO can have an impact that goes far beyond just a blog post or research article. The actions can influence all aspects of an NFT project, such as social media marketing.
Be sure to follow each step carefully and see how they can impact your project. SEO can positively influence any project, whether it's an NFT collection or an NFT videogame.
Increase Visibility Based on Organic Search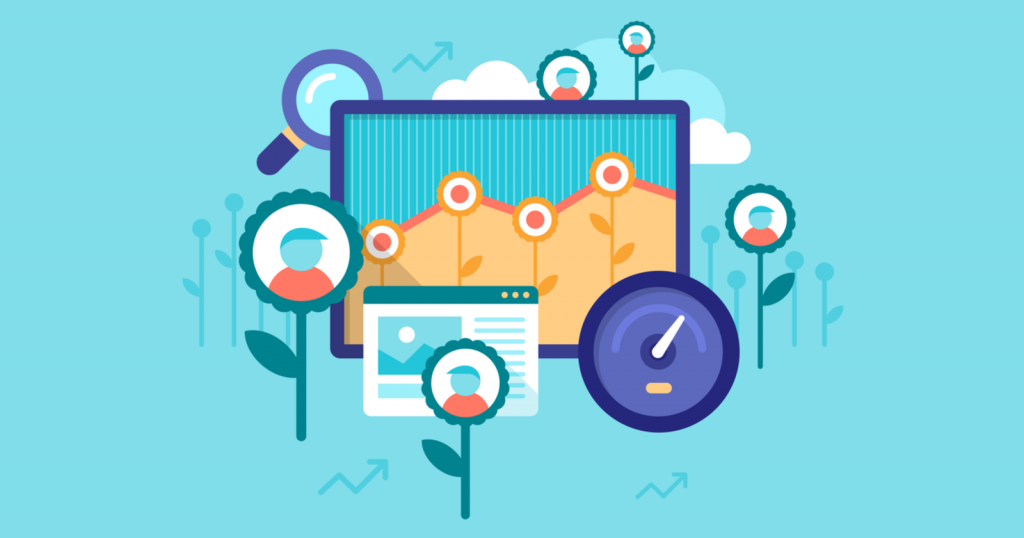 The main objective of an SEO strategy is to increase your organic visibility and website traffic. When searching about NFTs, most users using google or other search engines are actually looking for NFT marketplaces or other NFT-related topics.
If you want your project to be listed among these, your SEO strategy must be well-thought-out and executed. You can do this by increasing your online visibility and investing in strategies that can improve your website traffic and generate engagement.
There are several different ways to do this. Some of the most common solutions are:
Structuring Your Own Website
If you want your project to be visible when searching for NFT, one of the best strategies is to build your own NFT website. Use it to discuss the project, show screenshots and pictures, and do many other things.
Adding a section to write articles and posts is also great, like a blog. This strategy is commonly used even by the best NFT marketing agencies to get a more significant SEO score and, consequently, get listed at the top.
Work on Online Directories
Another common technique NFT companies use is getting their websites and blogs published in online directories. These lists can be a great way of gathering potential investors and collectors to know your project better.
These directories are also responsible for a big part of your organic traffic. They are indispensable to your NFT promotion and increase your NFT website visibility.
Ensure Your Website Verification
When creating an NFT SEO strategy, ensuring that Google has verified your website is indispensable. This will attest that your website has a secure domain, and people can access it without the risk of getting a computer virus or their data stolen.
Having a domain indexed by Google will also increase your NFT website score and improve your chances of ranking higher in the search engine.
Google My Business Registration
Another powerful NFT SEO tip that any NFT marketing agency will recommend is registering your website at Google My Business. It will directly impact the rank of your website in search engines and the results pages.
It is an easy task that can boost your website among competitors. Everything can make the difference you need when marketing your NFT project and making it known.
Keyword Research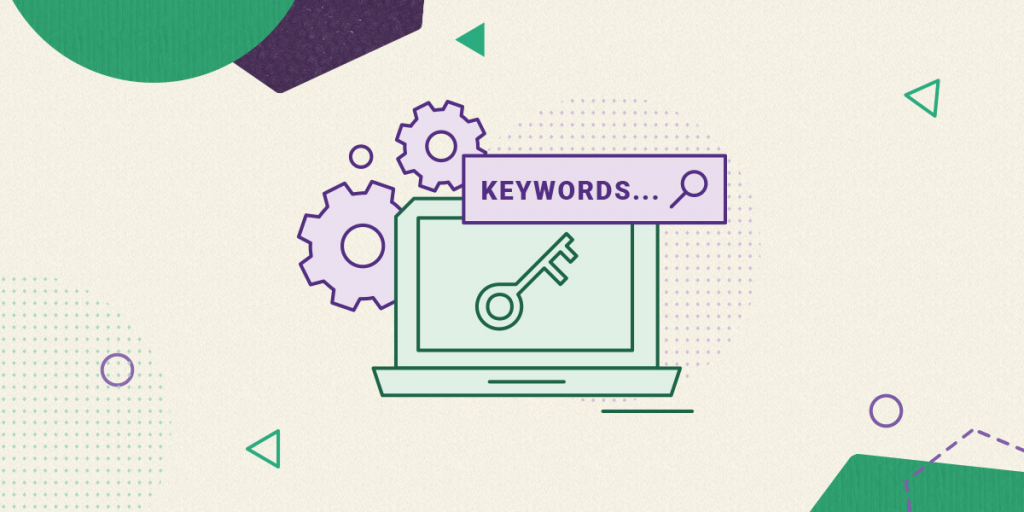 If you want your NFT content to be well-ranked in search engines, conducting quality keyword research is indispensable. It will help you understand what your target audience is looking for when searching for NFTs.
With this, you can plan on content that will attract users to your NFT site or social media channels. The more quality keywords, the better your ranking in SERPs and, consequently, the higher the traffic to your website or blog.
Keyword Research is essential for NFT companies, artists, and anyone trying to gather more users and potential customers and one of the greatest advantages of using SEO tools.
Optimize the Speed of Your Website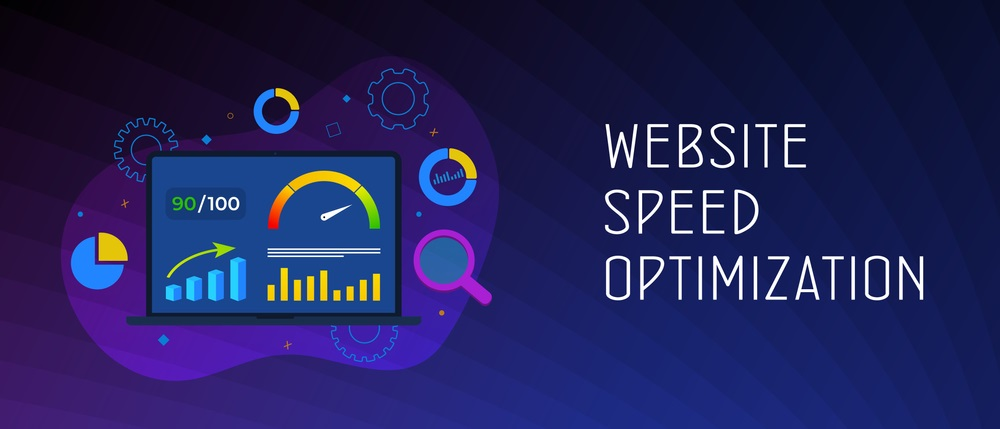 If you want to be at the top of the search result pages, you must have an optimized website with high page speed. The main objective of Google is to deliver the best experience for its users.
A slow website with enormous page loading times will drastically decrease your score among the other pages. This is why optimizing your page is so important for NFT SEO.
You can take tons of different actions to optimize your website's speed. Some of the main ones are:
Use a fast host provider.
Compress your files and use smaller images.
Delete all unnecessary features and plugins.
Use website caching features.
Implement Gzip compression to your files.
Influencer Marketing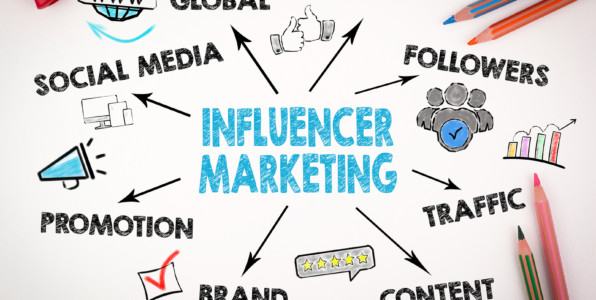 Influencer marketing is not exactly an SEO strategy but a supportive feature that complements your link-building and brings extra social signals. You will see this technique being used by any NFT marketing agency on the internet, and there is a reason for that. Hiring influencer marketing services can be a great way to communicate with your target audience and gather new customers to know your work.
Influencers have a great way of talking to their public, from the tone to the word choice. The same works for their partnerships and marketing campaigns.
But be aware that you can't simply choose any influence because it is cheaper or has a more significant number of followers. You must select someone who talks to the same public as you for a better result.
Influencer marketing is great for SEO. You are not just being presented to new users but also link-building. This is an indispensable part of search engine optimization. The more links you build, the better your performance on search engines.
Create an NFT Community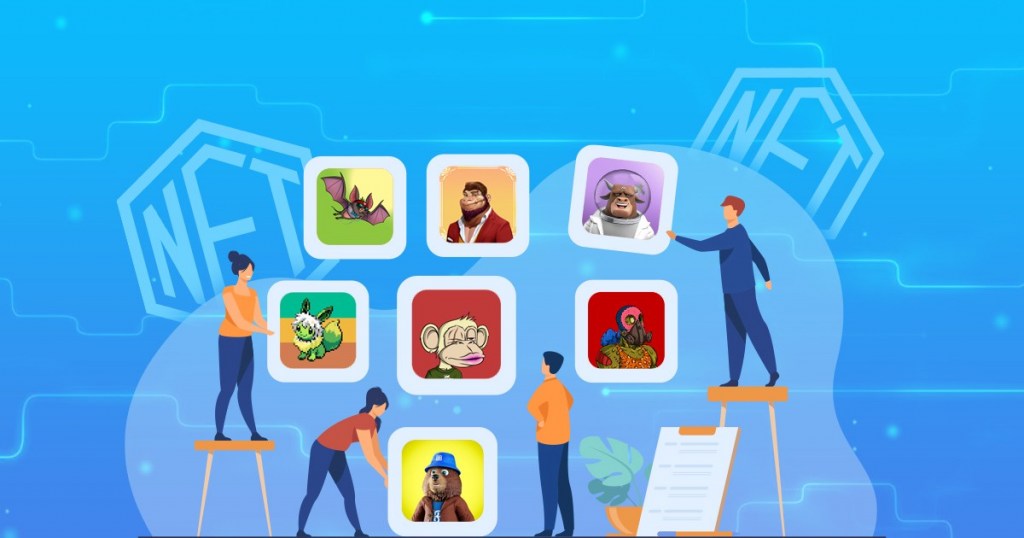 This is another supportive action for your SEO efforts that can directly boost your scores. Creating new social media channels is always good for both NFT marketing and SEO strategies. By creating your own NFT space, you make room for posts and articles that will make your content reach the top results, revealing your project to more collectors and investors.
Remember that this audience is also your market. Creating a community in a space with millions of users like Discord or Reddit can be the answer for grabbing even more customers for your digital assets.
Moreover, well-structured communities are a big part of developing brand visibility. The bigger your community, the more easily your content will climb to the top of SERPs in an organic way.
Be Active on Social Media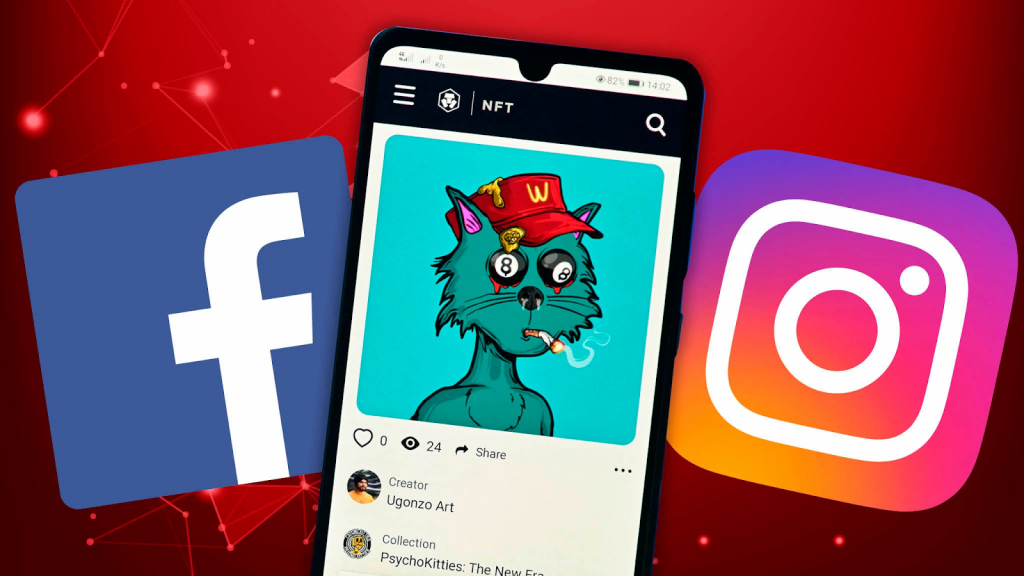 Although SEO and social media marketing may look like totally different things, they directly impact each other, as people may find your project's social media through Google or your website on social media.
The more active you are, the more brand awareness you build. Keeping your timelines updated and with new content constantly is not good just for the search engine but also for your project in general.
If you want to achieve success with your digital asset, it is indispensable that you create social media accounts for it and keep them updated. Social media platforms are a great place to find customers and NFT enthusiasts that might like your project and share it, generating even more organic engagement.
Create Collaborations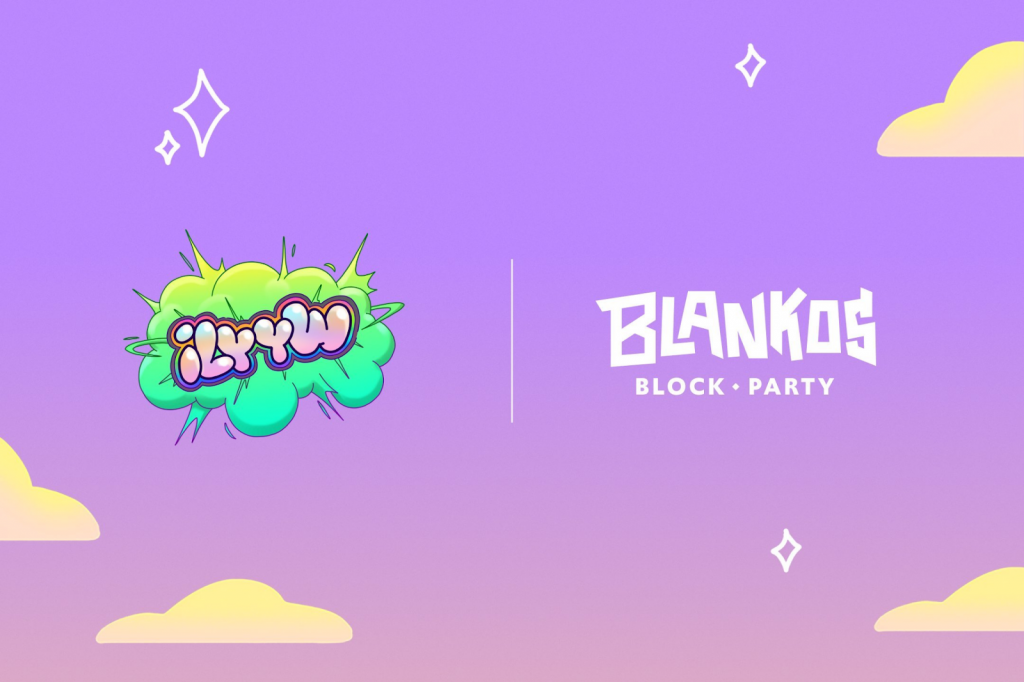 If you want to increase your visibility and link-building even more, creating collaborations is the key to achieving this. It will help you showcase your project to a larger audience and make more connections and links, which are decisive factors for Google when ranking your content.
Be sure to choose your collaborations carefully. The same works for your link-building.
Your score will decrease drastically if you link your content to bad-quality websites or articles. If you collaborate with creators that are unknown by the NFT community, the effect will be practically zero.
Moreover, the collaboration must be well-thought-out before release. The content must be cohesive for the public and generate engagement.
Collaborating just because you want to collaborate will be ineffective. Everything must be planned out and make sense.
List Your Collection on Trustworthy Marketplaces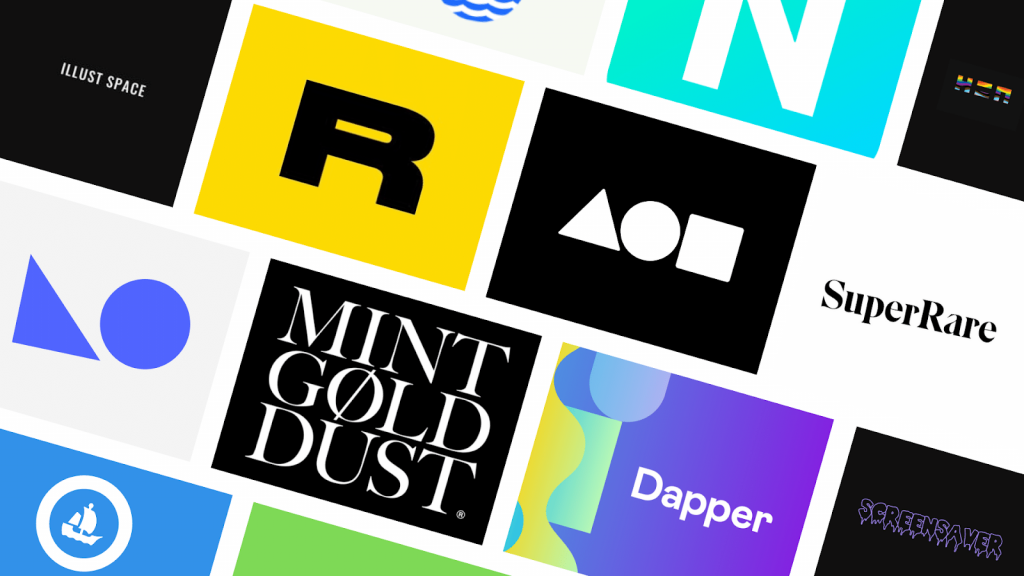 This tip can impact both your SEO score and the performance of your sales in general. Having your project listed in trustworthy marketplaces will give it even more credibility.
Not only that, but it will also allow you to be in contact with more users than in other marketplaces. The more hyped the NFT market is, the more users it has.
As for SEO, listing them in these marketplaces can also be considered link-building. As we said, you must only link-build with good websites that are verified.
Listing them in famous marketplaces will show Google that your website is linked with known addresses, and consequently, your web page will have a better score.
Here are some suggestions of trustworthy marketplaces to list your project.
OpenSea
OpenSea is undoubtedly one of the most famous places to buy and sell NFTs. Here your collection can be seen by hundreds of thousands of people every single day, being the perfect place to raise awareness about your NFT.
Binance
The world's biggest crypto market also has a space dedicated to NFTs. It is a very good place to post your collection and create quality link-building.
Rarible
If you have a visually appealing collection, this place is for you. Rarible counts thousands of collections with breathtaking visuals, attracting thousands of investors every day.
Choosing GamerSEO for Your Search Engine Optimization Strategy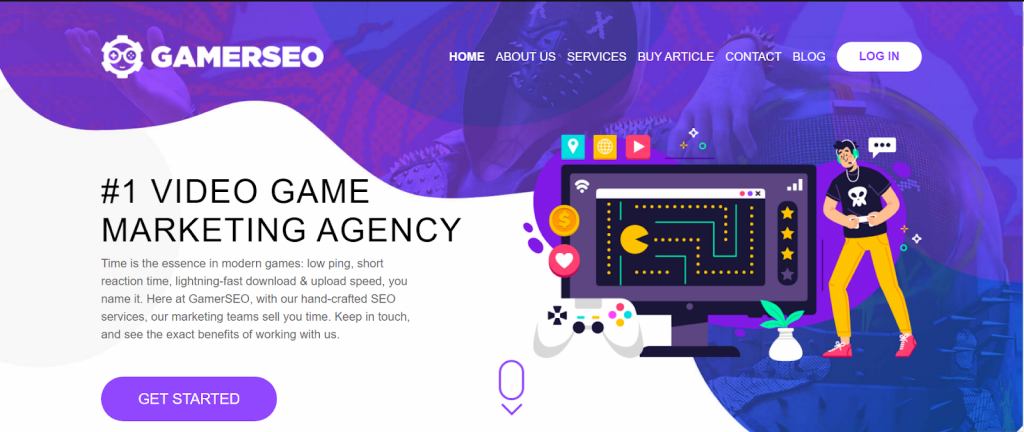 For a strategy to work, it must be correctly executed with various steps and details to take care of. Sometimes it can be a challenging task. With GamerSEO, you have the guarantee that your NFT project will be held by the best SEO professionals on the market.
From keyword research to the writing of articles for your website, GamerSEO has every tool to make your NFT content skyrocket to the top of Google's result pages.
Staying afloat without a good SEO is almost impossible in a market with so much competition. You must use all tools available to make your content known and shine among the competitors.
GamerSEO can guarantee this result with the perfect strategy for your case. Moreover, your content will not only be on top of SERPs but also thought out based on your target audience, making people engage more with your project.
Visit our contact page, fill in the necessary information, and we'll reach out to you asap!
Conclusion on SEO for NFT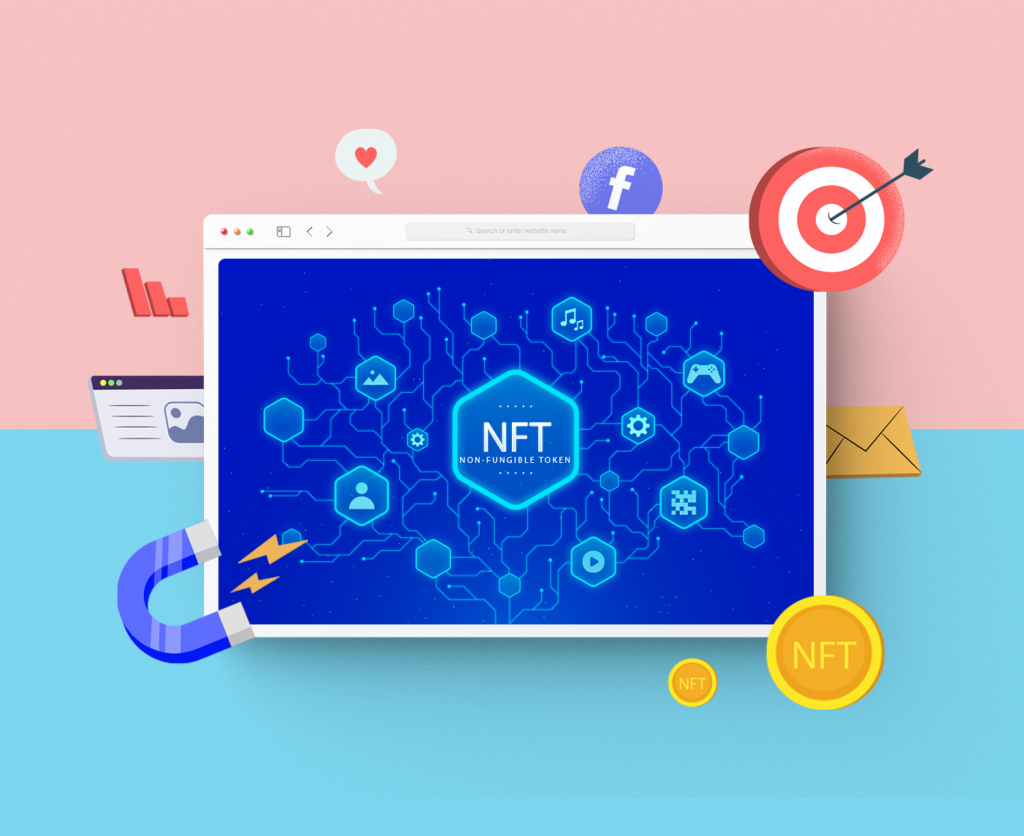 Undoubtedly, the NFT world is a promising market for artists worldwide. On the other hand, a good marketing strategy is indispensable to making your project known among the community.
SEO can be the perfect answer to that problem. But for it to work correctly, it must be well executed. From the structure of your website to the influencers you choose to partner with, everything will have an impact on your result.
With GamerSEO, you have the guarantee that your results and sales will drastically improve. We have all the tools you need to be on top of SERPs and show your creations to the world. Now it's time to start planning your marketing and what you need to achieve your goals. Be sure to deeply analyze each step to guarantee the best results out of your SEO.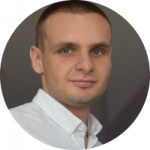 SEO specialist with over four years of professional experience. A/B test and Data-Driven SEO enthusiast. In his work, he focuses on the development and implementation of a strategy that achieves predetermined, specific goals. Privately, a fan of mountain biking.