Online presence, and thus search engine optimization, is currently indispensable for businesses of all kinds. The search engine optimization can make a difference in all aspects of your business, from web pages to the sales funnel.
For lead generation, this is no different. SEO lead generation is crucial for business growth and gathering the target audience.
This article will show you some SEO tactics and tips you can use to make your number of potential customers skyrocket. Along with that, you will also learn the basics of SEO lead generation strategy and its relation with digital marketing.
Be sure to follow each step carefully. This way, you will guarantee that your website will become more optimized for your business, gathering more qualified traffic and website visitors.
What Is Lead Generation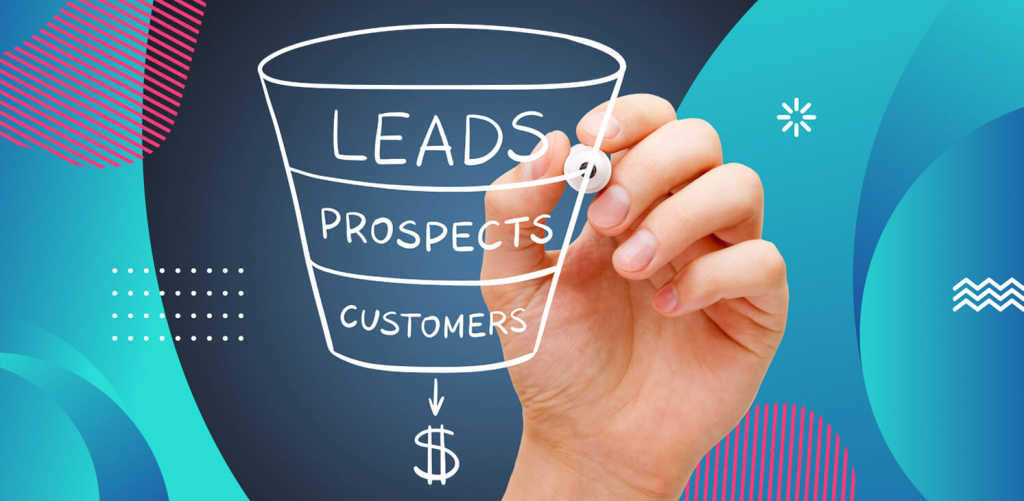 Lead generation is basically the process of prospecting for potential customers and building a relationship between them and your company. Finding these prospective customers is an essential part of a business.
The lead generation is essential because it is responsible for prospecting buyers and turning them into clients. It is also important because it can do this task in a more organic way, making the transition from visitor to customer more natural.
The final goal of lead generation is the same for everyone. You want to convert people into customers.
You must use all strategies available to gather more visitors, keeping as many clients as possible. No matter if it's through SEO efforts or any other way.
What Is SEO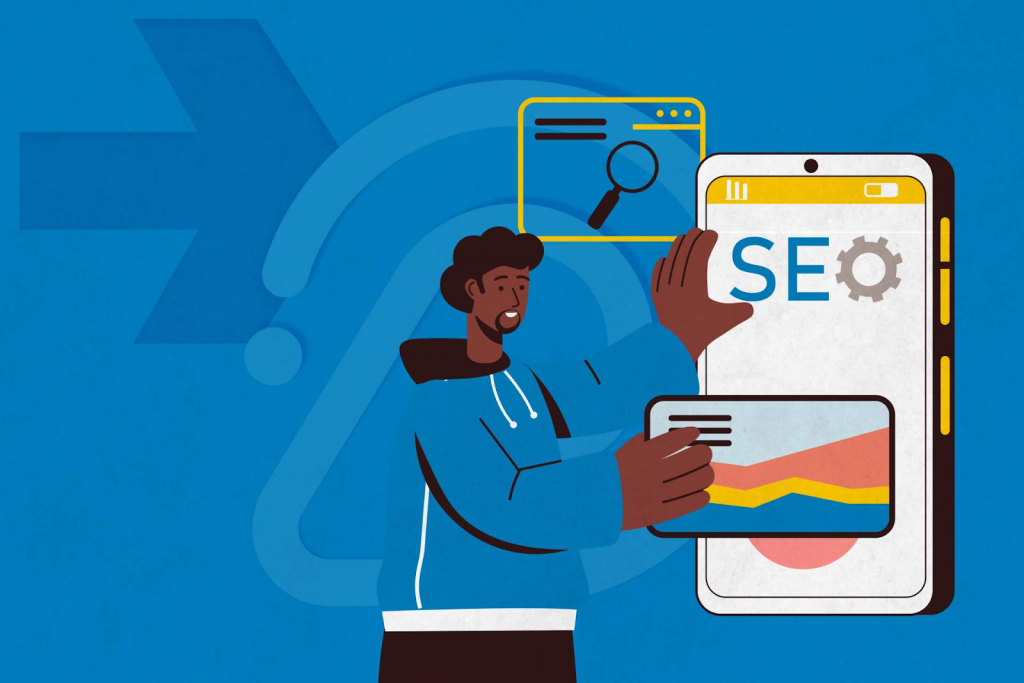 Search engine optimization (or SEO) is optimizing your web page visibility without paying for ads or any other kind of paid media. This way, you generate organic traffic for your google search results or any other browsing tool.
The main objective of search engines is to organically optimize your content, whether through relevant keywords or any other way, so it is displayed first in the search engine results pages. By doing this, you can gather more website traffic from your target audience in an organic way.
The use of SEO is way different from paid ads. The objective is to crawl to the top of the browser page without paying for it.
There are several tools to help you make your score higher on Google Analytics. Some of the most famous ones are SurferSEO and Google Search Console.
Both tools are based on keyword research and search intent. By following their steps, you will be able to achieve a more significant portion of your target audience, making your digital marketing way easier.
The Importance of SEO for Lead Generation
Although SEO and lead generation are two different strategies for doing digital marketing, they can work together to create an even stronger tool to gather more leads and organic results for your business. Lead generation aims to gather more clients and customers through your marketing channels.
On the other hand, as the name suggests, SEO focuses on the search engines and the optimization of your website to make it appear at the top of the search engine for as many potential customers as possible.
They might be different things, but when together, they can be a game changer for your business. SEO is a complement to the lead generation strategy.
This way, when you create SEO for lead generation, you will end up with a perfect strategy that mixes search intent and website content. The SEO lead generation will not just gather more leads but also help to create better social media posts.
SEO Tips for Better Lead Generation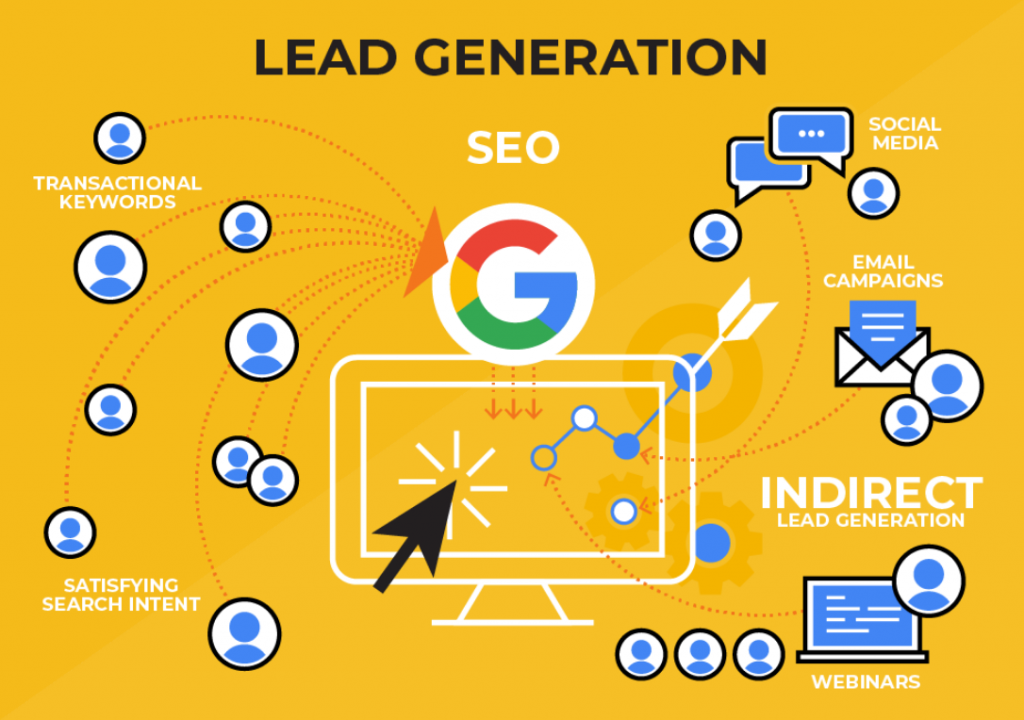 Now that you know what SEO lead generation is and why it is so important, it is time to start working on it to fit your business and its needs. Be sure to follow each step carefully.
This way, you will have a powerful tool that can help your business grow without spending lots of cash on ads. From the correct SEO strategy to generating leads more quickly and effectively, here we will cover the main points you need to focus on.
Here are the best tips that you should use for a better lead generation SEO. Make sure to analyze each of them and see how they can positively impact your business.
Create SEO-Optimized Content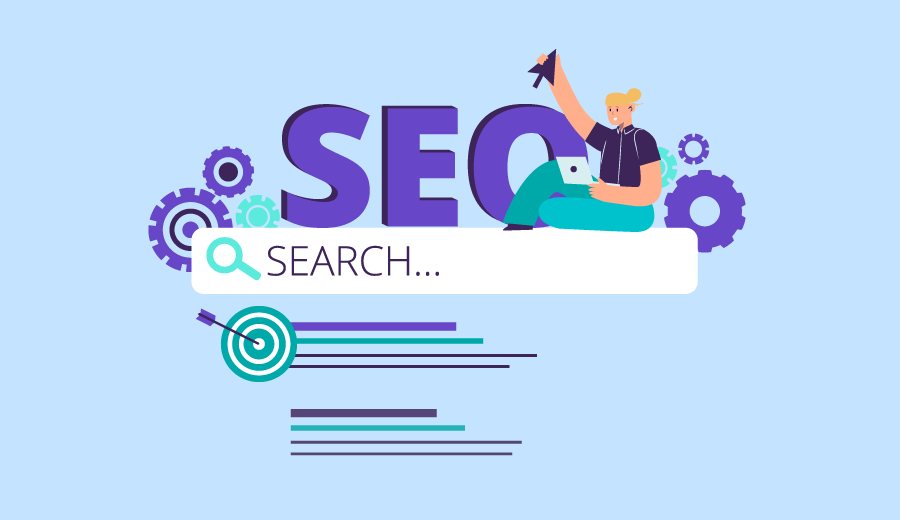 Since we are dealing with search engines, the first step is to create good SEO content throughout your website. It has to involve your product pages and blog posts.
Refining web pages can be challenging, especially if you didn't conduct keyword research before. But once you understand the process, it becomes easier to create this optimized content.
There are many different details that you must pay attention to when creating optimized content for search engines. Here are some of the main details you must work on to guarantee quality content:
Use the Right Keywords
One of the most important points of SEO is the use of keywords. They are one of the main factors responsible for making the search engine rank your website or blog above the others.
Although they are very important, you can't just write all relevant keywords in the same sentence without making any sense. Engines like Google also evaluate the quality of your content based on many different aspects.
You must use these keywords in an organic way. They must feel natural and correctly placed for the readers.
Make Posts Regularly
Another aspect that directly affects the traffic of your website is consistency. You can't just create SEO content once and then stop posting for the next three months.
The more frequently you post, the better the results will be. Always upload new content to guarantee a good base of access to your website and blog.
Pay Attention to Subheadings
There is no doubt that SEO leads to better content, but this is not an automatic process. One great example of this is when creating subheadings.
You must create H1, H2, H3, and H4 subheadings for your content to look better and more pleasant for the readers. Along with that, using subheadings also helps Google to identify what your content is about more easily.
This will guarantee content that is good to read and has a better score on Google. This means there are higher chances of your website being ranked above others.
Format Your Content
Keywords and subheadings are essential parts of your SEO traffic, but there are more things that can enrich your content and gather more customers. A great example of this is content formatting.
Creating a good format that is easy to read and understand is an indispensable part of the process. If you make content with pure texts and without spaces to breathe while reading, there is a high chance that your readers will give up on the content.
Focus on Your Website Speed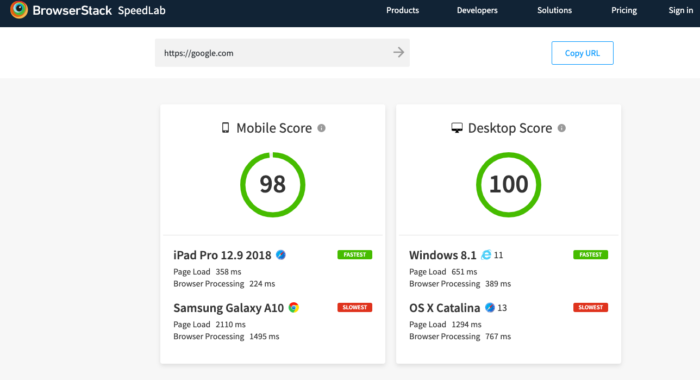 Another crucial point of successful SEO lead generation is your website or blog speed. It may look like it is not as important as other things, but it is a decisive factor for many potential clients.
Since the main goal of Google is to offer the best experience possible for its users, the website speed also affects Google's rankings on which ones to display first at the SERPs. The faster your website is, the higher it will be ranked.
Some of the best ways to increase your website speed and get a higher ranking at google are:
Using reliable hosting providers.
Optimization for mobile devices.
Deleting spam comments.
Fixing or deleting broken links.
Use lighter images.
Optimize the scripts.
Remove everything unnecessary, from animations to plugins.
Make Keyword Research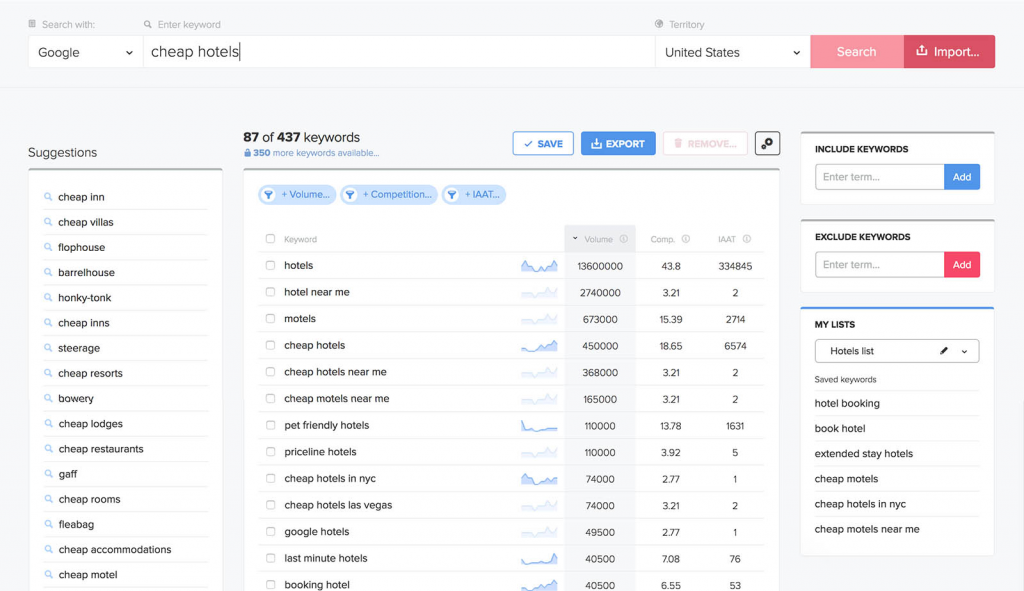 You can't have a successful SEO strategy without good keyword research. It is a critical step that involves discovering the terms that users most frequently use when searching for something.
The results of this research can dictate all your next steps and totally change your strategy. Following these keywords will guarantee more leads and also better SEO rankings for your website.
They also impact the score of your content in the search engine. An effective SEO marketing strategy depends directly on good research to achieve the desired results and gather more traffic for your business.
Link Building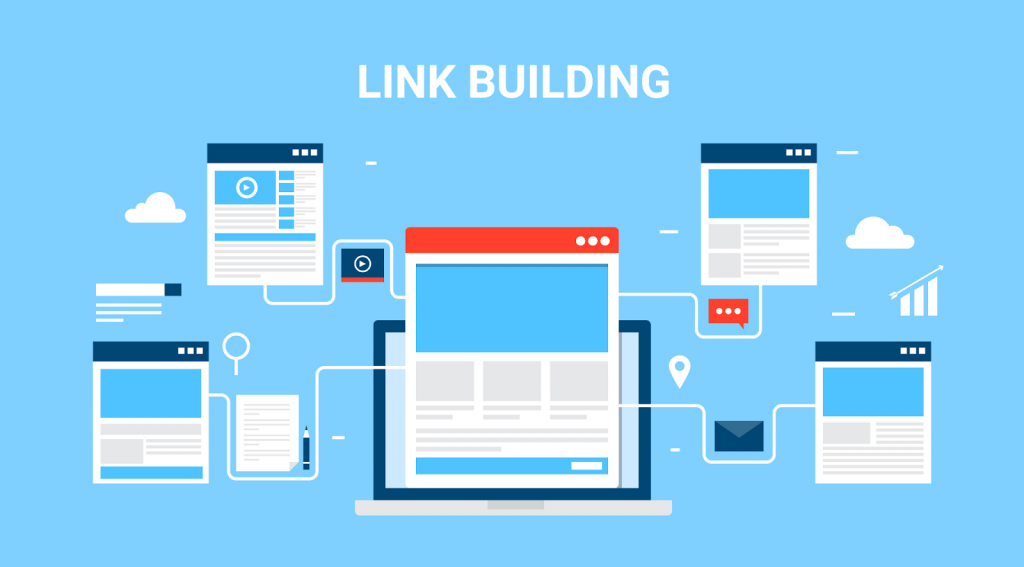 Another vital part of quality digital marketing and SEO is backlinking. It is the practice of gathering links from other websites and blogs to your own.
Doing this is considered link-building. It is a natural process that, depending on who you backlink with, can make your score increase a lot.
Along with this practice, there is also internal-linking, which is responsible for a more optimized transition between pages. This type of link building also contributes to search engine crawlers.
Managing links between tabs of your own website is crucial for a better experience for the customers. You can make better link-building with the help of SECs. The SECs are bots that help download and index the content from all links featured in a website or blog, making the navigation more optimized.
Be careful when link-building. Always link to quality content and never to random websites that won't help you grow. Bad quality links will not decrease your score, but they also won't contribute to your website in any aspect.
Reaching to blog owners is also a great way to do this. This way, you can create mutual link placements and build quality content.
Local SEO Strategies for Local Businesses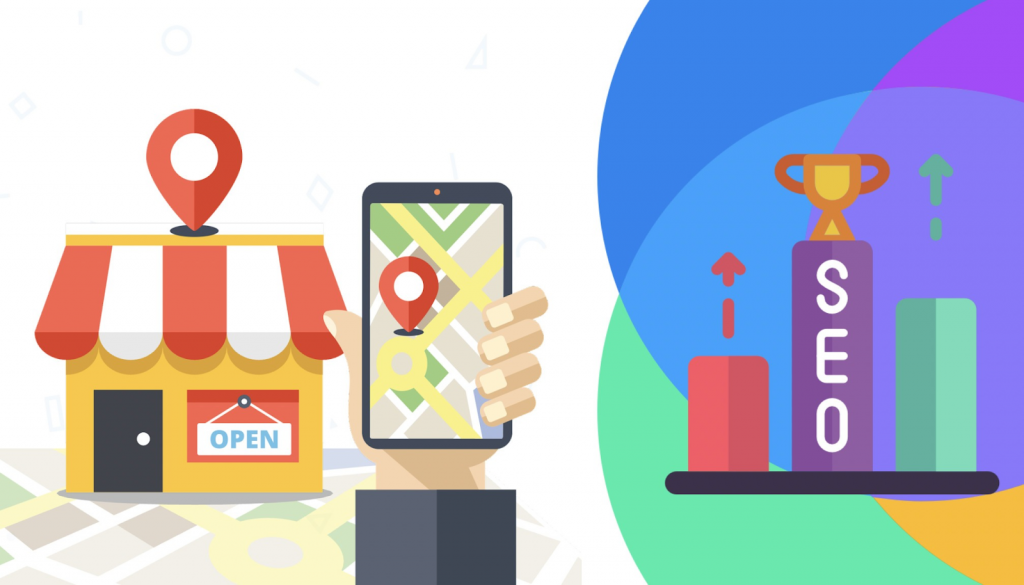 More than making your business known worldwide, search engine optimization focuses on making it known in the area where it operates. For local businesses, it is not different.
In this case, the main objective of SEO strategy is to ensure that people can find your business when searching for it. Here are the main tips you can work on to increase your local influence using SEO tools:
Optimize Your Content for the Local Search
Especially when dealing with an online business, if you have a local company, it is indispensable that your SEO strategies are thought-out based on these local customers. When doing your keyword research, it is a great idea to target transactional keywords that correspond to the area where you operate.
Also, one way to make Google easily understand that you are a local business is to tell precisely where and who you are when creating your SEO online marketing.
Positive Reviews
When running a local business, the number of positive reviews can influence the perception of your business. Along with recommendations from friends and family, reviews are also one of the essential mechanics a business can use to gain the trust of its customers.
You can always ask for reviews from your clients. They can make a total difference in your company's digital marketing.
Promote and Manage Your Reviews

More than just asking for reviews, you must manage them and promote the best ones. Especially when talking about lead generation, the reviews on your web page or social media accounts are indispensable for grabbing new customers.
These reviews are an indirect part of your SEO analytics and path to becoming the most relevant content in search engines. You can't just encourage the customers to leave a review. You must also respond to them.
Having a well-rated service can increase your credibility. Moreover, it will also impact the user's experience.
Your online relationship with the customers also impacts Google's rankings. Make sure always to keep your reviews updated and held with special care.
Keep Your Social Media Accounts Updated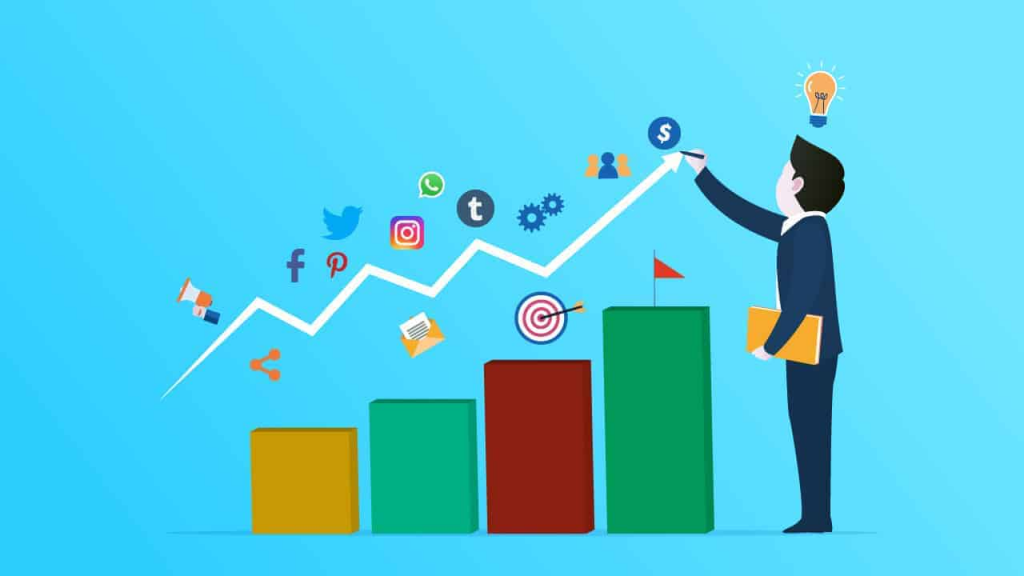 Lastly, you may think that your social media accounts don't impact your SEO campaign, but it does. SEO specialists have proven that your other accounts and platforms can affect not only your social media marketing but also your website's ranking on other search engines.
It may not have the same importance as the transitional keywords you use, but it makes a difference when ranking your website. To make this work in your favor, you must always keep your social media accounts active and updated.
Social media platforms are indispensable for an effective online marketing plan, not just for the SEO score but also for your business in general and lead generation. Be sure to consistently produce quality content for the platforms where your business is located.
SEO Specialized Companies

One great option for your business is to contract a specialized SEO company, like GamerSEO. The company specializes in the niche of new technologies, like games, NFTs, and software.
Even though you'll have to make an investment, you'll make sure that your business will see a positive result in the long run. Instead of wandering through the SEO world blindly, the SEO specialists will use strategies that are proven to work.
A specialized agency hires experienced professionals who can craft an SEO campaign with proper transactional and business-related keywords to guarantee a better performance for your business website and web traffic.
Moreover, you will constantly be in contact with professionals that can help you visualize other marketing initiatives involving SEO to help search engines list your website at the top.
An agency will also provide you with the most efficient way to target potential customers and transform them into recurrent clients. This way, your company will definitely grow faster and with a more attractive website.
Conclusion on SEO for Lead Generation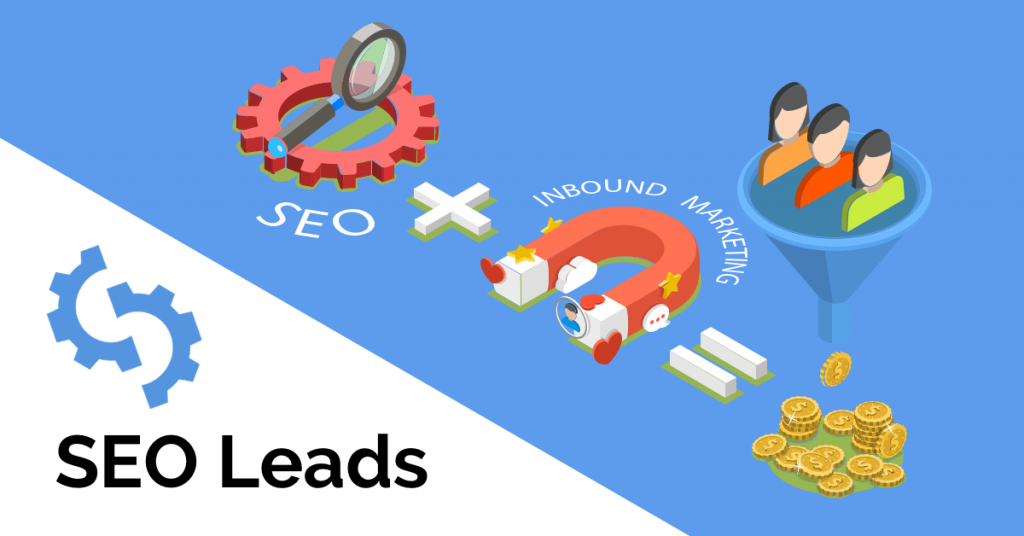 The SEO boost can enormously impact lead generation. Everything from the important keywords you choose to your activity on social media accounts will result in building new relationships with clients.
This makes the process of creating a good SEO campaign indispensable for creating quality leads. Hiring a company is highly recommended to guarantee results through SEO that genuinely works.
Consider hiring professionals to make your website skyrocket to the top of search engines like Google. This search traffic increase will translate into more potential leads and making your business rise among all other companies.
Whether you are a small business or a big company, SEO can help you grow. Be sure not to leave any step out for the best results.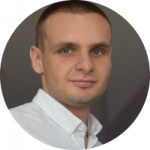 SEO specialist with over six years of professional experience. A/B test and Data-Driven SEO enthusiast. In his work, he focuses on the development and implementation of a strategy that achieves predetermined, specific goals. Privately, a fan of mountain biking.