It is becoming increasingly common to see communities built around the gaming industry, as the love for video games can be seen in most social media channels. Millions of people contribute their content, like fan art, to build an engaged gaming community.
This benefits all aspects of the video game world, including building relationships with new people, playing your favorite games, and finding someone to go with you to game events. That love unites tens of thousands of players every single day, making the need for a strong community indispensable for the industry.
What Is an Online Gaming Community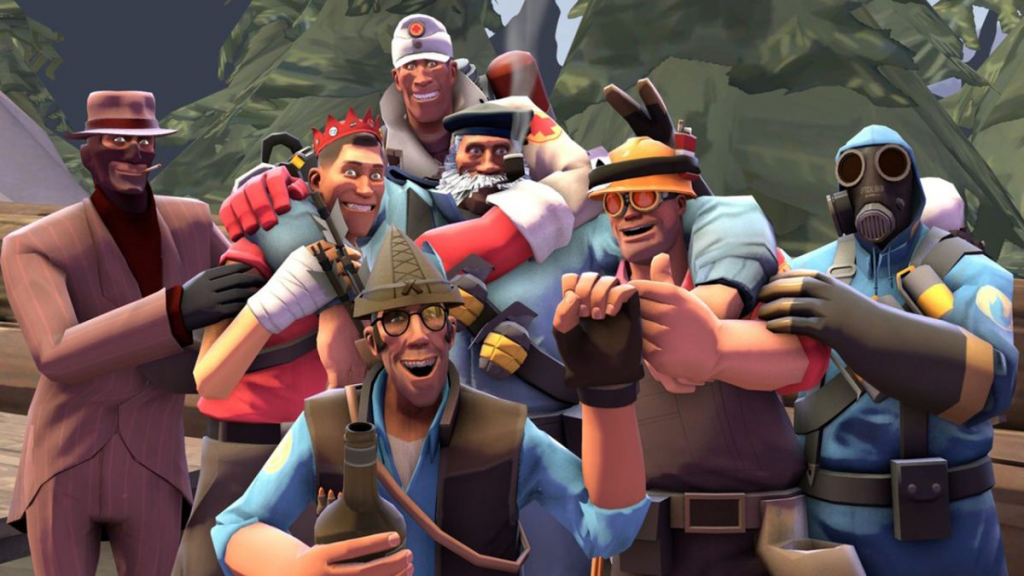 It is an online community built by game devs or players for games in general or with a specific topic. One example is Free Fire's Reddit community, built specifically for players of the mobile game to talk about it and find other players to have some fun at the game together. Creating an engaged community is the dream of any moderator.
You must know that a successful community doesn't mean getting the most significant number of followers possible. Instead, it should be a space where members build engagement and create fun content, helping to keep it a respectful and positive community.
You may get a little frustrated if you want to create a community because you expect thousands of new members to join it in the first few days. As a matter of fact, introducing new features and actions to increase engagement takes time and dedication.
Why Create a Gaming Community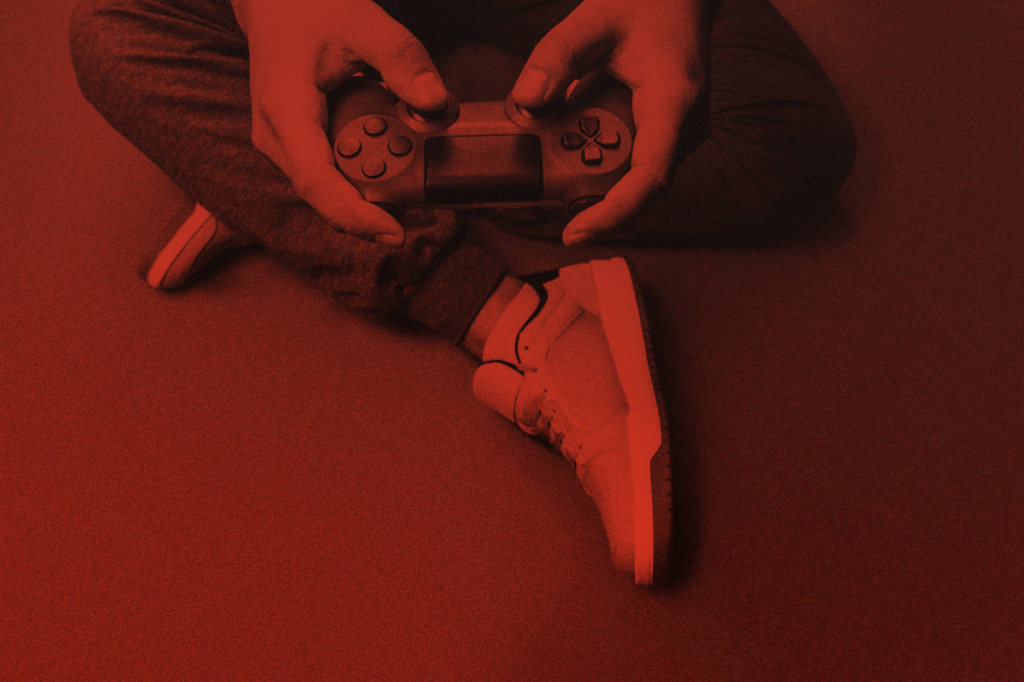 There are numerous reasons why a gaming community is created and many benefits that come with them. Unlike a blog post focusing more on influencer marketing, the community is created by gamers and for gamers.
Uniting people with common interests and allowing them to interact with each other is the best thing for the video game industry, helping games grow and seeing what can be done to improve players' experience.
Along with that comes tons of other benefits. Here are some of the main reasons gamers need these communities:
Meeting New People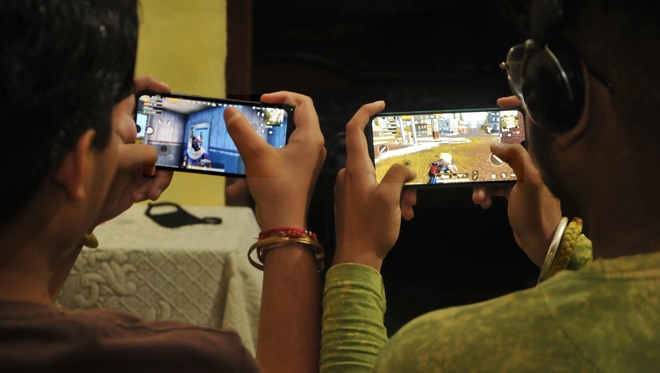 Especially when it comes to online games, social channels significantly impact how players spend time online gaming. Many gamers usually play alone to meet friends with similar interests or even because they are too shy to ask others to play with them.
Many games can be way more enjoyable when playing with friends, making gamers spend even more time on these titles.
Helping Game Developers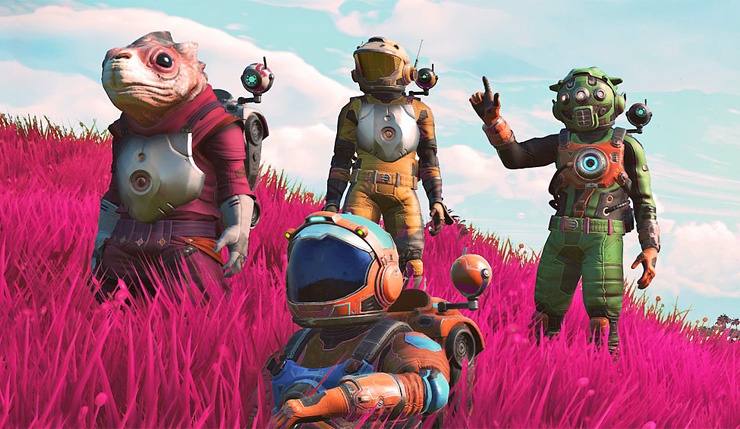 When it comes to helping devs on building a game, the most remarkable example is probably No Man's Sky game's community. Many blogs and critics considered the game a failure, saying that the servers would die in a matter of months.
With the help of their Discord community and players' feedback, the devs could work on delivering what the gamers wanted. The game became a true success in the industry, winning prizes like best ongoing game and the best community at The Game Awards.
This is not the only example. In many other cases, the community created content that was added to the game, helping the developers deliver a better experience.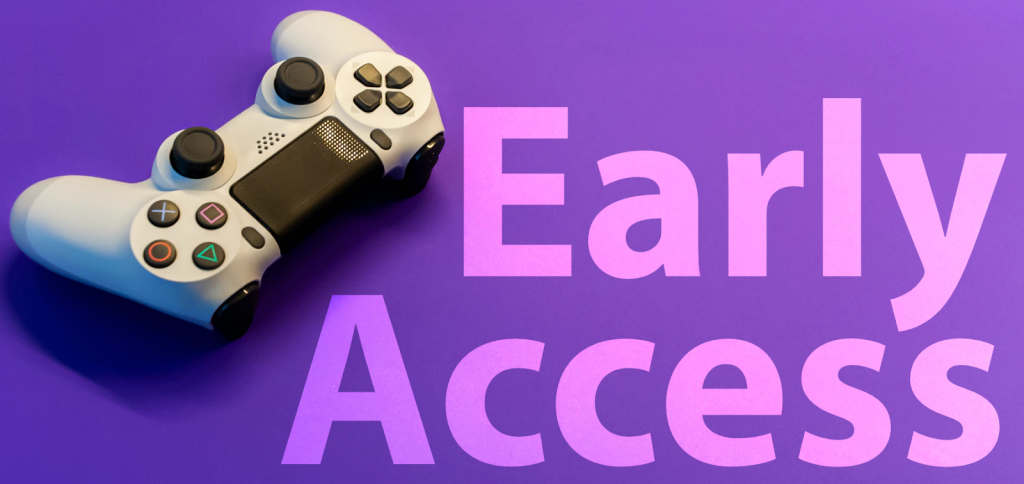 Another benefit for game developers and gamers is the possibility of playing early access versions of titles. This is very common for consoles, pc, and mobile games.
That way, players get to test the game before it gets launched, and the devs receive feedback on what should be changed and the favorite parts of the players who tested it.
This also helps in generating hype for the title without marketing efforts. These early access experiences can be found in the official game's community, which is on Discord in most cases.
Sharing Your Creations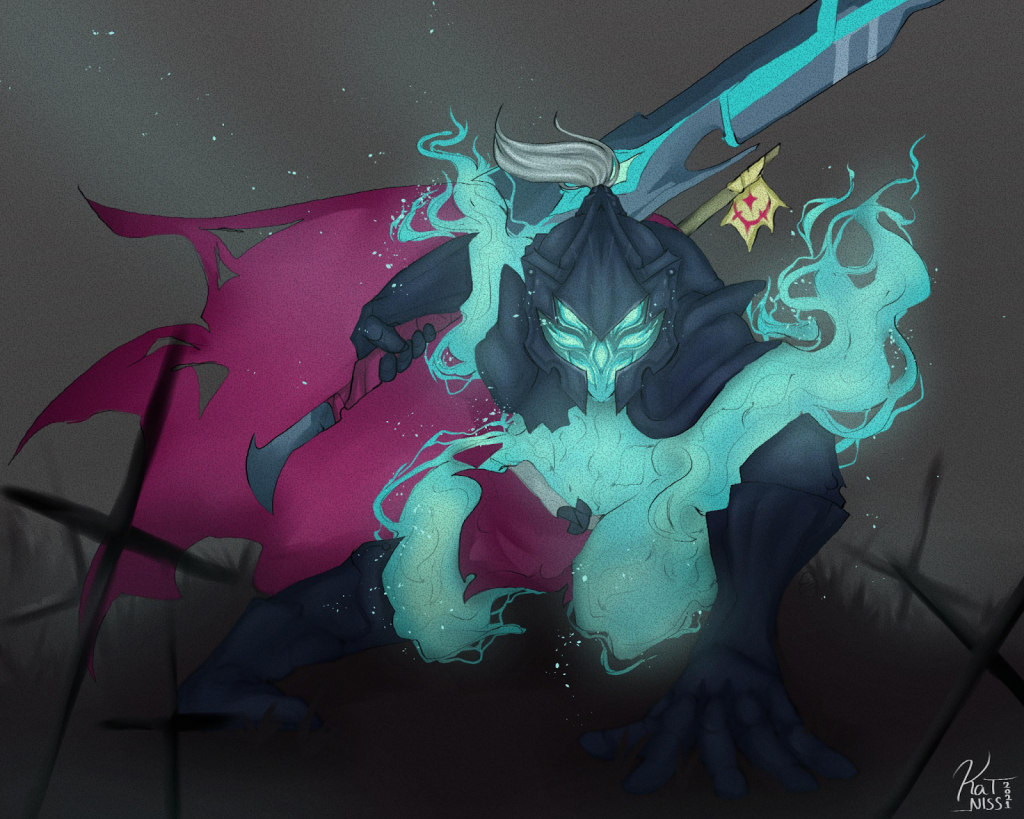 Another practice that is very common in an online gaming community is creating content like fan arts or video content regarding the theme of the community. This helps the audience to keep engaged and feel like they are part of the community, not just passive watchers.
This also shows the importance of choosing the right platforms to build your community. Allowing the members to create content and post them in chats and different channels is a big part of attracting a larger active audience.
This kind of interaction is very common in steam forums and other communities, where members contribute with various types of content. This helps fans engage, want to play the game, and share their ideas about it, which is one of the most effective ways to generate hype about new releases.
How to Build a Gaming Community

Now that you know the main reasons why video game lovers create and join these communities, it is time to start building your own.
We have gathered the main points you should know before creating your online gaming community. They will help you drive interest for people to join your forums and engage actively, feeling encouraged to contribute content and help grow the number of members.
Text Chat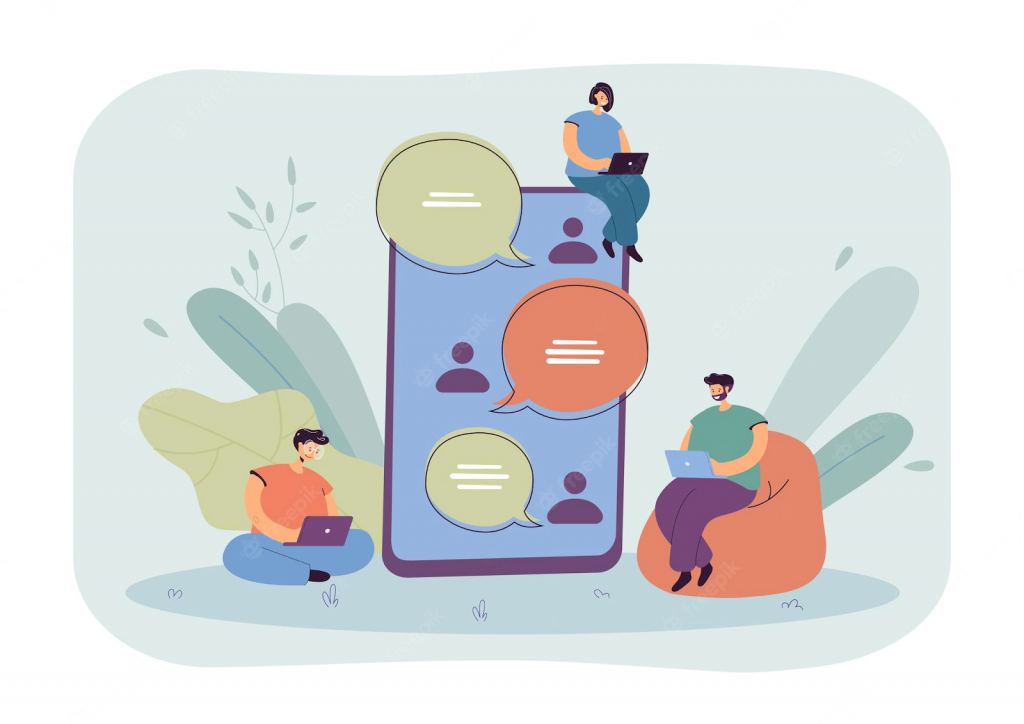 Text chat is the most vital part of your community. It is where most of the communication between members will take place.
No matter how many videos you post or live streaming links, the main communication channel of your community is always text chat. Some people don't like to join voice calls and will always prefer to interact through texting.
It is also the best place to generate engagement and make people interact with exclusive content provided by the members. This makes it the heart of the community.
Different Rooms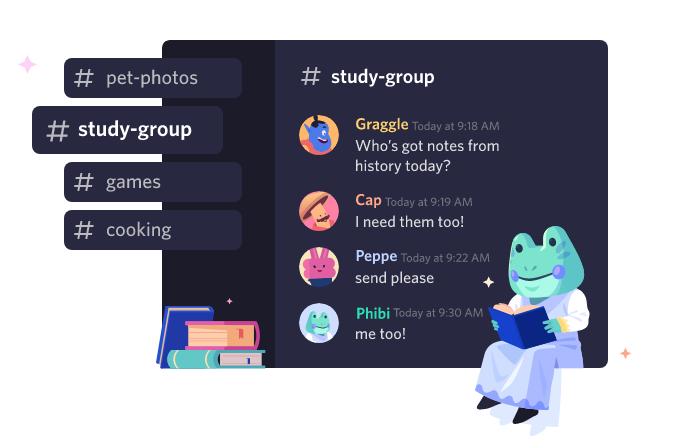 Another essential part of managing a gaming space is to create separate community rooms for different subjects. This way, people can talk about different topics simultaneously without getting confused.
This helps in keeping the chats clean and organized without mixing different topics in the same conversation. If you don't know which rooms to create, a great tip is to see the community's common interest and make rooms based on that. For example, if you have a community that likes Nintendo Switch, a good idea would be to create a room specifically for people playing Splatoons 3 or Animal Crossing.
Diversified Content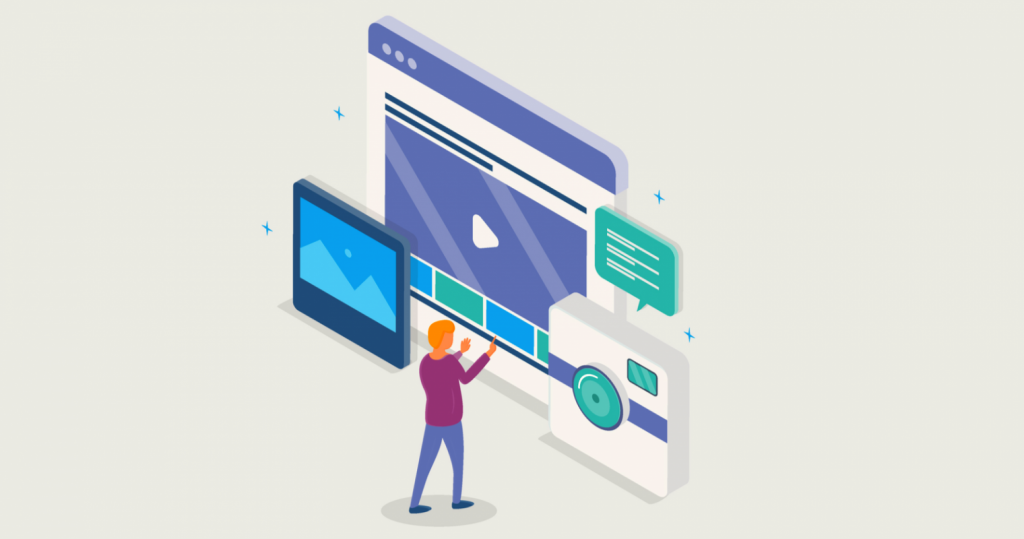 When trying to generate engagement in a video game community, creating diverse content for the members to interact with is very important. Just posting texts or pictures will make the community lose interest in keeping the rooms and channels alive, causing your audience and the number of members to stop growing or even decrease.
This is why it is important to create diverse content for the followers when being the manager or moderator of a community. From a new video to interactive games, putting effort into these tasks is necessary to keep the engagement.
Community Moderators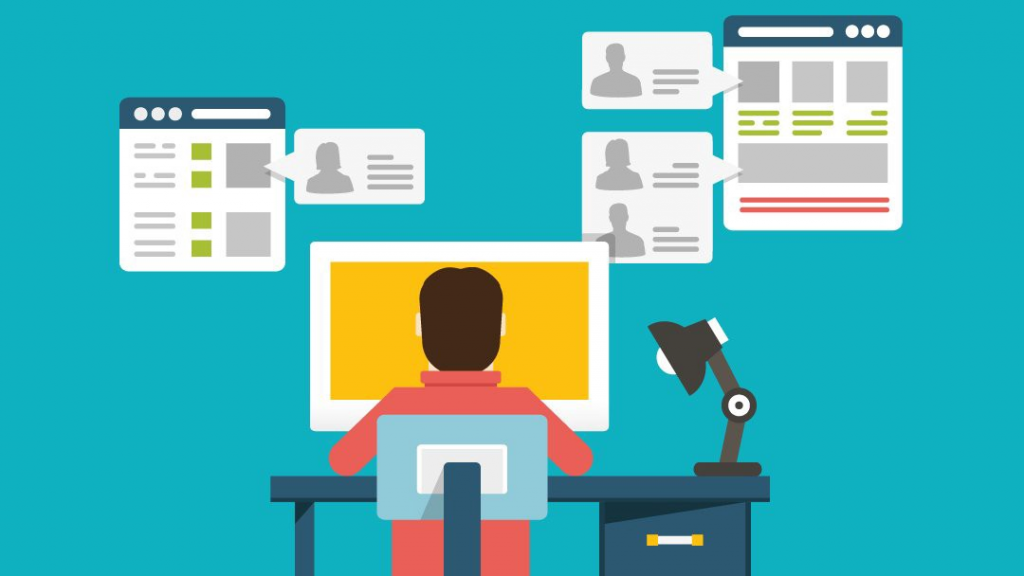 If you want to keep your community a safe space for everyone, it is vital to have mods that you trust to do the filtering work. Not every member will be friendly and respectful. Sometimes people enter the communities just to spam links or say inappropriate things.
This is why the moderator role exists. The mods are responsible for filtering these comments and seeing who is not respecting the rules established, applying adequate suspension when needed.
Don't Go Too Hard on Advertisement and Marketing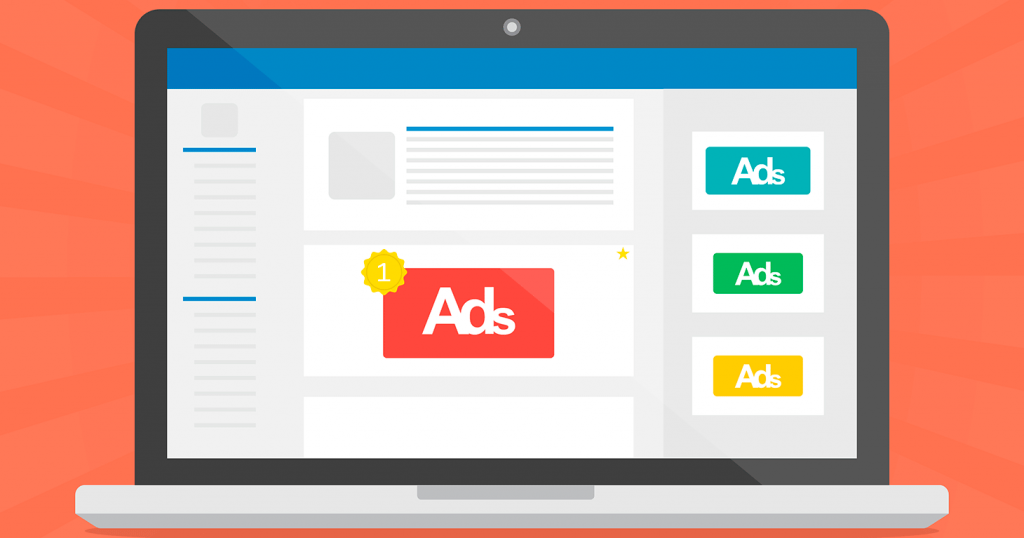 As previously mentioned, the communities are much more of a chatting part of social media accounts than a space for advertisements and influencer marketing. That does not mean you can't do it, but be aware that doing it frequently may end up pushing your members away.
It is pretty annoying when you join a community and half of the messages are about products and other sponsored content. It takes away the organic feeling of the space, making it more of a place for propaganda rather than a space to talk about video game interests.
Choose the Right Platform for You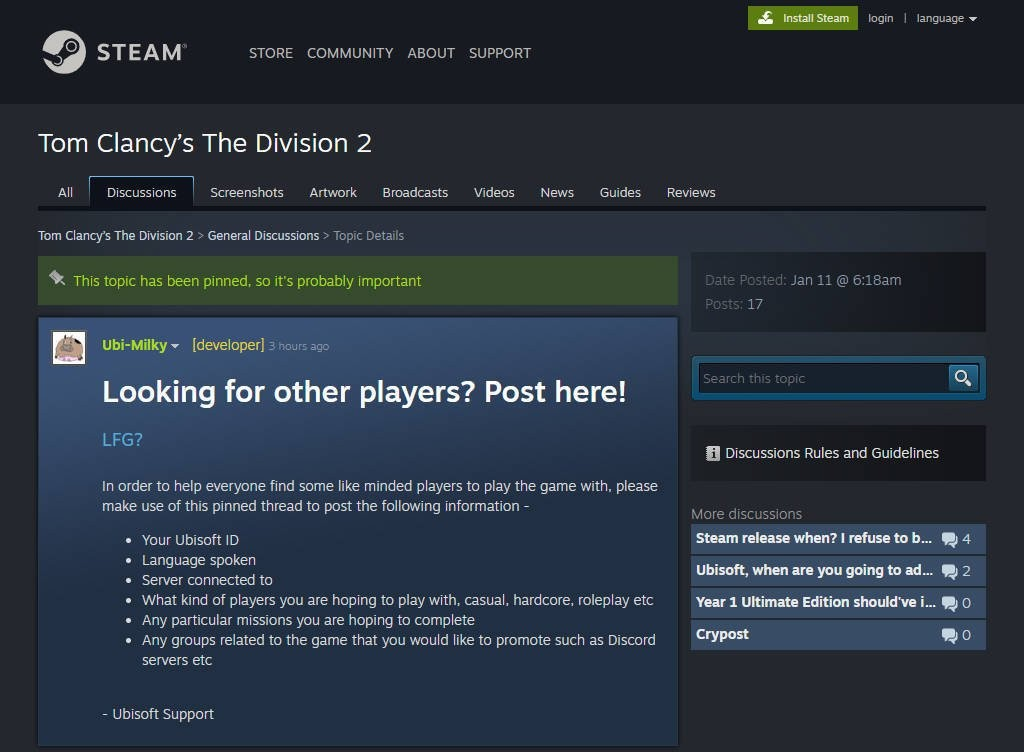 Considering all the previous topics, it's time to choose a platform that contemplates all of that and allows you to post the content you want. There is no right or wrong regarding where to create the community, but there are better options based on what kind of content you want to post and how you want your community to be.
There are hundreds of places where you can create your community, each one with a specific way of managing and a different set of tools for doing it. It is important to take a look at all platforms that catch your attention and see which one works better for you.
Best Video Game Community Platforms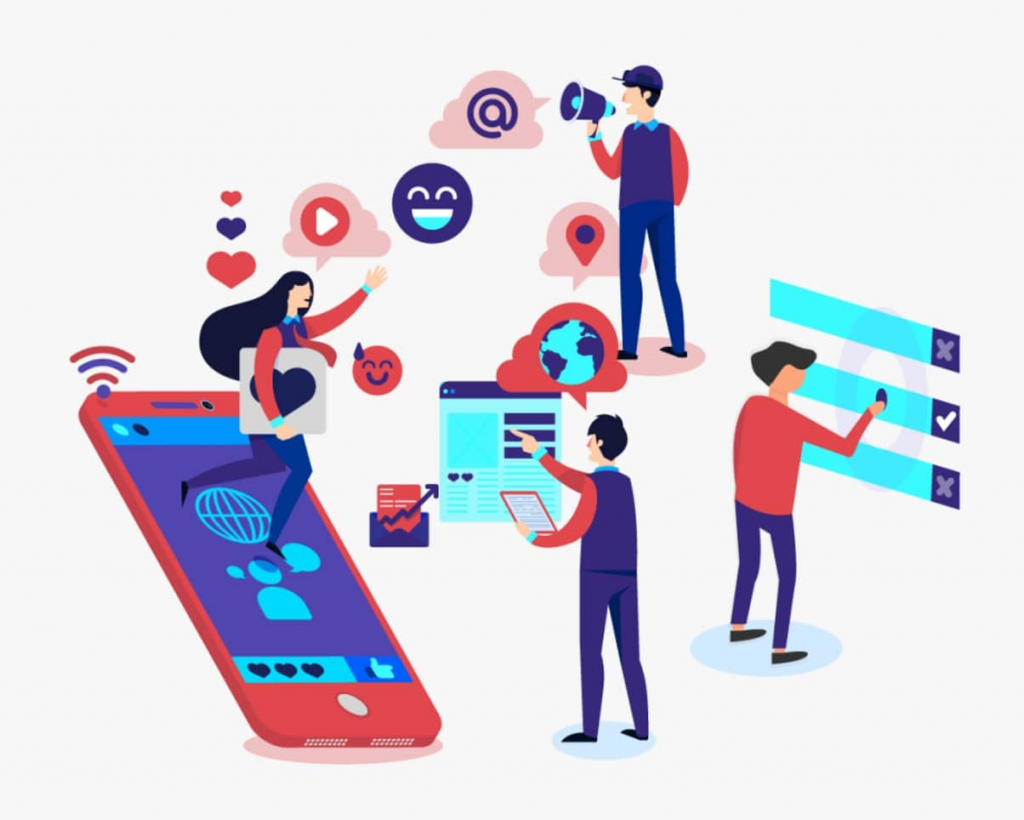 Since there are many different platform options and it can be really hard to choose one, here are the main options and the differences between them. We also included some examples of video game communities available on those platforms for you to take a look at and get some inspiration for creating your own.
Reddit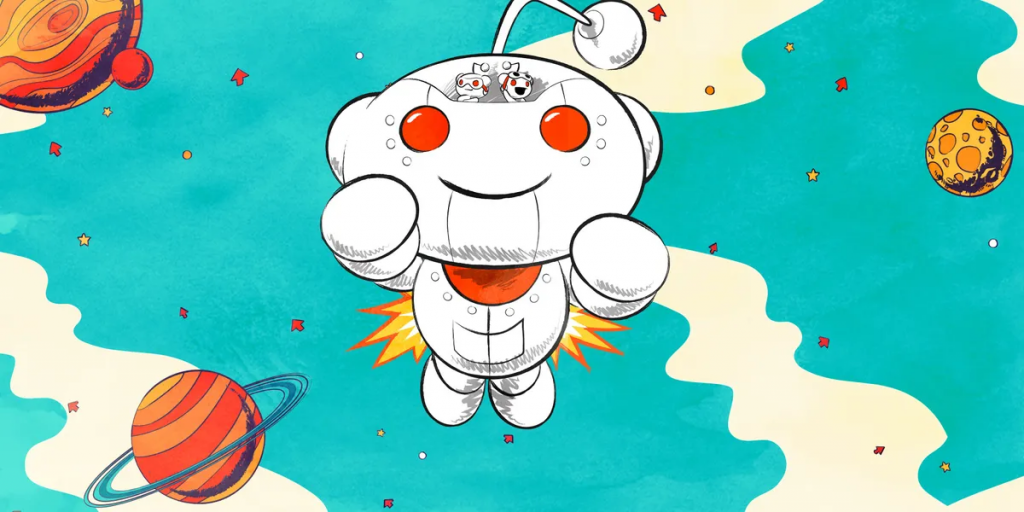 One of the most used platforms by the gaming industry is Reddit. It has an enormous set of tools that allows you to fully customize your community, with lots of features for both modding tools and a specific space to see the growth of your community.
The social media platform also has enormous communities for almost every topic, being a place that unites hundreds of thousands of gamers every day to talk about the most diverse subjects. It is a very fun place to start a gaming community, with lots of people willing to help on making each other's community grow, reaching a larger audience and a bigger base of fans.
Check r/gaming on Reddit.
Discord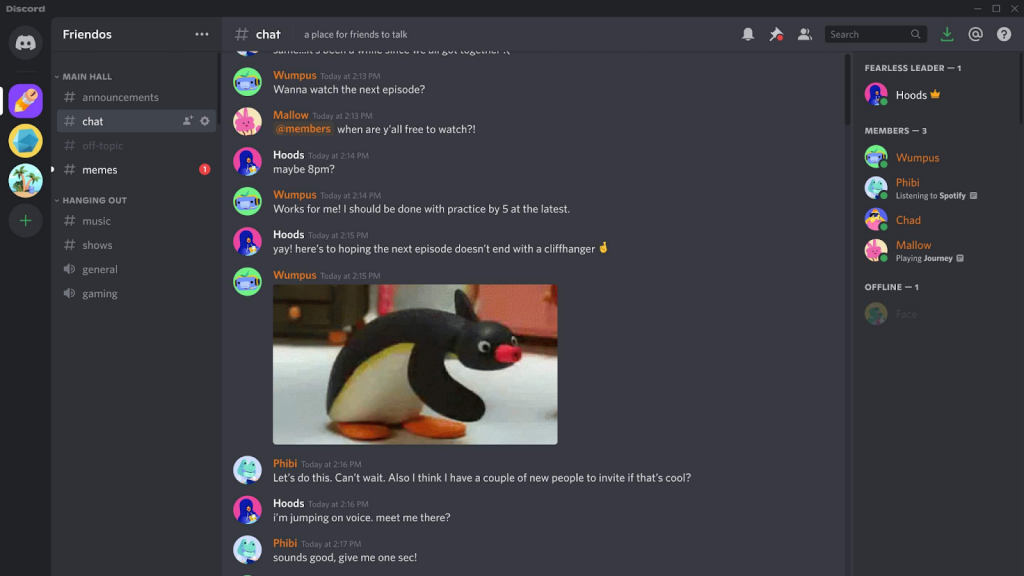 Perhaps the most famous platform, and one of the best, when it comes to creating a gaming community is Discord. The social media platform allows you to make almost anything you want to manage a community.
It lets you create multiple rooms, build a role just for mods with specific benefits, and also lets you send almost any kind of file format. It has some of the best tools regarding the interaction between members, allowing you to make live streams of your screen and play games together with the press of a button.
Check Community Gaming on Discord.
Steam Community Page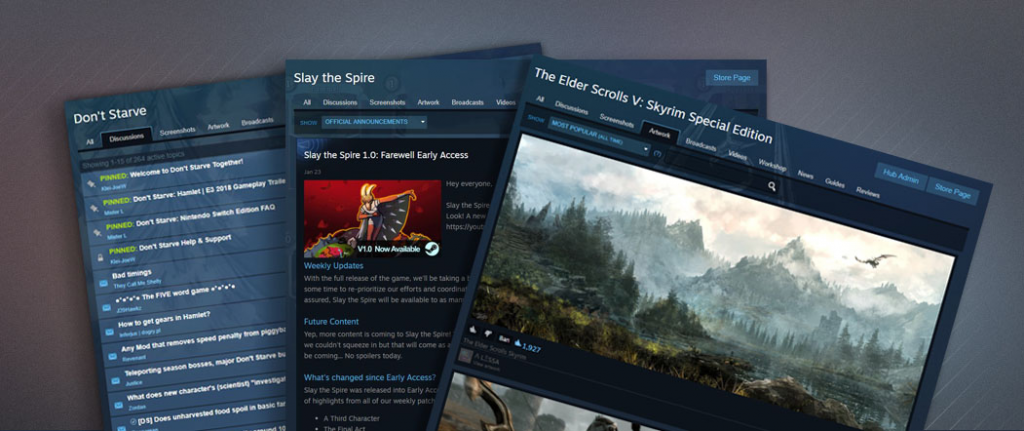 Although this may not be the most used place for growing a community, this can be a great option, with a good flow of daily access to your pages or forums. Steam has a tab fully dedicated to its community, from official game communities to forums and pages created by players to discuss subjects related to the gaming world.
It does not have half of the tools from other platforms, but it is definitely worth taking at least a look. You may get several inspirations when creating your own forums and social profiles.
Check the Portal 2 community on Steam
Facebook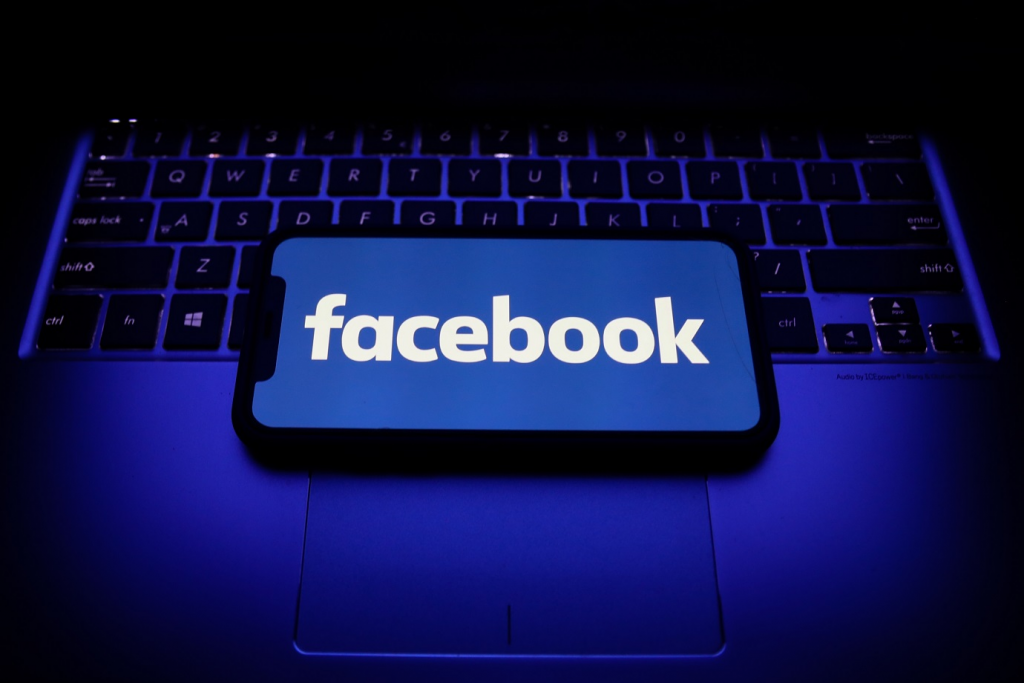 Another well-known platform that has lots of gaming communities in it. The main target of Facebook's gaming communities may be the not-so-avid gamers, but it doesn't mean that they are strictly for this public.
You can find lots of different communities from the most varied topics regarding the gaming world. Facebook also provides a huge variety of tools for mods to run the community as a safe and fun place for everyone.
Check Final Fantasy XIV: Endwalker community on Facebook.
Conclusion on Building a Gaming Community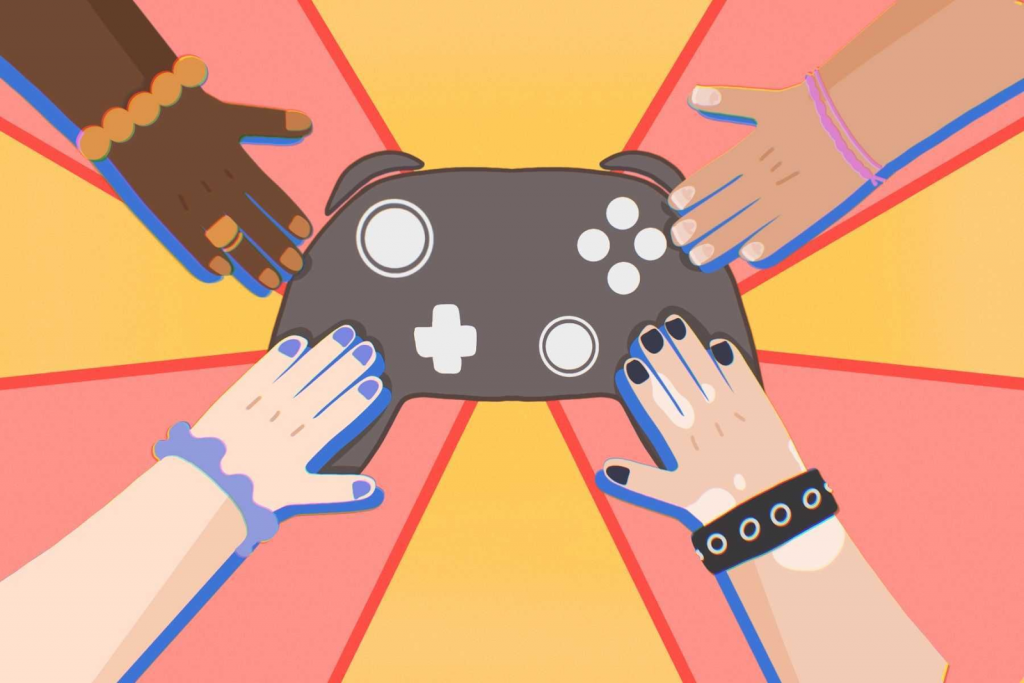 Now that you know that building a community takes a lot of time and effort, you're halfway there if you still want to do it. Choosing the right platform and keeping your fans engaged is the key to a successful and active community that will attract lots of new members and provide much fun for you and the other members.
Remember that there is no short answer for what is the best platform. You must analyze them and see which one provides the best support for your goal. Also, remember that organic followers are way more important than growth hacking.
If you don't have active members, they won't engage, and your community will have just a large number of followers but at the cost of no content. Be sure to produce fresh content and generate more ideas to keep your followers entertained.
This way, you will have a loyal fan base that will follow you and help your community to become a perfect place for everyone to join. In the end, this is the real reason to make a gaming community: meeting new people and finding new friends to share common interests and play together.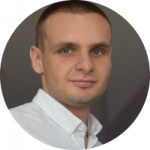 SEO specialist with over six years of professional experience. A/B test and Data-Driven SEO enthusiast. In his work, he focuses on the development and implementation of a strategy that achieves predetermined, specific goals. Privately, a fan of mountain biking.