Search Engine Optimization, or SEO, tends to work similarly regardless of the field of interest. SEO gaming is not different. Still, there are some strategies you can put more energy and dedication into. This article mentions these strategies to enhance your website if you're in the gaming industry.
Major Factors to Consider When Crafting SEO Gaming Strategy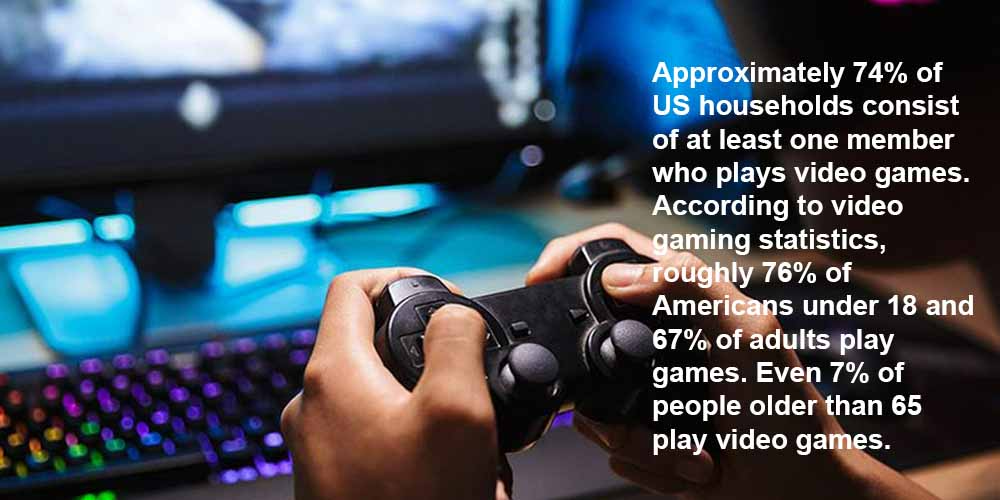 Having a gaming website involves being clear about some basic points before starting. Below you'll find four pieces of advice you should consider to take advantage of and start on the right foot.
Be Clear with the Type of Site You Want to Have
The following are three preponderant questions you may answer before starting with your website.
What type of gaming site do you want to create?
Will your gaming site talk about last releases and news?
Will your gaming site contain reviews or sell some merchandise?
The SEO strategy you will adopt is straightly related to the type of content you're going to publish on your website.
Most gaming sites you find out there are news sites where you can read about new releases and future games.
You should stand out over other gaming websites by offering something different, such as gameplay, secrets, and even your own video game.
Select the Proper SEO Goals
Adopting SEO strategies involves defining the right SEO goals for your website. Measuring the most fundamental metrics will help you determine your site's strong and weak points. Then, some will need more effort than others. Some of the SEO goals you can aim for are the following:
Achieve a high position in SERPs.
Increase organic traffic.
Decrease bounce rate.
Improve the on-page time.
Increase conversion rate.
Increase revenues.
Create a gaming community.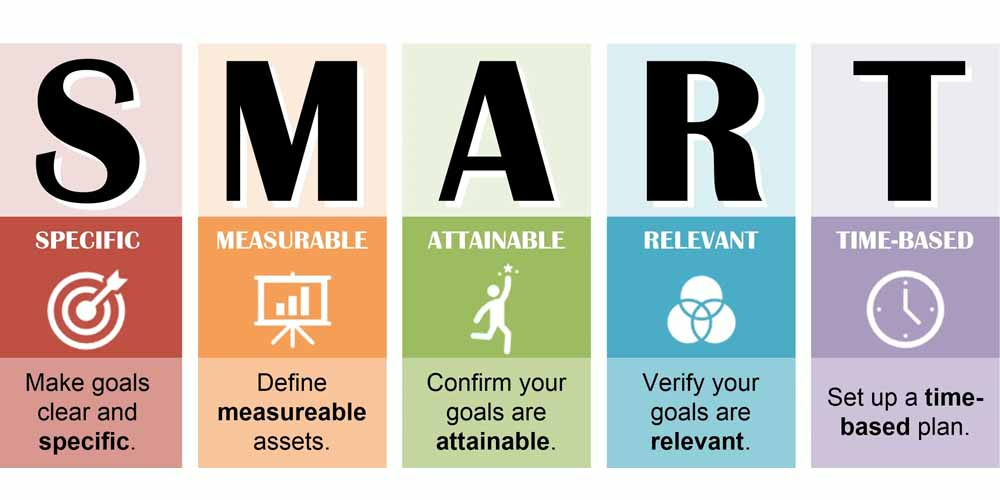 Regardless of the goals you believe are more relevant for your website, you should ensure that your goals are reachable, clear, and SMART. It means:
Specific;
Measurable;
Achievable;
Relevant;
Time-based.
Know Your Target Audience
It's logical to believe that a Gaming site aims to reach a gaming audience. And this is true, but, What type of gaming audience is it?
Is your target audience looking for tips on earning gold in MMORPGs?
Is your target audience tempted to buy video games?
Does your right target audience want to buy cheap in-game goods or want gaming content?
When you know your audience, you can produce relevant content for THAT audience! Even the content you create for social media platforms will aim to satisfy your audience.
Analyze the Competition
One of the main goals of your website is to stand out from the other gaming websites and direct competitors.
How do you do that?
The first step is to search for direct competitors through search engines or specialized tools and develop a meticulous competitor analysis of their websites. Your direct competitors may be:
Gaming blogs;
Gaming marketplaces;
Online gaming service providers;
Trading gaming platforms.
Analyzing the search engine results and the direct competitors you believe are the most relevant will help you understand your strong and weak points.
Which Are the Best SEO Strategies for a Gaming Website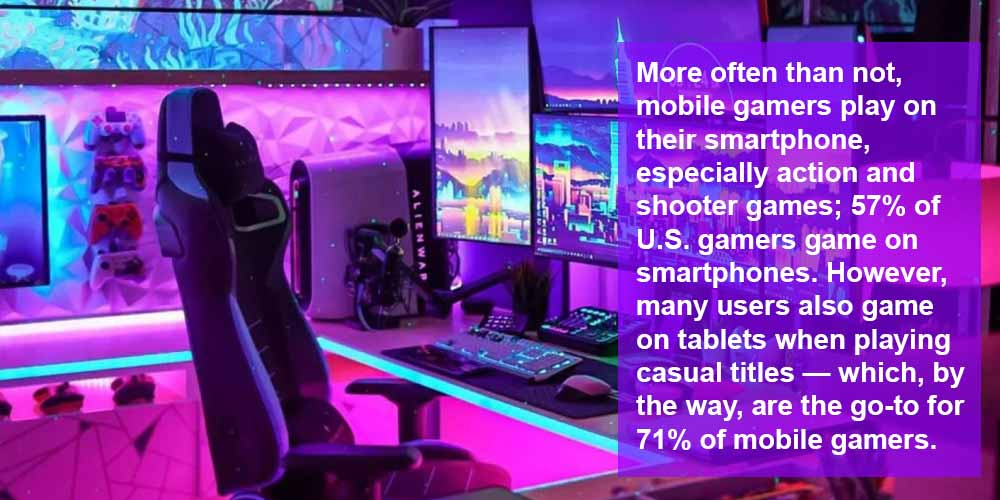 Now we're entering the most crucial section of this article. All the strategies we mention will optimize your website, but you can pick them up according to their relevance for your purposes and insights.
Use Both Short and Long Tail Keywords
Keyword research is the cornerstone of any SEO strategy, regardless of your website type. In SEO gaming, related keywords are fundamental to producing SEO-optimized content like in other fields of interest. Thanks to proper keywords, your website will appear in the first places of Google search results.
Searching for relevant keywords for your website is a challenging task. You need experience and knowledge to develop targeted keyword research. Some aspects you should consider about keywords are the following:
Short keywords work great for general information about a subject, for example, gaming, games, or MMORPGs.
Long-tail keywords are more specific but generate less traffic than short ones. Still, these keywords have lower competition and more conversions.
Searchers are tempted to use long-tail keywords to find more specific results.
To find the right keywords for your website, you should use SEO tools such as SURFER, SEMrush, or Ahrefs. Choose one of these tools and develop appropriate research. They will provide you with accurate data, trends, search volume, and more.
Create Blog Post at Least Twice a Week
There is no better SEO strategy than creating a blog with your website. A blog will allow you to use and insert short and long-tail keywords you consider relevant.
Posting quality content from time to time will assure many visitors in a certain period.
It's recommended that you create posts for a gaming niche or related to a specific type of game. For example, some gaming websites make content to attract people to their online business.
Maximize the Usage of Video Content
Whether using video content or not still depends on the type of website and content you're creating. Most gaming websites will benefit from publishing videos showing some essential factors of the game.
Remember that it's a VIDEO game website, so you can leverage video content to explain many elements. You can create video tutorials, reviews, tips, and more that enrich users' experience. In a few words, generating viral content in the form of video is excellent for increasing website traffic.
Design a Mobile-Friendly Website
Most Internet users access websites via mobile devices, such as smartphones and tablets. That said, your website must provide better navigation and user experience.
It means that your gaming business should place vital information in a comfortable and visible way for desktop and mobile. Your website should be capable of displaying all the information, including videos, relevant links, and text. The key factor is your website should maintain its style and improve visibility in this format.
Use Updated Content
The video game world is continuously evolving and changing. For this reason, you must stay up to date with the latest news, mobile games, new releases, and changes in the industry.
In other words, your website must offer updates and fresh content compared to similar platforms. If your blog contains game tutorials, regularly check if the content is still valid. Developers might have introduced updates that turned the game's economy, quests, or profession tier list upside down.
Create Quality Backlinks in Gaming Forums
A link-building strategy is not precisely an SEO strategy you'll use within your website. However, it's essential when generating gaming-related content on other sites.
Creating quality backlinks in gaming forums will allow you to generate interest and lead the audience to your website.
A good link-building strategy should not be invasive and consider SEO for gaming, i.e., to create content that resonates in the ears of the potential customers. Besides, it's great to enhance social interaction and draw attention from gamers and game developers to your website.
However, always remember to put quality over quantity. Having solid backlinks from reputable sources with high domain authority will improve the visibility of your page in search engines, as it's a sign to Google that your website contains valuable content.
Do not Forget Social Media
One of the marketing practices that you must include in your SEO optimization is using social media to lead more traffic to your website. It means you must offer content interesting enough to lead your target audience to your site. This strategy can be combined with your blogging efforts. Consider posting teasers of your blog entries with links to the extended version on your website.
Using social media will complement your general SEO strategies by adopting similar techniques, such as introducing specific keywords, posting relevant content, or inserting videos. When users seek video game-specific content, your social media posts may appear as a possible answer to their inquiry. From there, you can redirect them to your gaming website. This will make you gain the most visibility and further conversions.
Besides, using some social media tools, such as hashtags in agreement with the best keywords, will optimize the traffic to your site.
Measure KPIs
Key performance indicators are metrics that digital marketing businesses use to measure statistics and the success of campaigns and strategies. KPIs will tell you if your plans are working or not. You may need to change and implement new ideas to improve those metrics.
Remember that you need to focus on the most accurate KPIs to your company and pages, i.e., on the KPIs emanating from the pre-selected goals.
Adopt a Voice Search Approach
The number of people who prefer to search on the Internet through voice commands is increasing daily. This condition makes new devices bring new utilities related to identifying search terms through voice commands. In this context, you should leverage this technology to increase your website's opportunities and traffic.
Voice search works well with featured snippets, as users take advantage of both functions on-the-go. To increase your chances of appearing in featured snippets, provide quick but informative answers to the questions stated in the headers without unnecessary fluff. It also helps you to rank higher in SERPs.
Bottom Line
The gaming industry has become an entertainment worldwide. Most streaming platforms, such as Twitch, focus on video games and related products due to their popularity. Furthermore, the gaming market has been expanding over the past few years, so your website has to stand out over direct competitors and other websites to attract to the potencial customer.
To do this, adopting an SEO approach is essential, and the advice we've mentioned in this article plus other elements –such as marketing– are mandatory to reach your objectives.
If you need help figuring out where to start, the GamerSEO team can help you tailor an individual strategy for your website. As a specialized SEO services agency, we understand the needs and system requirements of gaming businesses and have the tools to increase your sales and conversions. Rank high with GamerSEO!
Let's talk now! Contact us to discuss your business and its needs.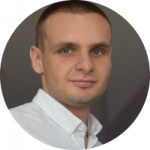 SEO specialist with over six years of professional experience. A/B test and Data-Driven SEO enthusiast. In his work, he focuses on the development and implementation of a strategy that achieves predetermined, specific goals. Privately, a fan of mountain biking.