A crucial aspect of any NFT project development is the marketing and promotion you give to it, generating audience engagement. Without successful marketing attempts, popular NFTs wouldn't reach close to their current numbers. An example of great publicity using social media platforms like Twitter is, for instance, Bored Ape Yacht Club.
Twitter Users, Engagement, and Social Media Platforms
The NFT space is constantly growing, driven by the billionaire numbers the NFT universe is reaching. Right now, NFTs are already a strong community, and new NFT projects appear every day. And since we have plenty of projects out there, creators, artists, and investors must have a creative mind to increase engagement and bring potential buyers to their projects.
And as we are always looking for more people, a great community to reach can be Twitter users if you find a way to get into Twitter trends. Twitter is an excellent place for NFT promotion, often better than Instagram, Facebook, blogs, or a Discord Server.
Considering all of that, GamerSEO prepared a complete and helpful article gathering the best strategies and measures you can take to ensure you have a well-thought-out marketing campaign to promote your NFT in the best way possible. Remember, relevant tweets for an NFT community can bring more results than a simple Google search.
How to Promote Your NFT on Twitter Spaces
You can adopt several simple strategies to strengthen your Twitter pages, making it part of your NFT project's marketing. Just mind that the NFT world is relatively new, and even though some NFT projects are worth millions of dollars, we are still a building community, and there is no clear way to succeed. You must look for new ways with each new NFT collection.
Brand Your Twitter Spaces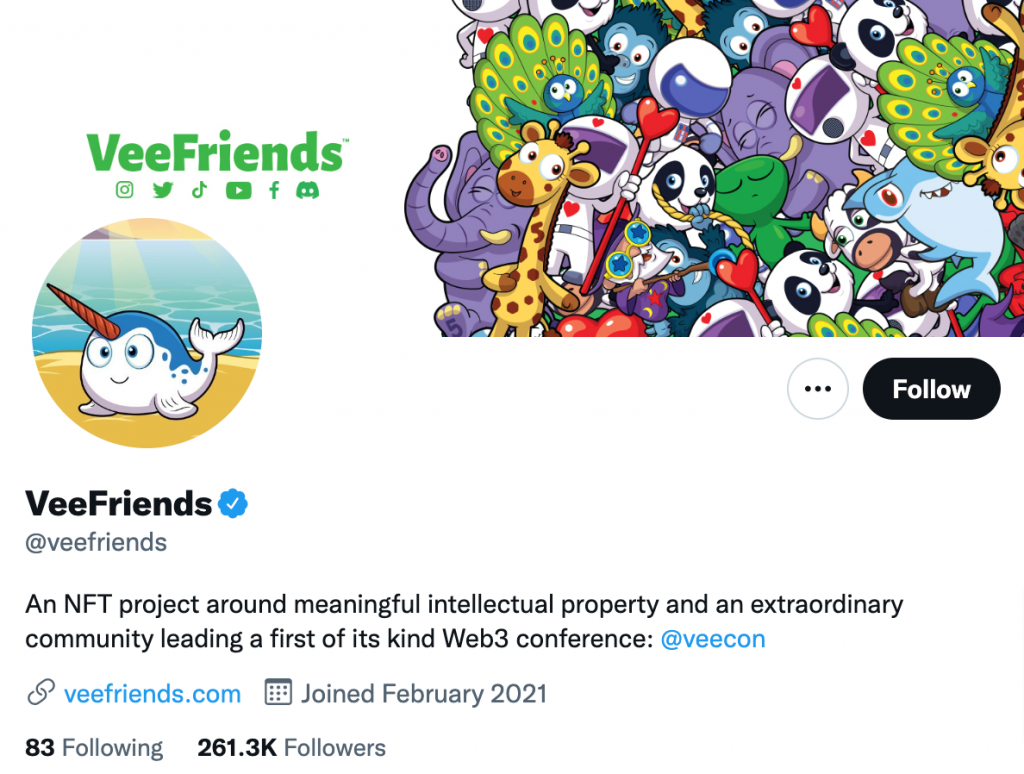 After creating the NFT project, you should make all your Twitter spaces and pages match your project. After all, your social media must resemble your digital art, so other users know what they are accessing. Some of the things you can do are
Adding a general image of your art as a profile picture
Use the name of your NFT project collection
Create a concise and creative description that includes your NFT website link and the secondary market you're using to sell.
Have a secondary cover image to use on the profile
Follow the Right People and Pages
There are no social media where news and opportunities are so fastly spread than Twitter. When it comes to an NFT project, most people will get the information through Twitter threads. Of course, you can connect to another platform or social media and will have chances to make some good money, but Twitter does it better.
That means you shouldn't join Twitter only due to marketing and audience increase possibilities. Promoting your projects is crucial, but besides your followers, you should focus on who you follow and what they generally post. This is helpful because you should try to interact with them and improve your networking.
Use Twitter Algorithm in Your Favor
To promote any NFT on social media, such as Twitter, you must plan your tweets and the content of each post. The first thing is to be prepared to experiment, gather some ideas and be precise with what you are about to comment on in each tweet. NFT may still be a mysterious universe, but when it comes to Twitter, some ways to increase followers and generate user awareness are well-known.
Any person can see that Twitter shows us many comments and tweets of users we don't follow. This is the platform's process to increase engagement, introduce, and attract the right kind of user to a specific profile focused on the same niche. And to attract as many people as possible, there are some things you can't miss on your job when making Twitter threads.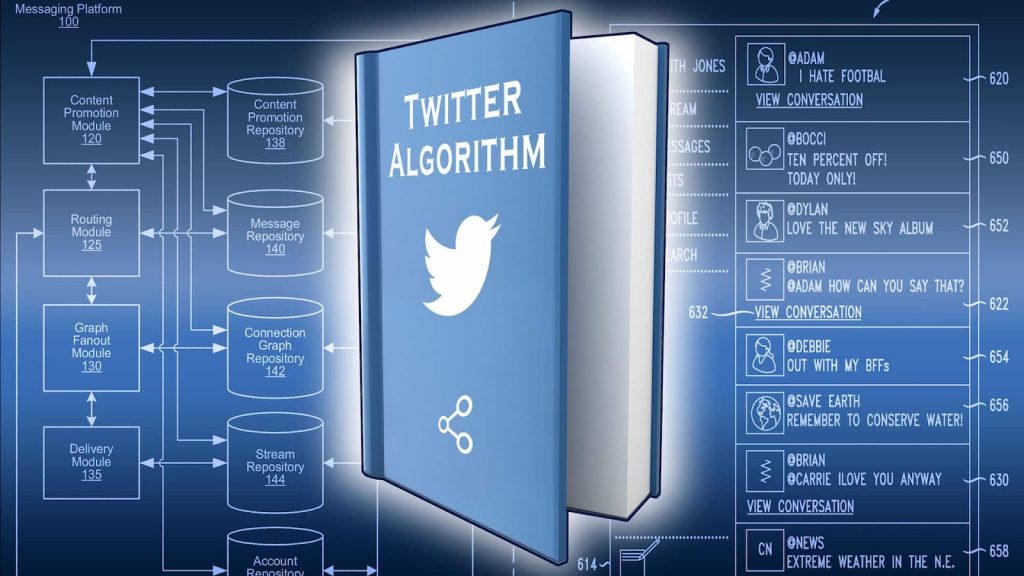 Understand the Right Type of Content To promote Project and Win Followers
The most important thing is understanding what type of content goes best with each tweet. When creating tweets on the platform, go for timely and relevant content. Creating visually appealing tweets is also a great way to increase NFT sales and audience.
But what distinguishes Twitter from any other social media is the information spreading and promotion possibilities you won't find on other platforms. So it is expected that the best type of content you can create is data tweets. Giving information to those following you will increase interest and post-interaction, such as likes and comments.
To complete, another great type of tweet you can create is giveaways and contests. These are, by far, the most popular kind of tweets. Prizes encourage your audience to like, share, retweet, and use your hashtag. Promoting NFTs that way makes Twitter understand that those following you think your post is relevant and will increase your networking and spreading chances and put you into the trends.
Some Things to Be Aware of When Creating a Giveaway
As mentioned, giveaways are a great way to build Twitter threads and gather community members. But you can't create a contest just like that and hope things go well. To properly promote your project to your community and the NFT world, you must adopt the right strategy. Check what you need to do.
Make sure the prize is relevant and connected with your NFT project.
Make clear rules and demands for participation. Don't forget to ask followers to interact with and promote your project in all possible ways.
Promoting is fundamental, so keep promoting your giveaway as much as possible.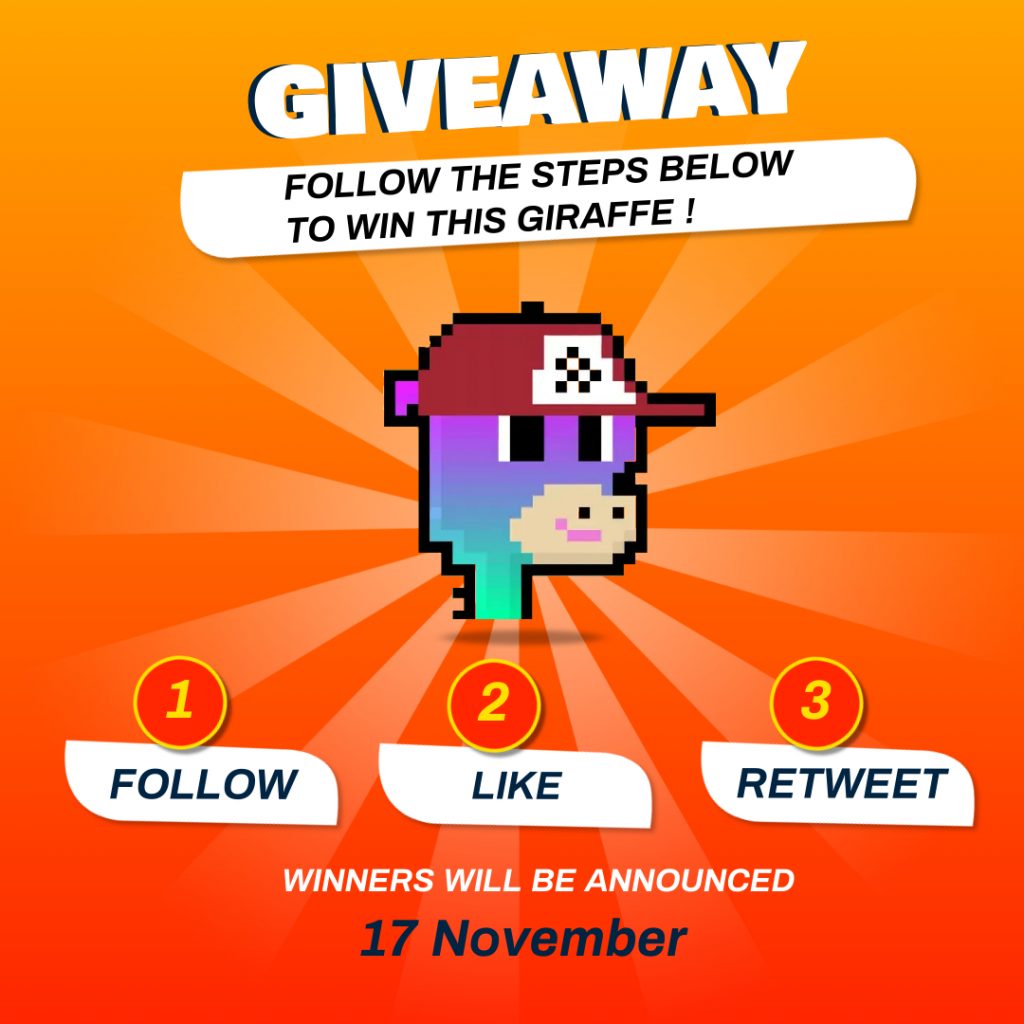 Make Yourself Present
Another great way to keep attracting interest and gathering new followers is to be active. Consider participating in discussions to share data and exciting information. Other possibilities are reaching NFT influencers or communicating with your followers and answering their questions to keep them interested in your campaigns.
Categorize Your Tweets
Defining strategies is a great way to engage community members in your campaigns and posts, giving more visibility to your feed. You can use a table template to categorize all your tweets. By doing so, you can control everything you are posting and distribute your efforts between giveaways, data posts, and promotion tweets. Just like other platforms, Twitch prizes tweet variations. Sales are important but don't focus exclusively on that.
Explore Different Media Possibilities
Besides being creative with the content when posting, you can explore different media possibilities in your tweets. Besides text, Twitter allows you to post images and videos. That's a very interesting point, as it allows you to produce all kinds of content, ideas, and discussions to engage users.
Use Prompts to Be Original
Originality is crucial, but being original all the time isn't that easy, so you can use some tweet tips to keep attracting new followers. Some tips you can include in each kind of tweet you create are
Ask me anything: This is the perfect place to bond with followers, clear their doubts, and show creators and investors your credibility.
Collection Showcase: Use Twitter to share your last art creations and talk about what makes the artist's work unique. Also, say a little about why the different communities' members should buy them.
Community Appreciation: Another thing related to creating a bond is to show appreciation for your supporters. Adopt a thankful posture and show their importance to you and the entire project.
Followers Milestones: Cheer and celebrate specific milestones with your supporters. A possibility is to create a celebration video or image. You can offer a discount or anything else for those already engaged and those joining your page.
Giveaways: This is easy to manage. You just need to ensure all the information about prizes, subscriptions, and dates is perfectly displayed.
Threads: Twitter threads are sequences of tweets that follow an entry post about a specific topic. It is a great place to talk about all the features and possibilities of your NFTs for different audiences that may invest in your project.
Calculate Your Reach and measure Your Performance
The last crucial tip is to check your Twitter performance constantly. It is fundamental to indicate to you if the Twitter plan you created is effective. These results say if you're exploiting the space, More importantly, it shows if the strategy adopted is working and the changes you may like to make.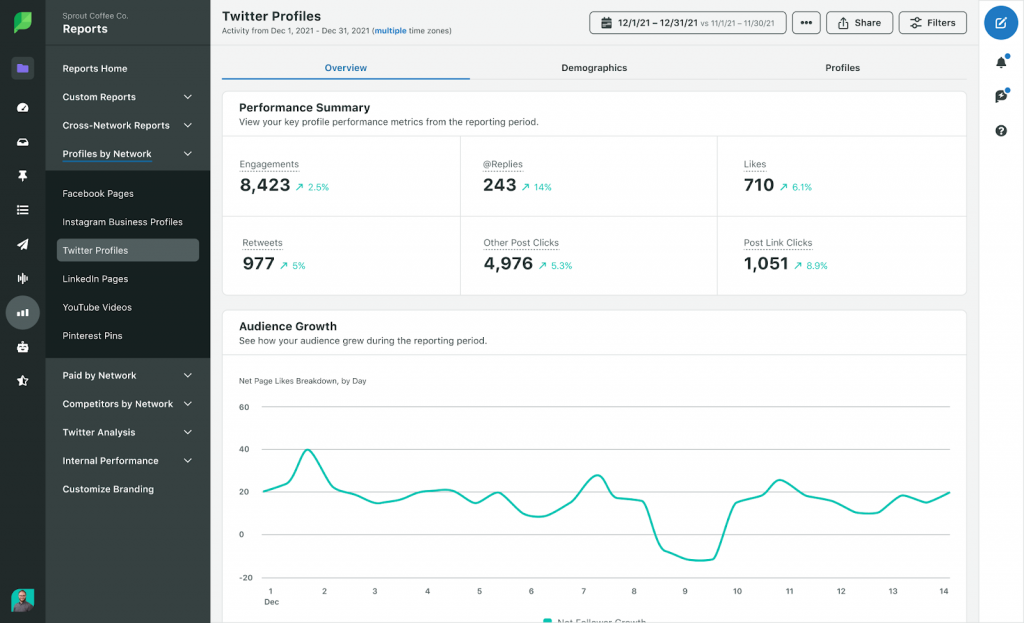 Twitter allows you to analyze all the performance data of your tweets and profile. You just need to go to your profile, click more, and select analytics. The social media platform gives you almost 30 different metrics, which is perfect not only for influencers but for any artist trying to use the internet and social media as tools to develop in the NFT industry.
A crucial metric you must keep an eye on is the link accesses you have through Twitter. Several visits to your profile are great, but they aren't worth that much if people go there but not to your website or the secondary market you use most. Your Twitter profile is not only for networking. It is one of the most important tools you have to convert users to your links.
Conclusions
There's still a thick fog that curls NFTs, even though their potential is, so far, unlimited. This poses the biggest challenge for artists – to succeed, they need to produce not only great art but also attract user interest to form a strong, supporting clientele. Twitter is a great tool to help you with that, but you still need a robust strategy.
To read more about NFT, cryptocurrencies, the metaverse, and many other interesting topics about gaming and the digital world, check out the GamerSEO blog! Besides that, if you need content production for your website, social media, or business blog, contact us. We are more than pleased to help!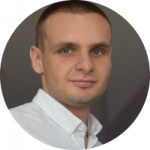 SEO specialist with over six years of professional experience. A/B test and Data-Driven SEO enthusiast. In his work, he focuses on the development and implementation of a strategy that achieves predetermined, specific goals. Privately, a fan of mountain biking.