The constant rising of the cryptocurrency industry attracted many developers to start their own blockchain projects and look for their token launch platform.
That's where crypto launchpads enter into action, working as incubators for new crypto and blockchain projects. They are crucial for the crypto industry because they give visibility to new projects and help raise funds.
For that and many more reasons we'll explain below, we made a list of the best 15 crypto launchpads constantly platforming the most promising projects in the ecosystem.
What Are Crypto Launchpads and How They Benefit Crypto Projects
They are platforms that provide businesses and entrepreneurs with tools and resources to assist them in launching their cryptocurrency and blockchain projects.
With mentorship from seasoned professionals, promotion, marketing, and technical support, they help these projects to gain visibility and raise funds, often with token sales aimed at the crypto space. They also provide access to a sizeable crypto and blockchain community.
Most of the initiatives that these crypto launchpads support are chosen through an application process. Although the criteria to be chosen will vary from platform to platform, they usually ask for a team experience, the size of the prospective market, and the feasibility of the project.
After it is chosen, the launchpad will offer a variety of different services and resources to aid the team's success. Its mission is to make startups thrive and grow in the crypto industry.
Difference Between ICOs and IDOs
Most of the crypto launchpads are specialized in different types of crypto projects, and you will mostly see that they are divided between IDOs and ICOs. But what do they actually mean? Let's take a look:
Initial Coin Offering (ICO)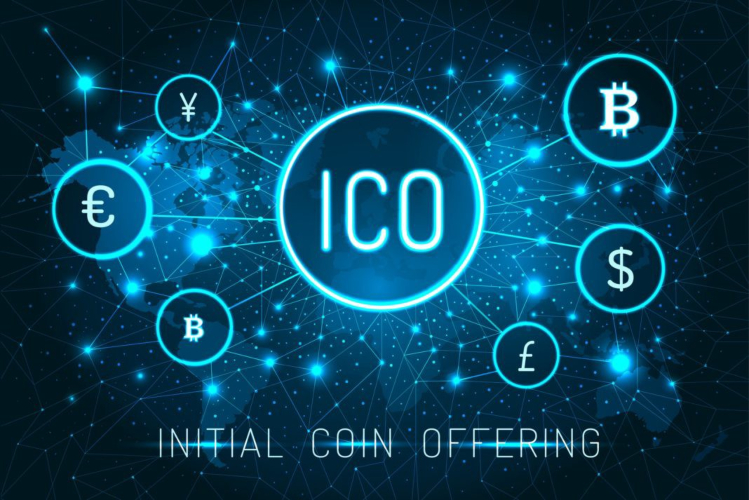 ICO is a method used by enterprises to raise funds. Their investors purchase unique crypto assets in return for the initial investment in the company via ICO platforms. It is a way of supporting project development with the production and sale of a digital token.
This unique token works as a unit of money and grants customers direct exposure to certain characteristics of a project controlled by the issuing startup. These tokens are scarce as they help support open-source software initiatives that would be hard to fund using standard methods.
They are much more liquid than other assets and move quickly. They don't rely on paperwork as they are located in the blockchain and can be tracked through their numerous transactions. Although, ICOs are highly regulated, and the securities laws are more strict with them.
Initial DEX Offering (IDO)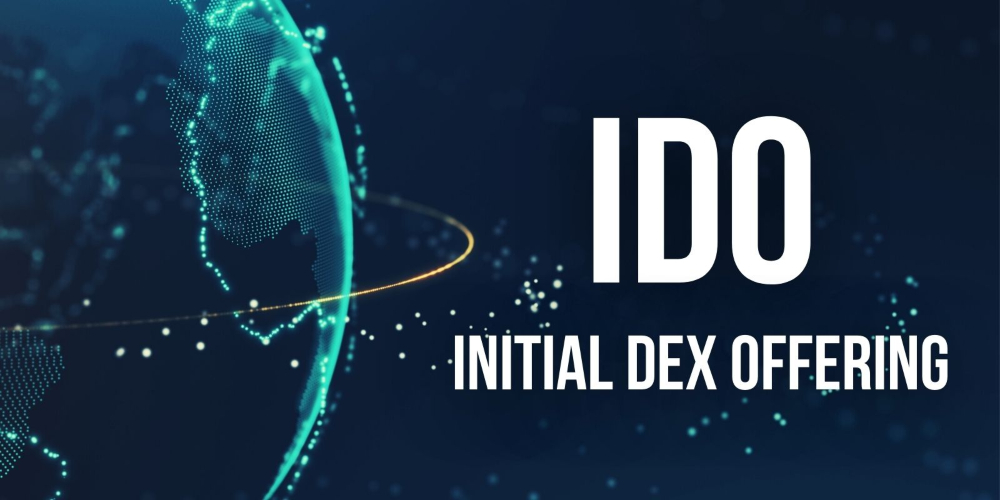 An IDO is the first step in a new era of decentralized launchpad crowdfunding. Launching a token through a decentralized IDO platform means launching it through a decentralized exchange, which is based on liquidity pools that allow users to exchange tokens, coins, and stablecoins.
An IDO crypto launchpad is a great fundraising option for new projects and entrepreneurs looking to establish a token sale platform and access rapid funding.
Due to the decentralized nature of IDOs, this mechanism seeks to tackle the issues associated with ICOs while offering new opportunities to the industry. IDOs crowdfunding allows you to avoid third-party influencers, minimize cybercriminals' involvement, and lower the probability of human error. The buyers are protected on their digital crypto wallets and private keys.
The 15 Most Successful Crypto Launchpad Projects
Now we will dive into the top crypto launchpad projects, which you can use to boost your own, and see in detail which one might fit your crypto business better.
Binance Launchpad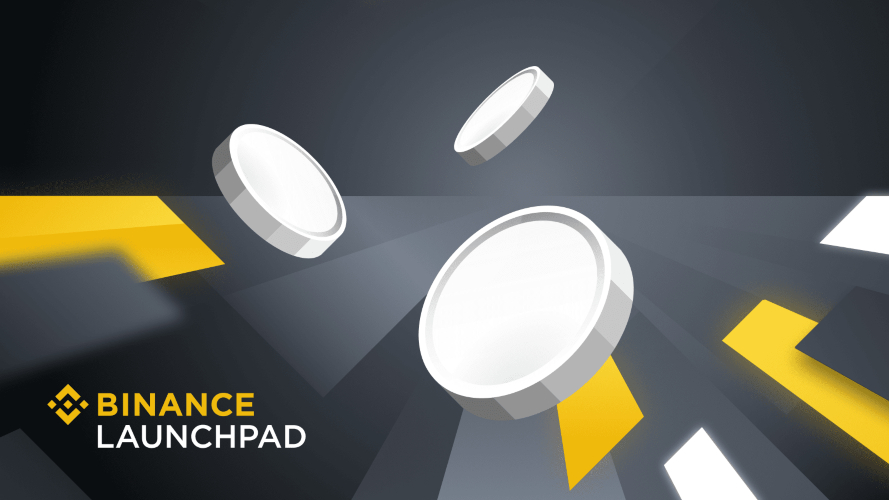 It is a curated token launch platform coming from a company that became the leader in cryptocurrency exchange and the top crypto trading platform in the world.
With the boom of cryptocurrencies over the last few years, Binance didn't limit itself to only being an exchange service. They keep contributing to the DeFi industry through many projects, and one of them is their own launchpad.
It gives users first-look access to promising new crypto tokens from many projects and helps in driving awareness and adoption for those projects. As a decentralized incubator, it helps to raise millions for upcoming projects like BitTorrent, PancakeSwap, and Injective Protocol, to name a few.
Over the years, they have proven themselves to be an outlier in the crypto world, facilitating token sales for the most important crypto projects, helping them to raise funds and keep gaining profitability. Binance has an incredible reach, and any blockchain project that gets featured gains access to a large global community, and from there, it can start the hard work of building its own.
FireStarter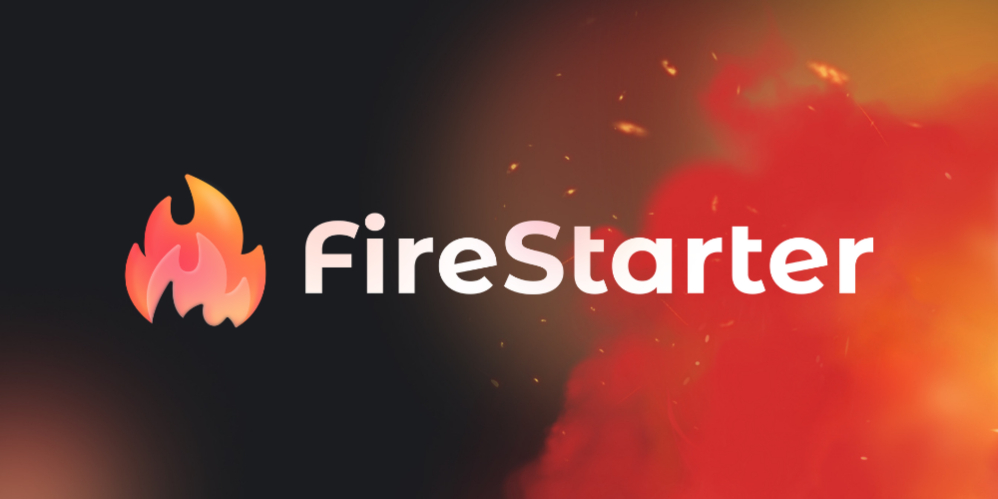 As the first Initial Metaverse Offering (IMO) launchpad, it works in the Polygon network, supporting NFTs, GameFi, DeFi, and social token projects.
It offers a unique opportunity for investors to introduce themselves over Metaverse-integrated projects in their early stages. It allows the community to invest in what they believe is the next thing, and helps crypto projects raise funds early.
People choose FireStarter as it allows new and unknown projects to gain a bigger following and get funded quickly. They also extend the reach of the projects back to celebrities, influencers, and industry partners.
DAO Maker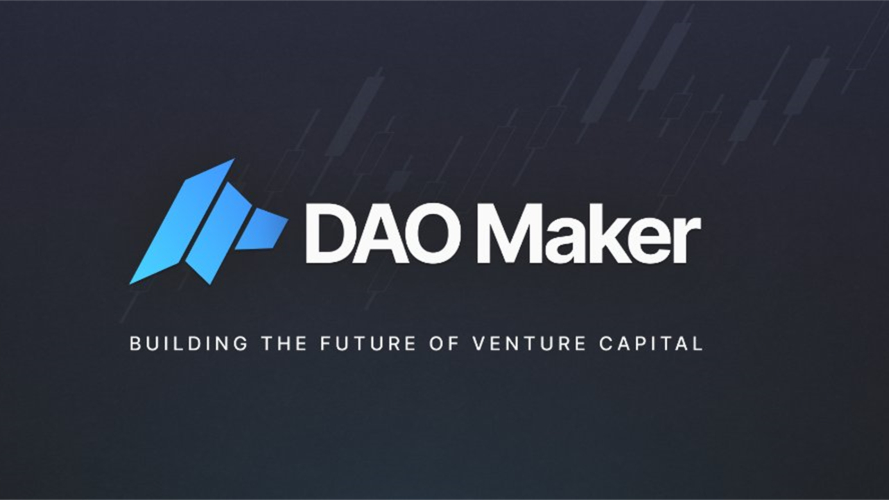 DAO Maker is a retail-oriented startup funding platform that has evolved to encourage low-turnout frameworks. This allows many retail investors to be involved in venture capital.
This project develops funding frameworks and growth technologies for organizations while lowering risks. It is a great option for anonymous projects seeking to conduct an IDO and reach as many customers as possible.
DAO Maker integrates with platforms such as 1inch, MetaMask, Ronin, Wanchain, and WalletConnect.
Solanium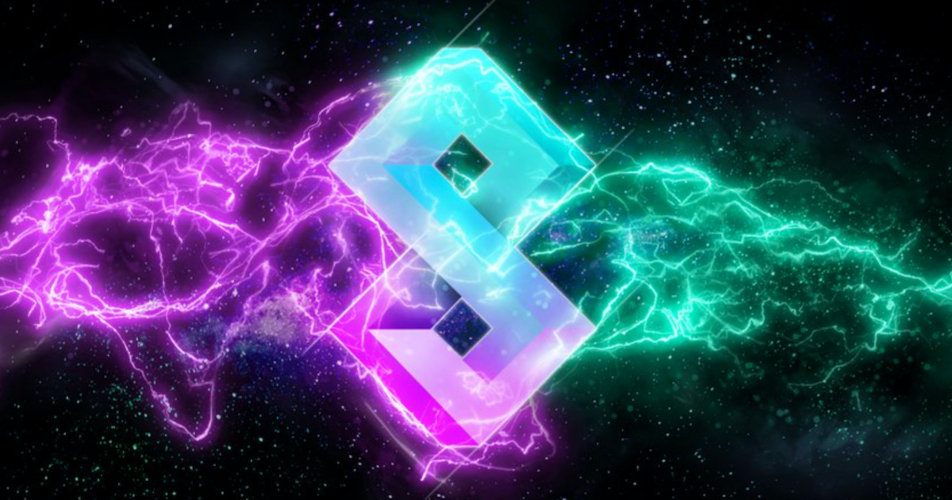 If you intend to work with Solana, the crypto launchpad Solanium is one of your best options over the market.
Customers are required to stake SLIM or SLIM-LP to receive its native utility token, xSLIM tokens. Projects launched on Solanium gains the benefits of the Solana blockchain, which are high transactions per second and low gas fees.
Over 30 projects have been launched on Solanium, with DeFi Land (DFL) and Project SEED (SHILL) as clear examples of success.
Polkastarter Launchpad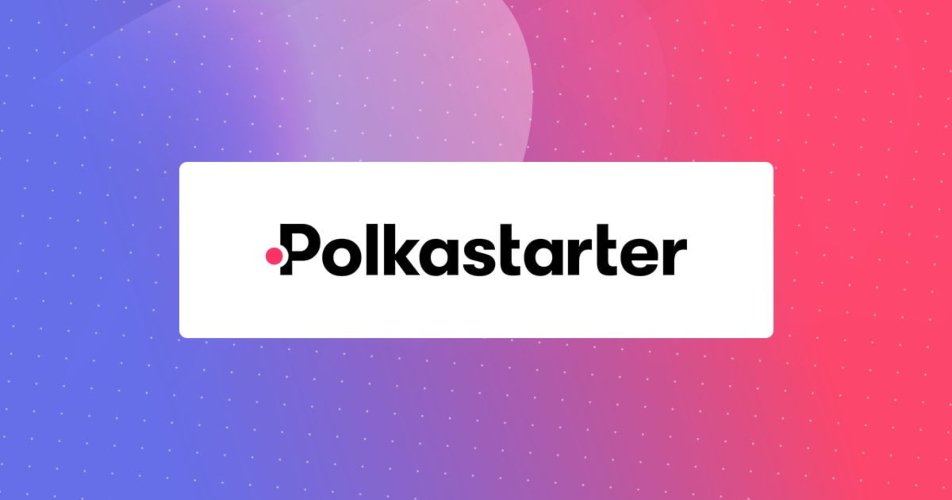 Since its launch in 2020, it has drawn the attention of over 200 thousand enthusiastic investors, making great strides in these two years.
Some of the best features of the Polkaster launchpad include an auction system, password-protected private pools, token swaps, whitelisting, and price alerts. It helps new crypto projects to develop dedicated communities and raise capital.
Investors can use its native utility token named POLS token, which can be used to pay transaction fees and participate in decision-making through the Polkaster Council for Governance. They also can earn rewards and have early access to upcoming token pools.
GameFi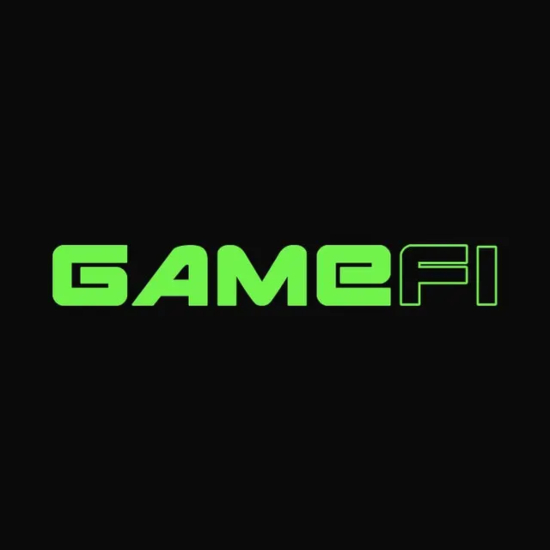 It is an Esports ecosystem that includes betting, lottery, fantasy gaming, PVP games, and NFTs. They aim to become a global platform where users can interact with each other and play games without any restrictions from any country.
Its solution is tokenizing the platform, as blockchains allow faster transactions and better executions. It also uses Solana blockchain technology to secure user data, being cost-efficient and a fast user system.
GameFi takes care of all technical processes, allowing the players to experience smooth playtime. It also records and displays every action in the game, being more transparent and fair for everyone.
Seedify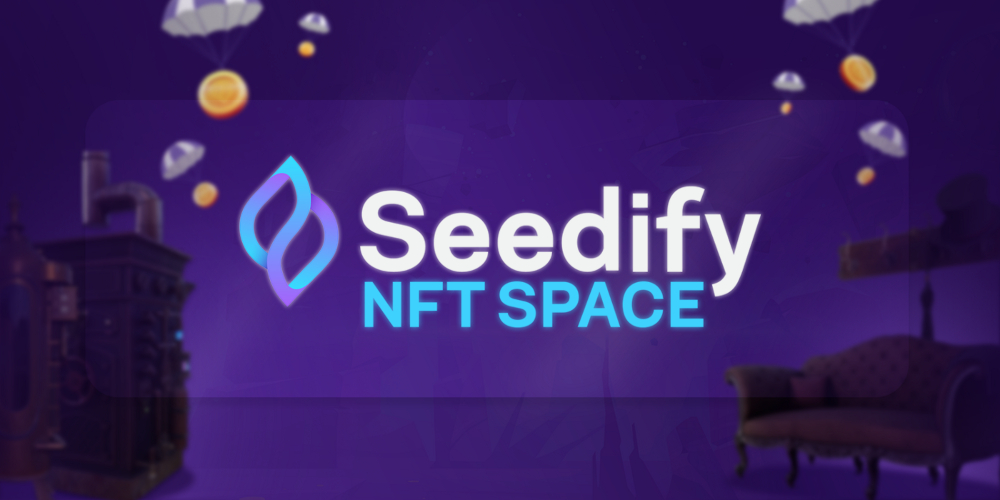 It is a blockchain innovation HUB that has a DAO-driven seed-stage fund. It empowers the upcoming innovations of the blockchain ecosystem thanks to the governance-driven community and using feedback, funding mechanisms, and involvement.
Any entrepreneur can submit their work to Seedify and get a vote from the community to approve the initial fund. Its main advantage is that it provides early access to the launch prices of new blockchain projects looking to raise cash before they launch.
TrustPad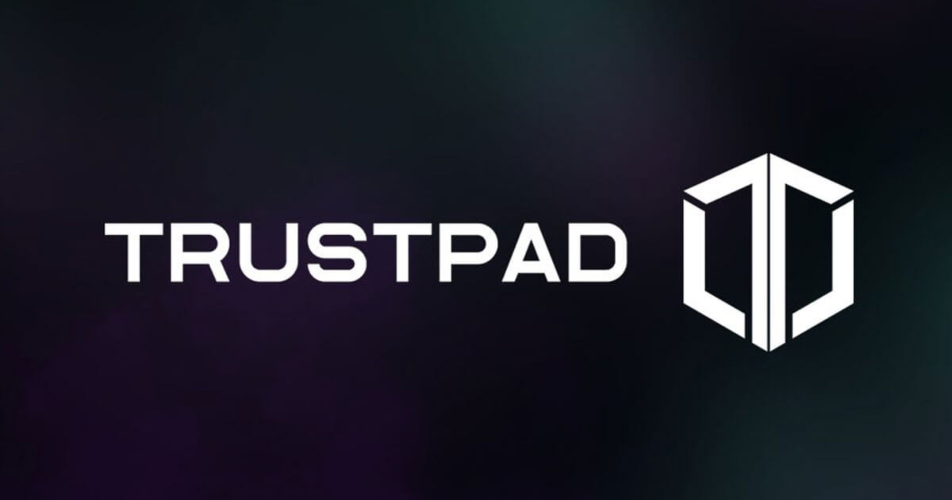 It is a decentralized multi-chain fundraising platform that helps organizations to raise funds while securing the same funds for early-stage investors. It supports Binance Smart Chain, Ethereum, MetaMask, Certik Skynet, Solana, WalletConnect, and Trust Wallet.
TrustPad provides users with a fully integrated limit order experience, removing the friction that may be associated with current platforms. Customers can execute to earn, developing a long-term ecosystem where new traders can learn more about operations that underpin transactions.
Bounce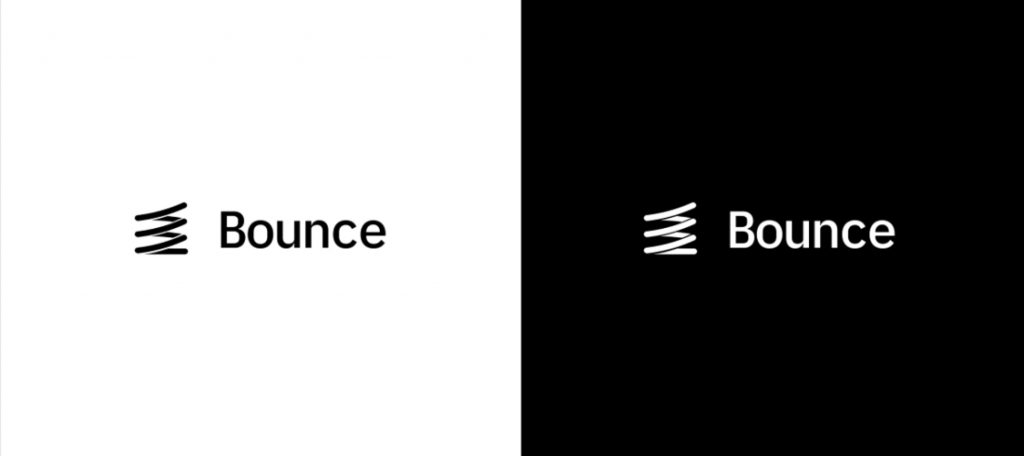 Bounce is a decentralized auction site perfect for those who want to create, design, trade, or collect assets, tokens, or NFTs. It works on several blockchains (Ethereum, Polkadot, Solana, and Kusama), giving users more opportunities and greater visibility to other sellers and buyers.
The auction system that Bounce provides has permissionless execution with the help of governance that resides on-chain. It also has a wide variety of auction types, including Dutch auctions, English auctions, Sealed-bid auctions, or Fixed swap auctions.
Starpunk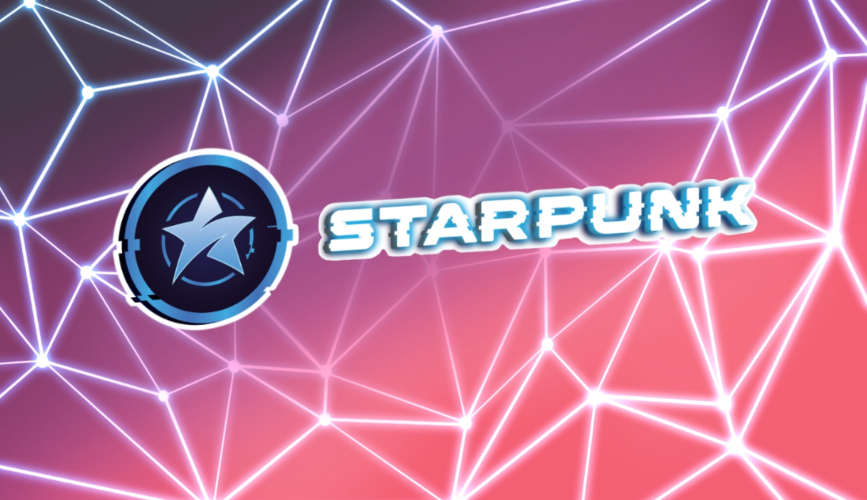 Starpunk focuses more on NFT gaming early-stage projects. These projects usually have a pre-established community, which also acts as the game's investors.
Most of these games use a play-to-earn system to keep their customer base constantly engaged. The Starpunk launchpad is specifically catered to these types of emerging technologies and games. They are also looking to develop their own virtual world, which will allow anyone to create any asset they would like.
Starpunk offers a variety of services, including marketplaces, wallets, auction houses, and an ecosystem that creates a seamless experience for all users.
CoinxPad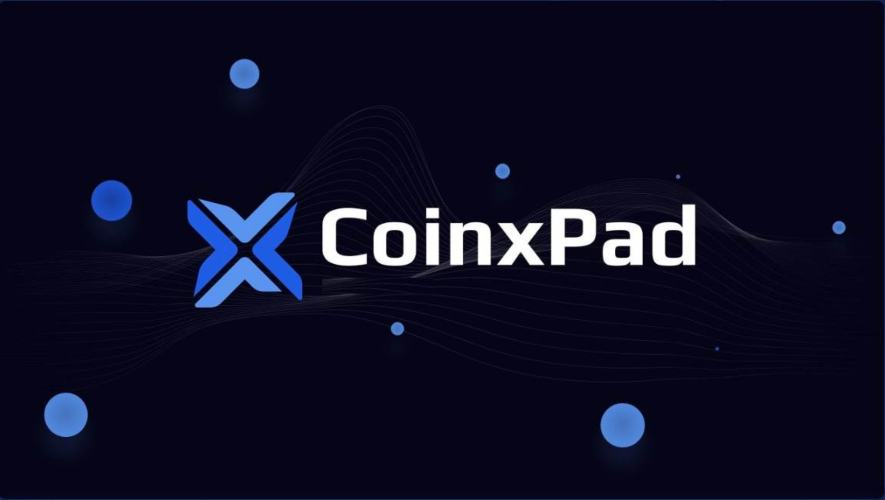 CoinxPad focuses on connecting crypto projects with investors that share the same goals. It has a multi-chain support feature, pulling investors from different blockchain environments.
Investors can view projects available on Ethereum, Polkadot, Binance Smart Chain, Solana, Avalanche, and many others. Additionally, CoinxPad incentivizes people to keep using its platform through a loyalty program. Users receive rewards they can use on the platform, helping bring them back to continue investing in a new crypto project launching in CoinxPad.
Red Kite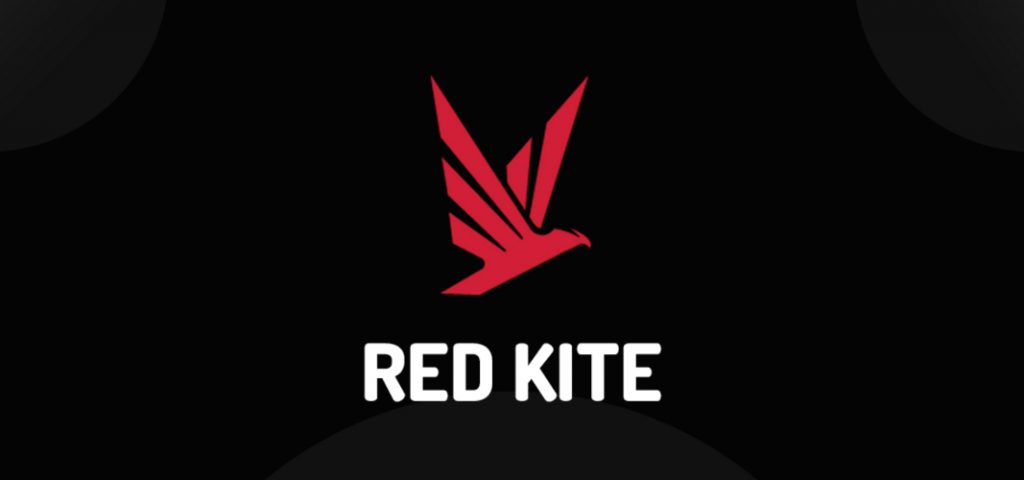 It is one of the most recent crypto launchpads listed, founded in 2021. Red Kite is powered by PolkaFoundry, a dApp factory that leverages the Polkadot multi-chain. It allows interoperability for DeFi and Web3 ecosystems.
Investors can participate in several token sale processes. Projects are vetted based on the credibility of their team, implementation capabilities, and legitimacy before they are listed on the platform.
Red Kite also usually partners with marketing partners and top influencers, leading projects to help effectively market its listed products. It supports Ethereum, Polygon, Binance Smart Chain, Solana, and Terra blockchains, and uses PolkaFoundry's native token.
DuckStarter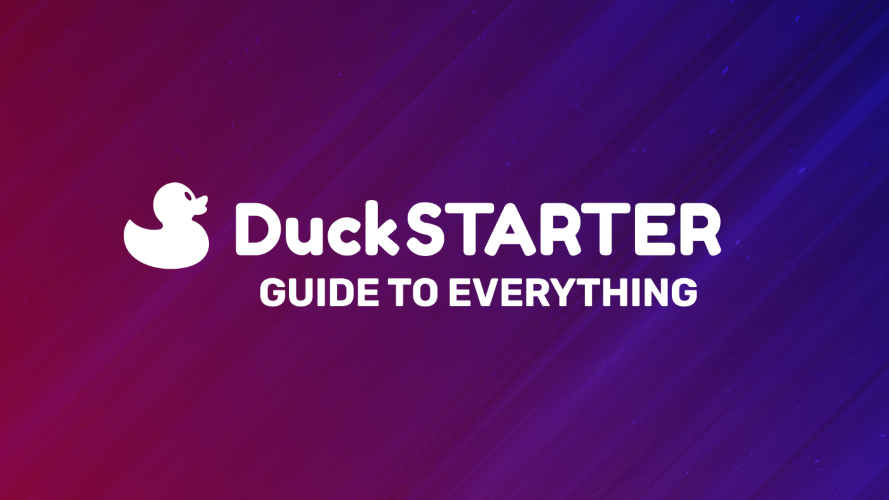 DuckStarter also works with a few different blockchains, which include Ethereum, Polkadot, and Binance Smart Chain networks. It is dedicated to raising funds for early-stage crypto projects from retail investors rather than focusing on venture capitalists.
It offers rewards for participating in early-stage project launches, and investors will gain early access to innovative product features. These projects also can benefit from marketing, veteran advice, and many listing services that will catalyze the project's growth.
DuckStarter has been one of the most active and productive crypto launchpads over the last months, reaching more than sixty projects launched.
BSC Launchpad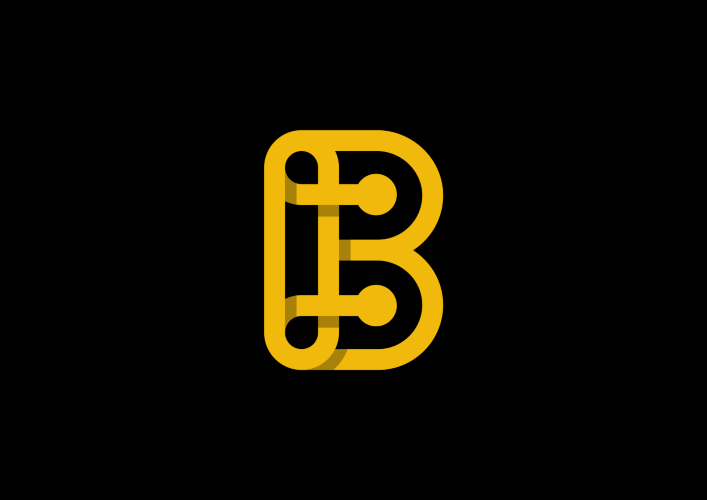 As the first decentralized IDO platform on Binance, BSC Launchpad aims to be the next generation of launchpad projects that addresses the issues with staking.
This platform gives a hand to all token holders and enables fair launches, allowing traders to invest in upcoming Binance Smart Chain projects. One of its main features is its two-round system that makes sure every tier level receives an allocation.
They specialize in giving a unique approach from ideation to execution through their market-leading advisory, development, investment, legal support services, and influencer marketing.
Unicrypt Network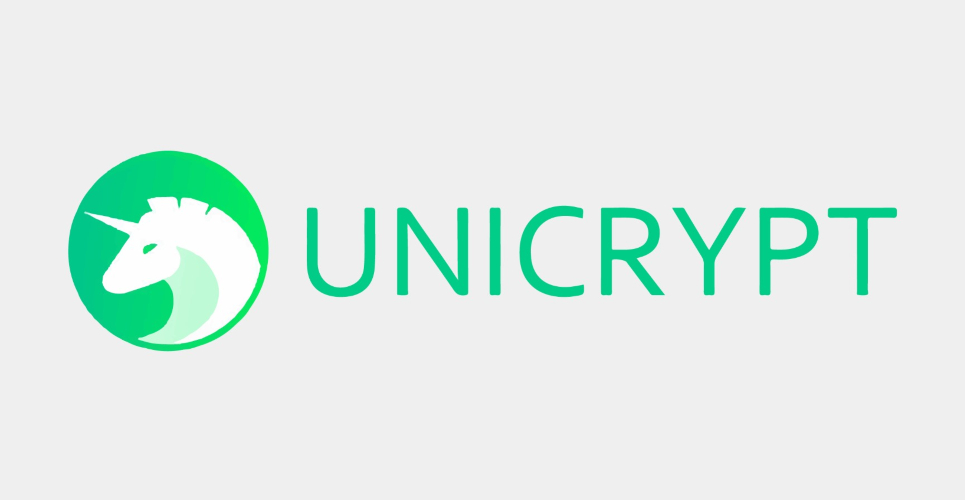 Unicrypt runs its very own decentralized launchpad in parallel with its incubator program, giving a chance to customers to gather feedback and advice from third-party partnerships. They look to help a multitude of aspects in regard to new cryptocurrency projects.
Unicrypt supports five different blockchains: Avalanche, Ethereum, BSC, Polygon, and xDai. It tries to be as flexible as possible, maintaining a high level of safety and legitimacy.
Conclusion
Crypto launchpads are amazing for developing different projects that have great potential and help them to obtain the needed funds to survive the long journey and keep going on.
Of course, investors need to research projects to the best of their capabilities before betting any money on them, as presale does not guarantee financial gains. As launchpads minimize many of the possible risks, they do not eradicate them completely.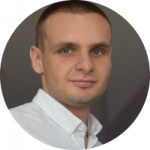 SEO specialist with over six years of professional experience. A/B test and Data-Driven SEO enthusiast. In his work, he focuses on the development and implementation of a strategy that achieves predetermined, specific goals. Privately, a fan of mountain biking.