Cryptocurrencies are a growing phenomenon and attract more and more adepts as the days pass. In the beginning, these digital coins appeared as small investment opportunities, drawing the attention of only a few investors interested in their potential as alternative coins in the future. Those few investors multiplied themselves into different crypto communities, are still spreading, and are cheating an actual crypto world.
Attracted by the outstanding valorization of bitcoin prices, more and more people are looking for groups, crypto investments, and crypto projects of success where they can multiply their money. And what follows these cryptocurrencies is a blockchain project, and a crypto community is different social media platforms. These online communities are an essential aspect of many projects.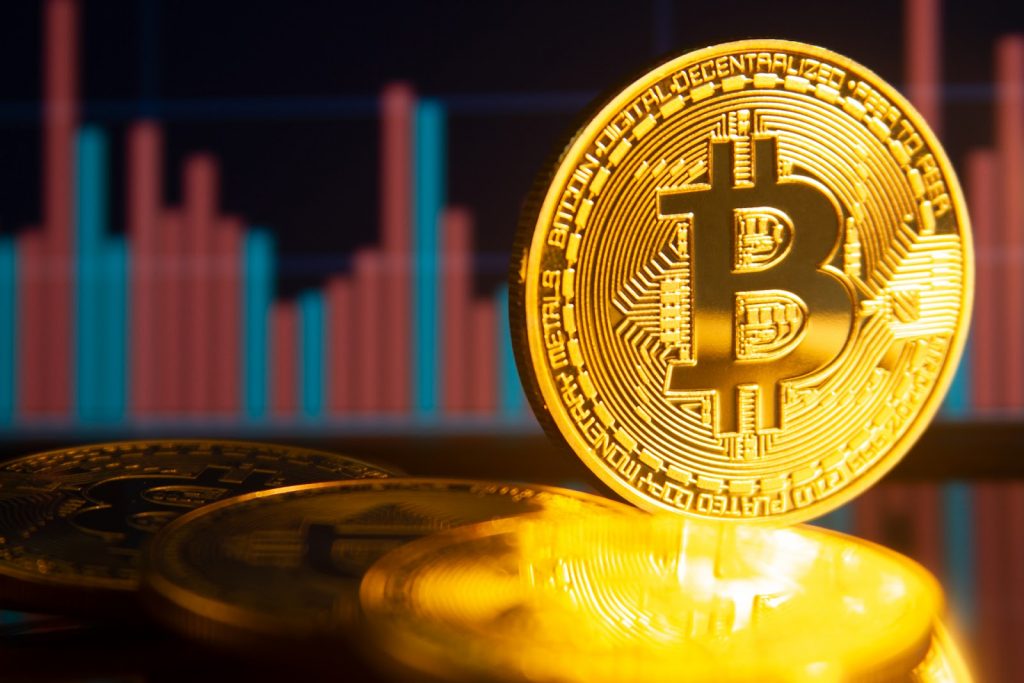 What Are Crypto Communities?
Well, crypto communities are an online crypto space in one or multiple social media platforms, where newcomers and experienced members talk, make friends, ask questions, share opinions and news and join discussions about the crypto world. The main idea behind crypto community management is to gather users interested in a cryptocurrency in one crypto platform.
You will find these crypto communities on different platforms, and many are intended for different types of users and community members. Such an online community may focus on experienced investors. Other cryptocurrency communities may look for beginners and newcomers. It depends on what the community managers want for their communication channels and trading groups.
Advantages of a Crypto Community
These crypto communities don't exist for no reason. They bring several advantages to the digital coin and the projects behind them. Some of the benefits of a cryptocurrency community are
Belonging
This is one of the most important aspects of any community. The sense of being a part of an active network of users with the same interest and same ideas as yours. A place where you will talk about events and participate in discussions about trades and essential politics related to the crypto industry.
Being a part of such crypto communities will make investors more active with posts and engagement. But, far more than just starting to send messages and share ideas with a certain frequency, these investors will begin to publicize the online community, the cryptocurrency, and the blockchain technology behind it. This type of marketing will help a lot in crypto community management.
Centralize Information and Improve Communication
One factor that drives new investors away is the quantity of information and how overwhelming it can be for new users to access crypto channels and start exploring the market. But, with a large community created through telegram groups or crypto Twitter and constantly filled with new investors thanks to different marketing ideas, such as crypto influencers, community managers will be able to solve this problem.
That's because a big part of the knowledge is in one very accessible place. Many experienced community managers are there to keep the social media community updated and to solve the most significant doubts about specific topics. Besides knowledge, a crypto community supports any important channel related to a cryptocurrency in one place, facilitating its access and allowing users to invest efficiently.
New Opportunities
Following the benefits, we need to talk about the new opportunities such communities can bring to investors. New coins and different projects from new developers can attract traders. Through a crypto community, investors can identify projects with a higher probability of success to put their money on.
It is also the responsibility of community managers to filter developers and the projects they present to community members. This is important to avoid scammers and other projects intended to take advantage of investors, mainly beginners.
Best Practices to Create a Cryptocurrency Community
There are several things related to crypto community management that you and a co-founder can take to ensure your crypto community will grow, attracting traders and different investors.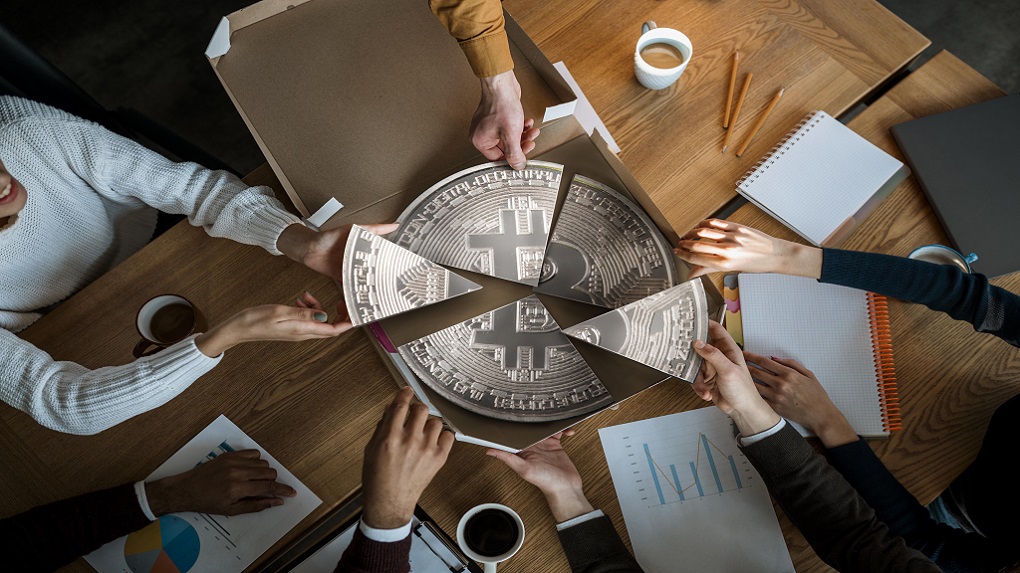 Project Story
Before deciding to participate and invest in a project, users will search for its development process, look for feedback, and learn about future strategies. All of that is necessary to understand how successful a project can be, and a project story alongside the next steps are important metrics to attract support and marketing.
Make sure to keep all your communities with information about your project. Making things as professional as possible will also increase the number of users you gain. Lack of information causes fear in investors, which will never pay your price for that cryptocurrency. That's why you must communicate all your moves related to the project.
Using Social Media
The community you are creating will already use one or several social media platforms. Other examples are a Discord server or a Facebook group page. But you must also apply your knowledge and use social media as a market to attract new members to your crypto community.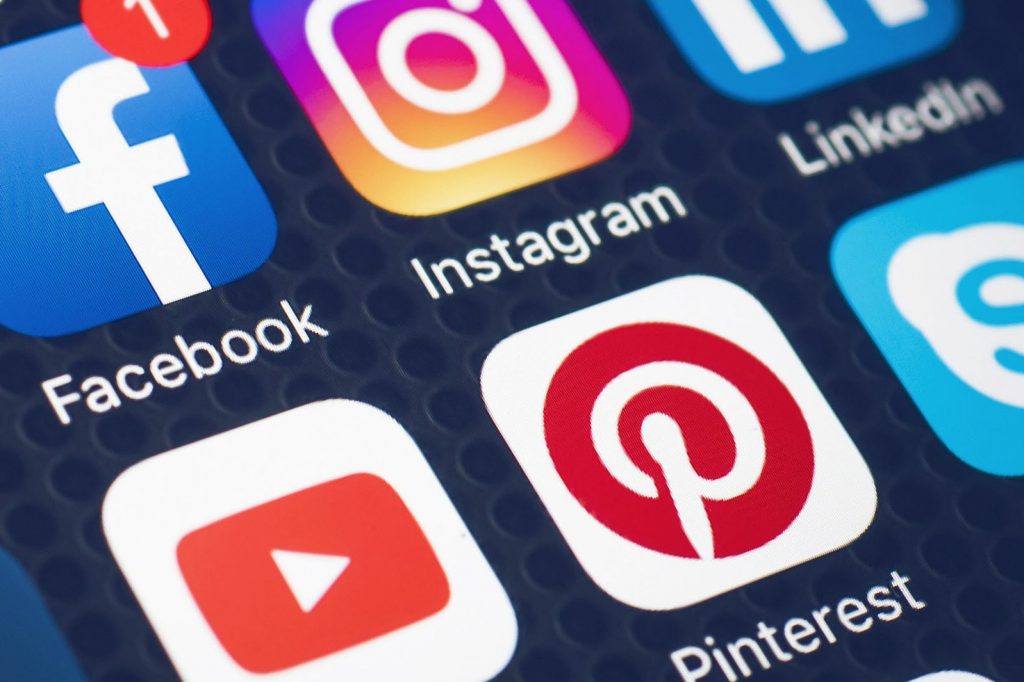 Engage Community Members
You must manage to make people discuss you and your project. That's the only way to attract new members and keep growing in the NFT world. Besides using each social media platform to discuss, inform the development of the project, and manage the community, you must find strategies and ways to engage members. Using trends or giving rewards are traditional strategies, but there are several other things you can do, such as.
Airdrops
AMAs
Bounty programs
Giveaways
Meme contests
Social media Contests
Trading Races
Be Precise With the Management of the Crypto Community
Soon enough, you will see that your subscribers will get familiar with the content you produce initially. Admins must note that content with no purpose is useless, so your crypto community needs a clear path designed to keep growing in popularity. News must come all the time, and everything you explore must take you somewhere.
Precise and responsible content generation attracts more members and clarifies what you are doing with your technology and plans. They are a good signal and indicate that your tokens are legitimate.
Get Specialized Help
Managing a crypto community is harder than most members think. Even more, if your work pays off and the crypto community starts growing person by person. Then, it's a good idea to look for collaboration and find someone that can join you on the online job as your community grows. Just mind that you need to look for specialized help. Going for an inexperienced host, founder or manager can reduce the crypto community instead of developing it.
Examples of Well-Developed Crypto Communities
The Crypto Industry already has several examples of crypto communities that found their space in a world filled with competition. These are communities that can serve as a base of knowledge to start your project. Let's see some of their examples divided by platform.
Reddit
The first social media we are going to talk about is Reddit. The American website, founded in 2005, is one of the biggest networks for content sharing and forum discussions. Some big crypto communities came from there.

Binance
We began with Binance, the biggest cryptocurrency exchange website in the world, founded in 2017. The exchange has more than 28 million users and has the biggest numbers in terms of daily trade.
As you can see, Binance's page on Reddit is also a great place to learn about the exchange and about cryptocurrencies. They have a series of informative articles and answered questions about how to use their services.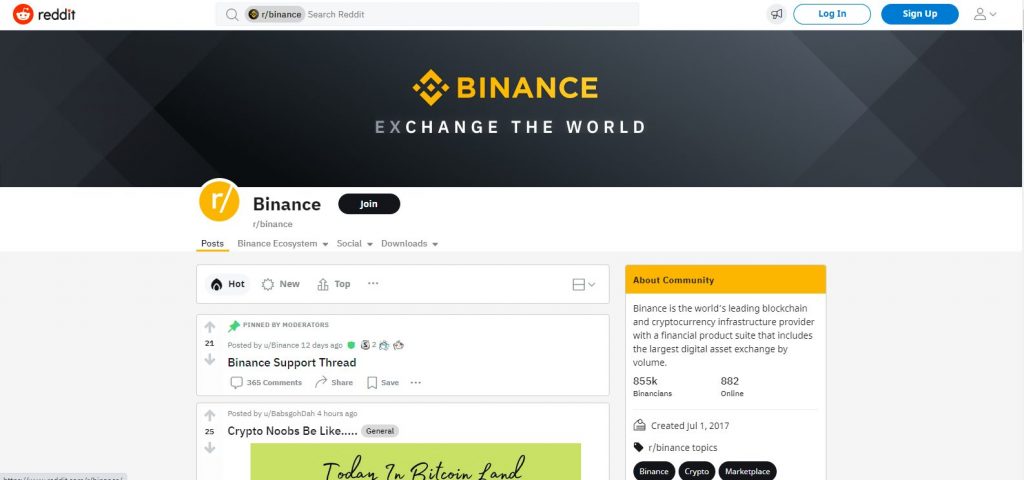 Ripple
They are a leading provider of crypto solutions, and as such, they have its own cryptocurrency. The whole project, alive for more than two years now, is a big success, and Ripple is one of the most famous projects of the genre.
Their page has more than 354 thousand members on Reddit. Members are recognized for being positive and helpful to newcomers. It evokes a far more professional impression than general pages on the website. Their cryptocurrency is one of the most trustworthy, and if you want to learn more about it, there is a place.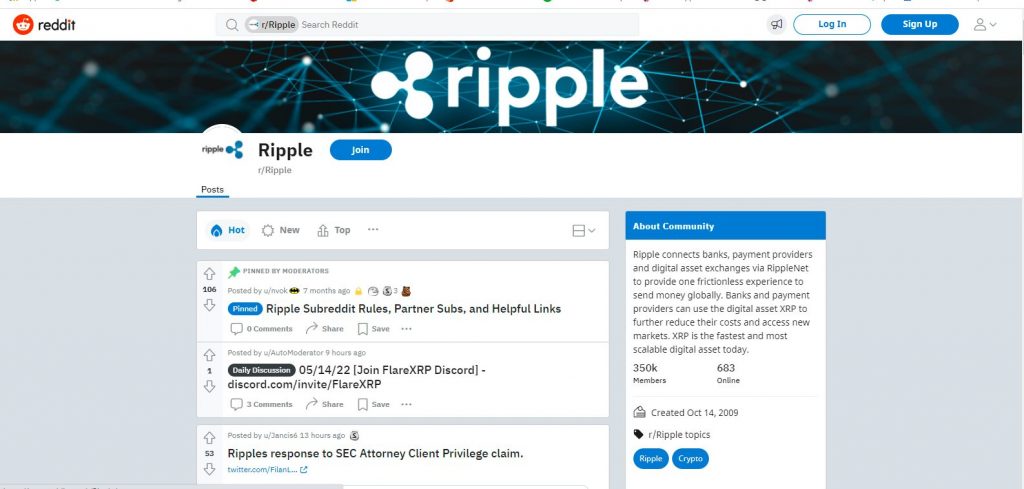 Enter Ripple Community on Reddit
CryptoMarket
The third Reddit community is from CryptoMarket, another prominent cryptocurrency exchange. They are most recognized for their safety and ease of use, which you won't see everywhere in the crypto industry.
As for the Reddit community itself, you will see an easy-to-navigate interface, much like the company operation itself. And that is a great thing, even more because the group has more than 1.2 million users and the number of posts is very high.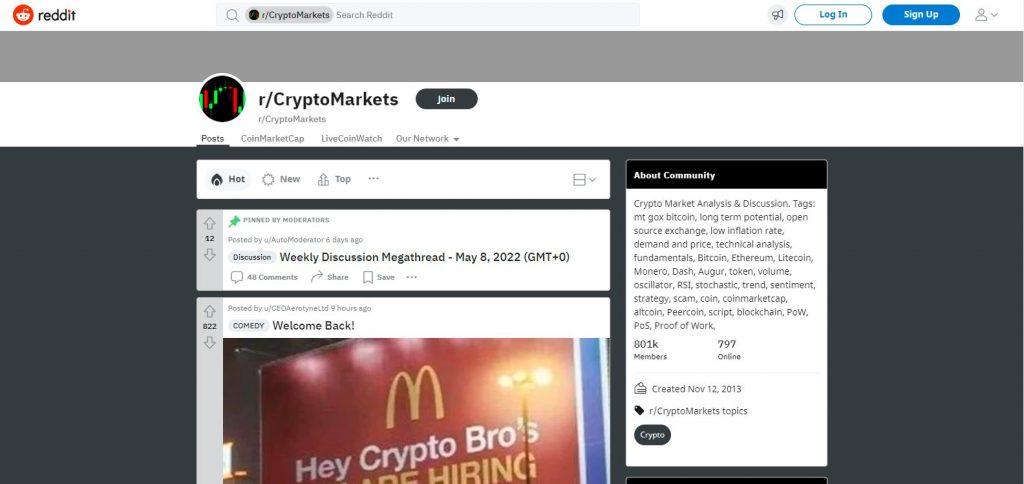 Join CryptoMarkets Community on Reddit
Discord
We leave Reddit to take a look at Discord communities. The software released in 2015 came to the public focusing on gaming communities, giving them an instant messaging social platform with voice and text chats. The whole platform was a great success, and Discord evolved to become a space for several types of communities, including crypto. Some great crypto communities you will find in Discord are: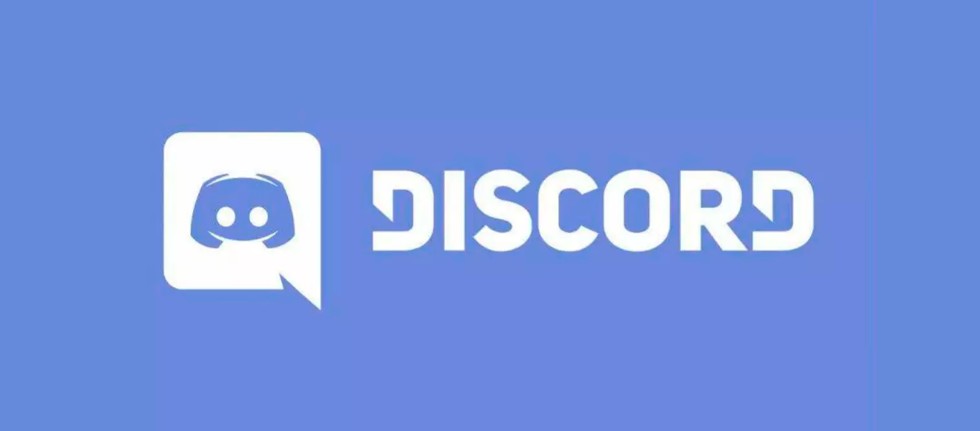 Axion Community
Axion is a fully focused crypto ecosystem for you to hold, buy, and follow the crypto world. They also have a strong cryptocurrency followed by thousands of crypto investors. With more than 17 thousand active wallets, the numbers are still growing.
Their Discord server is also open and is perfect for anyone looking for a peaceful environment. Indeed, their users consider themselves like a family and create an open space for people to discuss trends, currencies, trades, and much more. Axion Discord offers interesting investment opportunities and is an excellent place to find expert advice. To complete, they are also known for indicating entry and leave points in a cryptocurrency fluctuation.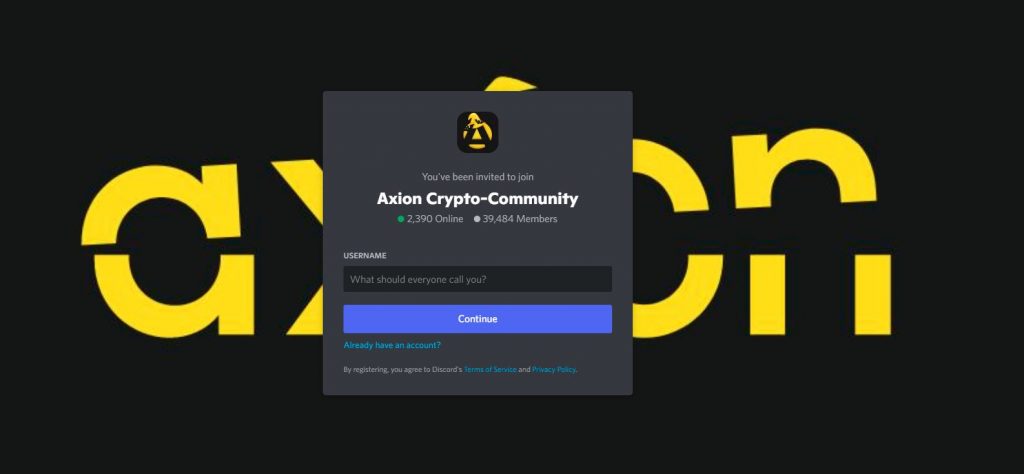 CryptoHub
Cryptohub is a unique platform focused on teaching people about blockchain and crypto technologies. That way, new users will learn all they need to start investing in this complicated universe.
And as it is on the official platform, the CryptoHub server on Discord is highly focused on teaching beginners. The server specializes in showing new investors the safest first steps. It will also give a list of thrust exchanges, so you don't get scammed.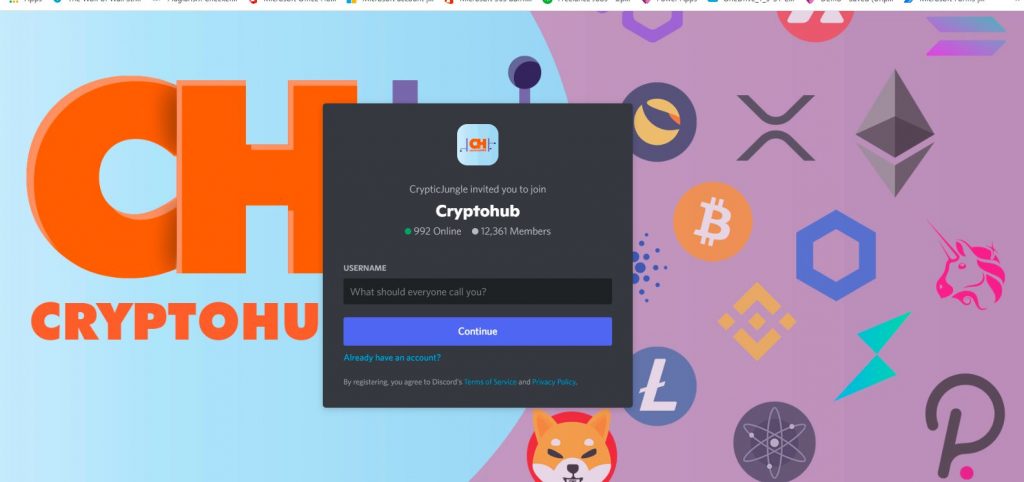 Cryptocurrency
To complete the Discord list, we bring a server created by the company itself. The cryptocurrency server is a fast-growing channel focused not only on cryptocurrency topics but also on NFT and metaverse possibilities.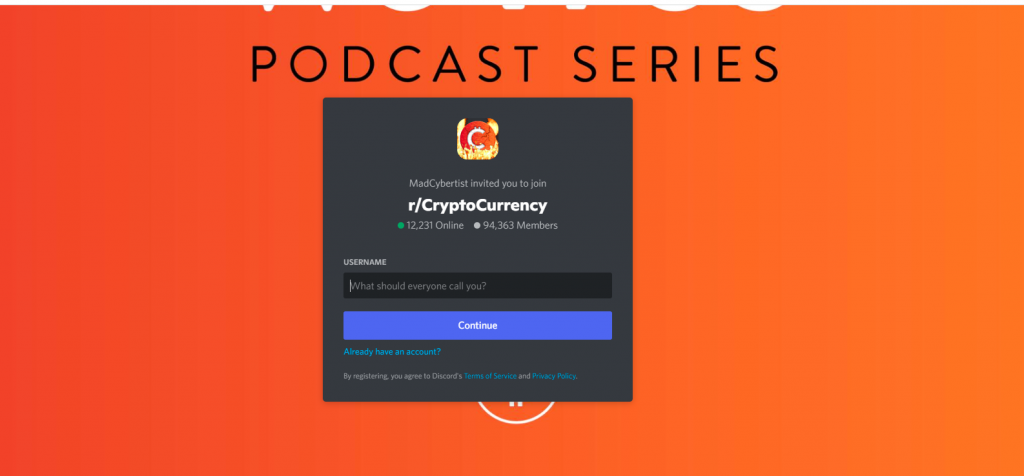 Telegram
Telegram is a totally encrypted and cloud-based instant message service, created and first released in 2013. There, channel hosts and members send messages, voice notes, videos, and images, communicating directly with all the other members of the channel. It is mostly used for news circulation.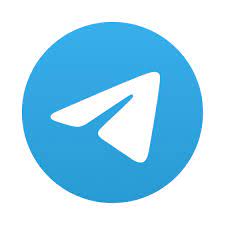 De-Fi Million Community
This is the perfect channel for you to get information and trade signals for specific tokens. The De-Fi creators are among the first to start working on the pump-and-dump game. This practice reflects a buy order for a specific token at a specific moment, so its price increase fast, followed by the sell order when the values are high, so many users can generate profit.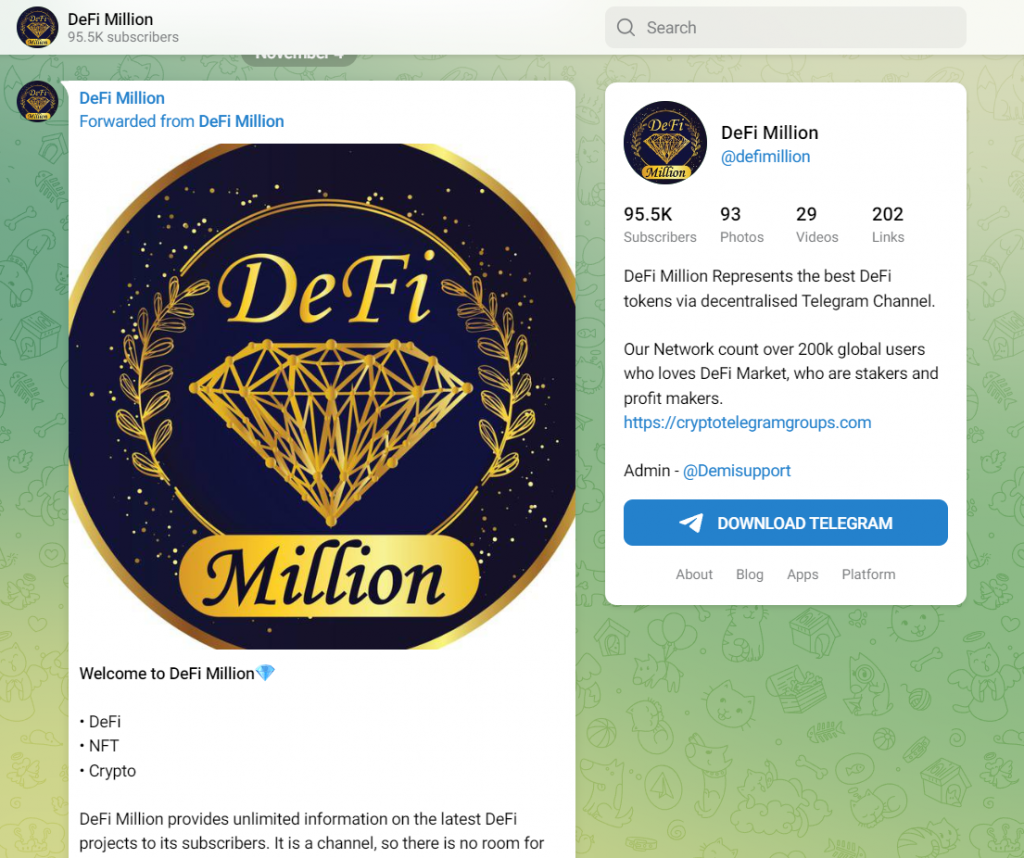 Minter Network
They aren't that focused on beginners and go far more into the pump-and-dump action. They are one of the biggest telegram channels of the genre, so they have an extreme impact on the price of several cryptocurrencies. Their profit numbers are also one of the most consistent you will find.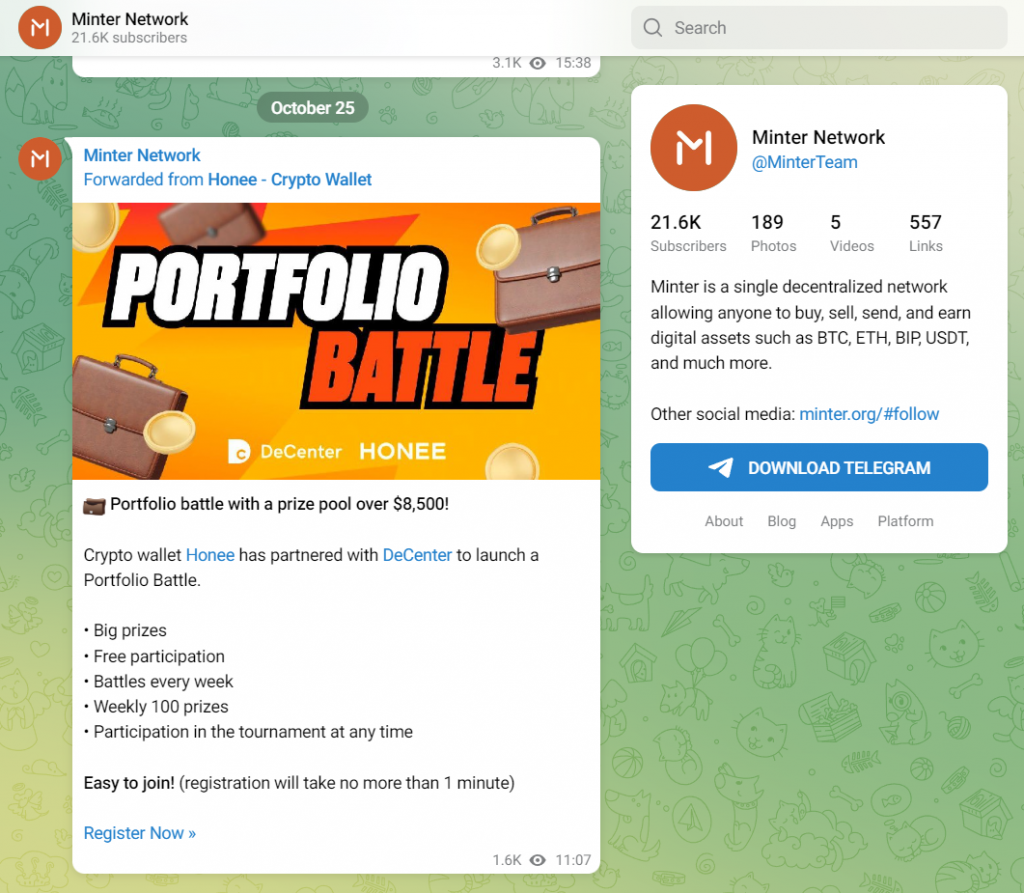 BTC Champ
This Telegram channel focuses on small exchanges of specific cryptocurrencies, such as BTC, Ethereum, and USDT. The best thing about them is that you can buy and sell your actives without paying taxes. The only problem is that it can only be done in small quantities, as you can only trade the equivalent of 100 USDT.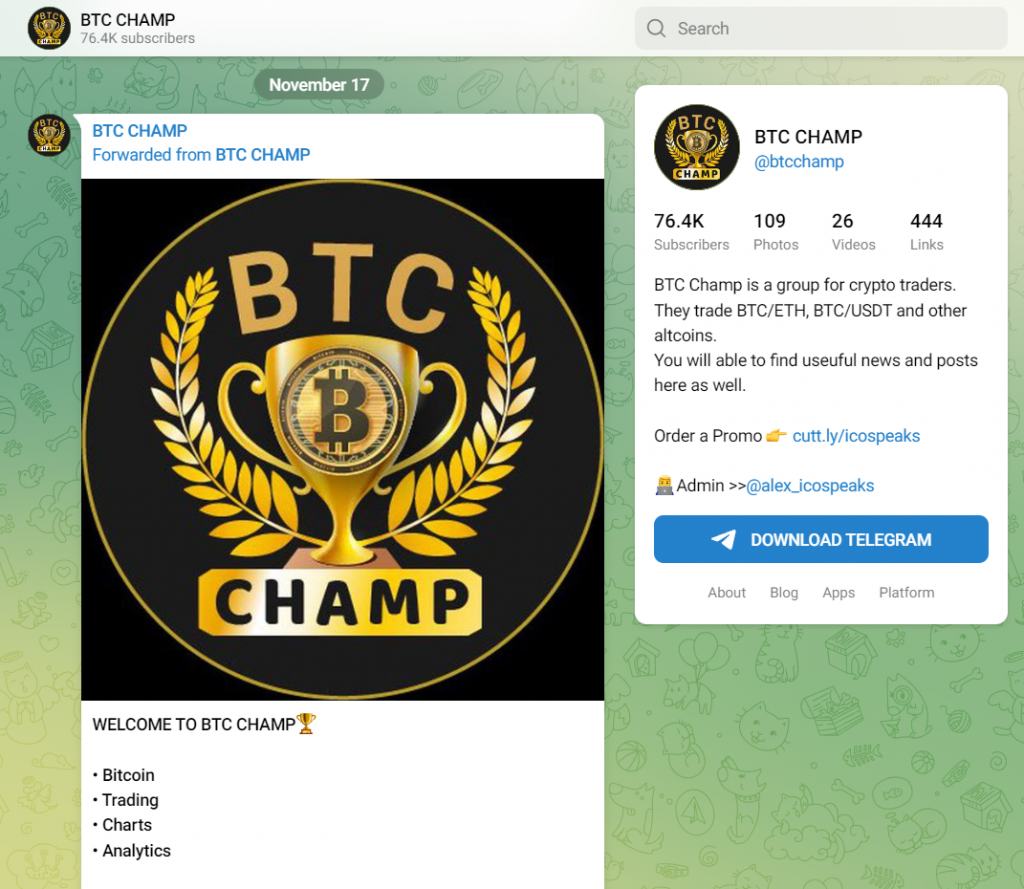 Conclusions
Working with and developing blockchain projects can be one of the most rentable things and can make those who do it right rich. Such projects still offer a whole universe of unexplored possibilities, and you just need creativity and hard work to get there. That said, we hope you also understand that creating a crypto community for your project is also a fundamental part of the job, no matter how tricky it can be.
But, even though creating such a community can be complicated, with GamerSEO, you have learned all you need to start doing a good job. And if you want more articles about cryptocurrencies, NFT, and other digital tendencies, check the GamerSEO blog! Besides, if you're looking for help to make quality content for your business website, contact us as well! We are more than happy to help you out.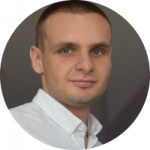 SEO specialist with over six years of professional experience. A/B test and Data-Driven SEO enthusiast. In his work, he focuses on the development and implementation of a strategy that achieves predetermined, specific goals. Privately, a fan of mountain biking.