PPC (Pay-Per-Click) is an excellent way of presenting your goods and services to a broader audience. From such elementary things as putting your ad in the search engine, through social media platforms that offer a lot of additional traffic to your fan page, to even some auction-based online markets like Amazon – PPC is where the advertisement is now.
If you have any hesitations, just think about this – the combined efforts of Google and Meta regarding PPC advertising rounds up to over 50% of the whole digital marketing in the United States. So, if you are not currently using PPC advertising for your benefits – you are seriously losing out on some fantastic leads and conversions!
In this article, we will go over a rather specific part of PPC advertising which is PPC retargeting. In short, it addresses the people you have already advertised to. Why is it important? Well, people who have had some contact with your product are far more likely to become a customer in the future. From such simple things as showing them the exact offers once again to much more complex presentations of some additional accessories and even brand-new deals – you can use it in various ways to your benefit. So, if it's something that could interest you – let's dive into some details!
What Is PPC Retargeting?
PPC retargeting campaigns are primarily concerned with addressing visitors who have already visited your website to re-engage them once more. It's a digital marketing strategy that allows you not to reach potential customers but also attracts those who may not have been adequately addressed in the last PPC campaign, maybe with a different approach.
Retargeting ads usually offer some additional catch to the existing offer so that the target audience can see the difference between the brand-new PPC ads and retargeted ads. This works great for Google Ads, as the search engine can present new and improved solutions to the existing customers in the target ad group.
But, it works wonders in the social media aspect, as the new campaign for greater reach can take digital advertising to a whole new level. People who have already interacted with your social media page will likely interact with it again if you put it right in front of them.
With that in mind, let's go over the process of how to get more website visitors with a retargeted ad!
First Approach
First, the user interacts with your paid search efforts or on a social media platform. For some reason, they are not satisfied with the result of the interaction. So, they don't do the desired action; they don't make a purchase or sign up for a newsletter. This is a crucial step, as it will show you what they were interested in and how you could approach them.
Track Them
Well, not literally, but after a cookie gets dropped in their browser's jar, you will understand the buyer's journey. You will see the actions and behavior of the customer. That way, you will have a clearer picture of what they were looking for and how to use that knowledge to your advantage. That way, you will be able to retarget those same customers again and gain some insight into the buyer's journey.
Targeted Ads
After leaving the website, the customer will get many targeted, specific ads as they have become a part of the target audience for said product. They will see those ads across many different websites within the same platform. And this will often be a Google Search Network, as the social media platforms tend to keep the user on the same page.
Re-Engage Customers
The next step is to remind users who interacted with your brand about what they were looking for to increase conversions. Network-specific pages will show them your PPC ads, with discounts or other products the customer must have missed.
You have probably seen this remarketing focus when searching for anything online. For example, if you are searching for a new laptop, you will get tons of ads from previously visited sites that drop a cookie with their pixel in your browser. And that is how retargeting works.
Retargeting vs. Remarketing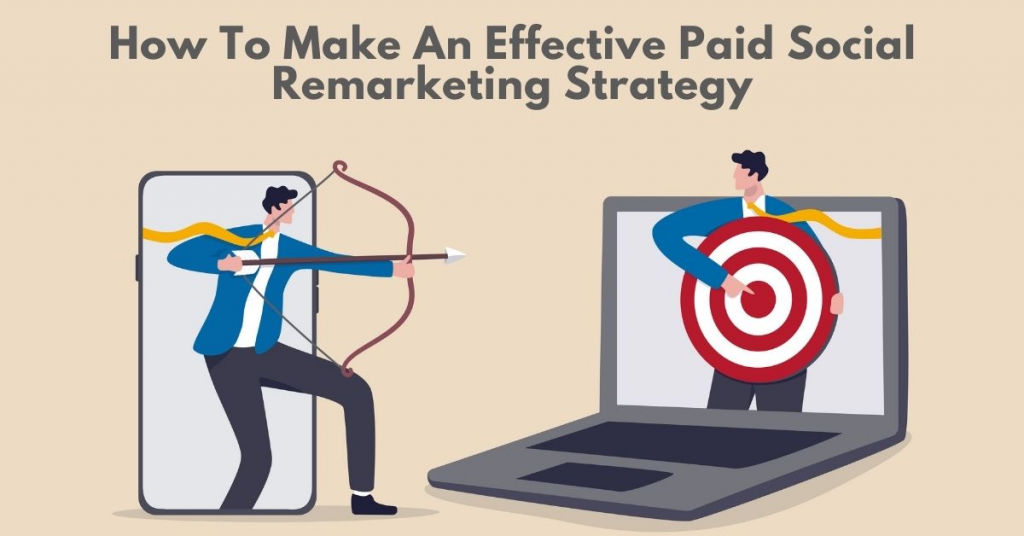 So, what is the remarketing campaign that people seem to be discussing? Well, it's instead a delicate subject. Retargeting and remarketing are often used interchangeably, as the remarketing ads are essentially retargeting. Remarketing campaigns often use retargeting tools, as the people who create ads usually are looking to target people from the potential customer pool instead of creating an entirely new lookalike audience. But, if you would squint your eyes a bit, there are some subtle differences between PPC remarketing and retargeting.
PPC Retargeting
For this purpose, we can shorten the meaning of retargeting and focus on the users who visited specific pages and efforts to re-engage them with Pay-Per-Click ads. Usually, it means that the customers did not take the desired action, so the algorithm will try to suggest they do so.
PPC Remarketing
On the other hand, PPC remarketing strategies would then encapsulate much more than simply presenting the ad to past visitors. Those would mean PPC strategies, creating new ad copy, rebranding the concept, and all other remarketing efforts that could help to set better search ads in your Google Ads account or social media pages. Dynamic remarketing lists will be much more helpful than retargeting, as they will encapsulate the whole process, not only the end of it, where you repeatedly serve ads to the same people.
In other understanding, remarketing can be presented as focusing more on people who have already bought something, but we want to convince them to buy something else. Retargeting then would be aiming to convince those who did not bring any conversions to the table upon visiting your website.
PPC Retargeting Benefits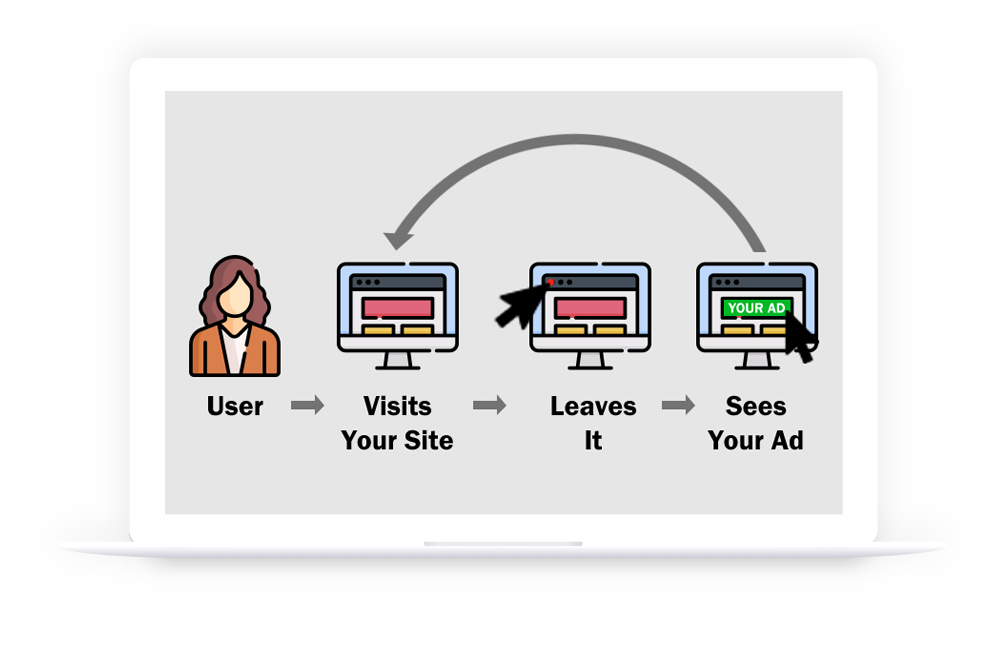 Whether you would like to target people from your current customers or find some specific audiences who have not yet heard about the key benefits of your product/service/Youtube channel, PPC is a powerful tool.
In this part of our article, we will review some of the critical benefits of re-targeting people who have visited your website and are likely to convert. Of course, there is no guarantee that it will happen, and a lot will depend on the product or service itself, as the customers analyze the market and those who make it.
More Conversions
An essential thing you can get from re-targeting your PPC campaign is more conversions. You need to create an advantage for the customers to become interested in your product. How can it benefit them? Maybe add some promo codes next time? Whatever it may be, users who have already interacted with your businesses will be far more likely to do it again than some completely new consumers.
Brand Recall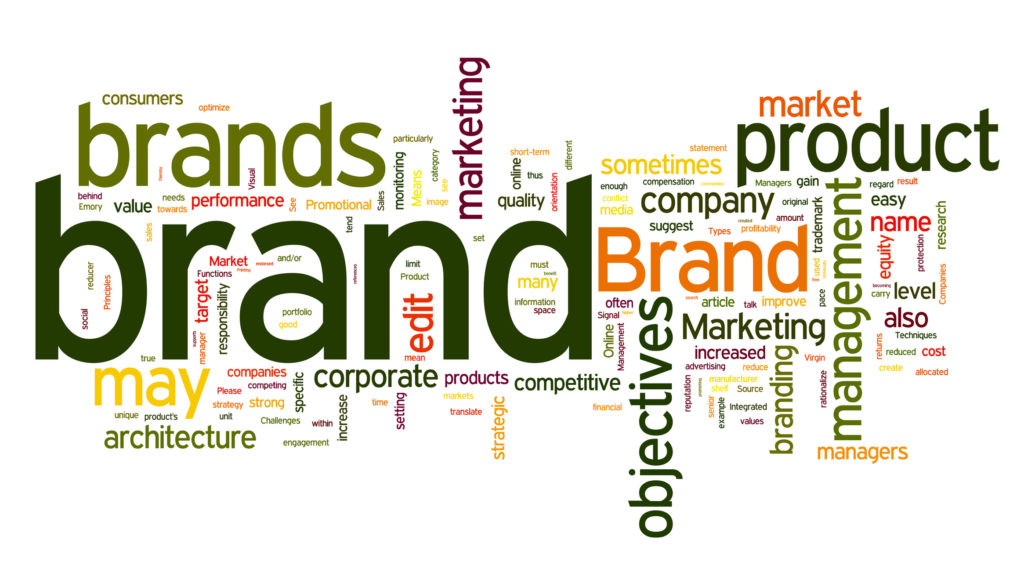 If you want to increase brand awareness – this is the way to go. With an enhanced brand recall, your name will be better known among people interested in the products or services you are selling, and maybe they will start associating your particular page with a hardware store, for example. When you start to retarget people, they get acquainted with your company, and maybe they will be more open to starting some business with you.
Return on Investment
Retargeting can also improve your ROI score, as it focuses on what is called in the industry – the warm audience. It means people who have already been on the audience list have expressed interest in your products or services and may be worth re-engaging. And many platforms charge less for reaching the same audiences rather than new customers.
User Engagement
Additionally, people from your remarketing list are far more likely to engage with your Facebook post or a Youtube video. If they have shown interest in the past, they are much more likely to do so again. Specific groups of customers like those can be highly effectively targeted for garnering greater reach.
Target Advertising
Next-up – target advertising. With retargeting, you can create a marketing campaign with deep insight into user behavior, thanks to the cookies. As we have mentioned before, this level of personalization can also ensure an even greater level of engagement, as new audiences are harder to advertise to. Additionally, users who have already been interested in your product are more prone to try and find some similar products on the market. Your ad can convince them to check out your product/service in the first place.
Advanced User Engagement
Additionally, with PPC retargeting, you will be able to have even better user engagement. With people more likely to click through the website, as they have already done that in the past, they are much more prone to engage with your website, even if it's only browsing through it.
Cart Recovery
Moreover, the great thing about retargeting is that you can show your customers that they may be potentially missing out on the items in their cart. Maybe show them that they left it there, propose a discount, and convince them to actually purchase something. It's a great way of suggesting to the customer that they can benefit from actually returning to the store and finding out something for themselves.
PPC Retargeting – Conclusion
In essence – PPC retargeting is a great option for most purposes. From such basic things as finding out if your ad is actually working, getting some valuable information about the clients, and cross-selling opportunities – you cannot go wrong with this tool.
The retargeted client is the best client, after all. You already know that they want to leave their money somewhere, so the only thing left is to convince them that they should do it in your shop. You can achieve that in many different ways, from offering them a discount, putting up some old equipment on sale, or maybe even adding some accessories they really would like to pair with their interests. Whatever it may be, it is on you from now on to convince them that you, and only you, can be the right choice.
You can even treat retargeting as a part of a grander remarketing strategy. Many different advertisers have been using this line of thinking for their benefit. Remarketing, as a wider concept, can present many additional benefits to you and your customers. From rebranding to creating different types of ad copies, you will quickly notice that convincing the not convinced is the way to go.
Thanks for checking out our article on PPC retargeting. If you enjoyed this one, please check out others on our site. We encourage you to browse through our library, as we have plenty of interesting materials on PPC, SEO, and many other interesting marketing tricks that could be of use to you and your company. That is it for today; we will see you in the next one!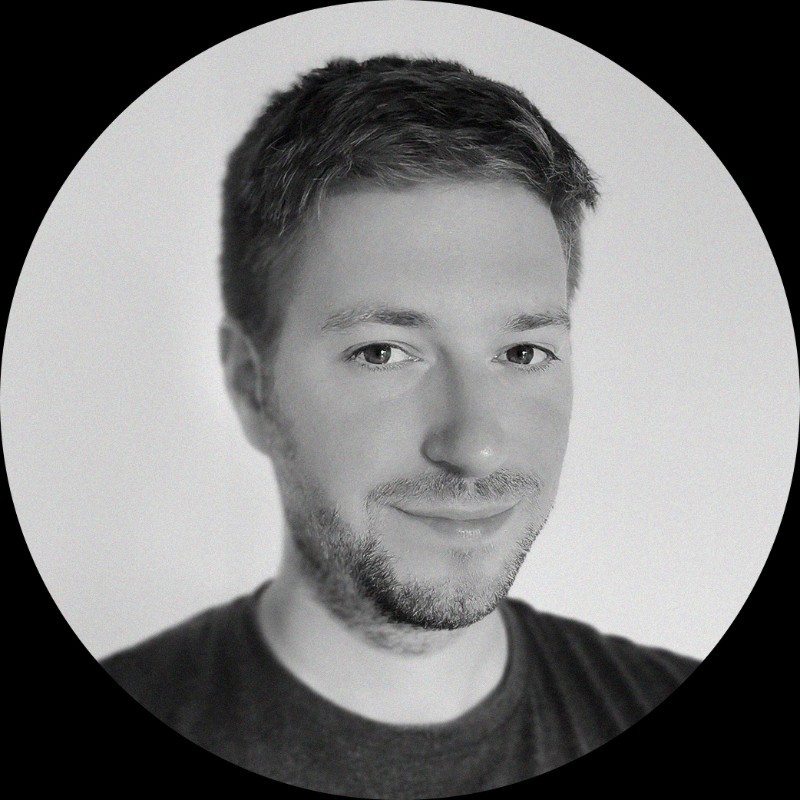 A PPC specialist who started with organic social media. For several years, the core of his activities are:- Google Ads, Microsoft Ads, Meta Ads, TikTok Ads, Twitter Ads,  Linkedin Ads. He has led campaigns with a global reach, e.g. for FootballTeam, G2A, ETOTO, as well as many smaller campaigns in the sports, construction and financial industries. Has full focus on ROAS. Privately, a fan of football, history of wars and Star Wars.