There are several factors that marketers need to consider when developing PPC campaigns. From the target audience to the budget of the PPC campaign, different factors will impact campaign performance and ad planning.
To help with the main aspects of this challenge and generate valuable insights, PPC professionals practice strategies called PPC intelligence. They can be game changers for your marketing strategy, especially when building quality analysis of your main PPC competitors and planning how to get your ad ranked higher than theirs.
Here we will show you how to use PPC competitive intelligence to analyze your competitors' ads and help you reach the right audience and ensure PPC success. Follow all steps carefully to provide the best results for your paid advertising campaigns.
What Is PPC Intelligence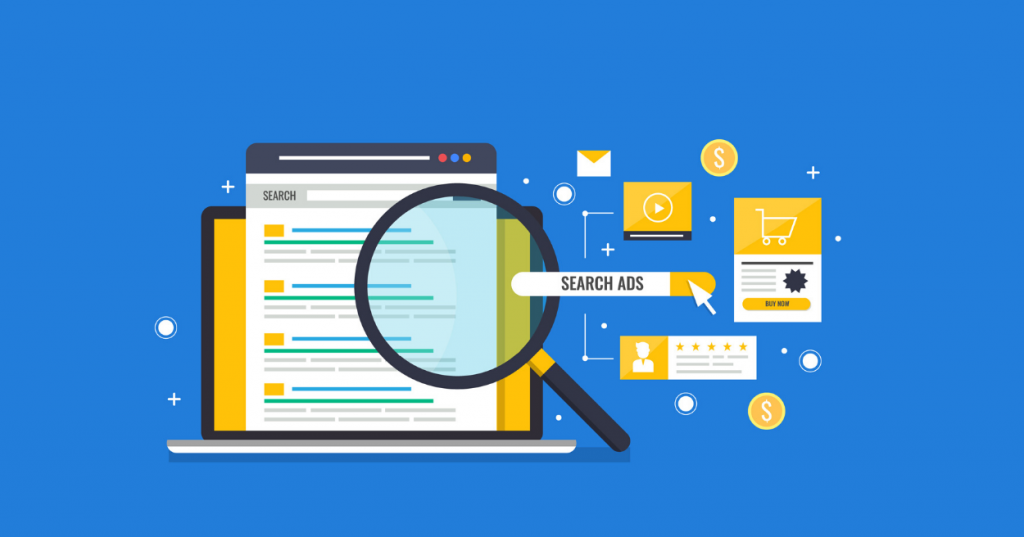 PPC intelligence, also called competitive PPC intelligence, is a set of tools and practices used by marketers to better understand the campaign audience and the competitive edge of the client's industry. It is an indispensable practice for identifying valuable competitors' keywords and PPC advertising strategies.
Most professionals use these actions to generate insights and make data-driven decisions for their PPC ads. If you want to display advertising that produces successful results for your company and achieves the desired objectives, these auction insights are vital.
But good advertising goes beyond just PPC competition analysis. Pay-per-click intelligence also considers the audience, so you have a much more precise evaluation of which paid keywords to use and other details.
Every detail is directly attached to ads performance and how to generate great ideas to achieve your business goals. The main focus of PPC campaign intelligence is to generate data that will dictate the best action for your marketing efforts, from which ad formats to use to how your landing pages should look.
Why Competitive PPC Intelligence Is Crucial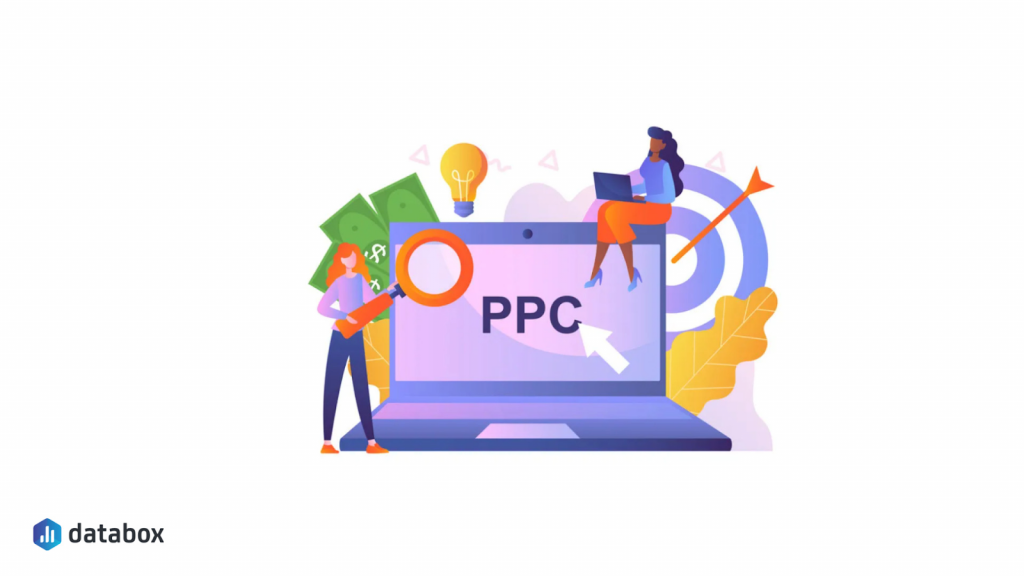 Along with analyzing your competitors' landing pages and other aspects, there are several reasons why this kind of Intelligence is indispensable for optimized ad spend. Whether using Google Ads or any other PPC campaign platform, several factors impact how successful and optimized your content gets.
The intelligence evaluates every aspect through data gathered and helps you gain insight into producing better ads. It is also a great tool to understand how your biggest competitors succeeded and how you can use their own strategies to achieve your goals. No matter if you're looking for high search volume or a higher impression rate, you can plan the actions for your ad groups through the competitors' strategies.
Also, competitive intelligence helps with keyword research. Since you can acquire high volumes of data when studying competitors and audiences, it becomes easier to identify profitable keywords that impact your paid search and landing page.
How to Use Competitive Intelligence to Gain Advantage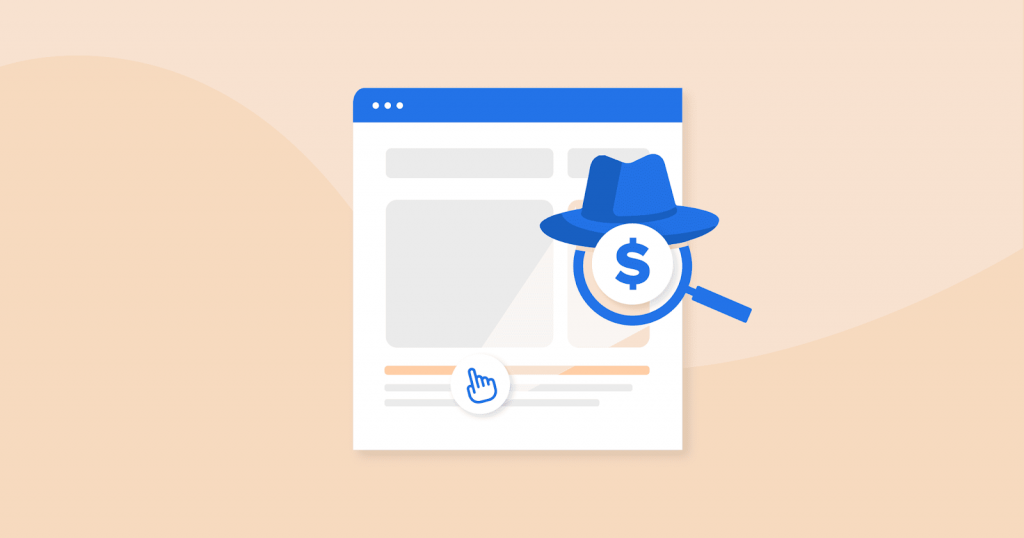 Now that you know what competitive intelligence is and how important it can be to create quality ads, it is time to see how to use it to your advantage. Make sure to check out all the strategies to understand which one best fits your business type and competitors' pages.
More than just taking notes of your competitors PPC ad copy, you must generate insights and plans to make your content rank at the top. Here are the main strategies you can use to do it:
Keyword Research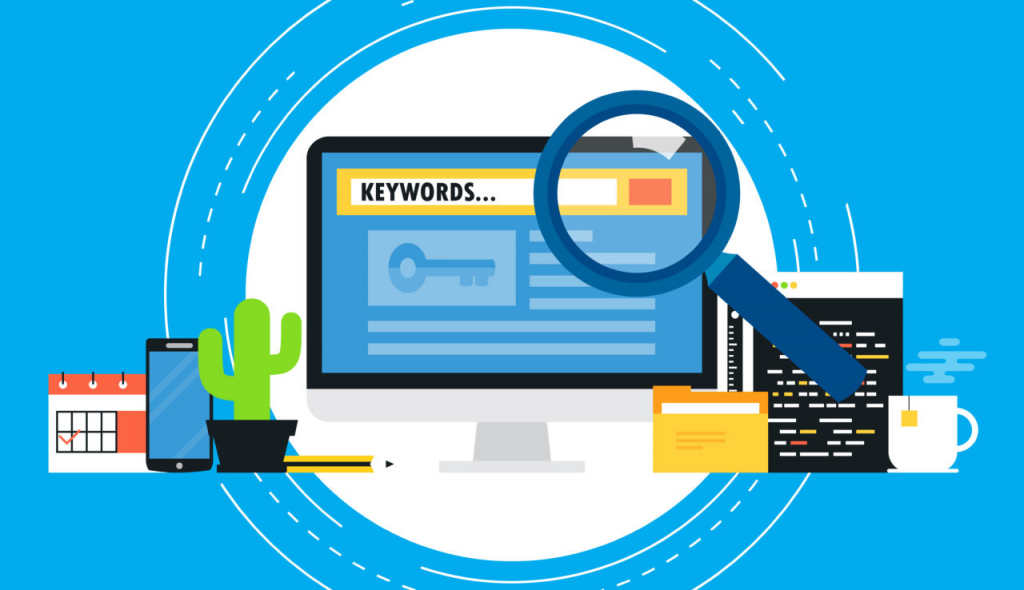 Keyword research is an obvious part of any PPC and SEO campaign. Having the right keywords in your text ads and landing pages can make a total difference in your content's rankings and traffic.
But many people forget that one of the best ways to discover new keywords with huge potential is through competitive research. By analyzing the content from other advertisers and companies from the same industry, you can find numerous valuable terms to use in your paid search results.
You can combine that with support tools to make the task even easier. With Google Keyword Planner, you can instantly search for similar keywords that will likely increase your content score and average position among the competition.
Through this keyword data gathering, you can also identify your main competitors if you don't know who they are. Good keyword research is vital to stay ahead of them in SERPs, whether through paid campaigns or organically.
Landing Page Review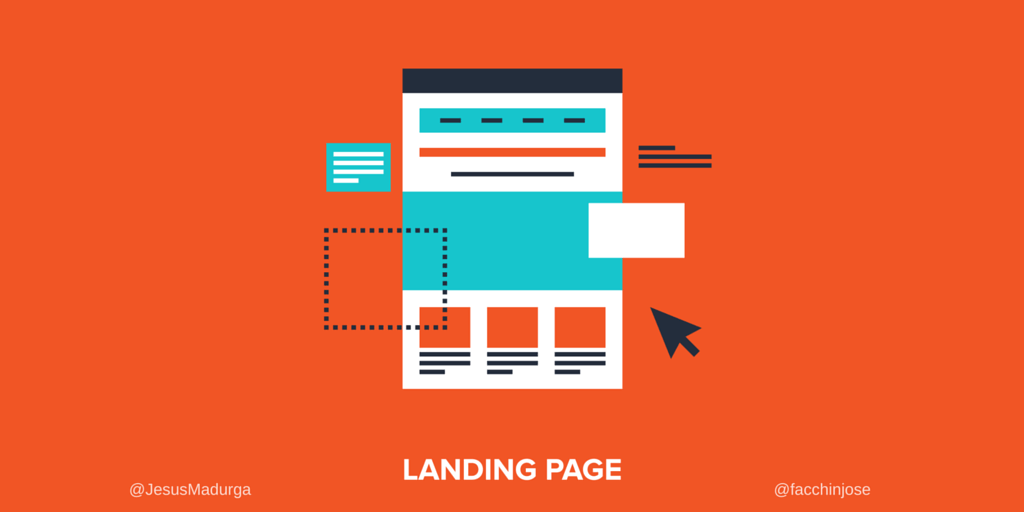 Another great way to use PPC competitive intelligence is through landing page analysis. Only paying for the ad to appear at the top of the page is far from enough.
To achieve a strong ranking and maximize user engagement on your website, optimization is crucial. By implementing an intelligent strategy, you can effectively enhance both aspects.
By analyzing the competitors' pages, you can generate insights into what you can bring to your website, whether visual resources or content types. Creating attractive content and responsive features on your page will make people stay longer, increasing the chances of converting these visitors into clients.
These visual resources also help you create more creative and visually appealing advertisements, which also contribute to elevating conversion rates.
When conducting an analysis of landing pages, it is crucial to identify and assess their weaknesses thoroughly. By doing so, you can uncover valuable insights that will guide you in improving your own content effectively.
Ad Type Analysis

Competitive PPC intelligence also regards the numerous ad formats. You can plan strategies to analyze the formats your competitors most commonly use and the reasons for that.
It is one of the best ways to plan new content ideas for your PPC activities. Most companies prefer to run only text ads, but there are cases when creating video ads or displays can be even more effective.
This will depend on your industry and the objectives you want to achieve with the paid campaign. If you notice that the type of ad you're running isn't reaching the desired audience, making this competitive analysis might be the perfect way to find more successful formats and actions.
Ad Copy Comparison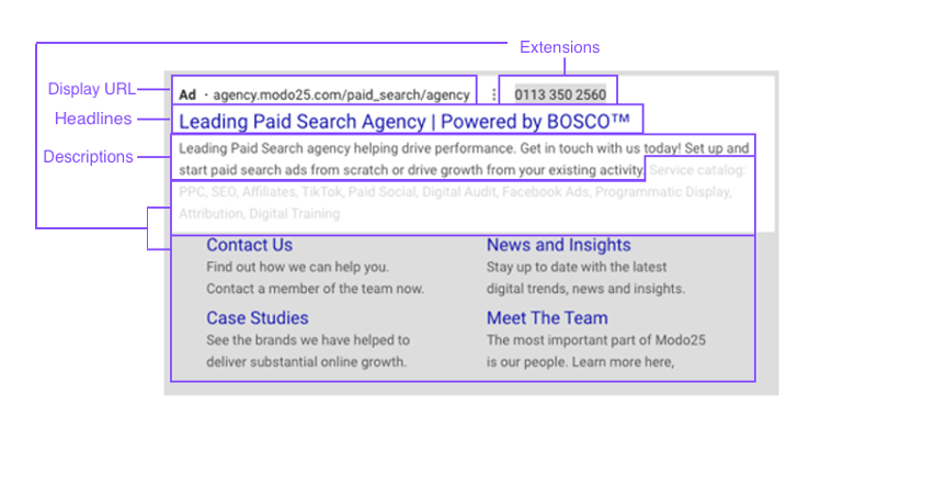 Your competitors' ad copy can tell you much about how they act on the market and what you can do to improve your own content. When analyzing this aspect of competitors' ads, you should also consider the previously mentioned points, like the type of ad they're running.
By taking note of these aspects, your strategy analysis becomes much more precise. You can also use this aspect to analyze their call to action and see how they convince users to click on their ads and convert them into clients.
When evaluating these aspects, it is vital that you analyze not only the SERPs but their websites and social media profiles as well. The deeper your analysis gets, the easier it will be to create a solid strategy to advertise your business better.
Platform Analysis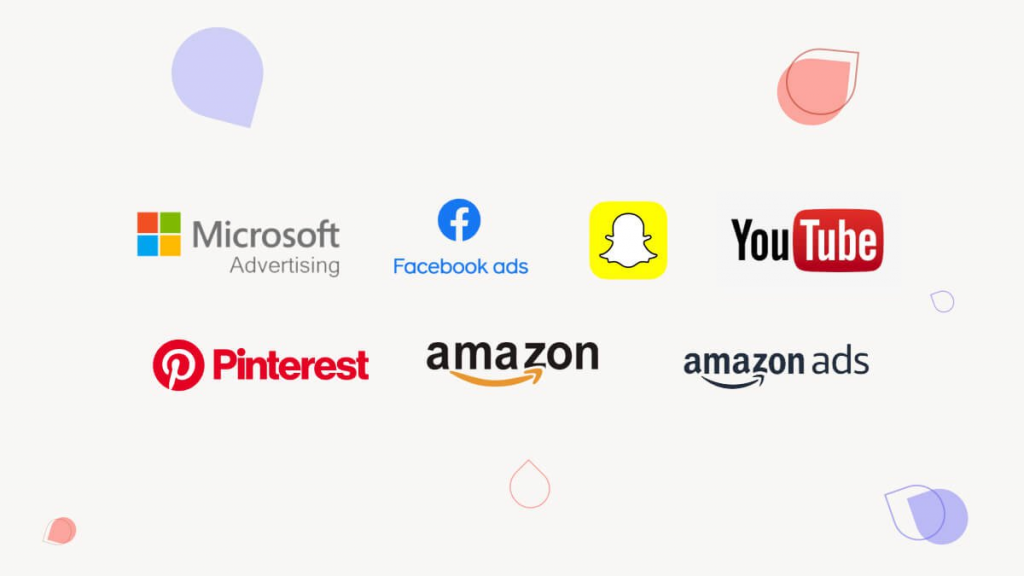 The last item of the intelligence analysis regards the platforms used for the PPC ads. We know that paid search goes far beyond just Google, and there are many options available for promoting your products and services.
Depending on your industry, Google Ads might not be the most effective platform. By analyzing where your competitors' ads are, you can better understand which options can provide the best results.
Along with that, different platforms require different content formats. By analyzing where the competition is, you can also generate insights on other paid content you can produce to reach the target audience and achieve more traffic to your website.
Hiring a Professional Agency for PPC Campaigns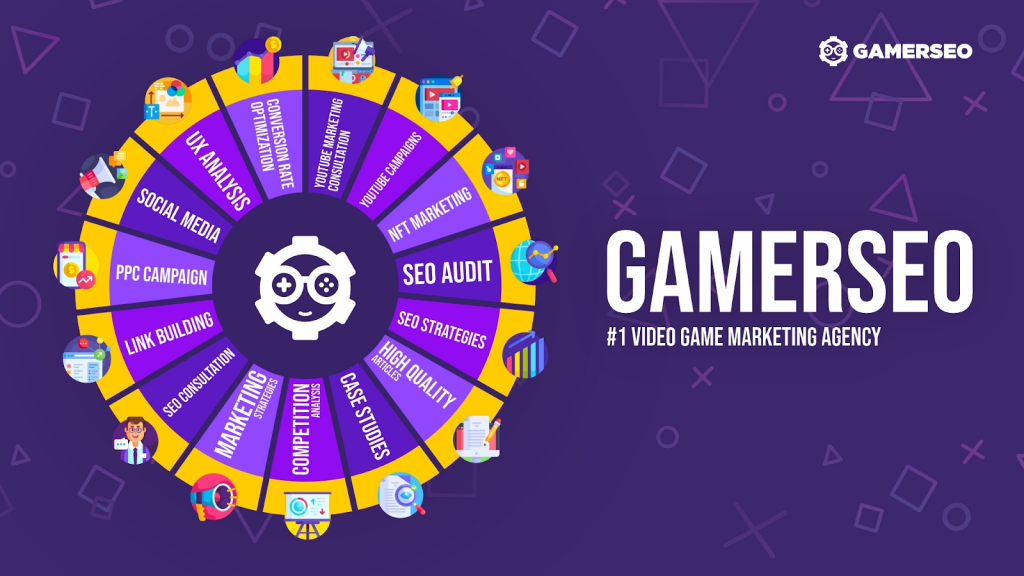 Creating an optimal marketing strategy and using competitive intelligence strategies can greatly help with PPC advertisement. Still, several other factors define the success of a campaign and its final results.
This and many other reasons make hiring a marketing agency one of the best ways to ensure positive results.
Moreover, you won't have to devote time to learning the intricacies of PPC tools. With the expertise of specialists already well-versed in the various software and its features, you can focus on other core aspects of their business. At the same time, the agency will efficiently manage your PPC strategies, leading to quicker and more effective results.
The GamerSEO team has years of experience working with both PPC and SEO, meaning that we know exactly what your company needs for a solid plan. Let's work together to provide the best results, creating strategies that aim directly at your objectives.
Whether you need competitive analysis or any other marketing action, we have everything you need to achieve the best results. Join us, and let's create quality content together.
Conclusion on PPC Intelligence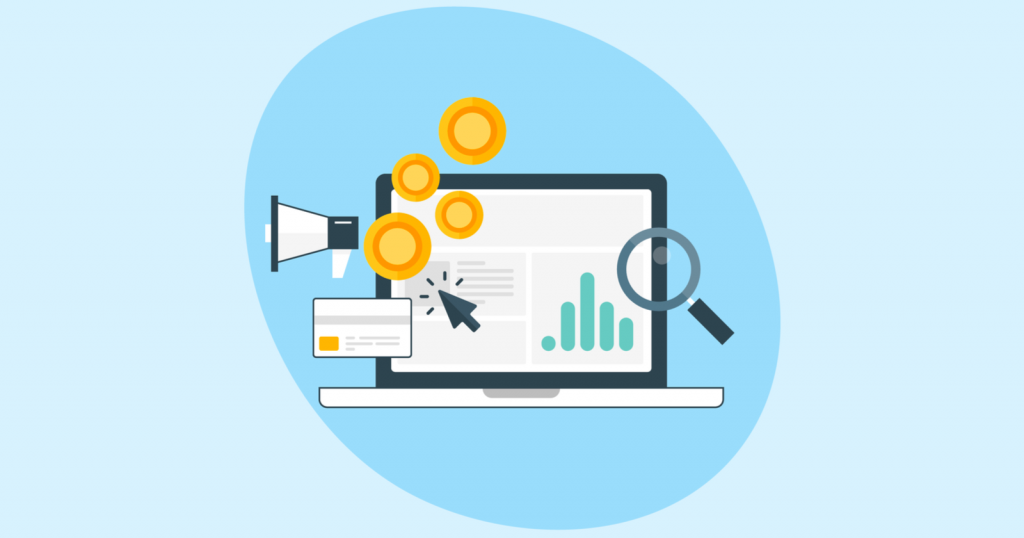 There is no doubt that a good PPC strategy depends on multiple factors nowadays. You can't just choose random keywords and hope your ad will generate the desired clicks and conversions.
One of the most vital factors for achieving these results is using PPC intelligence techniques. They provide a game-changer overview of your target audience and the behavior of your main competitors.
From the ad type they use to the platforms where they run, everything can generate valuable insights that can be a decisive factor for a successful campaign. But for the strategy to work properly, it must be well executed, and hiring a professional agency is the best way.
Now that you know everything you need about PPC intelligence, it is time to improve your campaigns. Make sure to analyze the competitive aspects above, and you'll have better results in your advertising campaigns.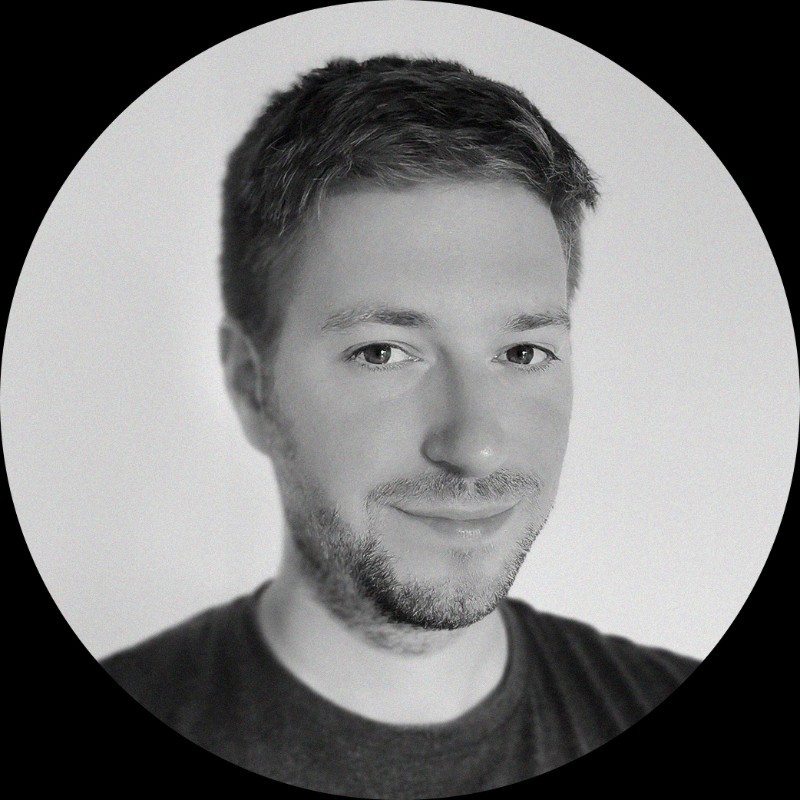 A PPC specialist who started with organic social media. For several years, the core of his activities are:- Google Ads, Microsoft Ads, Meta Ads, TikTok Ads, Twitter Ads,  Linkedin Ads. He has led campaigns with a global reach, e.g. for FootballTeam, G2A, ETOTO, as well as many smaller campaigns in the sports, construction and financial industries. Has full focus on ROAS. Privately, a fan of football, history of wars and Star Wars.