Today, it's difficult to find a major that isn't working with an influencer to advertise its products or services. Influencer marketing campaigns have taken the toll as a great tool to reach new customers from social media while carried out by influencer marketing agencies.
Whether you want to promote a product or improve your brand recognition, influencer advertising is worth the investment.
That's the reason why we have written this article. We'll let you know which main factors determine a leading influencer marketing agency. In this text, you'll discover:
What strategies an influencer marketing agency develops.
What you should look for when searching for an agency of this type.
What are the top influencer marketing agencies?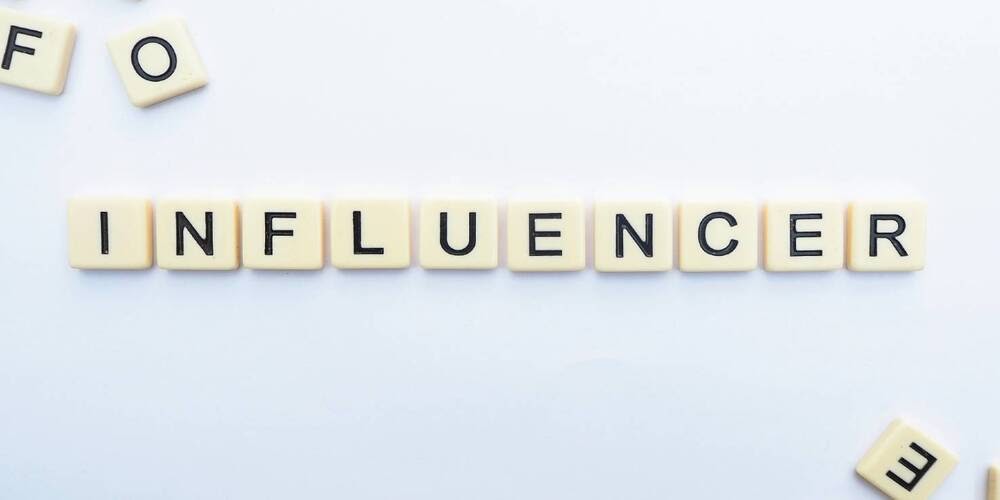 Alt-text: You can also find a Youtube or Instagram influencer marketing agency with a vast network of influencers.
What Does an Influencer Marketing Agency Do?
Influencer marketing agencies:
Search for and discover influencers.
Select and contact candidates for promotion.
Create an influencer marketing campaign.
This can turn into time-consuming activities. Yet, they are necessary to carry out a successful social media strategy. That's why major and minor brands work with leading influencer marketing agencies, as they guarantee the best results in this regard.
Many influencer marketing agencies are full-service. They help brands through every stage of the process – finding influencers, managing them, creating content, and analyzing the campaign's results. You need an influencer marketing factory that can do everything you need to have a successful campaign.
These agencies provide a good cluster of services such as:
Influencer and brand match research.
Storytelling.
Influencer outreach.
Influencer marketing strategy.
Influencers ongoing management & reporting.
Influencer campaign optimization.
Integration of influencer marketing tools & platforms.
A global influencer marketing agency that is looking forward to becoming a great company needs to provide optimal influencer marketing services. These include improving brand awareness and target audiences according to the client's niche.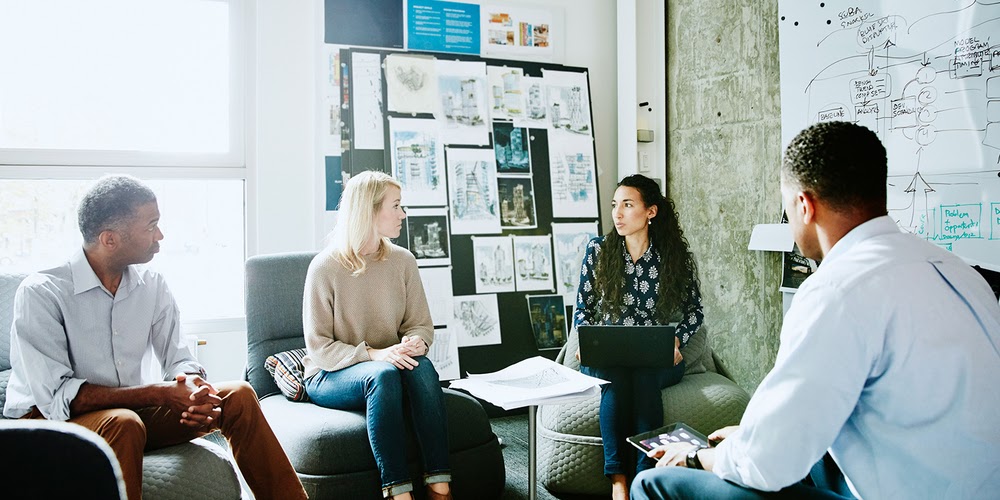 Alt-text: These agencies could also be involved in event marketing strategies that involve influencer management.
Is Influencer Marketing Effective?
Building a good influencer marketing campaign is one of the best strategies to get quality customers. Below you can see the top information from the State of Influencer Marketing 2021 research that will open your eyes and start working with a full-service agency.
70% of teens trust influencers more than traditional celebrities.
49% of consumers depend on influencer recommendations.
Influencer marketing campaigns earn $5.78 for every dollar spent.
57% of fashion and beauty companies engage in influencer marketing.
The influencer marketing industry is expected to hit $13.8bn by 2022.
82% of people trust social networks to guide purchasing decisions.
42% of customers use ad-clocking technology.
Marketers spend up to $100,000 – $500,000 on influencer marketing campaigns.
41% of Twitter users intended to purchase based on a Tweet.
60% of consumers have been influenced by social media or a blog while shopping at a store.
71% of marketers believe influencer partnerships are good for business.
80% of marketers find influencer marketing effective.
89% of marketers say influencer marketing ROI is as good or better than other marketing channels.
71% of marketers rate the quality of customers and traffic from influencer marketing as better than other marketing sources.
65% of marketers plan to up their influencer marketing budgets in 2019.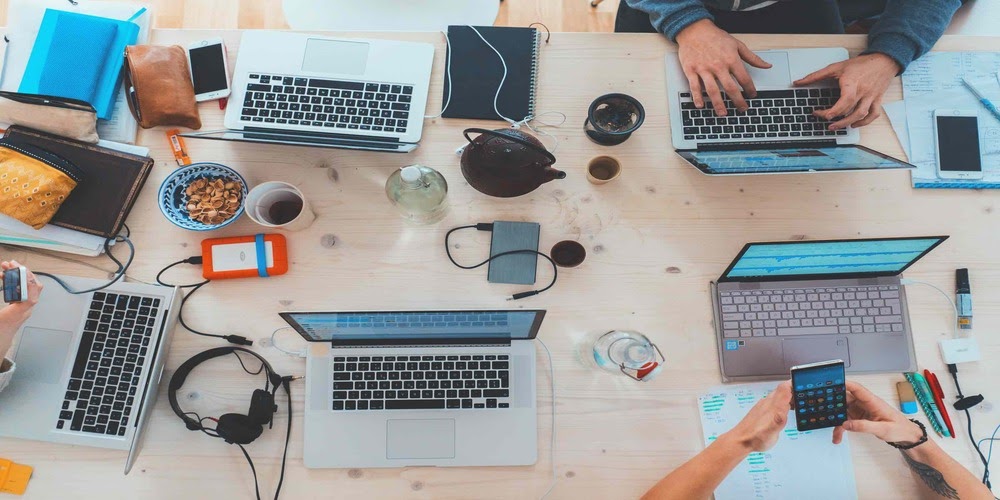 Alt-text: An influence agency uses data analysts to find the best partners within a diverse group of people. You can also use media buying to find good places of channels to post ads.
What Should You Look for in an Influencer Marketing Agency?
When looking for an influencer agency, there are some crucial factors that you need to consider, starting with their services. Some influencer marketing companies may just help you find and manage influencers but only that. You should look for agencies that can create an optimal strategy and then execute and manage your campaign.
On the other hand, you should also focus on measurement strategies to determine the success of influencer marketing campaigns. For example:
Counting the number of impressions.
Measuring real views of the content.
Evaluating the content strategy and content creators.
How the influencers optimize the output of the campaign.
It's also important to measure the influencer campaign's user-generated content. These factors can help you determine if it's worth working with the influencer marketing agency.
Agencies use audience analytics to determine the best content to post with influencers. Now that you know all about selecting influencer marketing agencies, let's look at the best ones in the world.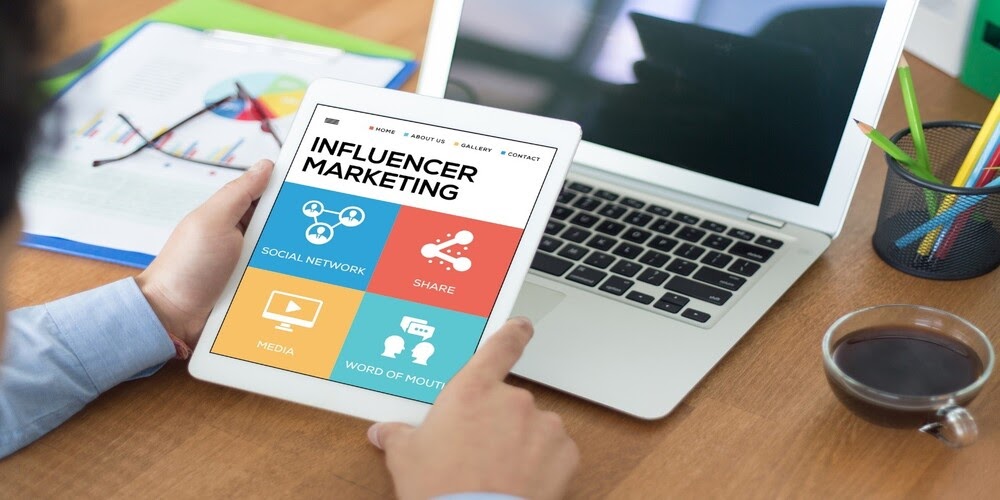 Alt-text: Agencies can create conversion-led campaigns that use paid search or email marketing to boost prominent brands.
Which are the Most Trusted Influencer Marketing Agencies in the World?
If you want to find a great agency that can develop strategies to boost an audience's interests in your favor, here is a list of agencies specialized in content creation. These are the top agencies specializing in customer acquisition in the influencer space.
They are also great at using an extensive database with real-time data to measure results.
GamerSEO
GamerSEO is a digital marketing agency focused on several marketing strategies. It's like a performance marketing agency that can help you grow in different aspects following several tactics to grow in your niche.
Our team is filled with marketing professionals, experts in their subjects, ready to help you find relevant influencers, create a complete strategy and execute it with their social media services.
Our agency is entirely focused on the gaming niche, which is a market with high business growth. Thus, if you are operating in the industry, we will help you build your online reputation management.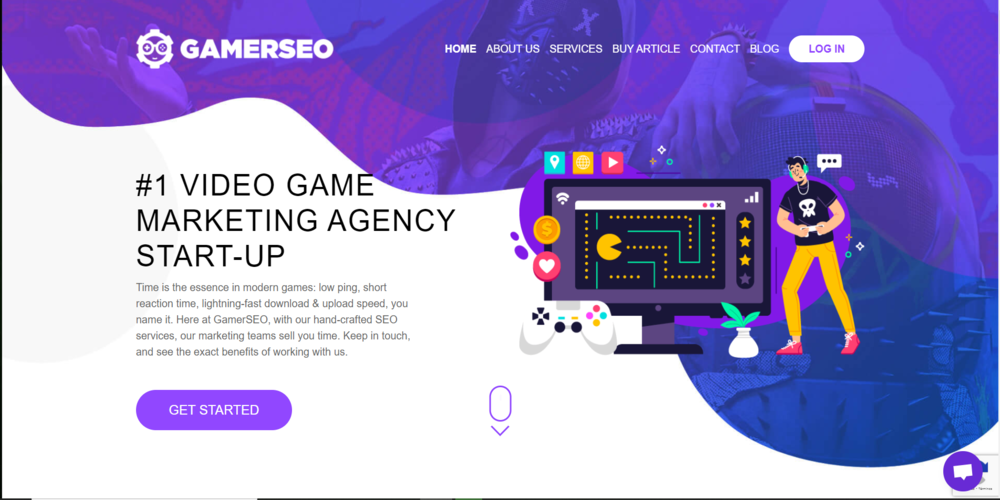 Alt-text: Gamer SEO uses an in-house production team and in-depth reporting to help with big brands customers.
FanBytes
FanBytes is a top influencer marketing agency in the market that has been running successful influencer campaigns since 2017. It has helped brands win the hearts of Gen Z on social media platforms. The campaign execution of this leading agency can help you get top influencers if you have the correct budget for it.
Alt-text: Top brands are aware that a dedicated team is necessary to find the best influencers in the niche.
NeoReach
This company provides social media campaigns for leading brands and runs global campaigns. Founded in 2013, it has been able to close deals with multiple influencers worldwide and create a great video production for each tactic they have developed.
It's responsible for developing strategies that have been successful and have become a creative agency focused on conversion optimization. As an advertising agency, the company takes a data-driven approach, which is why it is one of the leading influencer agencies.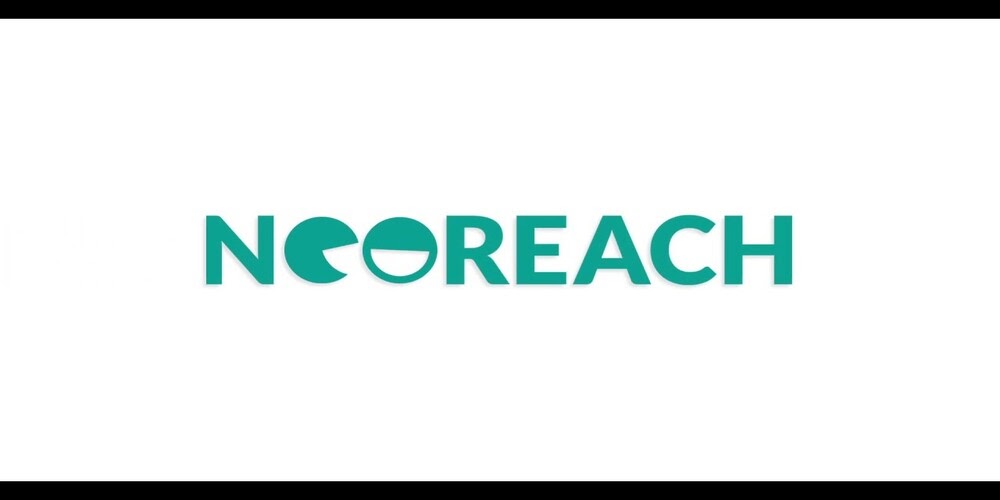 Alt-text: To recruit influencers requires the ability of a managing director for negotiating and connecting brands with influencers.
Audiencly
Audiencly connects you with the right influencers, enabling companies to reach their full potential in the market with a great influencer marketing experience. As a full-service influencer agency, it's in charge of creating a digital strategy for its clients' social media channels.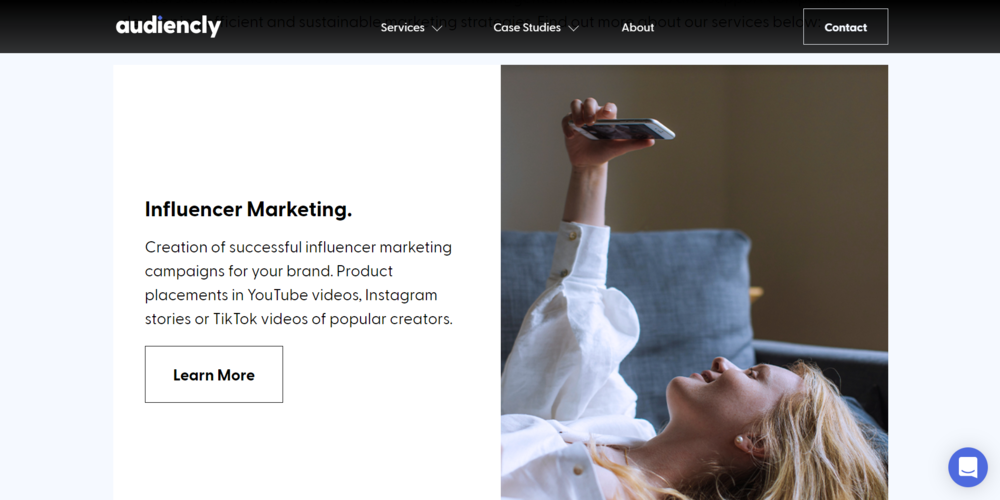 Alt-text: Some agencies also offer packaging design and such a thing of services to find customers.
Pulse Advertising
Pulse Advertising is an international creative agency that has bases in different cities like London, New York, and Los Angeles. They are experts in telling the brand story and the brand's voice to the audience.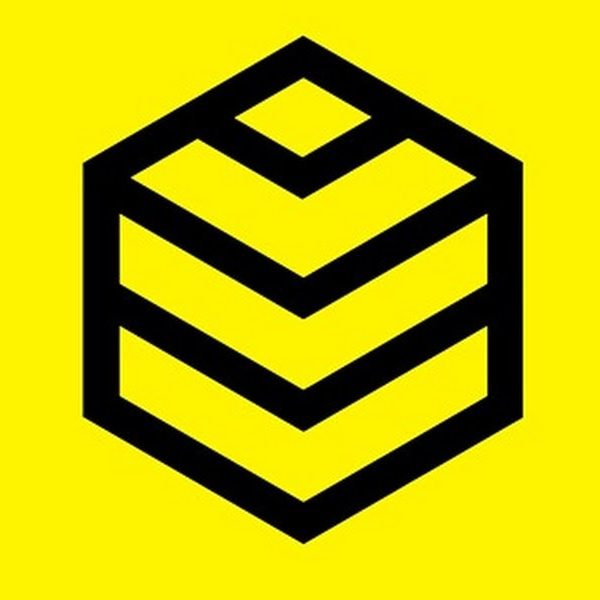 Alt-text: You should try to avoid influencer fraud and look to put your hands on strategic service agencies.
Conclusions
Influencer marketing agencies are more than just a middleman between influencers, Internet personalities, and an audience. They are a whole set of tactics and measurable results that are focused on:
Creating content.
Influencer selection.
Quality assurance.
Brand storytelling.
Relationship management.
Talent management.
Consumer insights.
Consumer brands.
FAQ
How do you recognize an influencer marketing agency?
An influencer marketing agency finds suitable influencers that can make brands engage with their audiences. They are in charge of producing data-driven campaigns that increase the possibilities of sharing the brand values among social media.
They usually have an in-house team in charge of all the strategies. Team members can be separated into sections like public relations, research, negotiations, among others. Effective strategies need to include all of these steps so they can cover all the sponsored content that the agency needs to do.
How much does an influencer agency charge?
Digital content is something that needs to be paid for when it's not done by yourself. An agency knows this, and they charge you for that. Their price could be determined by:
Industry experience.
Additional services like SEO services, app store optimization, conversion rate optimization.
Creation of branded content and related content.
These factors are not the only ones to have in mind to determine the cost of the service. They will give you an idea of what you could be paying.
What are the objectives of a campaign?
The objective of a full-service influencer marketing campaign will vary according to the client. These may include:
If the campaign will be on a global scale or not.
The influencer platform you're looking to advertise in.
Your target audience.
If you need to do market research.
If the agency needs to create content or you provide it.
If you hope to use the most suitable influencers for you or have something else in mind.
Even though your objectives are set up, campaign performance can be completely different. The biggest brands know this, which is why they are used to using toprank marketing agencies to make brands grow.
How much should you pay influencers?
Most social influencers don't have a fixed price, but they do have a range to manage their prices. Of course, what you can pay will depend on a budget, but here's what you can have in mind when negotiation comes:
Check the influencer profiles looking for previous campaigns.
Have a price range according to the number of followers you can stick to.
See if the influencer created content before. This way, you may create the content yourself and negotiate.
You also need to remember that the first negotiations are the most difficult, which makes influencer recruitment hard. After that, when your influencer relationships are better, you'll have a better time setting up strategies.
Is an influencer marketing agency important today?
Influencer marketing is not for every brand. This is because each business has a different model to succeed. A marketing consulting firm could help you, but if you have already talked to one and still have doubts, a full-service influencer marketing agency is important because:
They help you have media planning for your platforms.
They can boost personal branding as much as the professional one.
With a project manager, they can focus on making the strategy work.
They know the industry insights and can set campaign objectives for that.
They know your audience's interests.
They can find talented creators that can reach the Gen Z audience, which is one of the most difficult markets.
Now, you shouldn't ignore influencer marketing if:
Your company has consumer products, and you want to increase your sales.
You don't have experts in social media marketing among your team members.
You are looking for social media management specialists.
The usual ads from your marketing manager aren't working, and you are looking to solve this.
Global brands are aware of this and use the most relevant influencers they can find. Even if they find micro-influencers, but they are relevant, they will try to find their own influencer network.
Does influencer marketing truly work?
In general, influencer marketing is very effective, but sometimes social media gurus can exaggerate to make you buy whatever they are selling. This is why you need to know that the effectiveness of digital campaigns is relative but will always bring some benefits even when you don't see it.
In general, the benefits you will get are as follows:
You can build trust in a particular influencer marketing platform.
You can enrich your content production with the influencer's creativity.
Influencer content can fit your niche and naturally boost your business.
Your campaign strategy can provide indirect value to your website and your audience.
You can establish ongoing relationships throughout the life of your company.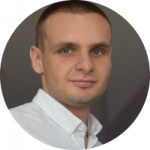 SEO specialist with over six years of professional experience. A/B test and Data-Driven SEO enthusiast. In his work, he focuses on the development and implementation of a strategy that achieves predetermined, specific goals. Privately, a fan of mountain biking.