With more tournaments, better video games, and better prize funds, eSports is growing at an accelerated rate. Brands have already noticed this, deciding to enter into the niche with esports marketing strategies and reach a new audience.
Even though this is a fast-emerging channel for brands, you can easily miss a shot because an esports marketing strategy requires at least a basic knowledge of the esports industry.
You have to be aware that marketing a product in the esports world or the gaming industry is not the same as doing it in other niches. This is why a marketer with experience in the beauty industry won't be as successful in the esport industry as a professional esports marketing agency.
Marketing agencies may say they know how to promote your product/service with marketing campaigns in the esports world, but it's not always true. So, before paying them and seeing your money down the drain, read our today's guide. It will teach you how to put your marketing efforts in the hands of a competent marketer or marketing team with extensive experience in the esports industry.
The Need for an eSports Influencer Agency
When you join these experiential industries, you will notice that the common strategies people come up with no longer work. This is because esports fans and the rest of the audiences consume their content differently.
So, even if you know how to boost your products with esports influencer marketing, it's not the same as using an experienced esports agency prepared to deal with influencers.
These agencies help you develop your marketing strategy in the esports landscape and achieve your goals. They facilitate finding esports teams and relevant influencers to match your brand's voice and core values. Such help will save you time and money while running your influencer marketing strategy.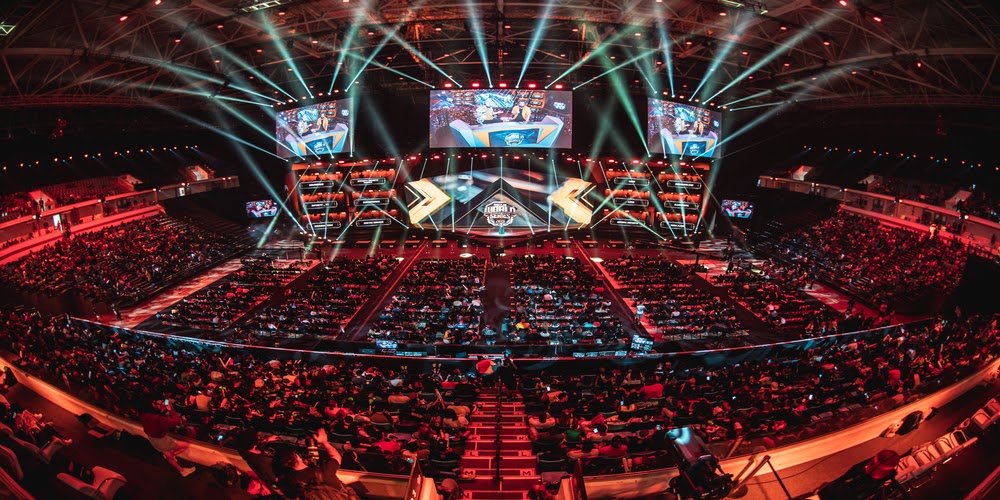 How to Work With an eSports Influencer Agency
An esports influencer marketing agency will help you connect your business with various influencers, such as an eSports team, so you can drive marketing strategies and work with them. If you don't have a clue about how to start, their creative services will also guide you through it.
You can use their expertise to promote your business in esports tournaments. Let's see what an esports marketing agency can offer you in particular:
Identifying and Managing eSports Influencers
One of the main reasons why you should use esports marketing agencies is to identify and manage the right influencers. For example, finding a relevant influencer in the multiplayer online battle arena (MOBA) gaming niche would be challenging without an esports agency.
It is common for the agencies to talk and have a list of potential partners to work with, and they will share it with you. They know exactly which influencers would increase your brand awareness, sales or fit other goals.
Note: EA sports has sponsored a lot of influencers for a long time. For the future, they are trying to use players as influencers to communicate gamer news, for example, about FIFA 21.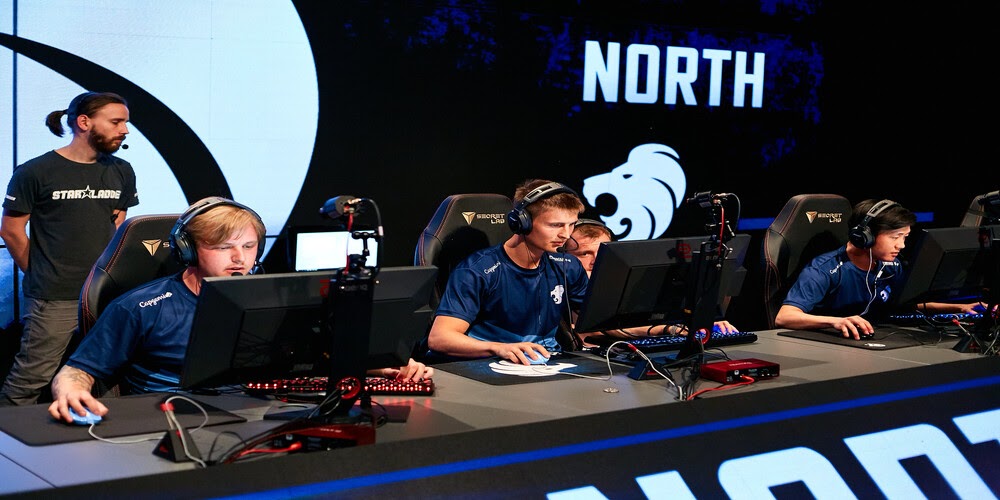 Arranging Brand Sponsorships
Like in traditional marketing, using brand sponsorships is one of the best ways to work with influencers in the esports industry. With the esports sponsorships, influencers will promote your products directly in their live streams. The good thing is that you don't need to be relevant in the esports market to participate. You only need to agree with the influencer that will be sponsored.
Take, for example, how DrLupo promoted KFC through one of his Twitch PUBG sessions. An influencer marketing agency could help you decide on a concept for your partnership so you can make the most out of it.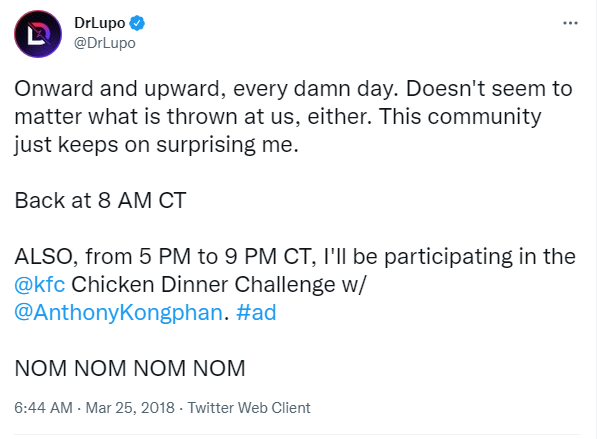 Social Media & Communication
Having social media in the marketing strategy is a crucial aspect of success. Social media helps brands to connect with potential customers and their actual audience. Companies can use social media to share news, events, and new releases with people worldwide, which helps to bond with a target audience.
For esports, for example, there can be an MMORPG esports tournament that can be shared through social media so more people can see it. As you can imagine, maintaining this kind of work takes time and effort. You have to try over and over until you come up with flawless content.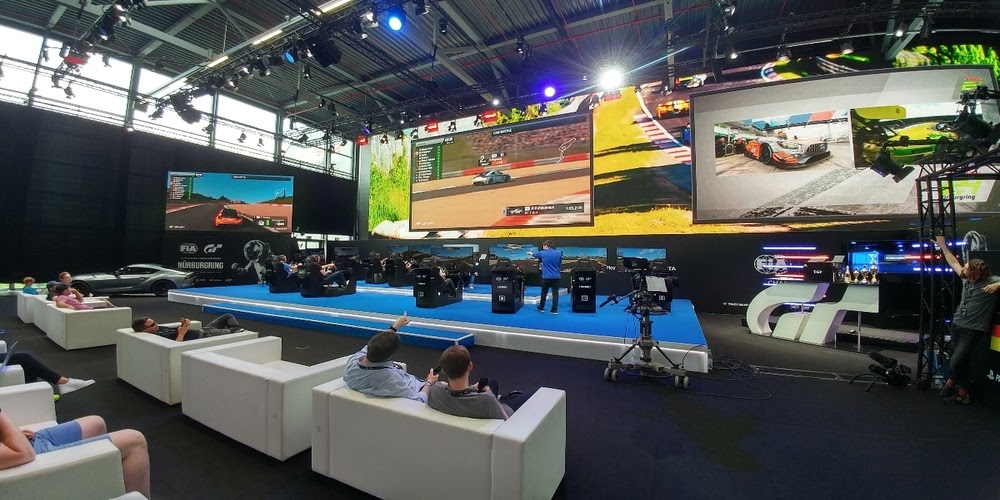 Sports Content
Some marketing agencies also offer creative services for sports content. This may include animation, video editing, photoshop, and more graphic design practices. The esports marketing agencies can use sports content in the gaming communities and align them to the niche.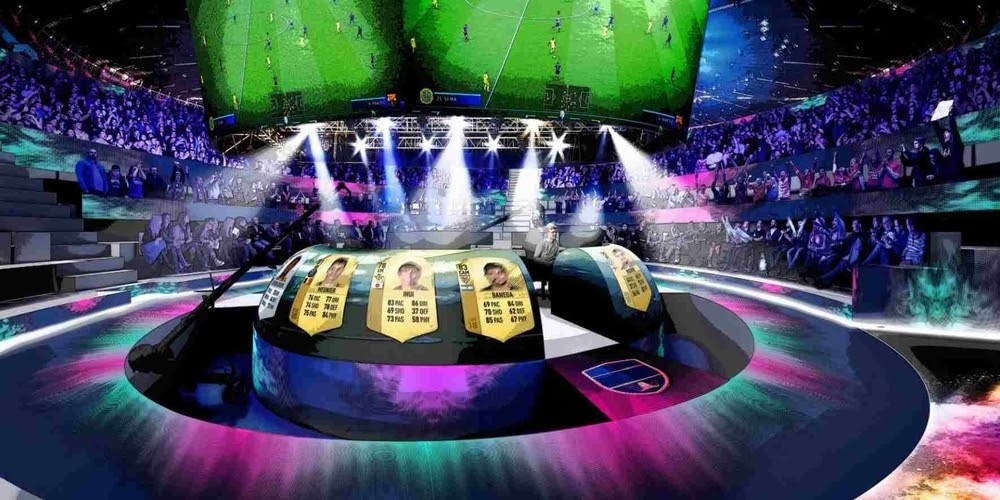 Content Marketing
Content marketing is also part of a well-thought marketing strategy. A content strategy can power up your brand and put them in good words with social media and your target audience. An influencer marketing agency will know this and understand which content marketing techniques bring the best results for your business.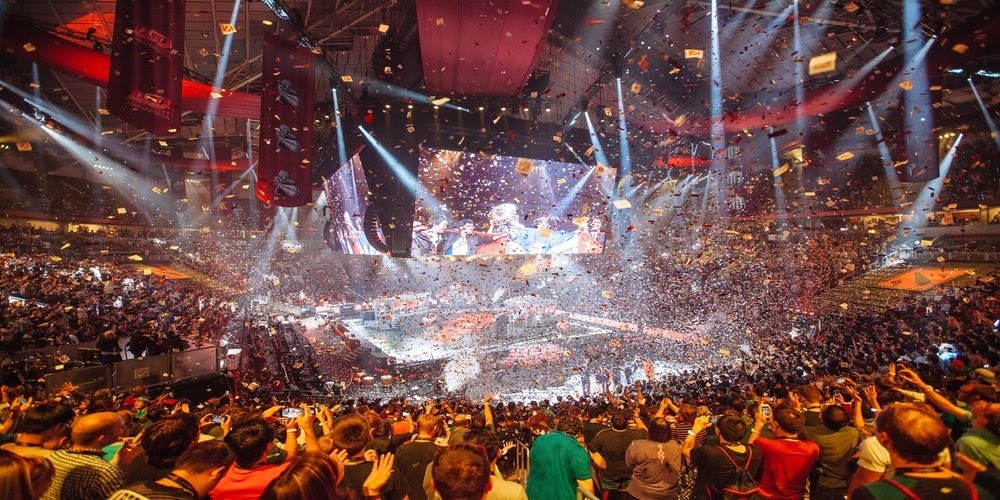 Data and Analytics
To deliver data and analytics, it is crucial to project and control expectations for the strategy. You must be able to compare your brand's behavior before starting the marketing strategy with how it's behaving during and after it.
Expect that having good data will help you measure the CTA and other metrics you've set up in the video advertising.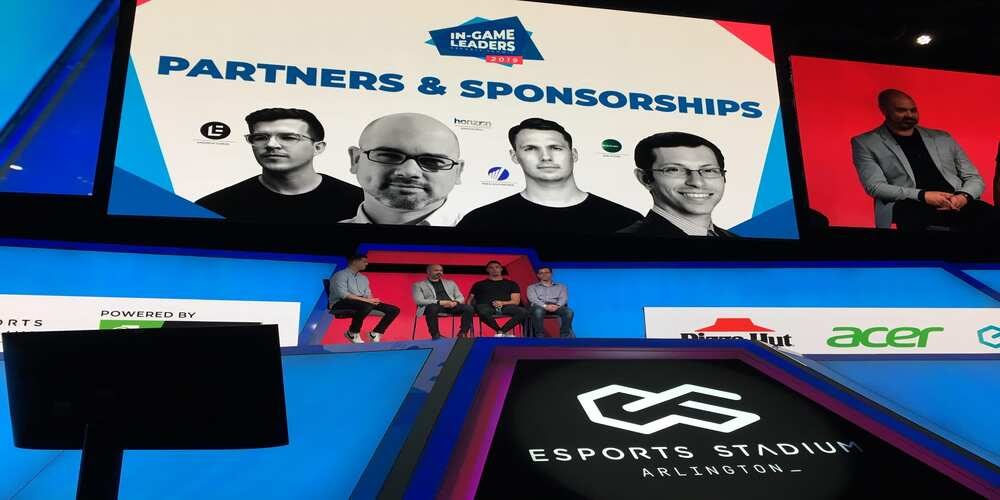 Video Advertising
Since most esports content is viewed via live streams, one of the best ways to promote your products is through video advertising. You can use programmatic video advertising for this purpose.
Programmatic video advertising means you will distribute your brand's video ads as pre-, mid-, or post-roll advertisements on some of the many live streams out there. Considering how many viewers average live esports streaming has, it's a great way to promote an event, product, or service.
Tons of brands are already doing this with the help of esports agencies, which help them connect brands with potential customers.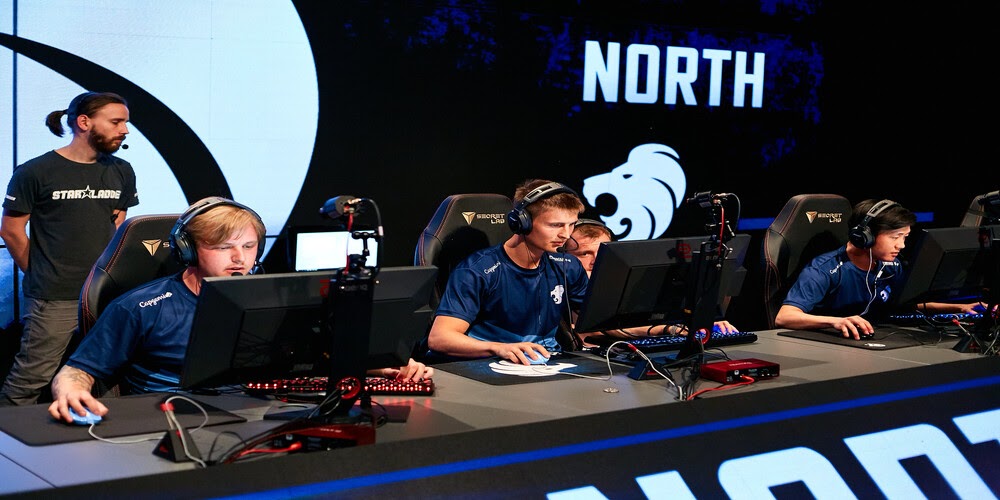 PR
To attract more people to your brand, an esports influencer agency would use PR techniques and similar strategies in gaming magazines or media related to an esports team.
In this growing industry, public relations takes advantage of popular influencers and other gamers from well-known video games, such as Rocket League. It's a strategy that needs time and does not always pay off, but it's necessary to release engaging publications about your brand and highlight its values to a broad range of people.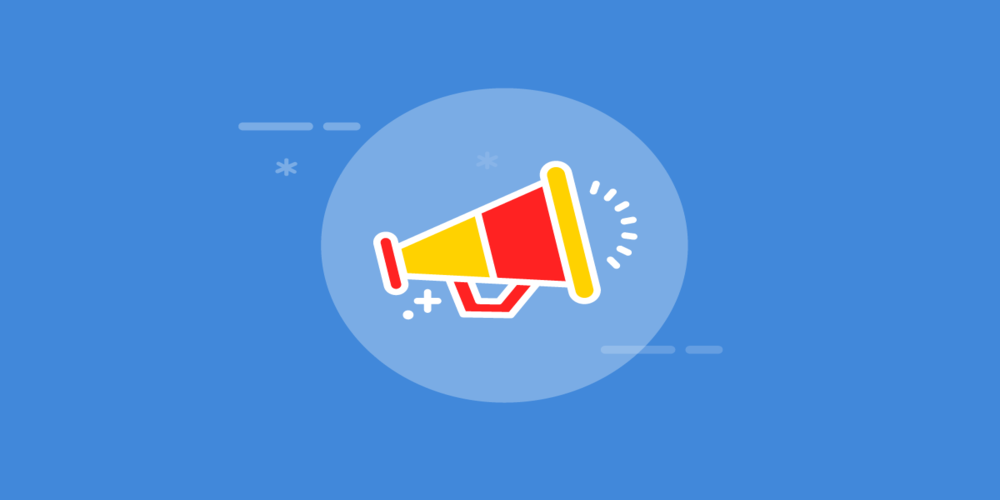 The Best Esports Agencies
If you are going to use an esports agency for your commerce/project or your business, you need to invest in the best service you can find. The agencies mentioned above will offer you a full range of strategies to get an influx of traffic.
GamerSEO
GamerSEO is a well-known video game marketing agency dedicated to professional SEO and other marketing services in the gaming industry. We have worked with clients in different countries, developing a real-time strategy to find the right channels to promote content such as live events.
Our expertise will provide your brand and your customers with great fan experiences to increase your conversion rates using a special set of campaigns tailored to your community needs. Also, GamerSEO is the only agency specialized in the gaming industry, which will ensure an organized and professional result.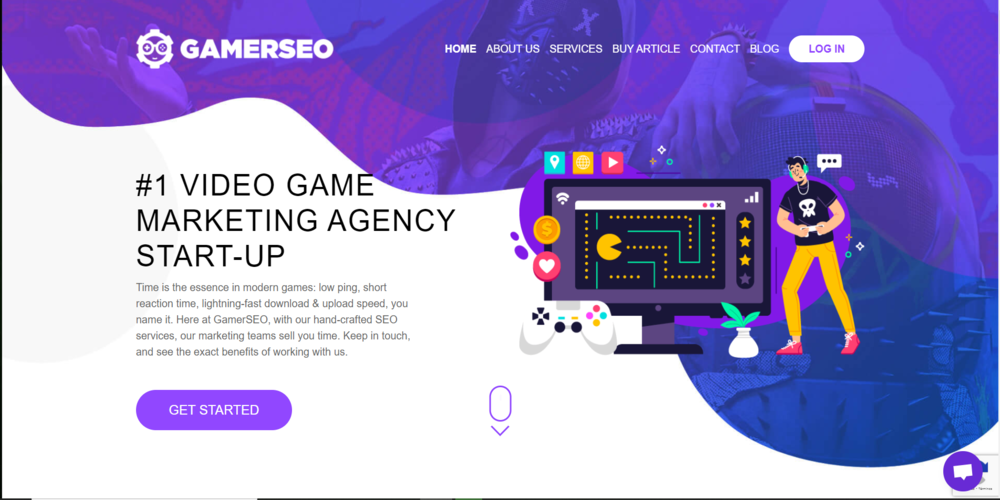 Viral Nation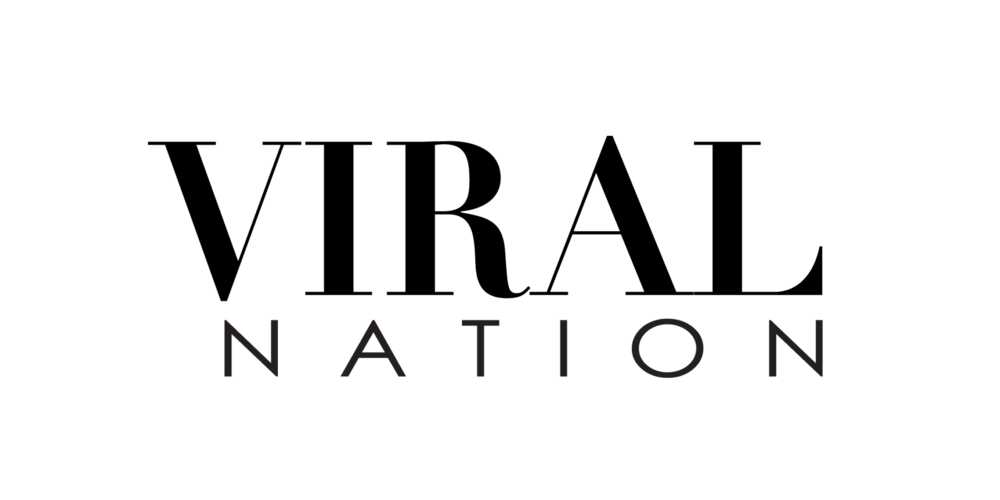 Viral Nation is a popular influencer marketing agency that started its business back in 2014. They specialize in helping businesses grow by finding the right audience in different markets, such as the esports market.
They have a clear understanding of the market and esports audience. Their highly experienced marketers focus on your company's revenue, supporting you with achieving your goals.
Kairos Media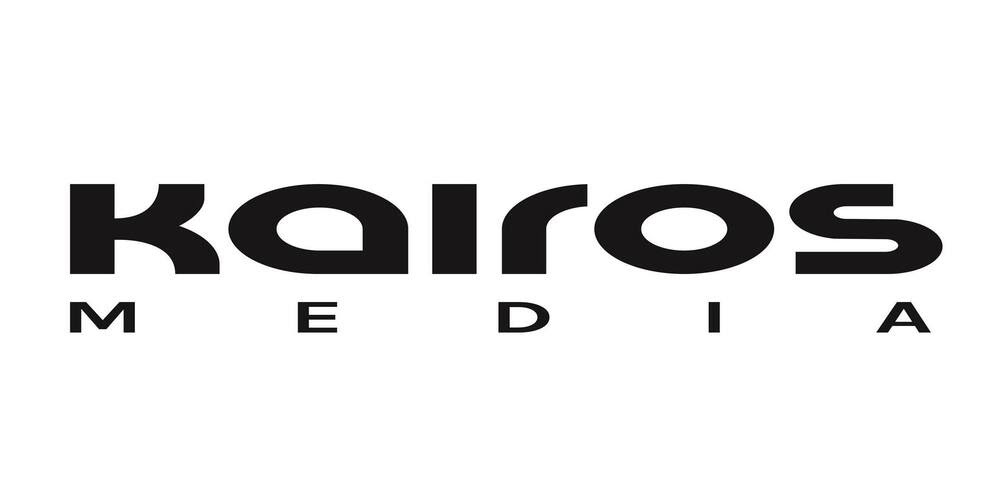 Kairos Media is a digital marketing agency based in Europe, London, specializing in video games such as Quantic Dream. They are well-known for releasing sponsorship marketing campaigns on different social media such as Instagram or Youtube and other channels.
Upfluence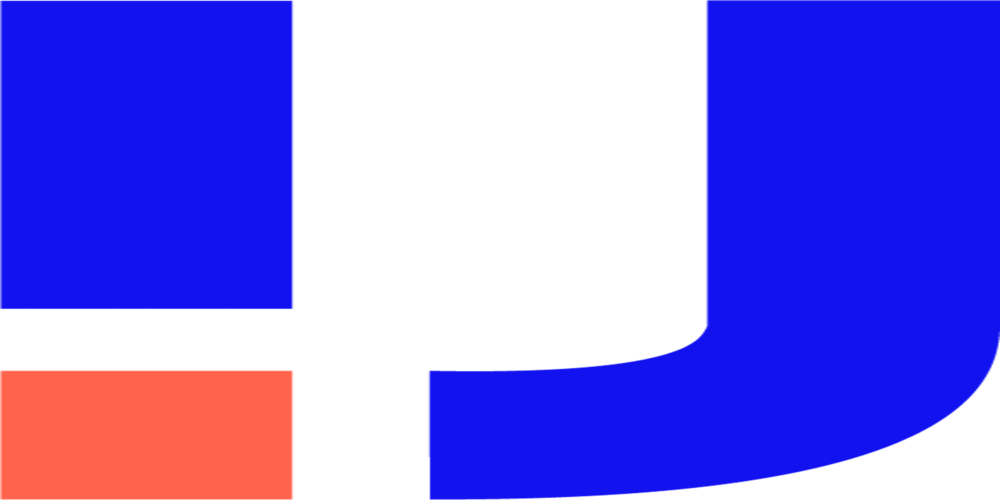 Upfluence is an influencer marketing agency that helps other agencies manage their influencers and content creators. They offer 100% free software for you to use. Your business will be able to find the perfect content creators that are looking for a sponsor.
Conclusions
Esports marketing agencies have the essential tools to boost your business needs. They help you create a strategy for your gaming-related product and show the passion that convinces people to become clients.
Supporting your project's marketing efforts with articles, videos, and partnerships will help increase your brand's development in the market. Becoming a solid and organized company with a well-planned strategy will soon be reflected in your conversions.
FAQ (Frequently Asked Questions)
Is Influencer marketing expensive?
To evaluate if an influencer marketing campaign is expensive, you necessarily have to keep in mind that:
The influencer's prices will vary according to the number of viewers.
The length of the strategy.
The channels you are looking to expand your content in.
How you wish to engage with people on mobile or PC.
What kind of streamers should I be looking for?
Choosing a streamer to work with can be facilitated by collaboration with an experienced influencer marketing agency. Their databases contain lists of influencers to advertise your website or websites. You need to look for the influencer that fits your objectives and can stream and generate the interest of the right eSports audience.
For example, if your product is PvP-related, like with League of Legends, you shouldn't be advertising with an influencer that's playing mostly RPG games.
Why is eSports so popular?
eSports have become one of the main online channels that companies use to generate value for their businesses. It became so popular due to its competitive nature, such as a traditional sport. With this, brands use eSports to build credibility and search for a partner that would give them the possibility of growth.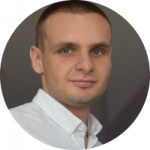 SEO specialist with over six years of professional experience. A/B test and Data-Driven SEO enthusiast. In his work, he focuses on the development and implementation of a strategy that achieves predetermined, specific goals. Privately, a fan of mountain biking.