Running PPC campaigns is already a common practice throughout all industries, whether for selling services or products. But in order to build successful PPC campaigns, a proper management is indispensable.
Tracking data regarding previous PPC ads and building strategies to gather better results on your subsequent campaigns is also essential to any strategy or marketing effort. Achieving desired results in online advertising involves more than just implementing a PPC strategy and investing in Google Ads. It requires meticulous planning and thoughtful execution. By taking a holistic approach, success can be attained through a combination of strategic decision-making, thorough research, and continuous optimization.
If you're not sure how to do it correctly, don't worry. We got you covered.
This article will show you what a PPC manager does and how to get the best results out of your PPC ad campaigns. You'll instantly notice an increase in the results of your marketing actions on search engines.
What Is PPC Marketing
Pay-per-click (or PPC) is an advertisement strategy focused on increasing the visibility of your page and reaching your target audience through paid actions. The most commonly used tool for this is Google Ads, and depending on the money invested, you'll have your landing page promoted to a number of users.
Just like SEO, it uses keyword research to increase its effectiveness. The more you understand your target audience, the cheaper it gets to reach the desired audience and generate new leads.
This is why numerous organizations hire a PPC agency before starting investments in the search engine itself. With any campaign strategy, doing previous research is vital, and with digital marketing, it is no different.
What is PPC Management
PPC management is the process of tracking and evaluating the overall performance of a PPC ad and gathering the primary data regarding it. This process is done not only to understand what the users want but also to decrease the value necessary to acquire new potential customers gradually.
An effective PPC campaign management will analyze all aspects of the project and trace new strategies for making your online advertising more effective. If you run PPC campaigns, it is vital that you examine the data of your campaigns to see which aspects of it achieved the desired results and which didn't.
Who Runs the PPC Management Campaign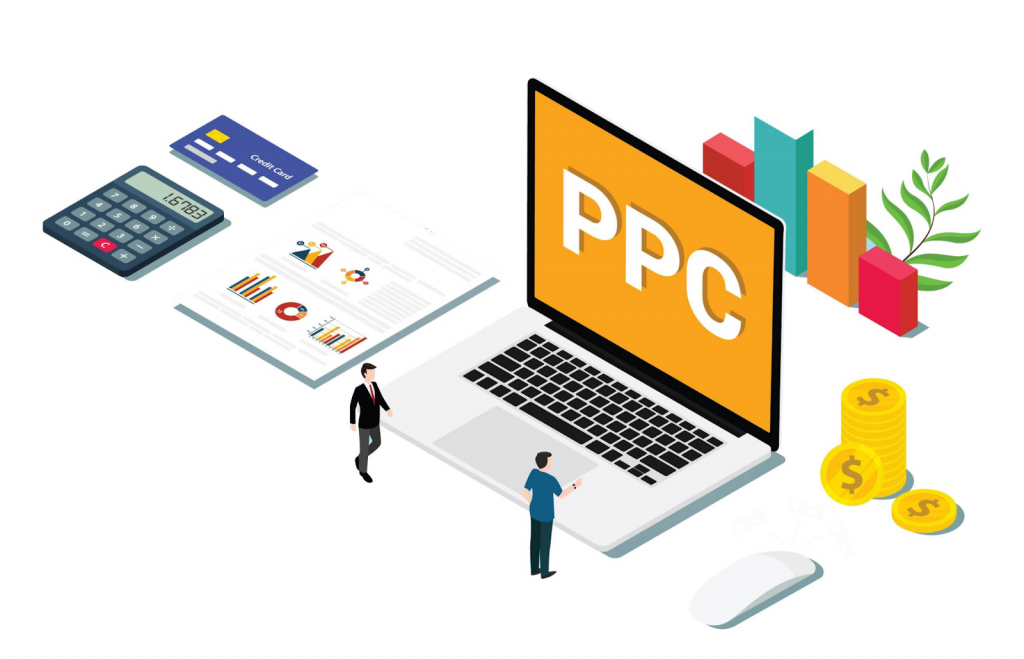 When planning on the organization's PPC strategy, there are two most common options for management. The first one is hiring a specialized PPC management company.
This option is the most recommended one since you ensure the analysis and all critical procedures will be done by an experienced professional. From the research on Google Adwords to the minor aspects of your strategy, everything will be carefully analyzed and reported to you.
It increases the cost of your PPC campaign but usually brings a high return on investment (ROI) as well.
On the other hand, another common strategy that can save some money is managing your own PPC campaigns. Instead of hiring a specialized company, you can assign the PPC management to a specific employee or team. Many businesses set these actions to the SEO marketing team thanks to the numerous similarities these strategies can have.
It is usually done through specialized PPC management software, and the important pieces of information will be based on your objectives. The downside of managing your own PPC ads is that you'll need to assign members responsible for other tasks, which can impact the company's overall performance.
PPC x SEO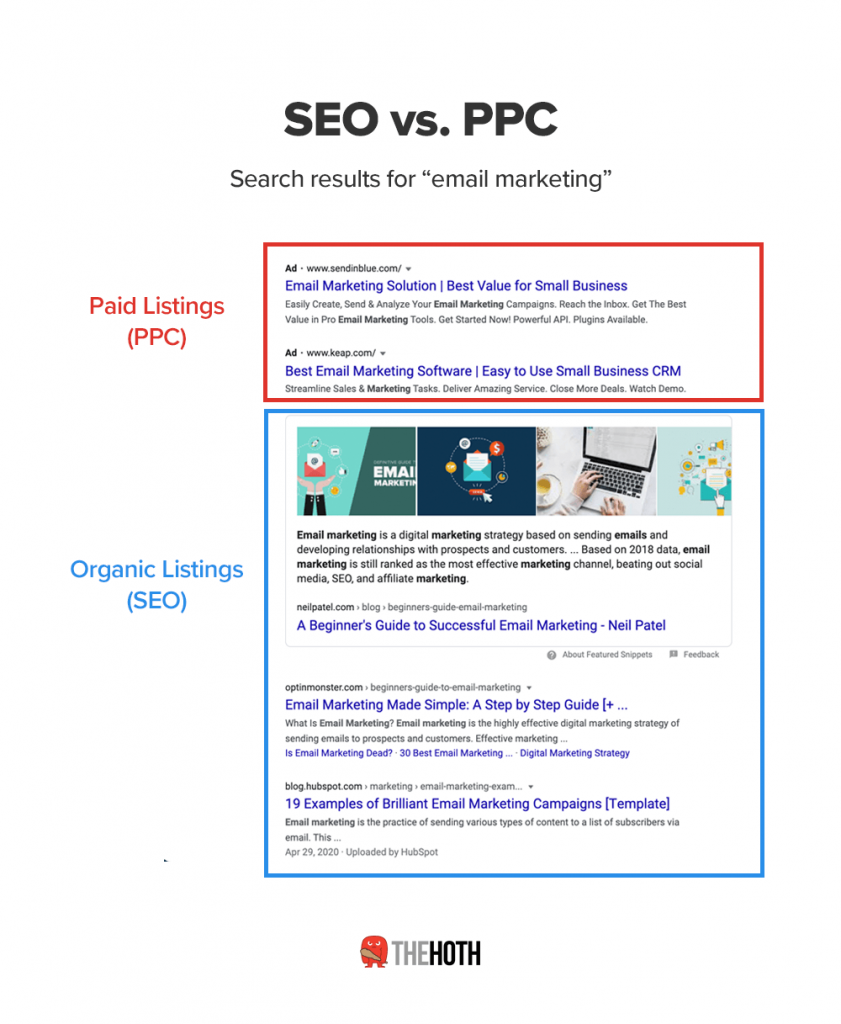 Many people might get confused about the difference between SEO and PPC since both strategies focus on website traffic growth and lead generation. Here is a quick explanation of the difference between them:
Search Engine Optimization (SEO) focuses on strategies to increase your SERPs score and rank you at the top organically. It focuses on keyword analysis and numerous other aspects, like link building and the content featured on the website.
Although building an SEO strategy is not free, you don't need to pay for your ranking, and once you achieve the top, there are high chances that you stay there for a long time.
On the other hand, Pay-Per-Click PPC is not free, requiring constant monetary investment to keep you at the top of their result pages. As the name suggests, each click on your website deducts the value from the total invested, and with good research and experience, this price can lower. It is called optimizing ad spend.
PPC Management Tasks
Now it's time to see what a PPC manager does and the main tasks involved when running a PPC campaign. Make sure to look at each of them to understand their impacts on the overall process, and you'll be able to create perfect PPC advertisements for your business.
Here are the main tasks:
Competitor Analysis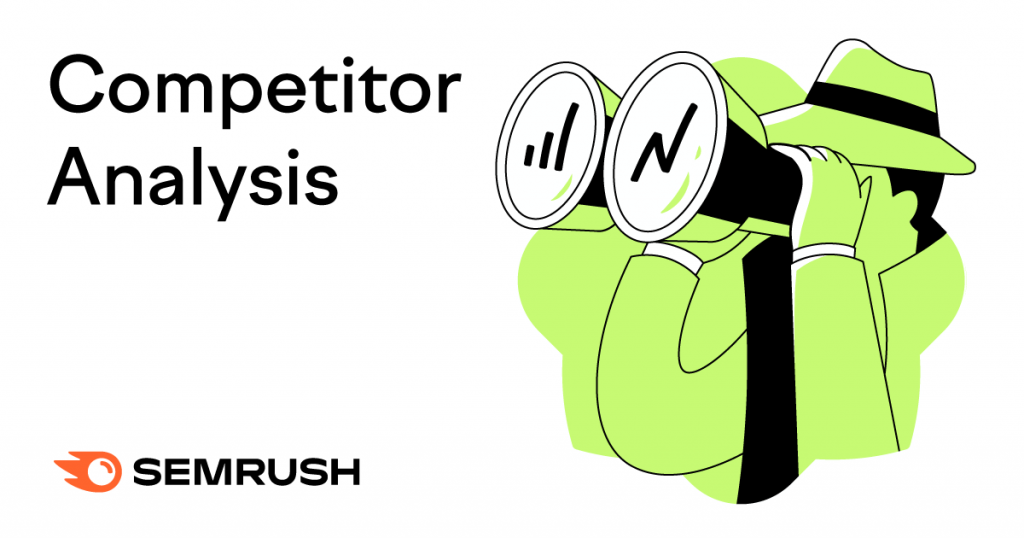 One of the most common tasks the manager performs is observing the digital marketing and mainly the PPC of other companies in the same industry. This technique is common, especially to identify which trend they are following and how their communication works: tone, language, etc.
It is essential to do it with high and low-ranked competitors. The higher ones can give your business numerous insights on effective strategies, best practices, and keyword usage. The lower ones can also show some points that are not recommended for your company.
Using their content as an advantage for your marketing can be challenging, especially if you don't know what information to look for. It's a common practice for businesses of all kinds. Yet, to get the desired results, it should be done by a professional that understands which pieces of information can be relevant.
Keyword Research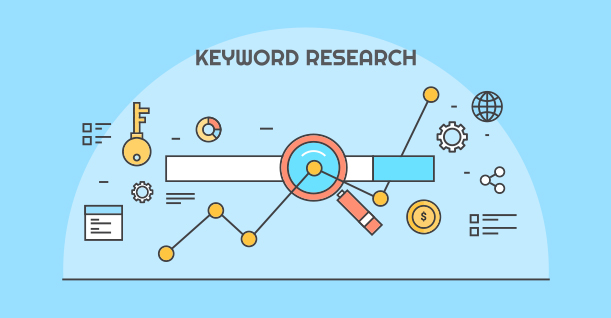 The keyword research for your PPC actions on Google Ads, Bing Ads, and other search engines is also a responsibility assigned to the manager. Keyword research involves identifying the most relevant terms and words related to your products and services.
These will be the most common words typed by the users when looking for a specific article or product. Understanding these common search terms enables you to effectively tailor your ads to reach the desired audience.
Since you're paying for these keywords when doing PPC, it is vital that you understand which ones are the most effective and will bring the desired results. You can also apply knowledge from your previous campaigns to identify which keywords were the most effective.
If you already do SEO, you can use the same words for your paid search ads. They will most likely be the same; this way, you can make two successful campaigns for search engines with one research.
Strategy Review and Optimization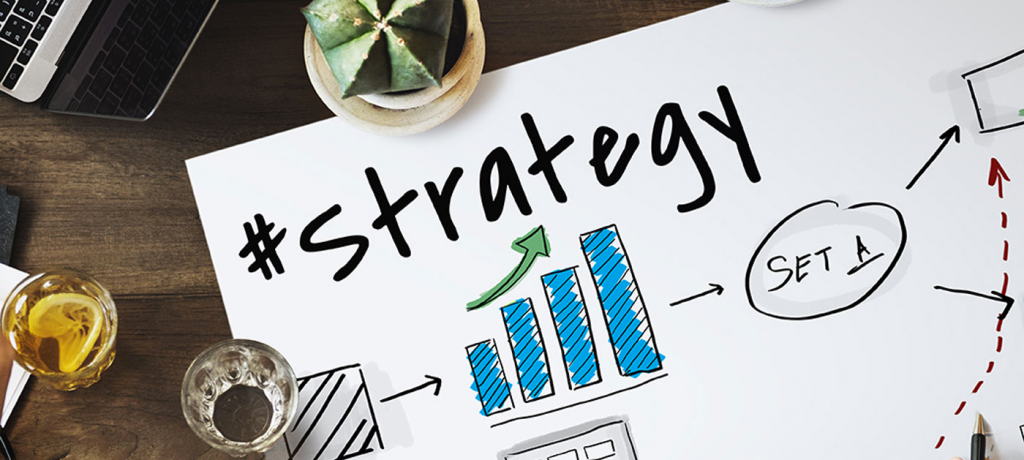 After conducting the necessary research and planning on the strategies and actions that will be performed, the PPC manager will also review the overall process and try to optimize it. In this part of the process, it's crucial to bring insights and experiences from previous campaigns. This approach can tell much about the best course of action.
The optimization is directly linked to the demographics of your public. Once you understand which audience is more likely to buy your products and services, you can design your communication to match these audiences and increase the chances of success in your PPC management campaign.
You can also identify these groups in the competitive analysis phase. Campaign optimization is important to increase your ROI and chances of success on future campaigns.
Choosing the Channels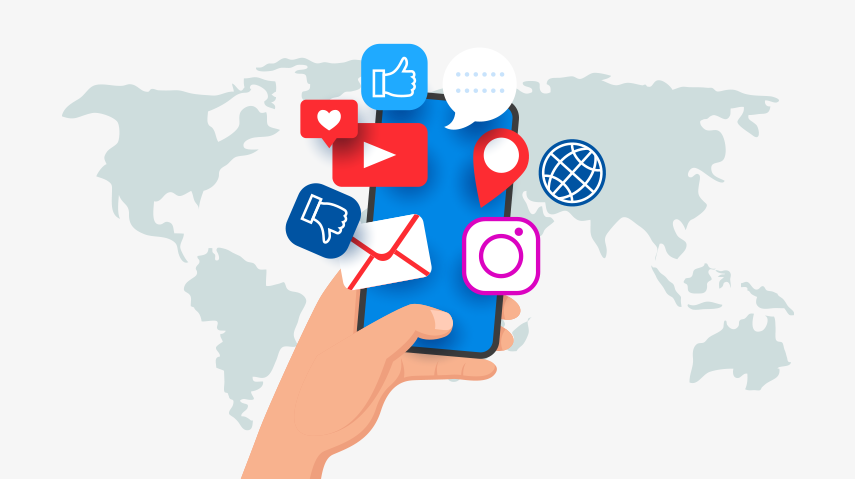 Sometimes the PPC ads are not directly listed on SERPs and are featured on specific websites that allow paid advertisement. The manager is also the person that will decide in which channels the campaign will be inserted.
If you run traditional PPC ads on SERPs, something as simple as choosing the keywords and demographics is almost everything you need. On the other hand, featuring them on different landing pages and websites will require extra steps, like art, if it's a picture that the user can click. This will increase the ad budget, and all aspects of the action must be analyzed to guarantee the investment will generate the desired return.
If you run a PPC campaign that is not directly listed on the SERPs, choose platforms and websites related to your services and products. This way, you have higher chances of reaching the desired audience, and your PPC campaign management will be way more effective.
Testing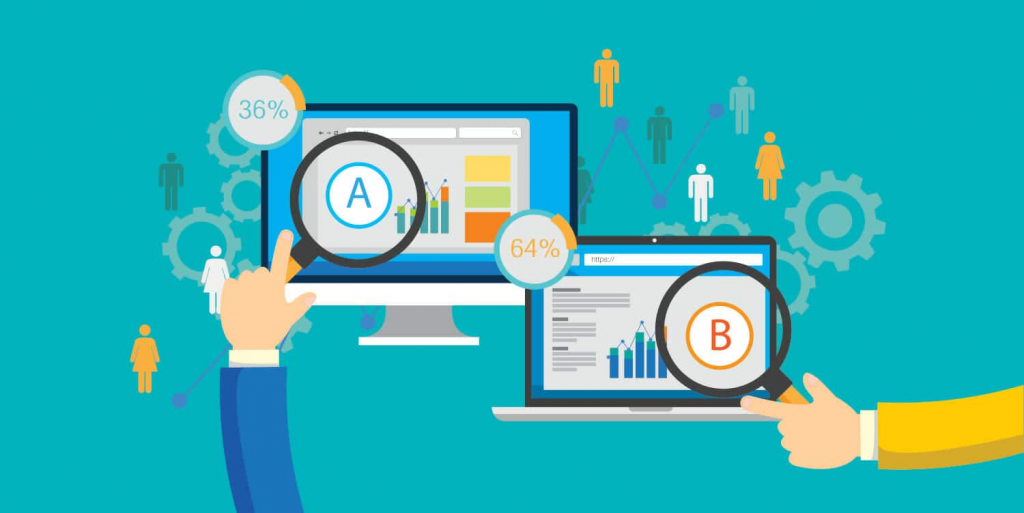 Every company running PPC advertisements usually features a testing phase for the ads, and the manager is also the person responsible for running and monitoring their results. It is essential to do this kind of action before the final campaign to evaluate numerous aspects.
The testing phase can tell if the chosen channel is as effective as planned and if the keywords are reaching the desired audience.
Not only the number of clicks and related data but the testing phase can also tell numerous details about the type of content you're running. If you're working with paid ads on other websites, you can see if the language used and type of content is causing the desired reaction of the public. Once you align and review all these details, you'll be ready to upload the final version.
Monitoring Results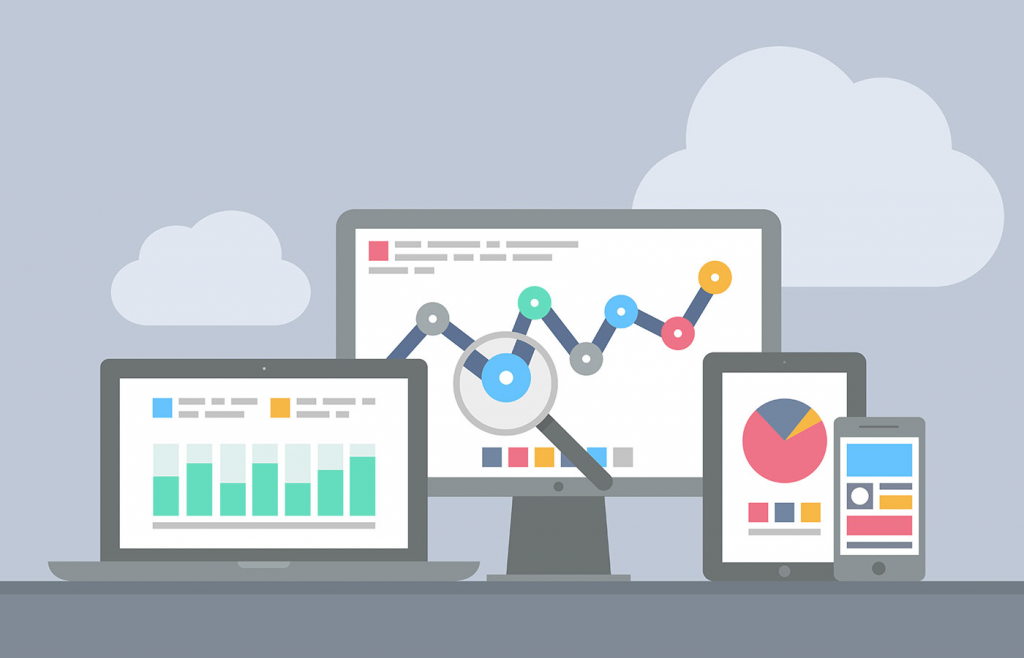 After running the final version of your campaign, the last responsibility of the PPC management is to monitor the performance and results of the activities in the search results. Whether the target keywords were effective or if the reached audience was the same as the target one, everything will be reported by the manager.
This last step is significant as it allows the company to assess the return on investment (ROI) and measure the impact of their efforts in achieving desired metrics.
But secondly, it will also serve as experience and material for your next campaigns. With the data gathered, you can develop much more precise and complete strategies, keeping your business on constant growth.
Why Hiring Professional PPC Marketing Companies Is Recommended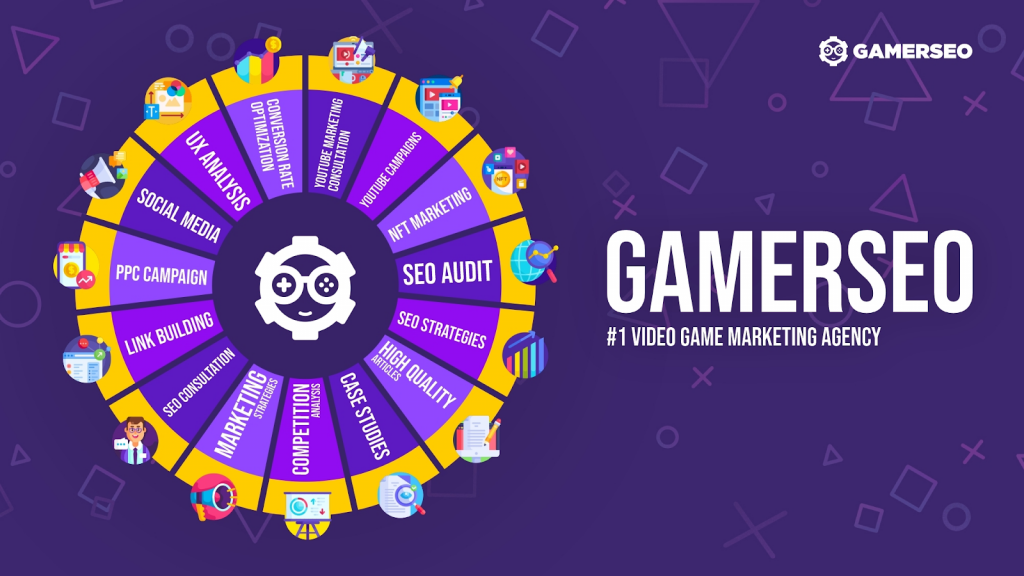 There are several reasons why most companies hire professional marketing agencies for their SEO and PPC effort. The first one is that by doing it, you ensure that all aspects of your campaign and PPC management will be held by a professional with years of experience on the market.
This drastically increases the chances of success and achieving your objectives. Not only that, but hiring an experienced company also grants constant support whenever required, whether on the campaign or any aspect of the marketing development.
You also won't need to assign team members to tasks they don't usually do. This way, you ensure your company's productivity won't be impacted.
At GamerSEO, we have the best professionals on the market that will constantly work with you to understand your goals and create the perfect campaign for reaching them. Becoming our partner goes beyond just keyword ideas and competition analysis.
Conclusion on What Is PPC Management
Good PPC management is crucial for a successful campaign. Whether through keyword bids or analyzing the monthly ad spend, every step will impact your company's overall result and ROI.
If you want the best results and strategies, hiring a professional company for this task is highly recommended. Your ad groups and strategies will be developed by experienced marketers that are capable of analyzing the industry you're in and planning the best way to reach your audience.
Now that you know everything you need, it is time to start managing your PPC!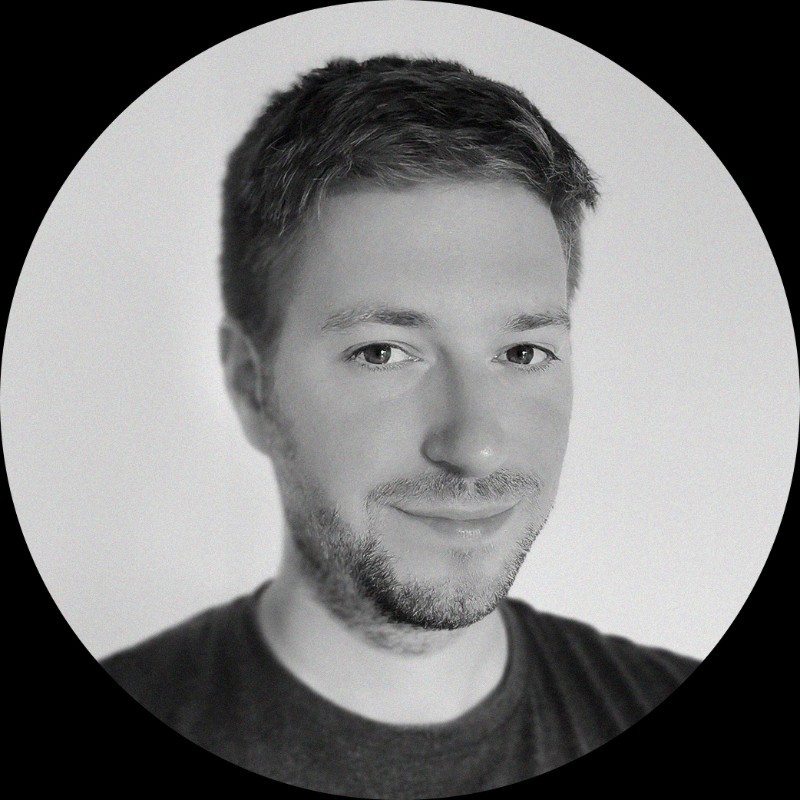 A PPC specialist who started with organic social media. For several years, the core of his activities are:- Google Ads, Microsoft Ads, Meta Ads, TikTok Ads, Twitter Ads,  Linkedin Ads. He has led campaigns with a global reach, e.g. for FootballTeam, G2A, ETOTO, as well as many smaller campaigns in the sports, construction and financial industries. Has full focus on ROAS. Privately, a fan of football, history of wars and Star Wars.