When dealing with video game advertising, marketing professionals have to consider many different details. Each platform lives its own life, requiring different marketing solutions to reach its community.
From Sony's console games campaigns to King's advertisement campaigns for their mobile games, the selected strategy is well-thought by dozens of professionals before launch. This is to reach the maximum number of players possible and make them acquire the product or service. In that scenario, a campaign with the most avid mobile gamers in mind will be drastically different from a campaign created for PC gamers, for example.
Why Marketing to Gamers Is So Hard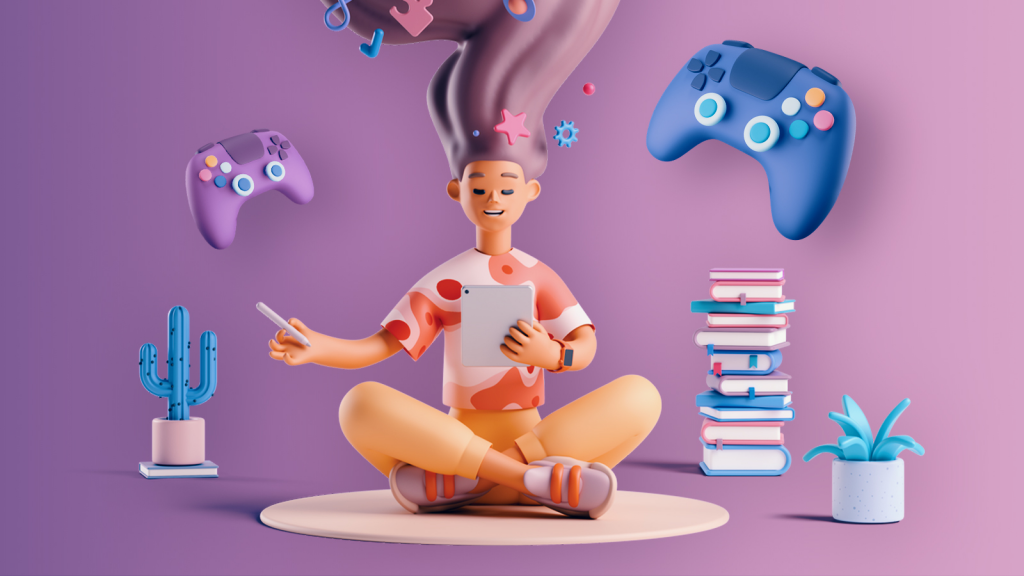 The video game industry grows daily. The number of titles released yearly also increased, going from 276 in 2010 to 9,050 in 2018 only on Steam.
The consequence of this increase is that players, especially Gen Z, are getting harder to please and engage with. Additionally, this ocean of titles appearing simultaneously makes the need to create marketing campaigns for the gaming community indispensable.
Surviving in the gaming world without a solid image of your company is almost impossible. You must conquer a loyal audience in order to make a profit. Marketing to gamers will make this task a lot easier and increase your brand's visibility, but it must be done the correct way to actually work.
The Gaming Industry Nowadays
More people are joining the gaming community every day, from casual gamers to e-sport professionals competing in online gaming events worldwide. This constant change in consuming habits and focus of the gaming audience causes the companies to constantly rethink how to do marketing for old and new gamers.
Another problem for marketing professionals is a large number of different "areas" in this industry, from people who play video games on consoles to mobile online gaming.
Each of these areas works differently and has different gaming audiences. Because of this, digital marketing must be well-thought-out. The possibilities are endless, and there is still much market to be explored by the companies.
Gaming Industry Marketing Tips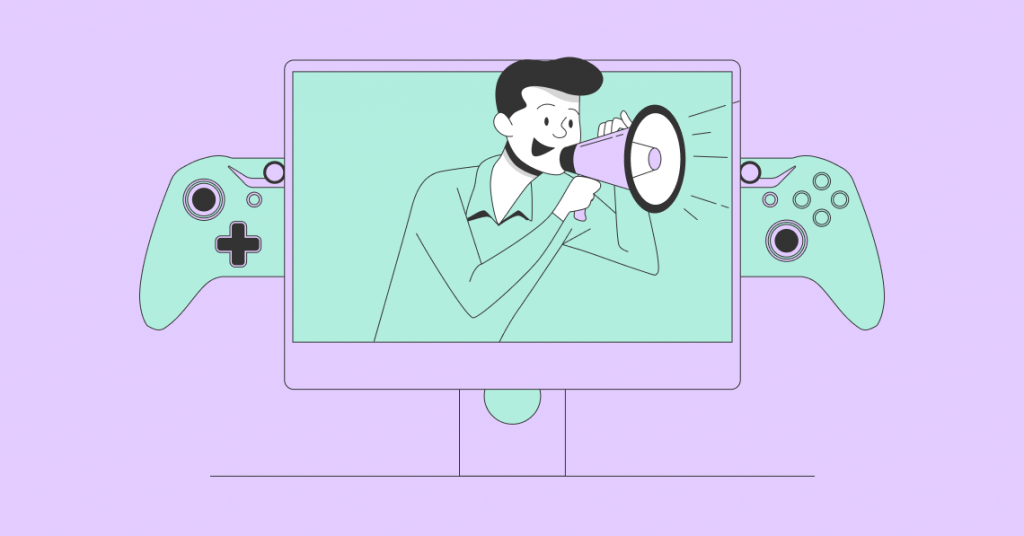 Since it can take a lot of work to achieve your target audience, there are some tips on making a good video game campaign. Following these steps can help you reach a powerful audience, whether your focus is mobile game players or any other public.
Here are some tips on creating content that genuinely helps your company achieve the desired gaming communities and public. Be sure to take a deep analysis of what focus you have and which gaming products you are trying to sell to your audience.
Work With Gaming Influencers
One of the most effective ways to reach gamers is to create influencer marketing campaigns with figures that have lookalike audiences. This practice got really popular in the last few years and has been a real success.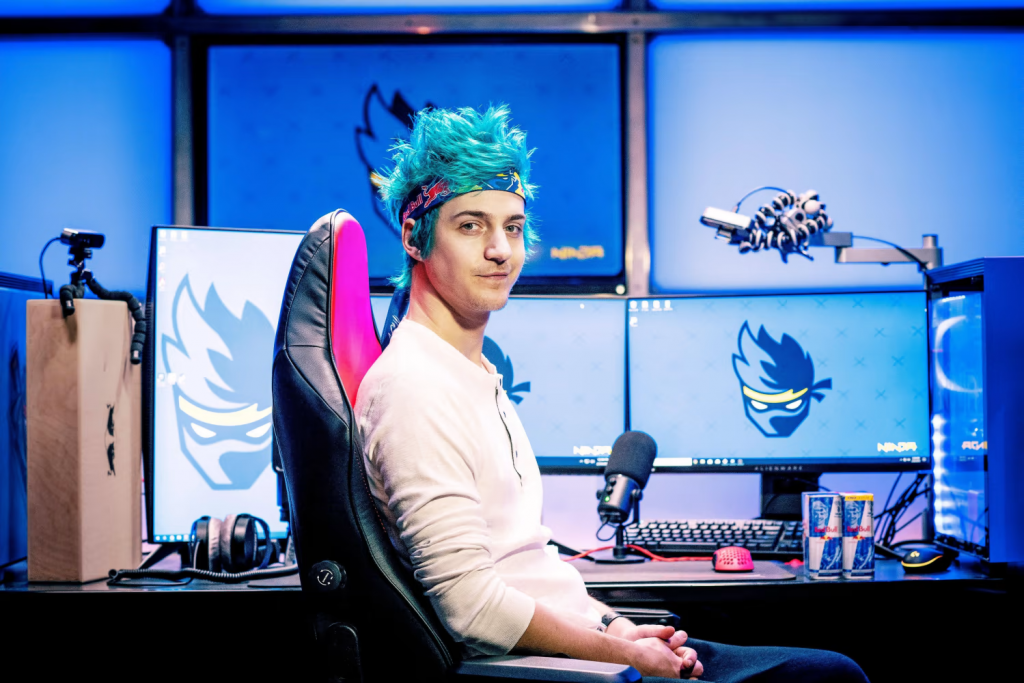 It is common for these audiences to play games just because their favorite influencers do so. This can be a great opportunity when trying to make campaigns for new games.
When hiring gaming influencers, you don't need to focus on choosing the most hyped one. Mid-level influencers can have the same effect. It will depend on your execution. The most important thing is to choose an influencer that truly has a connection with your target audience.
Another important factor when creating influencer marketing campaigns is to personalize the pitch in order to make it look natural and organic. The less it seems like a paid partnership, the better. This is why a good tip when making influencer marketing is to allow creativity and freedom, letting the influencer also participate in the campaign plan.
Don't Do Marketing Just for Males and Kids
One of the biggest mistakes of gaming companies is making campaigns thinking that their public are only kids and forgetting about an extremely high percentage of older players. This can be frustrating for their potential audience, seeing that all the campaigns have focused on the new audience and forgotten them, causing a lack of identification with the marketing actions.
Along with that comes the preference for the male audience when writing down the marketing actions. This is a terrible thing for the gaming industry, especially when considering that women correspond to 48% of the gaming audience and are still frequently forgotten by the industry.
Have a Purpose
If you want to create an excellent campaign to sell video games or anything else, you must have a purpose. This will make the gaming audience identify themselves with your views and, consequently, buy your games or any product you are trying to sell. It is common to see gamers starting to switch brands based on their beliefs.
A great example of that is Annapurna Interactive. The company has the purpose of helping creators from all around the world to release personal experiences for everyone to enjoy and create identification with it.
Keep it Simple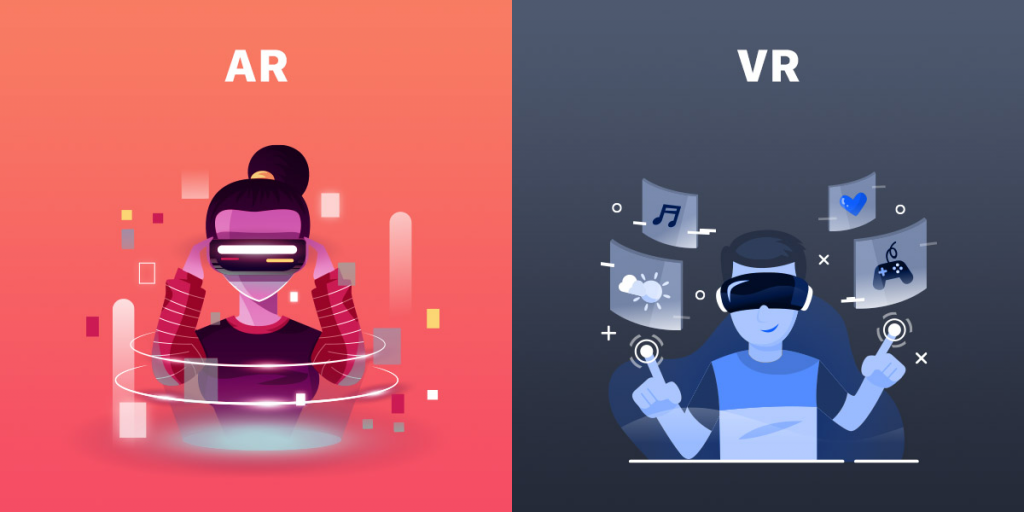 We indeed have lots of different resources and possibilities for creating campaigns and experiences. But sometimes, keeping things simple is the best way to create a good campaign that attracts broader audience.
Many companies like to use various resources like virtual reality and augmented reality for their campaigns. At first, it may look like a good thing, but we must analyze the public before deciding if this is the best way.
When using this technology, you must consider if your audience has access to it. For example, a marketing campaign with VR technology will reach only gamers playing with VR headsets, restricting how much of your audience will have access to it.
With this in mind, the simpler your campaign gets in terms of technology, the larger your reach. Everything will depend on your target.
Choose the Right Platforms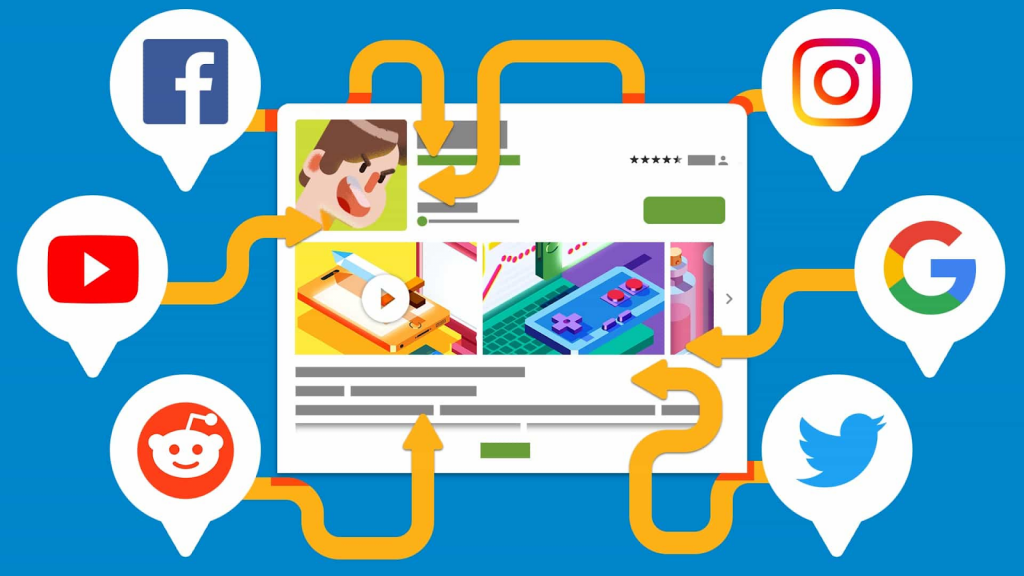 Another key factor that will decide if your campaign will be successful is to choose the right place to publish it. Different video games need different platforms.
If you want to reach large audiences, you must research the leading social media platforms where your target audience is located. Doing this will catch more attention from your users and help effectively make them buy your service or product.
Another reason for choosing the platform before producing the campaign is to ensure that the chosen social media platform will allow you to post the material. What's also important is getting access to data on your campaign's reach, directly impacting your KPIs.
Most Used Platforms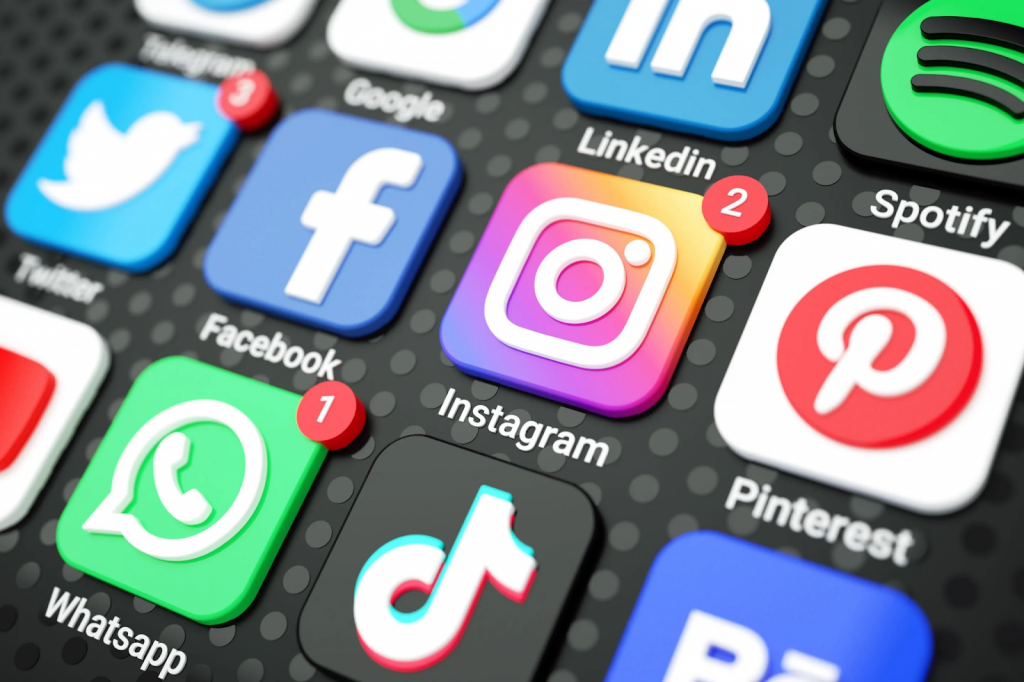 Choosing the best platforms for posting your marketing material can be a hard task, especially if you don't know where your audience is. With this in mind, here are the most used platforms by the online gaming industry for you to post your campaigns:
Twitch
When trying to create content with gaming influencers, Twitch might be the best place for it. The platform counts hundreds of thousands of content creators playing games every single day. It is the perfect place for your campaign to achieve a large number of gamers in an organic way.
According to data, Twitch usually has more than a million viewers simultaneously watching content regarding the gaming world. This means there is always an influencer that can be perfect for marketing your game to these people.
TikTok
This platform has grown significantly in the last few years, also becoming a great place for the gaming industry. It is really easy to make your content reach a large number of users.
People are prioritizing fast content and short videos over long texts and videos that have ten minutes. This is why TikTok can be a great place to promote your campaigns.
According to researchers, 49% of mobile gamers use TikTok. This is an enormous number considering that this kind of content is considered a low-cost strategy.
Twitter
Twitter has always been a great place for gamers to find new games and follow the latest releases of their favorite companies. The large number of users also helps to make your content go viral in a short period of time. It has a huge set of tools that make it possible for your company to easily post almost any kind of content.
According to Twitter itself, the platform has a public of more than 91 million gamers, with a rate of 70 gaming-related tweets per second in the platform. This shows how powerful Twitter can be when marketing a new game.
Conclusion on Marketing to Gamers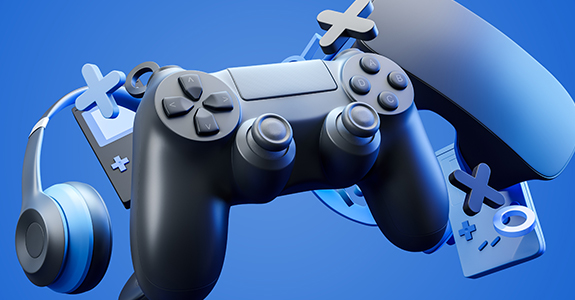 Creating selling strategies for gamers can be a challenge, especially considering the new audiences and their consumption habits. This way, it is indispensable for professionals to analyze their target deeply. This will help you to understand best how to make announcements that encourage them to acquire the products and services, which also feel organic and synced with their gameplay universe.
The game industry is in constant growth and change. Staying tuned to what is happening is the key to understanding how to make the best approach and a successful marketing campaign. Remember that a campaign without purpose will never be effective for both gamers and your company.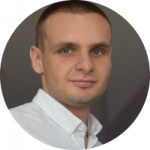 SEO specialist with over six years of professional experience. A/B test and Data-Driven SEO enthusiast. In his work, he focuses on the development and implementation of a strategy that achieves predetermined, specific goals. Privately, a fan of mountain biking.