Through all these years, Steam stays as the ruling king and the go-to platform of gaming online stores. Launched in 2003, they are still the best platform, with the biggest library of PC games and a social hub for players.
Valve has also created the Source game engine, throughout which they developed hit games like Counter-Strike, Portal, Half-Life, and Dota. To use Steam, you can choose between your navigator or a program download for your PC. Valve also provides its users with Steam's forums for game discussion and evaluation, and a great user Interface (Steam's UI).
Even though they had some competitors along the way, Epic Games launcher (released in 2018) turned out to be their biggest challenger for the title of best PC game store.
And Epic Games came to the market targeting Steam's crown as they wanted to become the most "Epic" Game store. They entered the foe offering all the Epic Games, some timed exclusives, and indie titles alongside a few AAA games. They also offer exclusive timed releases, so it's normal to find some games being released first in Epic Games Store. Epic also can be used through a navigator or program download
Epic Store is the only place where you can play Metro Exodus, for instance. EGS is growing fast and it's likely they already are Steam's greatest fear as both platforms have different strengths and key attributes. Now, the dispute is settled: Steam vs Epic Games Store.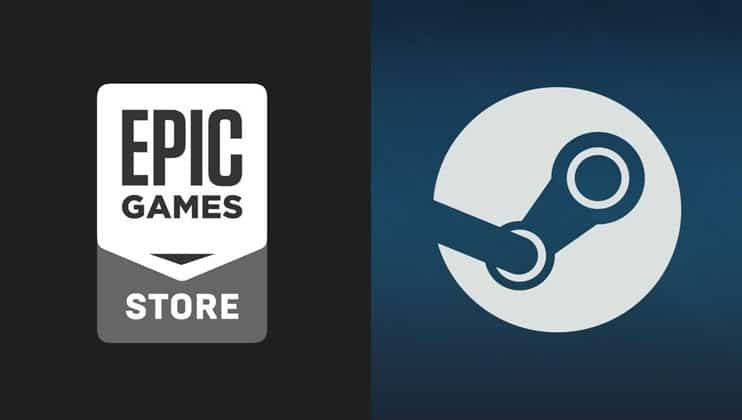 How did Epic Games Rise-up to the Challenge?
Two things changed Epic Games forever. First, was the creation of Unreal Engine, which was used to develop a massive list of games such as Batman Arkham City, Borderlands 3, Street Fighter V, Dishonored, and, of course, Fortnite.
The second thing is the already cited Fortnite. This title turned the gaming market (and the battle royale sub-niche) upside down and is one of the greatest successes in video game history. This tremendous success has given Epic Games the financial power to challenge Steam's reign as the best digital storefront.
Steam vs Epic Games Store: Comparing the Libraries
You could be asking: so, how does Steam and Epic Games Store compare? The first criterion is one that users care most about in an online star platform: Games Library size. In this matter, there is no comparison.
Valve Software has a far bigger library than the Epic games store and offers far more games. There, you can find a great variety of titles that go from Assassin's Creed and Monster Hunter: World to indie or low-budget projects. It's important to say, though, that the titles have varied quality rates.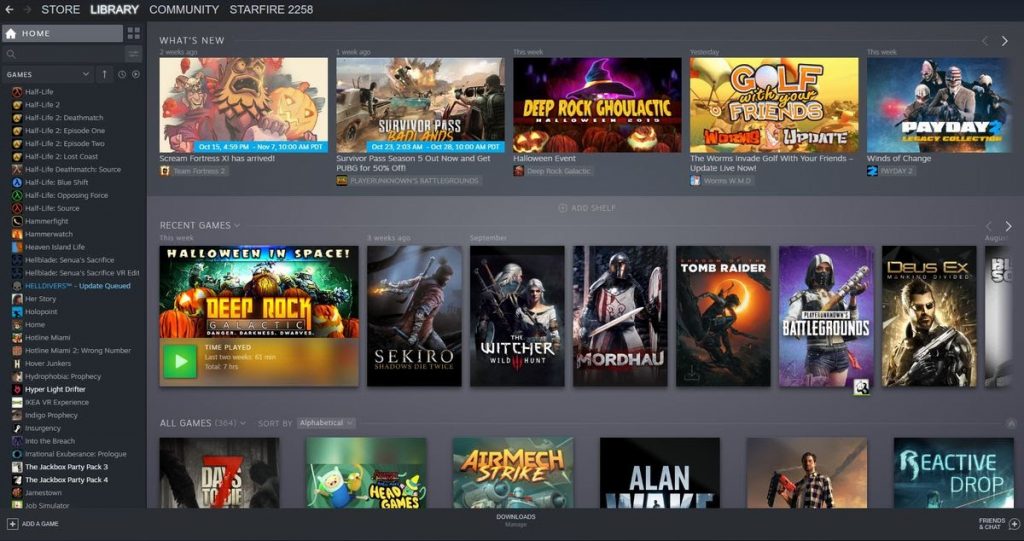 Source: The Verge
Steam has never been known for being truly selective with the quality of games they offer. Therefore, their catalog is full of low-quality games, which forces players to dig deep in their game selection to find hidden gems. This makes them similar to Google Play Store.
On the other hand, Epic Games offers a smaller selection and a curated list of games. They are hard on their game selection, and, therefore, have fewer broken or unfinished titles. Epic Games Store has fewer games selected by specific curators, but players will find games with no equal quality rates matching their personal taste.
The Steam game platform library also features a games newsfeed. That's good because it provides more information but can also harm the user interface as it makes it harder to navigate in that space.
In this first Steam vs Epic Games Clash, there is a draw between the two stores. Steam offers a wide selection, but Epic Games wins in the quality.
Steam vs Epic Games: Store Features
In this topic, Steam rules and takes the lead against Epic store. Being for almost two decades in the market made the difference, with Steam having a list of perks and store features that are no match for other game stores.
Epic's principal perk is that they offer free games from month to month and they've already given some major titles, like GTA V, Alan Wake, and Batman Arkham Collection. One or two free games per month is an awesome differential compared to any other PC game store or platform.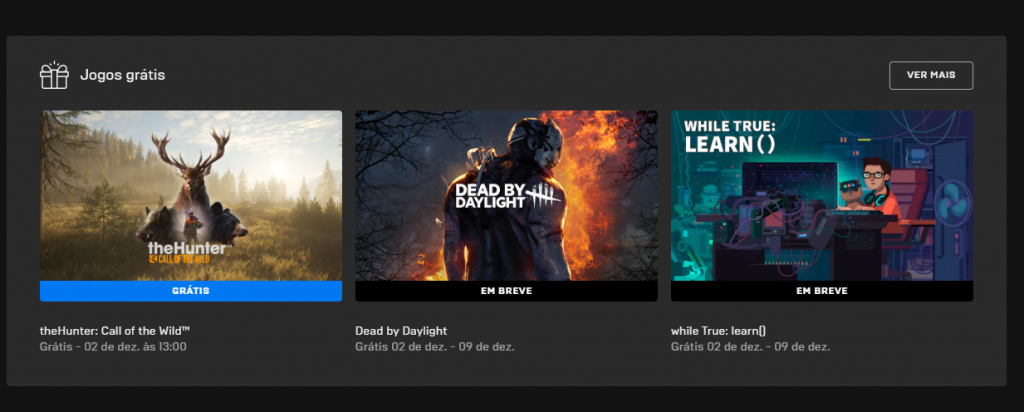 When comparing Steam, Epic Games doesn't offer anything else besides giving games for free. On the other hand, Valve's platform has lots of functionalities and a good example is the explore queue, which brings game recommendations based on the player's search history, library, and friends. This Queue is a great tool that helps players find great games.
Steam is also known for selling specific content in form of mini-games, in-game-collectibles, or in-game items that many gamers learned to love. Besides all that, Steam has a unique review system, divided into recent reviews and overall reviews, where players can share feedback.
The review system is truly loved by users. Its only flaw is that it is "vulnerable" to review bombing. This happens when people start to make bad user reviews to harm the sales or popularity of a game.
Considering all of it, in the second Steam vs Epic Games Store round, the victory goes to Steam, as Valve's Store has more perks than any different platform or company, including Epic Games Store.
Steam Vs Epic Games Store: Social Features
Once again, being in the market for almost 20 years helped Steam to improve its social features. On Steam, users have their profile tab. There, they can do many things such as share media, get a recommendation based on their friends' list, level up, write posts and share related topics.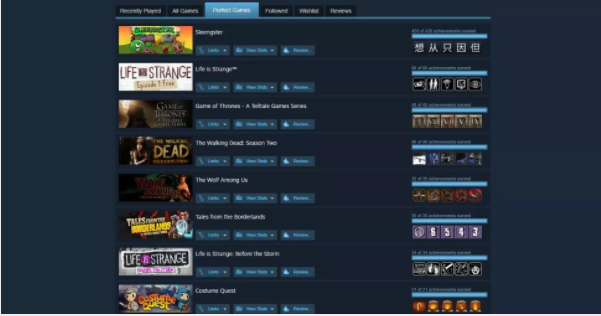 Source: Valve
Game developers that want to implement social aspects to their games must take a good look at Steam as its social features are great. Besides that, Steam supports game invites, message boards, chat functionality through voice and writing, and community discussions.
The platform also features game streaming software for media sharing and gives you the option of connecting console profiles to communicate through multiple platforms, offering cross-platform support, and creating a communication network.
In these features, Epic Games Store is not a competition for Steam. In their social gaming hub, users can only add friends to their friends' list and use chats as there are no more features. Therefore, in this third Steam vs Epic Games Store round, Steam wins again.
Steam vs Epic Games Store: Revenue Split and Game Prices
It's time to talk about the prices. Both platforms work with limited period offers and game sales. This way, gamers can find a better deal when they are going to purchase their chosen PC game.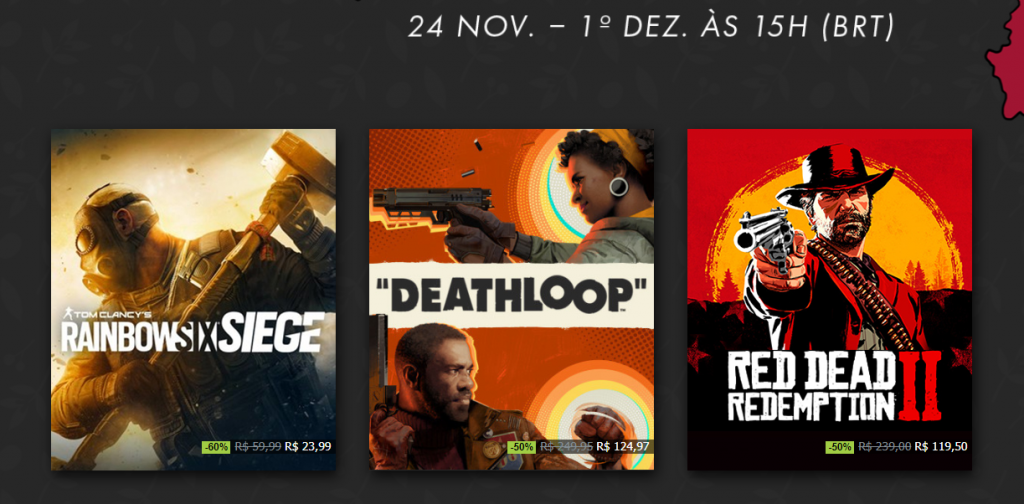 The platforms are not trying to undercut themselves but the title may have different prices at the same time. It happens because there are regional price differences and specific regions have different regional pricing regulations as well. They also have different local currencies and local market differences that impact some big titles.
Since Steam is available in more local currencies, it passes through a bit more perceptible fluctuation. This makes users from certain regions pay a bigger price than they would in other places for most games.
On the other hand, Epic Games Store offers a raw conversion rate. This option ends making many games cheaper than on other platforms such as Steam. That is certainly an advantage that can compensate for the extra features the other platform has in comparison to Epic.
Revenue Split
The revenue split between the developer and the distributor is the biggest reason why Epic Games Store gets the upper hand on our fourth round, having far better numbers than Steam.
For Epic's launcher, the revenue splits are 88 – 12 in favor of those who work in the game development. For Valve's platform, it varies from 30 – 70 to 20 -80, depending on how much money a game makes.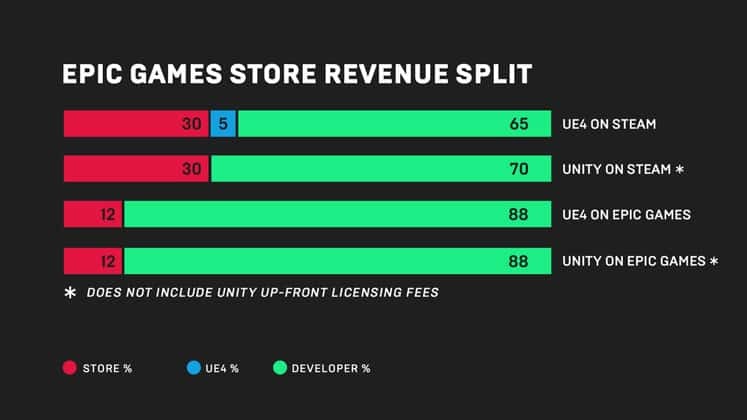 Point for Epic as it is a great way of supporting developers without changing the price of any game, allowing them to make more money. This revenue split alongside good exclusivity deals can help developers to profit a great amount, as they get more with Epic. These deals would also make players go only for EGS to get the new title they want to play. Since they have fewer titles in the catalog, announcing with Epic could be great to gain exposure for developers and game publishers.
If developers decide to use the unreal engine to create a game, they must pay a 5% fee that Epic charges. But, if they put the game in Epic Games Store they are free from it, which makes the revenue split even better for the developer's business.
Conclusions
After evaluating both platforms in different aspects, it's clear that after almost 20 years in the market, Steam is still the best PC game store as they beat Epic Games Store in the majority of topics considered.
Even though, the truth is the best platform varies from player to player since some prefer the wide range of options Steam provides and others the free opportunities, simpler interface, and the exclusive deals that Epic provides.
If you want more information or help to produce well-optimized content about the gaming universe and other things, be sure to make contact with GamerSEO and we can help your site grow!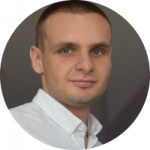 SEO specialist with over four years of professional experience. A/B test and Data-Driven SEO enthusiast. In his work, he focuses on the development and implementation of a strategy that achieves predetermined, specific goals. Privately, a fan of mountain biking.