Mobile games are a relevant part of the future of video games. That's why mobile game developers are working like never before to create revolutionary mobile games that will expand and change the industry forever.
The future is right now! The mobile gaming industry has exploded during the last couple of years. Downloads have increased like never before. Brands are spending more on creating engaging products and advertising to corner the specific market share of iOS and Android gamers.
There were 2.69 billion mobile games players in 2020 globally, according to financesonline.com. In addition, a study carried on by Udonis blog says that mobile games dominated the App Store revenue share (66%). We can expect these numbers to grow by the end of 2021.
But the gaming business and trends have integrated many changes over time. Games that lead in the top charts in 2021 may not be expected to be there in 2022. It's really difficult to say what kind of games are going to be on-demand next year, but we can say which are on demand right now!
In this post, you will discover the biggest mobile gaming trends, in case you want to develop your own game or play a new game that you haven't discovered yet.
Augmented Reality Mobile Gaming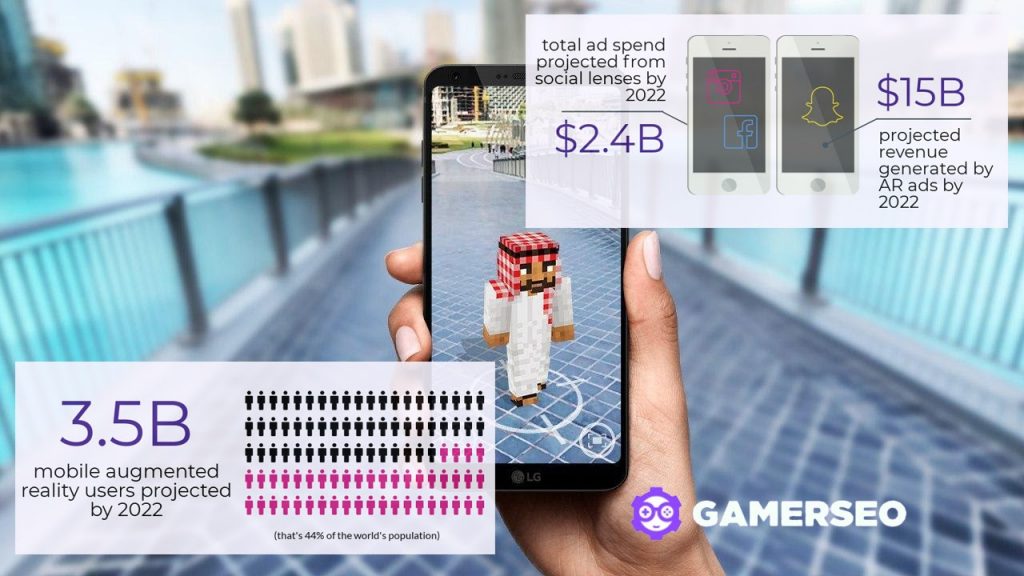 A few years ago, Pokémon Go arrived in the mobile gaming field and broke all paradigms and rules. But it was only beginning.
Since then, the number of augmented reality mobile video games has significantly increased. We believe that we will continue seeing this rapid growth in 2022.
Thanks to new technologies, new mobiles with powerful processors, and great resolution to collect the environment data, the gaming experience has unfolded like never before. Right now, the incorporation of virtual shapes and objects into reality is more realistic than 5 years ago.
In addition, the combination of cloud and 5G means that processing AR data will be smoother and faster for users, achieving a better experience. This new total experience should include more complex and immersive shapes and integration.
We believe augmented reality video games will continue to be at the top of mobile gaming trends for next year.
The Mobile Esports Explosion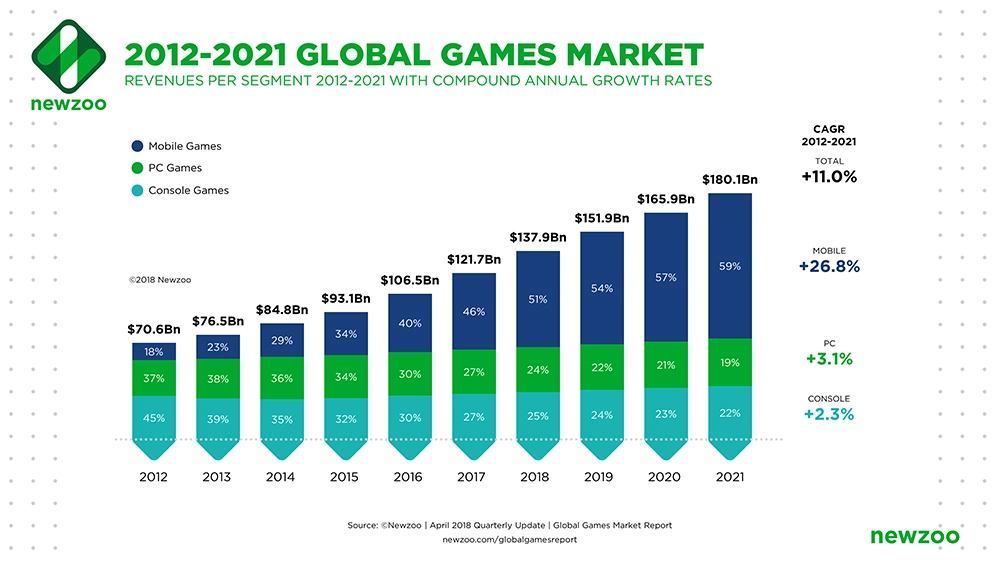 Games that have esports features are probably the most popular games on the globe. At the same time, they are the most profitable due to tournaments, partners, and rewards that gamers can win.
In general, when you hear the word "Esports", you probably think of games like Fortnite, PUBG, DayZ, and League of Legends. And you are right, these games are the kings of the hills.
But these games are also gaining ground in mobile gamers since they are available on these devices.
Companies are working to adapt these games to mobiles, at the same time creating new ways of addressing this experience and satisfying the esports mobile gaming market. Continuously, they generate new modes, new maps, new skins, in-game events, seasons, and more.
This trend has only been present for a couple of years, but the scale at which people are downloading and playing mobile esport games is pretty astonishing.
The Puzzle Game Genre Is Evolving Further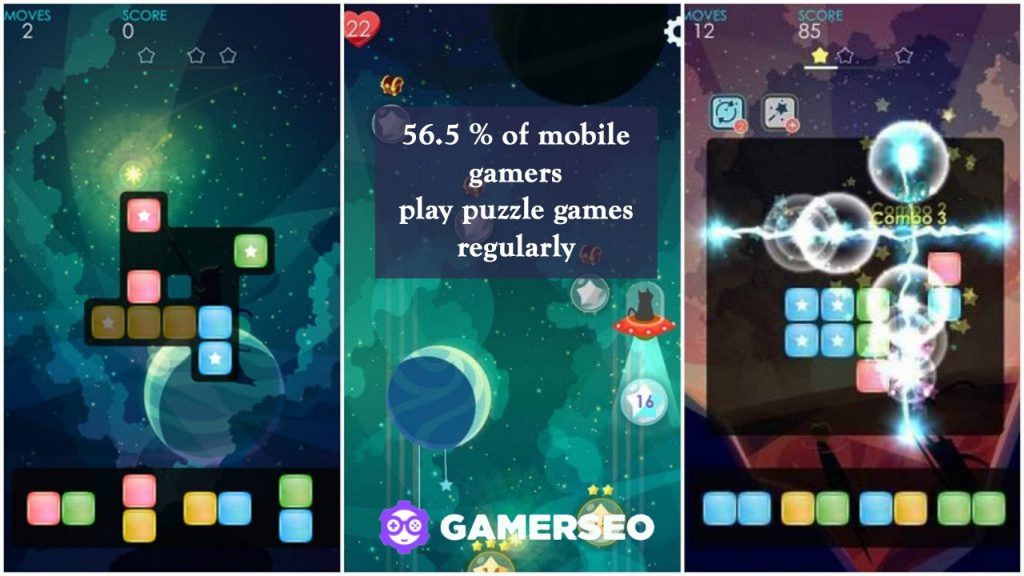 Puzzle games are immortal. They never go out of style. We just have to think of Tetris or Puyo-Puyo to remember that they have been with us for a long time.
Puzzle dynamics are so popular that they are included in many other genres, such as RPG or Metroidvania games. Of course, not in the form mentioned in the first paragraph but still, people love to solve puzzles. Who doesn't? It's a great ability!
Contemporary games such as Candy Crush, Toon Blast, Lumen, and others represent new alternatives in the mobile game industry. Due to their popularity, studios are creating new games every day, both for consoles and mobiles.
What's more, studios continuously improve their games by including new maps, pieces, backgrounds, landscapes, even storytelling and fashion stuff in new games such as Project Makeover.
The latest mobile game market trend adopted by all top match-3 puzzle games is adding different meta-layers to the core gameplay.
Gaming Will Continue to Reach All Generations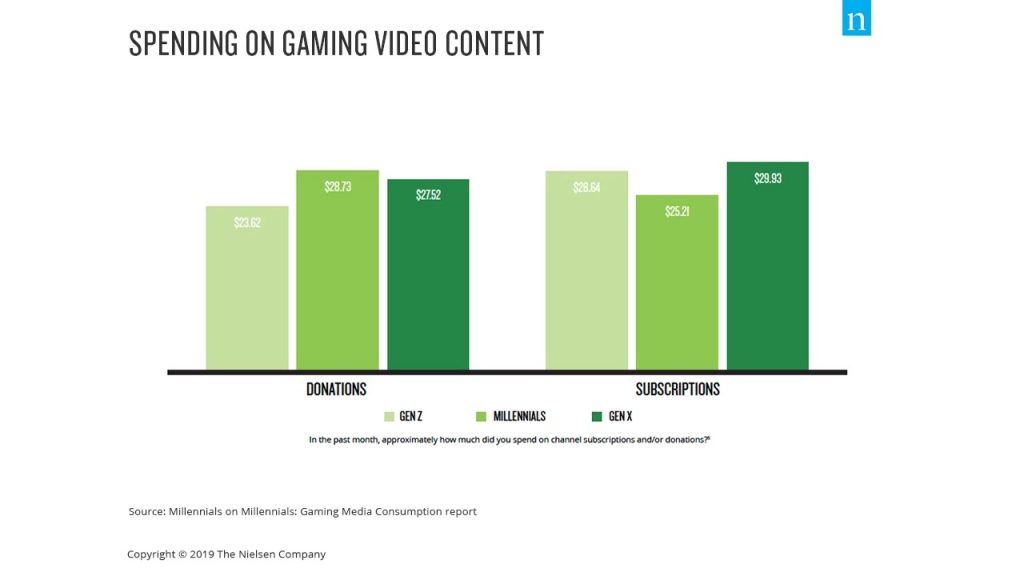 This is one of the most mind-blowing mobile game market trends you will read about in this post.
Currently, gaming is not only for young males (as it used to be in the early days). Gaming user acquisition has changed over time. Women play as much as men, and there is no longer an age limit for players. This is because video games have grown up and matured. We can find dozens of genres, and many of them are designed especially for mature people.
Besides, you can play with friends next door or with any person from Europe or Asia or any country, on any device you want, and watch a game in real-time.
According to a Deloitte study, before COVID-19, the average US consumer had 12 paid media and entertainment subscriptions. Looking deeper at the generational breakdown: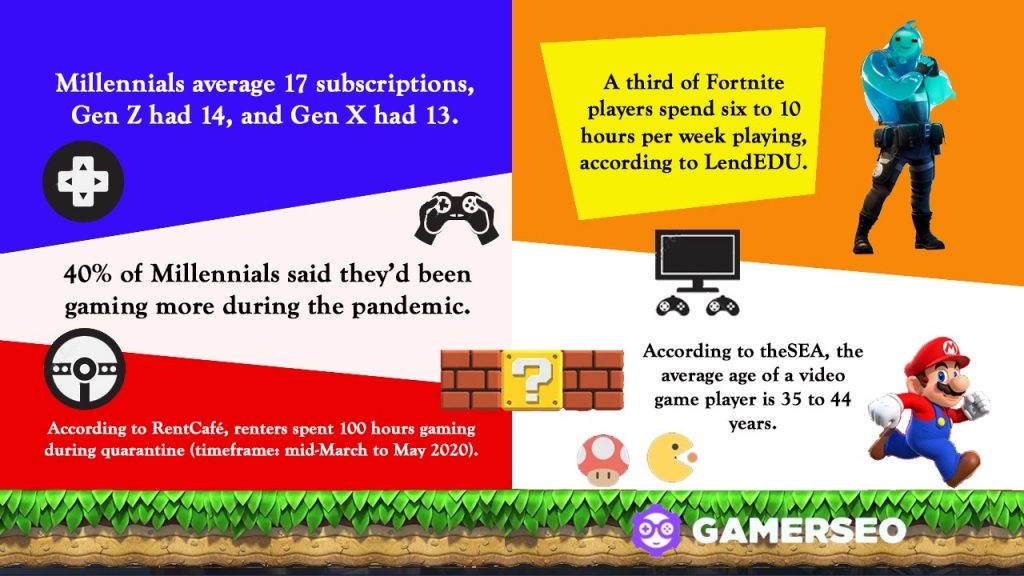 Smart Playable Ads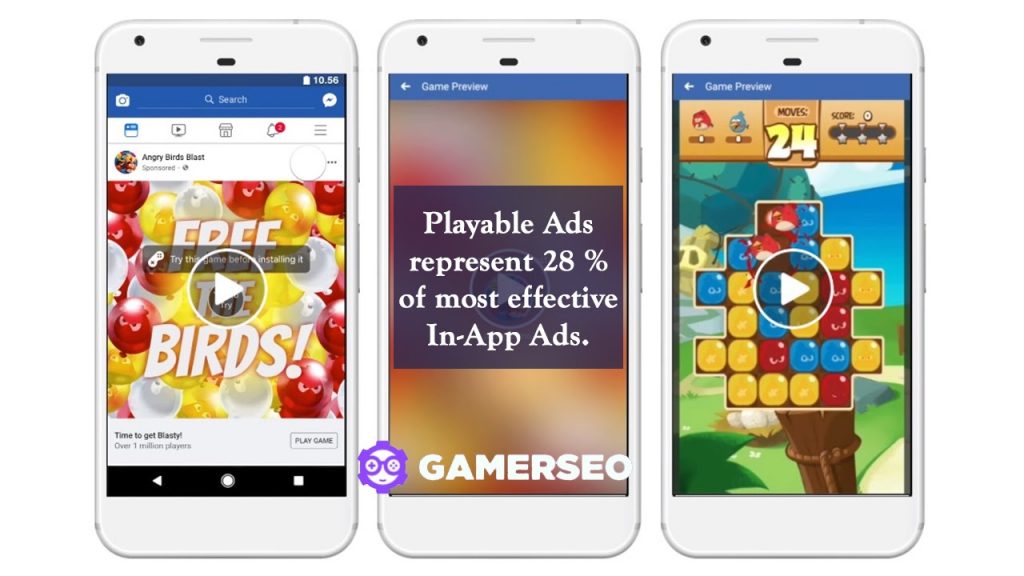 When it comes to advertising new products in the mobile games market, every strategy that attracts more potential customers and other gamers is welcome.
Companies are spending more and more money on creating new mobile apps that bring new experiences to users. Many of these apps are popular games, some vintages, and other news that developers create especially for these devices.
In a study carried on by AppsFlyer, you can read that mobile app marketers spent $75 billion in 2020 to encourage users to install mobile apps, up 30 percent compared to 2019. And this number can increase in the future.
Developers have been inclined to use playable ads as an excellent way to show their games to new players. This ad tech allows players to try a sample of their games before downloading them and get some access to the experience.
The best of playable ads is that they can be optimized to reach more customers and target audiences. You can segment your audience, implement changes, analyze the data and adapt them to create better gaming apps.
In 2021, we will see more game developers taking advantage of this type of ad type, as well as other immersive and interactive ad formats used to reach more players, such as Snap's deal with Unity.
Expansion of Premium Gaming Experiences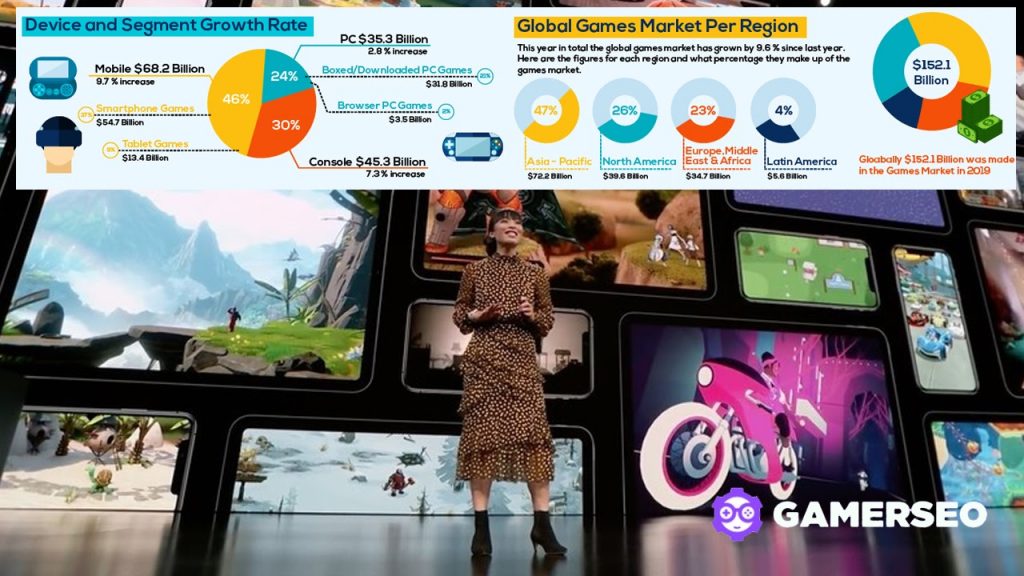 Source: Gamezboost.com
With the advance of technology, nowadays, mobiles are capable of offering a completely new gaming experience.
Mobile games culture moves away from casual games to more hardcore-focused multiplayer games on PC and console. These new breeds of hardcore mobile experience include, for example, Call of Duty, Fortnite, Honor of Kings, and PUBG.
Right now, AAA games are moving into mobile devices hand in hand with Google Play and other mobile stores.
Mihoyo, the Chinese studio, has joined the AAA mobile gaming experience with its cross-platform title, Genshin Impact. According to arm.com, this popular Gacha style game brought in over $245 million on mobile alone in 2020.
Mobile Games as Social Networks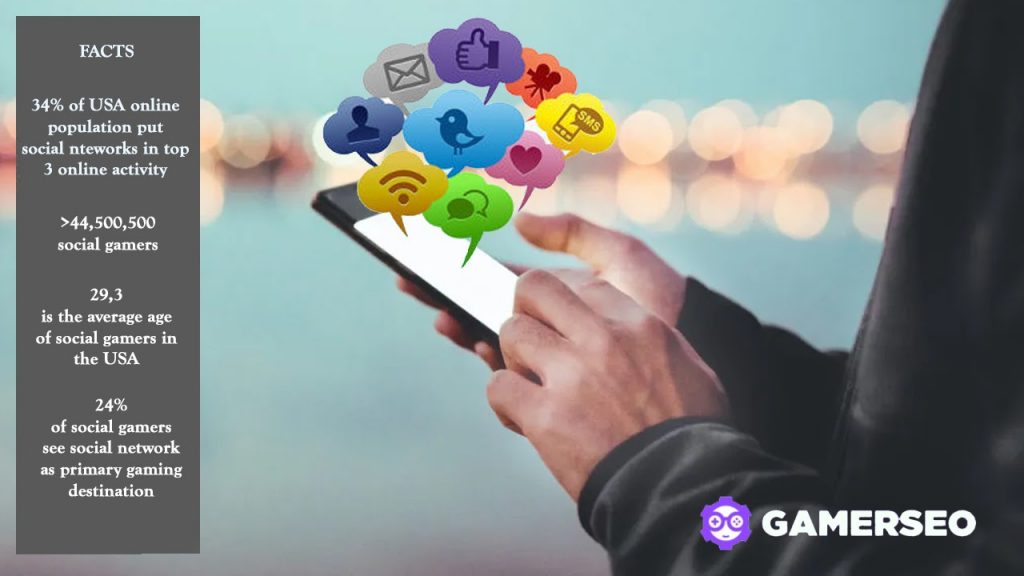 Games are becoming the new place where gamers gather and stay connected with their friends.
Why is this?
Most games give access to a community chat or voice chat. Why send a message if you can talk?
Games such as Fortnite, PUBG Mobile, and Among Us have emphasized these social features. Users just enter the game, connect and start to talk. Very simple, isn't it? A great benefit!
Without going further, according to pocketgamer.biz, during 2020, the active user base of Bunch has grown 50 times over since March. This way, the mobile video chat gaming platform broke through the million-mark.
Mobile games that integrate video chats are leading the path to new interactions. Pay attention to the options offered in this regard.
Special Playing Modes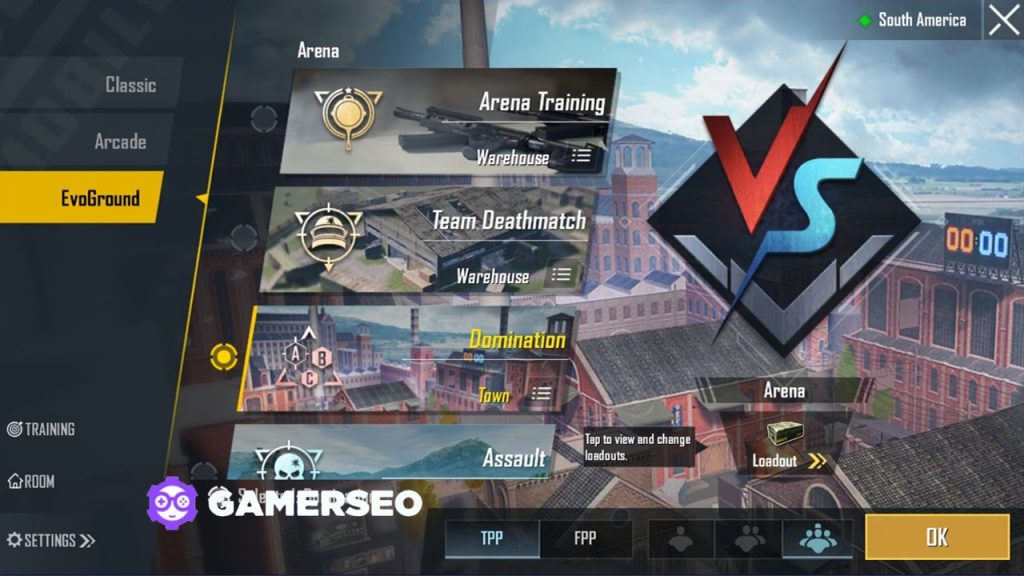 Gamers are always waiting for new releases, various elements, and news from the games industry. Regarding mobile games, the history is not different.
Developers know this. They know presenting new playing modes keeps users interested in their games, either mobile or console games.
In other words, new and special playing modes are an excellent way of giving players more meaningful game content. They drive even more engagement and stickiness than regular content.
More and More Gamers Are Watching Instead of Playing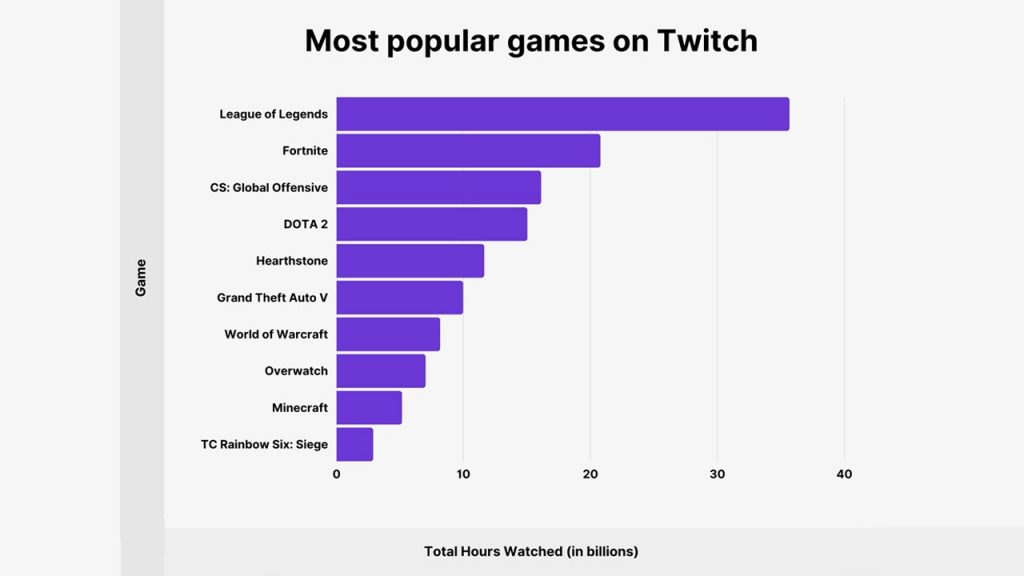 Watching other people play is as funny as playing by ourselves. Besides, the increase in the number of platforms where we can watch how streamers play video games allows us to enjoy gaming in real-time. Twitch integration is completely transversal.
"71% of Millennial gamers watch online videos about games, or gaming video content on platforms like Twitch, YouTube, and others", according to Nielsen.
Furthermore, according to Limelight, for 18-25-year-olds, watching gamers play is more popular than watching traditional sports.
So, how do developers use this info to their advantage?
Developers consider the new Twitch generation and develop more enjoyable games even from the viewer's point of view.
Changes they implement in their games consider easier ways for gamers to play and stream their games. This also includes free promotion and paid promotion opportunities.
People download games according to their experience when watching influencers play.
And as we know, gamers value the opinions and recommendations of other players and gaming influencers.
Final Thoughts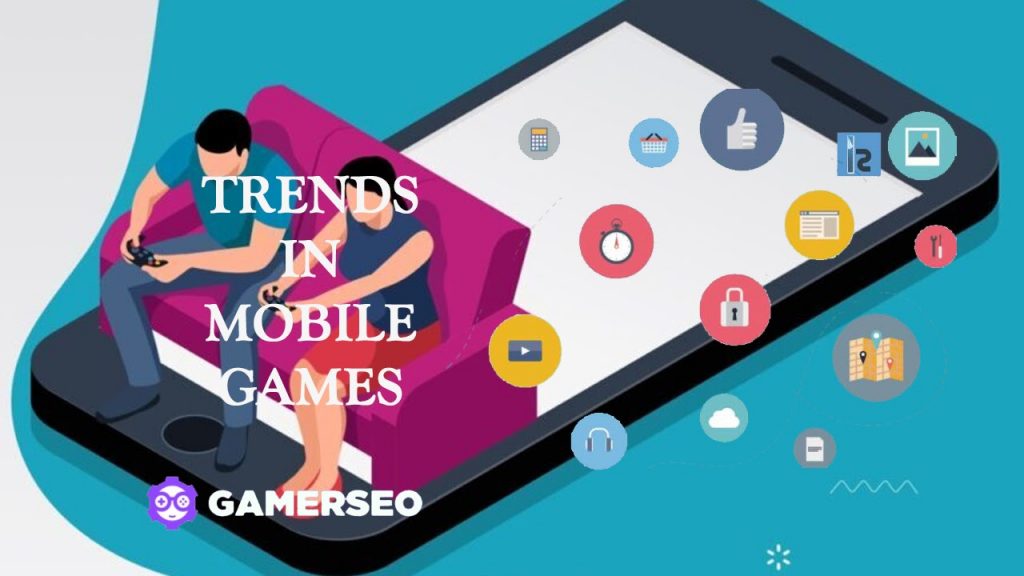 At the end of 2020, mobile gaming alone generated more revenue than the music and film industries combined. The wholesale revenues were hit around $76 billion.
Also, consumer spending on mobile games in the USA grew by over $1.5 billion in the same year. In the global context, consumers spent over $19 billion in 2020. The industry is constantly growing, completely changing the mobile ecosystem.
For instance, games such as Dragon Ball Z: Dokkan Battle have generated more than 2 billion U.S. dollars in lifetime revenue. Intellectual property recognition provides an organic pathway to keep wheels going around.
Besides, the total number of mobile gamers grew from 1.2 billion to 1.75 billion in the past year. Mobile game revenue is higher than ever.
There will be more than 3 billion mobile gamers around the globe by the end of 2023, according to Newzoo. This is impressive!
What do developers make in this scenario?
Creative teams of gaming companies must examine the trends, integrate them with data science, adapt them and invest in developing hyper-casual games that are interesting for most gamers.
People want to have fun, and existing gamers will go to app stores to look for the games they like. If the game's developers align with what more users want, mobile games revenue will strongly grow in the next few years.
Are you a developer of PC games, mobile games, or you have a small game you want to show to the world? Still, you don't have extensive knowledge about cost management and youtube marketing? GamerSEO is here to help you.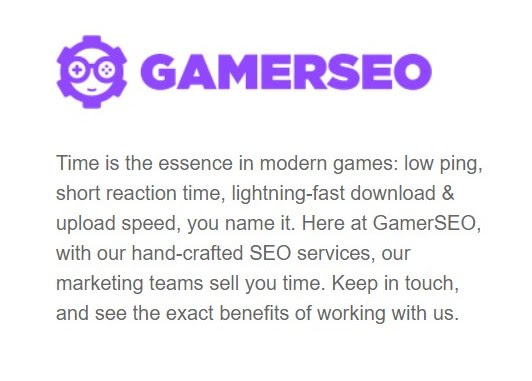 We are professional when it comes to advertising any kind of product of emerging markets, mostly video games, on YouTube, social media, etc.
We will enhance the growth of your brand, making your game reach a completely new set of consumers. Just use our contact form to get more information.
We are experts in creating cross-promotion, improving the traffic of your webpage and your statistics. Subscribe to our website and keep in touch with the latest news!
FAQ
What Are the Current Trends in the Gaming Industry?
Esports.
IAP games (In-App Purchases).
Games will continue reaching all generations.
Puzzle and gacha games, such as Coin Master.
In-game ads.
Cloud gaming.
Mobile games and social media.
Streamings.
What Is the Future of Mobile Gaming?
The future of gaming is related to the rise of new technologies developed for the smartphone, such as Virtual Reality and Augmented Reality. Also, consumers spend more and more money on in-game purchases and monetization tools. Besides, the development of premium expansions of existing games means a wild success. 
What Games Are Trending in 2021?
Talking about mobile games, MOBAs such as League of Legends and Pokémon Unite are two of the most popular. Others, such as Fortnite, PUBG, and Free Fire are very attractive for new gamers. And do not forget Facebook´s games, such as Car Escape Puzzle.
What Percentage of Gamers Are Mobile?
According to Techjury, there are around 2.2 billion mobile gamers in the world. This is 28% of the world's population. China boasts of the world's largest mobile gaming market.
All rights reserved. Copyright 2021.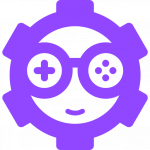 Marketing Director with over six years of experience in the field. Managing teams carefully and out-of-the-box thinking is his main factor in growing businesses through the right marketing practices. His Outreach Specialist background helps him to develop highly converting and organic campaigns.