If you have been paying attention to how influencer marketing has evolved over the past few years, you may have noticed the results it can bring to your business. The thing is there's not much you can learn if you only read about it without seeing real-life influencer marketing examples.
You'd be surprised about what you can learn from successful influencer marketing campaigns.
But first, let's take a step back to the basics.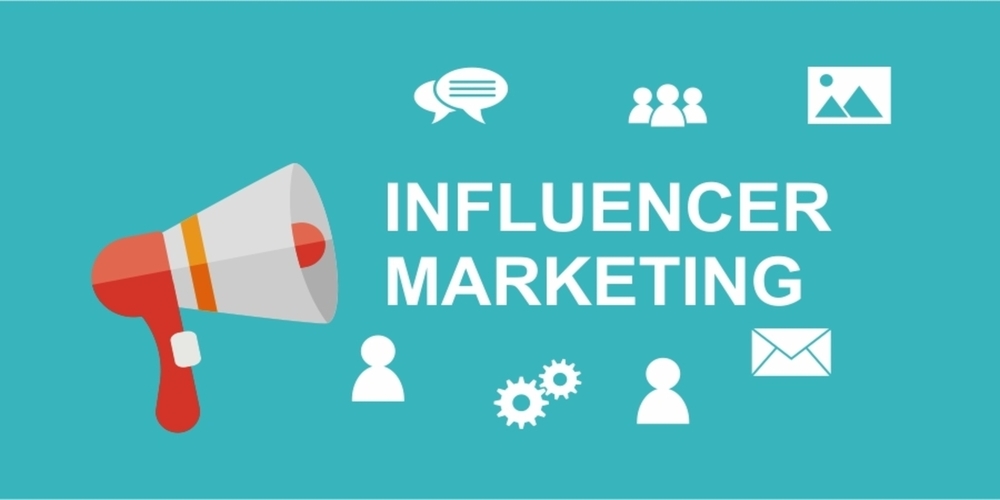 What is an Influencer Marketing Campaign?
An influencer marketing campaign is a series of tactics that identify people with a strong influence in a certain industry. Most of the time, they are established as social media influencers, which is why social media marketing works so well. The brands set a partnership with influencers as they compromised to expose their audience to the brands' messages and increase brand awareness.
Now, you need to find influencers that have earned people's trust to actually "flow" with your message. Otherwise, you'll only be wasting your time and resources that could be used in many different ways to improve your business.
Influencer marketing offers impressive results, and it doesn't rely only on traditional social media like Facebook, Instagram, or Twitter. It also includes Youtube and streaming platforms like Twitch. Remember that an influencer marketing strategy will be more effective if done in partnership with relevant influencers. However, it also matters if the campaign can create user-generated content within the other social media.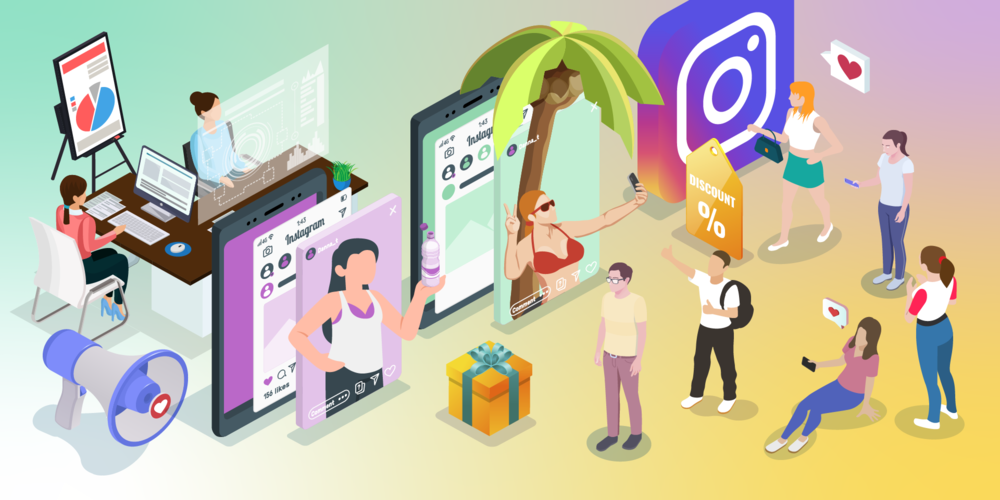 Types of Influencers
Before you go further with your influencer campaign, you need to know that there are different influencers you can contact. Their price may change according to the number of followers and influence in your target audience's niche.
Celebrities: These are influencers that have over 1 million followers or more and can undoubtedly make your marketing efforts worthwhile. These are singers, internet personalities, actors, etc. You can see a lot of fashion influencers, beauty influencers, or lifestyle bloggers.
Macro influencers: They have over 100k followers, and most of them are content creators. This could mean that they are used to working with influencer campaigns. Since they are experts as social influencers, they will know exactly how to boost awareness.
Micro-influencers: These are small influencers that usually have less than 50k followers. They are affordable and have a strong connection with their target audience. Sometimes this is the best bet for your strategy.
Customers: Even though they may not be considered "influencers," customers could be a perfect match to have significant growth. They are just everyday people that can generate buzz on their social media.
Now that you know the difference between one influencer and another, you need to check the following case study that we have developed below.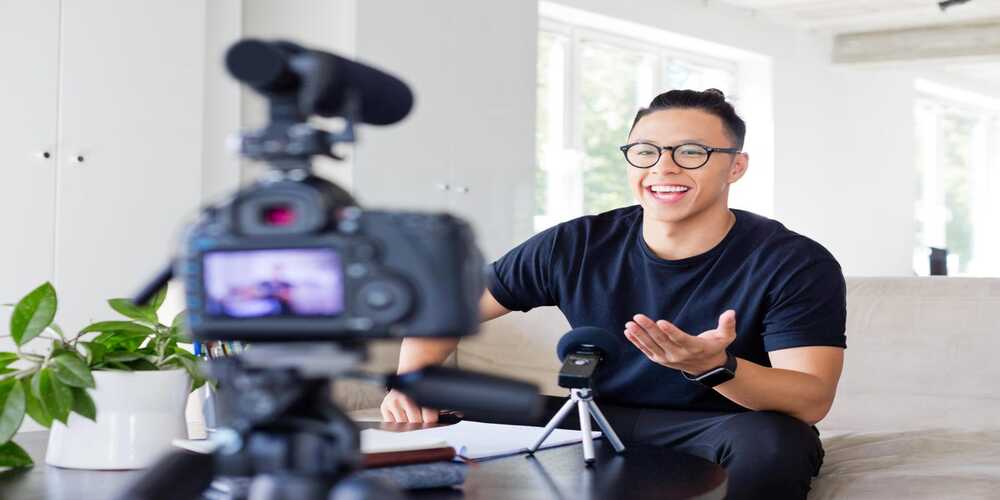 Example of Influencer Marketing Case Studies
FootballTeam's Case Study
FootballTeam is a free online soccer video game played directly on browsers. It doesn't require downloading anything. Thus, players can just register and play it at once. The brand is well-known in Poland and different European countries.
Hypothesis
After changing their local site domain to a global one, the brand wanted to expand their game into Latin America and Russia to amplify their daily users' count and web traffic. To do so, they contacted GamerSEO to create a successful influencer campaign targeting potential users from their niche.
Goals
Release new servers in Latin America and Russia and succeed in the region.
Increase the social reputation through influencer marketing.
Increase their social media's health.
Improve the quality of their partnered influencers.
Match search intent in Latin America and Russia.
Showcase a renewed and strong brand.
Campaign Setup in Latin America
To start off the first campaign, we needed to prepare the strategy as a whole so that the brand could witness success in 3 months or less. It took a serious conversation focusing on the client's needs. As a result, we have:
Created related content to drive awareness on platforms such as Youtube or Instagram.
Changed the interior design of the brand's social media.
Searched for a network of influencers that could engage with their audience in a natural way.
Managed negotiations with interested influencers, including the money that was going to be spent.
Created a hashtag and a trend in line with the game.
Posted photos on the main Instagram that could be shared to promote the game.
Answered comments on each post the influencers made.
Prepared a buyer persona profile created on a target demographic basis.
Formed a strong community in the region.
Set a budget that would be used as an investment for the campaign.
We need to point out that the client suggested posting on blogs, but the influencer campaign works better leveraging content with strong influencers.
Results
To raise awareness, we started with:
30 influencers from Russia
65 influencers from Brazil.
82 influencers from Latin America.
A reduced budget for the first tryouts.
The biggest influencers had from 1M to 3M followers. The rest were divided between 10k and 100k followers.
When the brand had first launched the servers, we looked for collaborations aiming at the soccer niche. This led us to get hundreds of channels with a diverse range of followers directly related to football soccer, including reactions, blog posts, highlights, chronicles, editorials, and everything that could naturally promote the game.
The campaign brought a high number of influencers promoting the content, but there wasn't enough control to focus on which ones were the right options.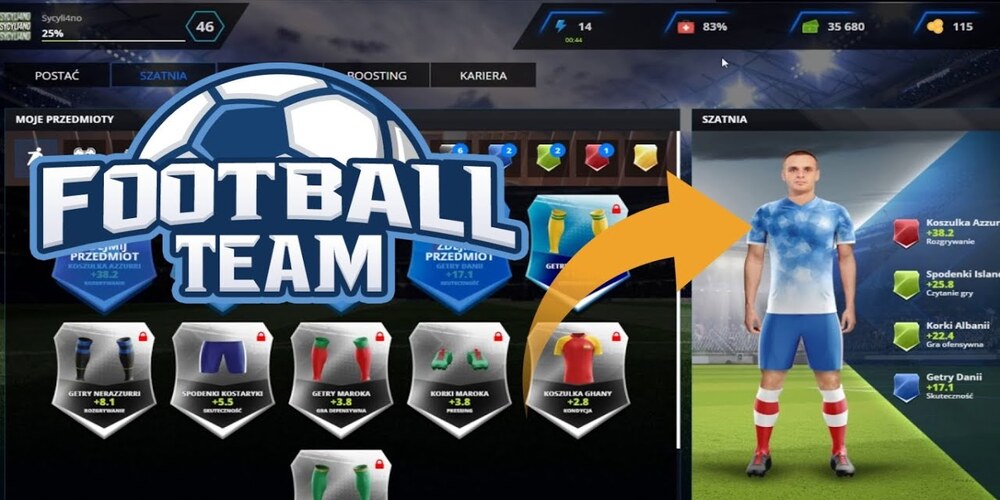 Afterwards, we figured out that 95% of successful promotions came from specific influencers, like Instagram influencers, who manage to connect with their audience while giving a brand image for the game. We also noticed that sponsored posts had a better average engagement rate when the YouTuber talked straight to the audience through the in-video chat.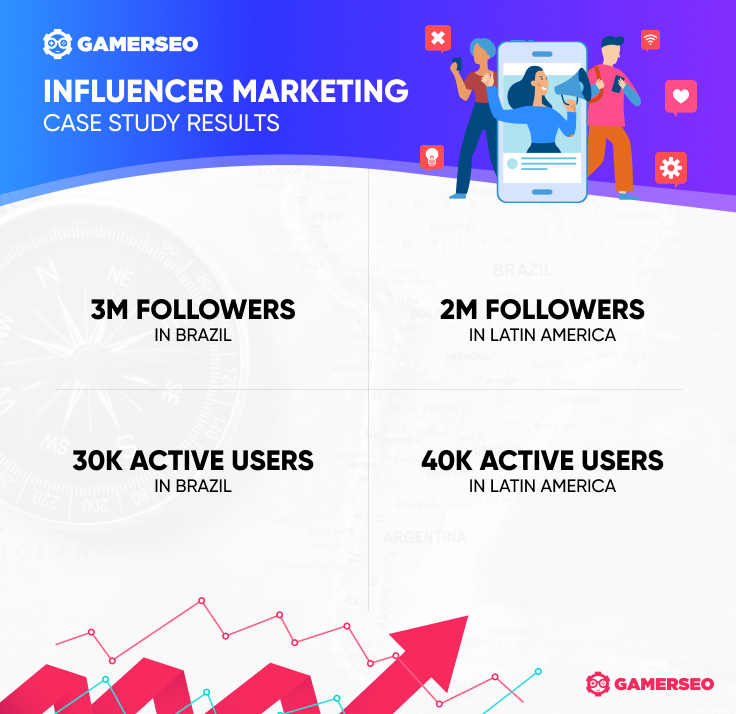 After three months of aiming to boost the website and reaching new audiences, these are the results we got:
Social media content got 3M followers in Brazil and 2M in Latin America.
The game registered an increase of 40k active users only on the LATAM server. 65% (26k) came from the Youtube platform integrations. The rest were distributed through Instagram and Facebook.
30k active users were registered on the Brazilian server. 28% (8.5k) of them came directly from Youtube.
We have created a private Facebook group as a tool to encourage players to join a community with competition and friendship. It was filled with inspired people who wanted to play the game, got angry if they lost, and encouraged others to join it. Users were sharing tips, compelling others to sell or purchase their items, and looking for other players to form a team with.
Currently, the game has an average of 4.7K daily players, with 30% of the total players coming from Youtube advertising thanks to the generated engagement. We are also developing the next campaign.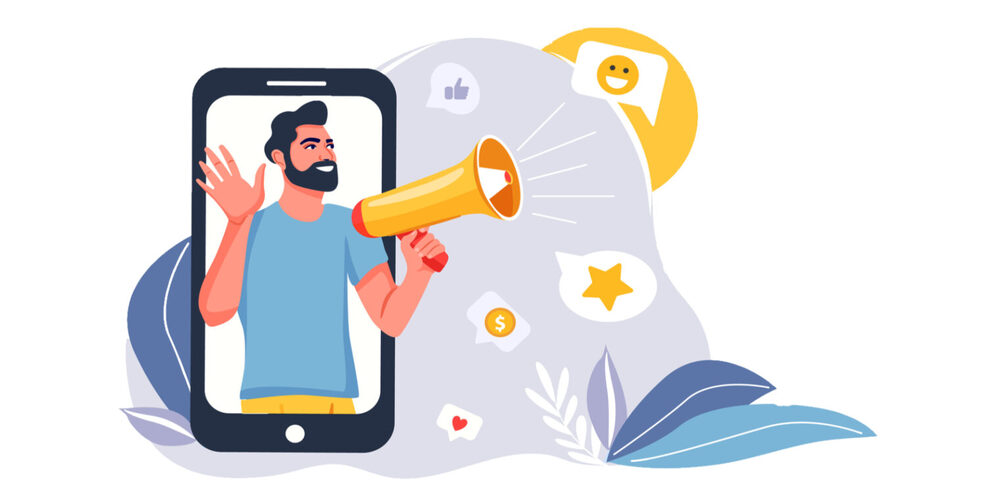 Some of the best Youtube advertising included in the campaign were:
Campaign Setup in Russia
The influencer campaign wasn't the only campaign we created for our client. We wanted to form a complete marketing strategy that could help them expand in different markets, not only Latin America.
This is why we also pushed forward and partnered with influencers in the Russian market. For this country, we created many high-quality videos that even featured women playing football. For example,  ЗА КУЛИСАМИ FOOTBALLTEAM 😱. We created a commercial that was as dynamic and emotional as football.
For influencers, we chose a couple of the best influencers of our campaign, along with the inserted advertisements.
Conclusions
Launching a new product or service is an exhausting job that marketers have to exploit as much as they can if they want brands to be successful. Advertisers try with all the available tools to achieve a goal, like increasing sales and ROI or partnering with influential personalities.
Influencer marketing case studies will allow you to learn more about how companies create service or product awareness. Modern marketing requires genuine recommendations; thus influencers in social networks and other platforms are a great way to achieve amazing results, convince savvy consumers, and push forward businesses and product launches.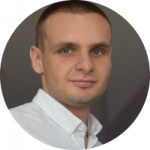 SEO specialist with over six years of professional experience. A/B test and Data-Driven SEO enthusiast. In his work, he focuses on the development and implementation of a strategy that achieves predetermined, specific goals. Privately, a fan of mountain biking.