If you're running a small brand or business, creating a special startup marketing plan is like unlocking the door to growth. This plan can help you attract more customers, make more sales, and, of course, bring in more money. But let's be real – building a great marketing campaign isn't a walk in the park. Although your budget is limited, you've got to juggle lots of things and follow several steps to make it work.
But don't worry, in this startup marketing strategies guide, you will discover the best practices regarding this topic. You will learn the following:
How to market your startup;
How to develop your strategy;
How to connect with your target audience.
Define Your End Goal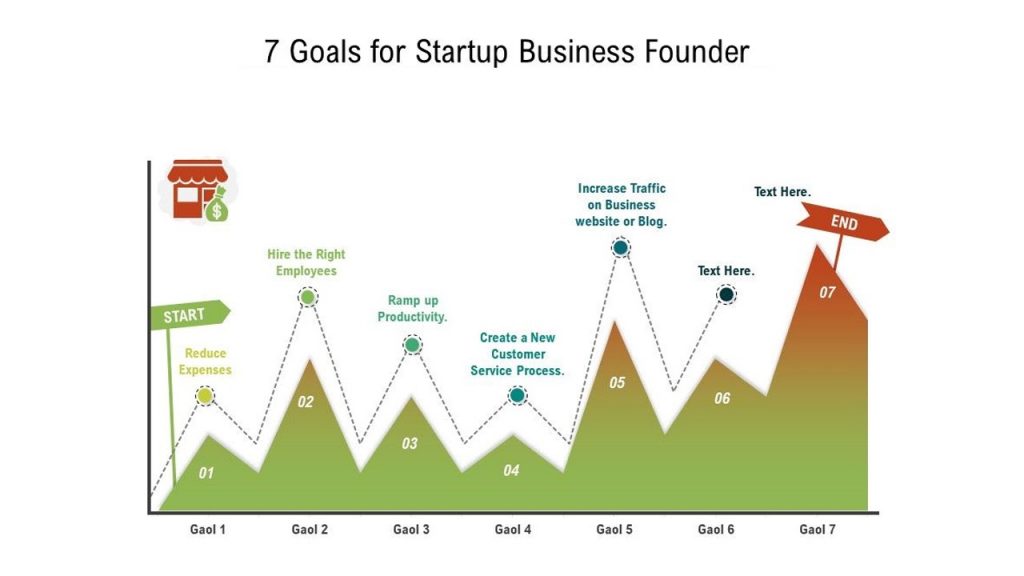 To be successful in life and business, you need an end goal and a plan to reach it. So, at this point, in necessary to ask yourself:
Do I want to increase my number of followers?
Do I want to generate high-quality traffic to my website?
Questions like those will give you an idea about the aspects you need to focus on in the strategy.
Defining clear and specific objectives will save you time, money, resources, and attract early adopters.
What goals do you hope to accomplish over the next year? Three years? Five years? With a clear end goal, you should use metrics to gauge the success or failure of your marketing strategy.
Determine Your Target Market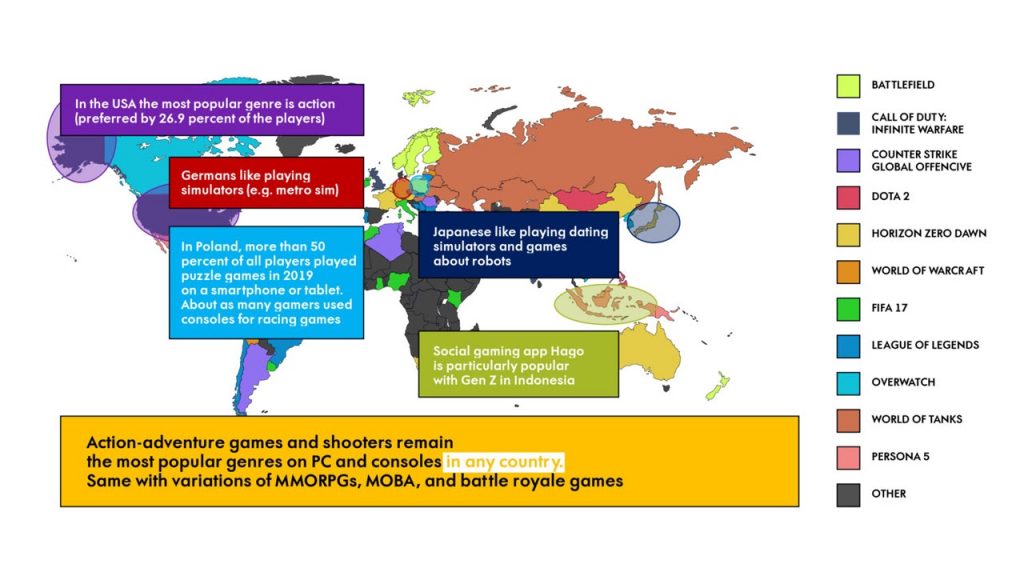 Satisfied customers are the cornerstone of any successful brand since the goal is to sell as much of your product or service as possible.
But, do you have an idea about who these customers are? Do you know the age, gender, style of life or preferences of these target people?
You must define your target customer so you can structure your marketing strategy and valuable content to meet their needs. Let's take a look at some ideas you can adopt to identify your digital marketing strategy audience:
Identify the basic demographics of your target customers, such as their gender, age, and location.
Learn how to relate to your audience by analyzing their personalities and/or purchasing behavior.
Establish your brand's message following your research.
Set a Budget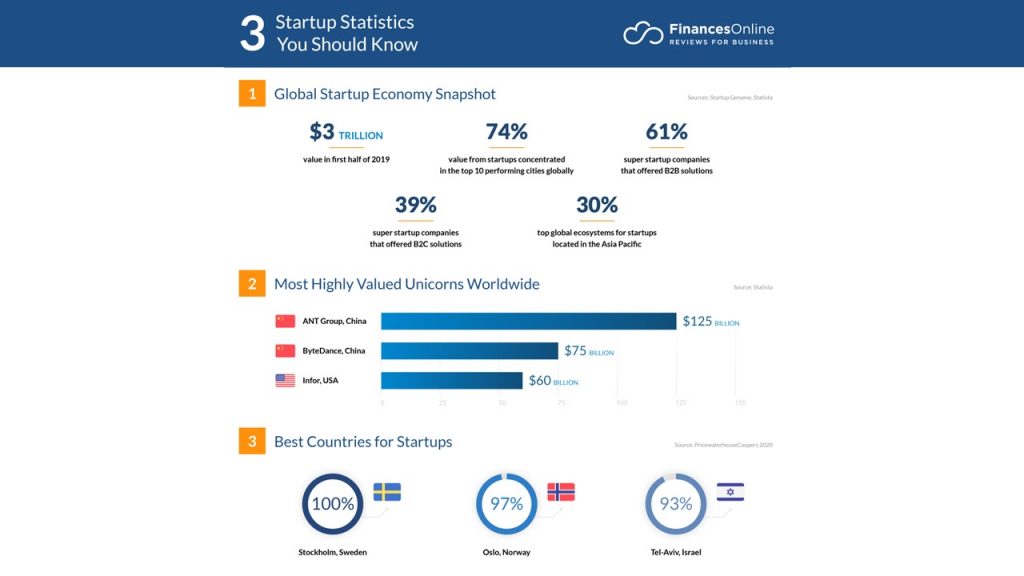 As your business is a startup, you probably have a limited budget for your goals.
Your business' marketing plan can be expensive and require a lot of resources, which is why setting a budget is important.
Fundamentally, you should know the total cost of your operations, as well as the marketing budget you have at your disposal.
You'll know how much money you have to spend on different marketing methods, thus decreasing the chance of overspending.
When you set a budget prior to running your media marketing campaigns, you will be able to measure ROI (Return on Investment). This metric will help to compare the profit to spendings. That way, you'll find out if your efforts are worthwhile.
Even knowing that your startup campaign lost money, or has a negative ROI, is valuable info, which will you make necessary changes in your marketing strategy.
Social Media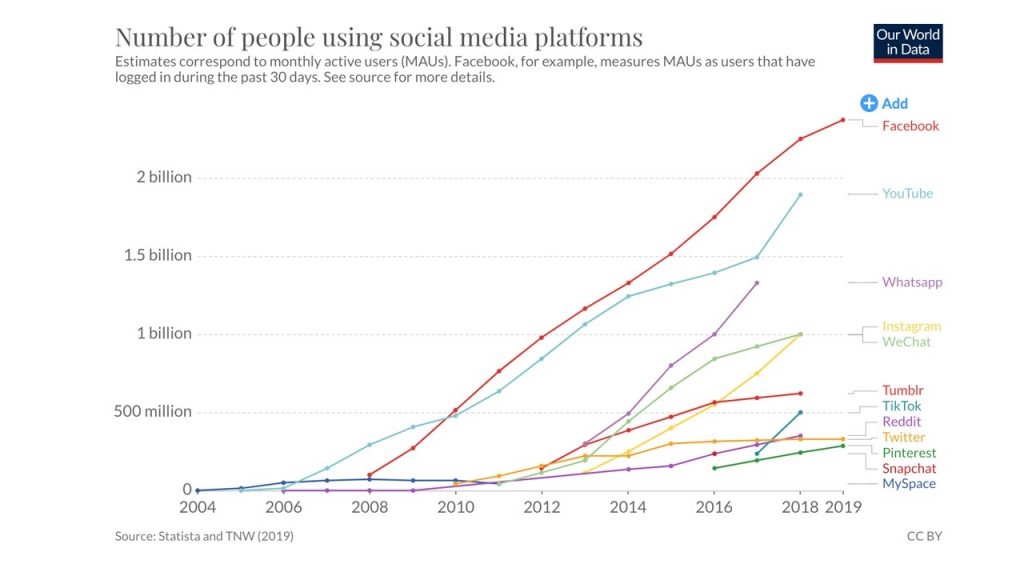 Social media is a powerful ally for businesses, offering a fantastic way to connect with potential customers globally. Yet, it's quite easy to miss the mark by investing time and effort into platforms that might not match the audience you're after.
Think of a trendy clothing brand – they can nail it on Instagram and TikTok, showcasing their latest styles and teaming up with influencers to catch the eyes of young shoppers.
However, when we talk about a B2B company targeting decisive marketing directors, those flashy platforms might not cut it. This type of business would hit the bullseye on LinkedIn, the hub for professional networking.
It's all about understanding each platform's vibe and tailoring your approach to fit. So, while it's tempting to follow the crowd, success comes from picking the right stage for your performance.
Referral Program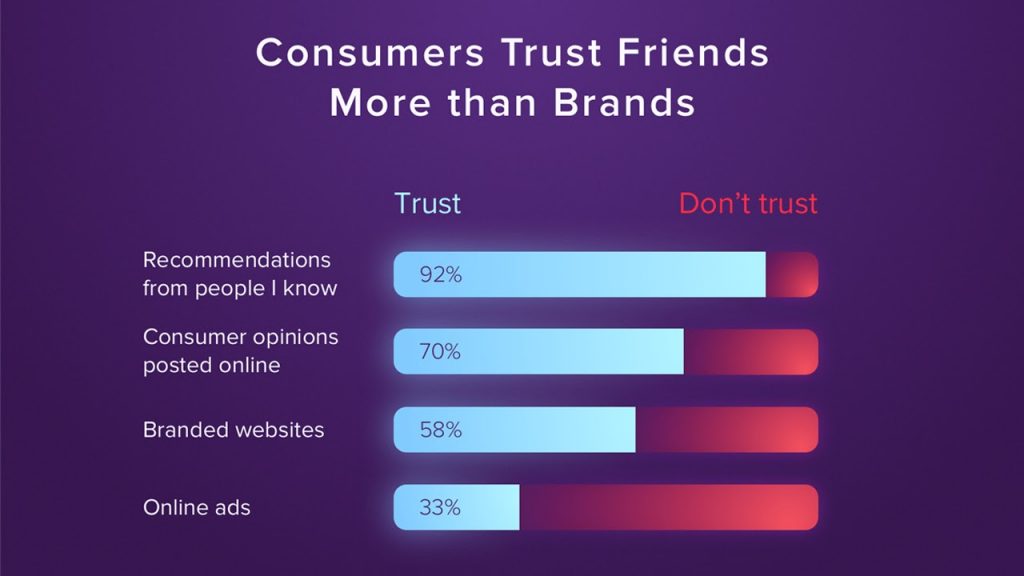 Referral marketing is one of the best paths to develop a huge group of followers very quickly. This is a basic one that allows current and potential customers to promote your product, app, or game.
It's a simple concept, but it isn't used enough by most of the startups you can find on the web.
An interesting metric about this tactic says that 92% of consumers trust word of mouth and/or personal recommendations over traditional marketing strategies.  
The idea here is to keep more customers excited to share the news of your startup with their friends and promote it heavily.
One piece of advice: do not build a referral program from scratch. It's better if you use a great tool to facilitate your market research. Boyapowa is a powerful tool to drive traffic and get new leads.
These platforms will take advantage of the hard work that other companies have already done in terms of managing the details, allowing you to focus on creation and promotion.
Build a Website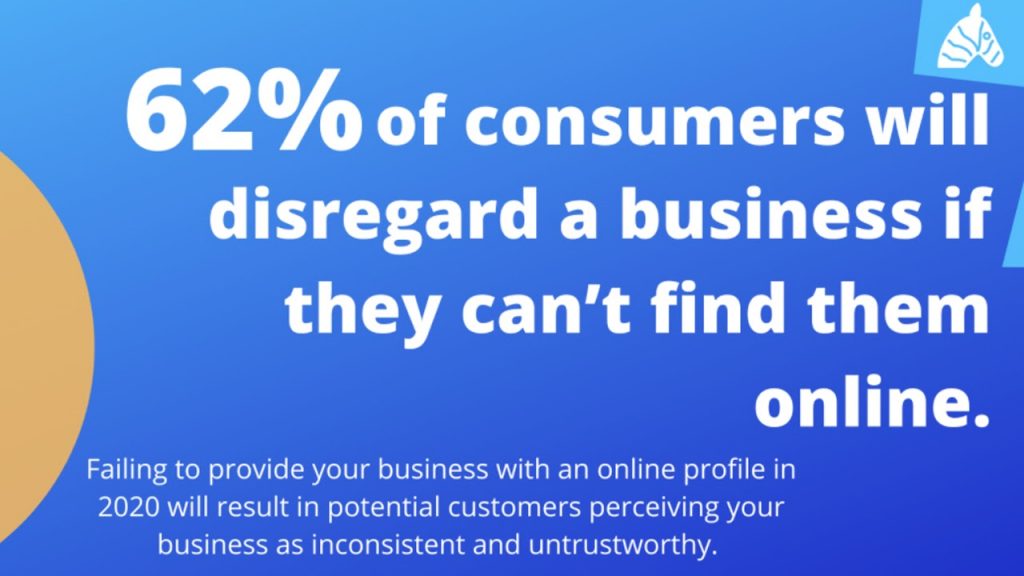 Every serious and strong brand or business has a site and a landing page through which they can expose their products and/or services.
Did you know that 97% of people use online search engines to find a business? For this reason, it's relevant your brand has a strong presence on the web.
We know building a website may take a long time, but all the marketing efforts in this regard will pay off.
Once you have built your small business webpage or platform and your business grows, you can start to use analytics to monitor the website traffic. This data will help you understand how to update your website to help potential clients find it when they search.
Otherwise, your website needs to be continually updated and have fresh content. It's advisable to create a blog page that responds to specific questions of your visitors. A piece of advice: Start recording baseline metrics to compare future growth with the current one.
Create a Blog That Converts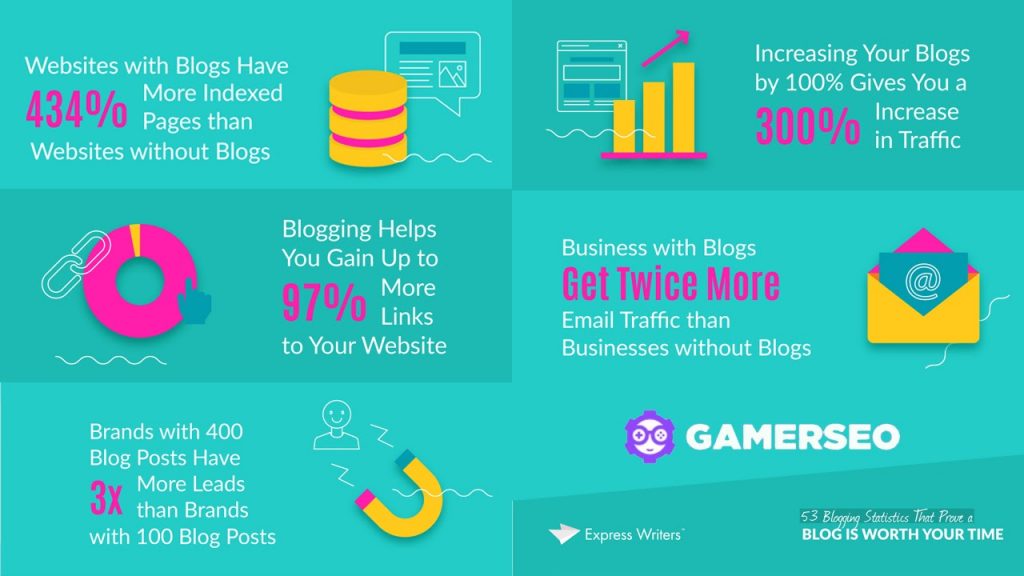 This point is strongly related to the previous one. But, building a good blog that converts is a really hard task. The main reason is that most companies write about what they want their clients to read, rather than writing about what their clients want to read.
Say you're running a store that specializes in gaming furniture, for instance. In that case, you should craft a blog that caters to gaming enthusiasts looking for information about your products.
A proper keyword research using specialized SEO tools such as Ahrefs will help you find relevant phrases with proper search volume (the number of times a specific keyword or phrase is entered into a search engine during a given time period).
The image below shows some ideas you might discuss on your blog. Focus on keywords with high search volume and relatively low difficulty. Keyword difficulty is a metric that assesses how challenging it would be to rank highly in search engine results for a particular keyword, taking into account factors like the authority of competing pages and their backlink profiles.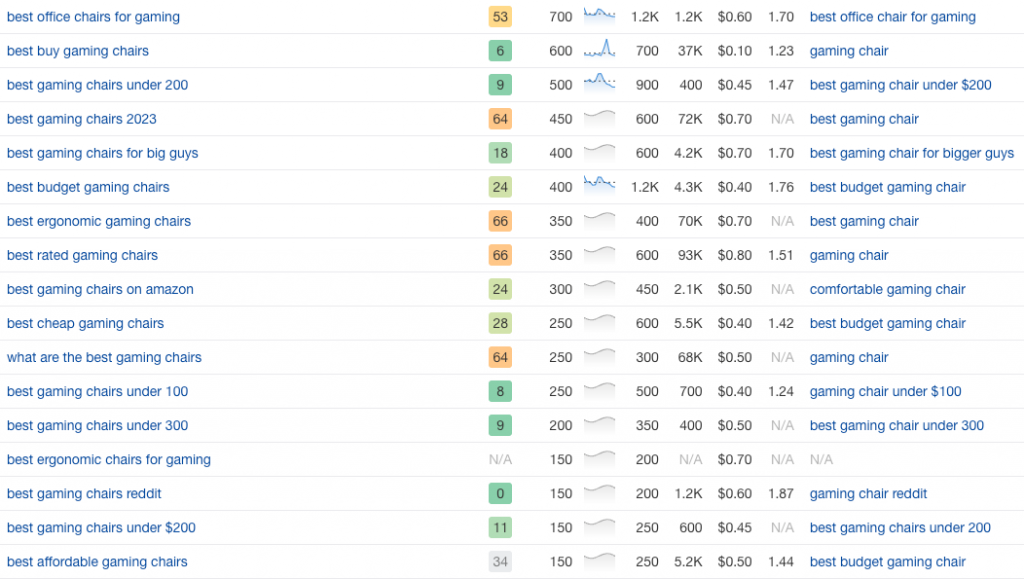 Email Marketing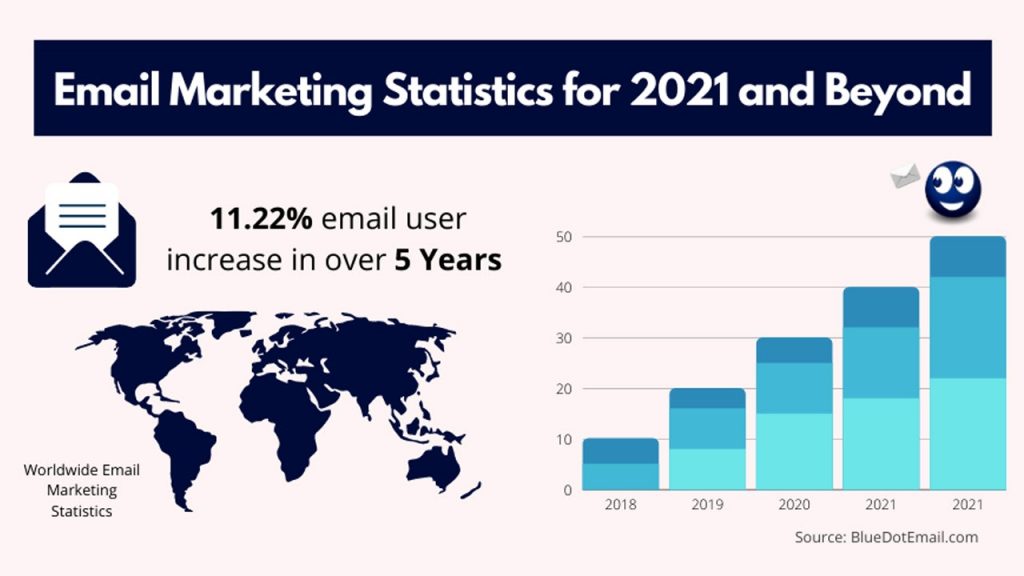 Email marketing strategy is likely one of the most efficient marketing for startups strategies you can use to increase your brand awareness, visitor, and conversions, with some sources claiming a return on investment (ROI) of 400 percent or more.
The strong point here is to create a good database built through organic strategies rather than bought lists. Also, to send a steady but non-invasive stream of outgoing email blasts.
Thanks to new technologies, nowadays you can automate the process of sending emails according to customers' preferences. For example, the software in charge of sending your emails will send a personalized message based on user behavior.
Email marketing is ultimately a pursuit to send the right message to the right people at the right time. Marketing automation is a perfect procedure to scale this.
But, what makes an email effective?
An email is not just about writing clickable lines and creating a good template design. It's more about creating a good product that your audience wants to find in the email box.
A good question you can ask yourself before sending the email is: "would I want to receive this email?
Note. Make sure to experiment with different frequencies of emailing. Comparing the open and click-through rates over time is the only way to know what works and what doesn't. Also, remember to be careful not to be overly promotional in your email.
Hashtag Marketing
Social media are one of the most powerful tools to build brand awareness. A thought-out and catchy hashtag is an invaluable asset when it comes to online marketing. When existing customers share your posts further on social media channels, you're gaining publicity for free. It's essentially a word of mouth marketing.
Phrases like #ShareACoke, #JustDoIt, or #ShotOniPhone are one of the most recognizable ones, and you've heard of them even if you're not associated with said companies. That's the power of hashtags.
Press Releases
Press releases are an inevitable and inexpensive way to keep and raise brand awareness of your business. Thanks to press coverage, your new business can be mentioned in major publications, giving you inbound links along the way.
Press releases can provide you with a strong online presence at a minimum cost, even free. Anyway, consider creating a PR department or having a PR professional in charge of this job.
SEO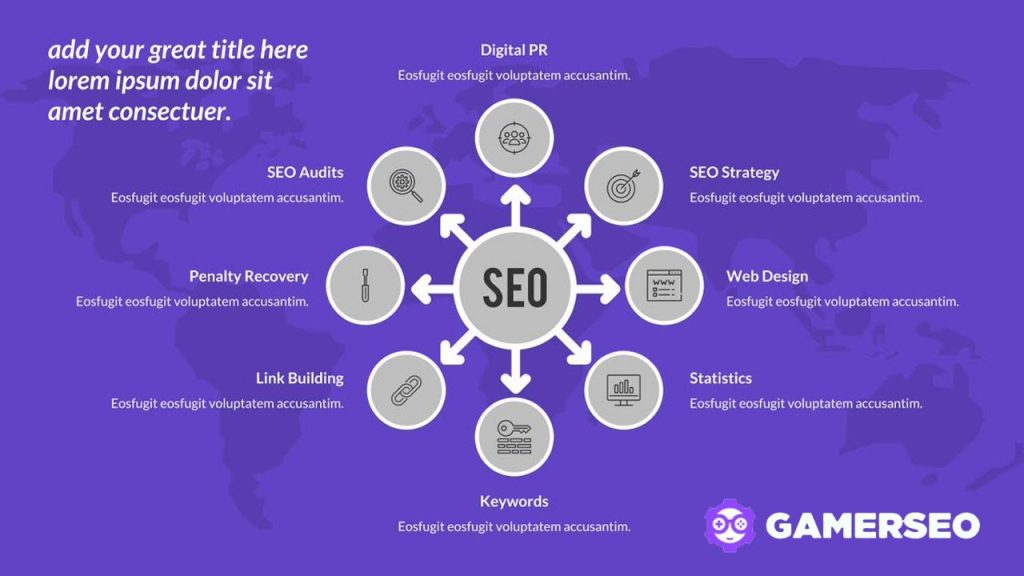 If you are going to spend a lot of time working on your blog's articles, you should pay special attention to the SEO traffic. 
Search Engine Optimization rings a bell, but you don't know what exactly it is?
SEO integrates many factors that can improve the organic traffic of your website. SEO works mainly through keywords, which are the words or phrases that searchers use to find things on the web. Ddozens of tools can help you find the main keywords to include in relevant content for your topic and attract thousands of visitors. Some of the tools you can use are the following:
Semrush;
Google Keyword Planner;
Ahrefs;
Octoboard.
Beyond this, a good SEO strategy will propose a proper structure for your articles involving headings, images, and keyword density. It may require a lot of work, but your only cost will be time if you do it yourself.
Forums and Groups
Although forums and groups may sound a bit old-fashioned, these types of media still have their utility.
A successful marketing strategy built around engagement within forums or groups goes beyond mere self-promotion; it centers on becoming an integral part of the community. Rather than intrusively pushing your startup, the key lies in genuinely engaging with the audience, empathizing with their pain points, and offering valuable solutions.
By consistently contributing meaningful insights and actively participating in discussions, you establish credibility and trust. As your presence becomes synonymous with assistance and problem-solving, members of the community will become genuinely interested in your startup.
Importantly, it usually doesn't cost anything to become a member of these communities so you can reap the benefits with nothing more than a few hours of your time.
Measure Your Results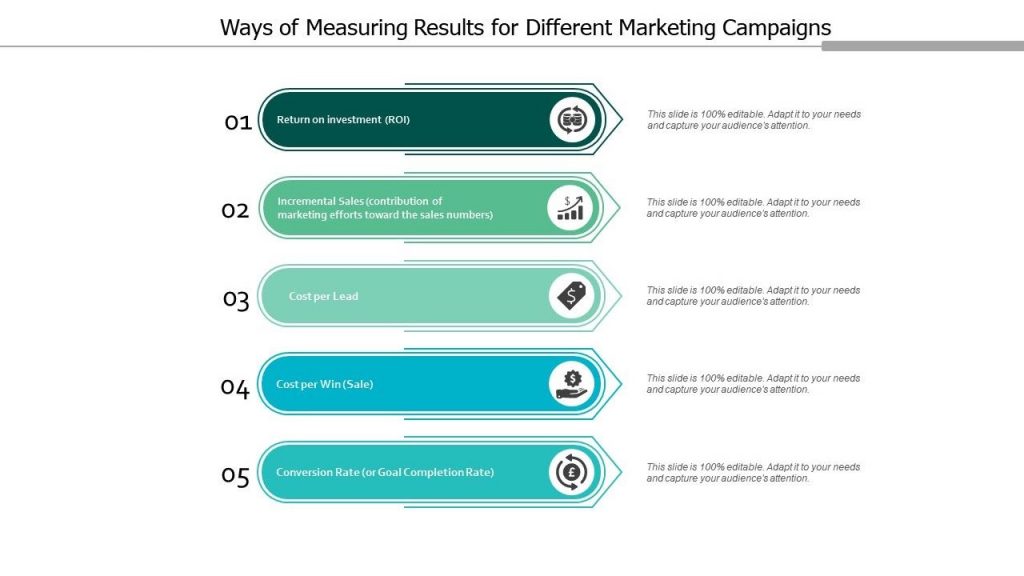 Last but not least, measuring results is a more than important stage to gauge the success or failure of your strategies. Let's take a look at some of the questions you should ask yourself:
How is your audience interacting with your brand online?
Do you have high conversion rates and low bounce rates?
Are your Instagram posts driving more engagement than your Facebook posts?
Are you getting revenue or other benefits from your campaign?
In other words, assess your strategy's performance to identify areas of improvement.
How often you measure your results depends on the metric you want to measure. Probably, you will need to check some metrics daily (such as the number of visitors and leads), whereas other metrics can be measured weekly or monthly (such as new vs. returning visitors, and cost per acquisition).
After measuring your results, don't be afraid to modify your marketing plan if needed. Your marketing strategy should evolve with your business, no matter the field.
Conclusions
We know that marketing a new business is not easy. To finish this article, we'll mention some extra tips that give your startup a good chance of reaching new users:
Pay attention to Earned Media Marketing including public relations (PR) as a marketing channel.
Create ads on social media networks to let people see your brand and recognize it.
Use paid media if you have enough marketing budget.
Leverage the user-generated content to boost your presence on the web.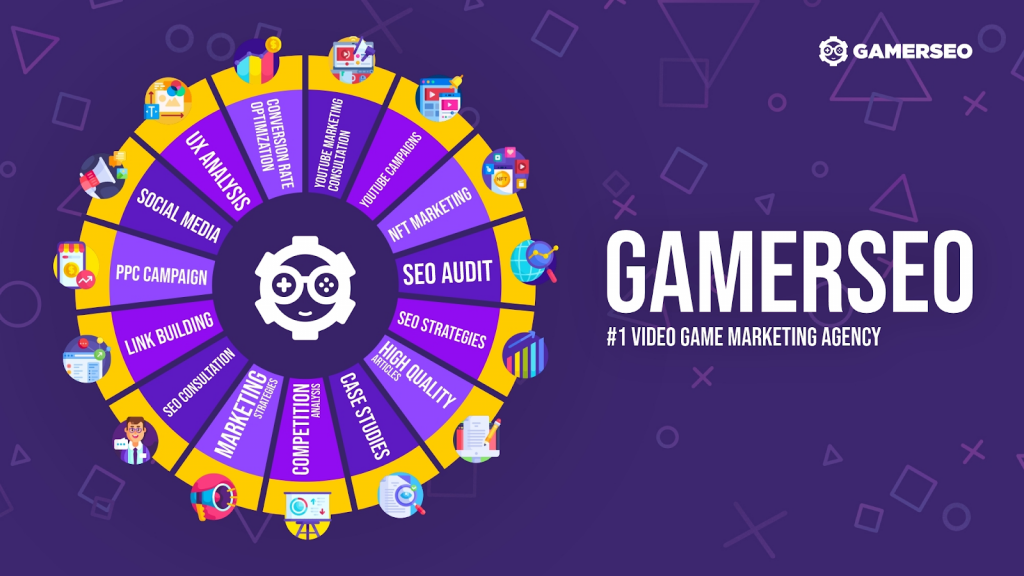 Good news! If you're struggling with marketing strategies, GamerSEO can help you to promote your startup and reach your ideal customers. We'll develop your strategy, measure your core metrics and take the best decisions on your behalf, giving you proper feedback. Contact us and we'll get in touch shortly.
FAQ
How Do Startups Advertise?
Startups often employ a mix of innovative and cost-effective advertising methods to reach their target audience and make a mark in the competitive market. Here are some common ways startups advertise:
Email marketing
SEO
Content marketing
Social media
Guest blogging
Influener marketing
Paid targeted ads, Twitter ads, Linkedin ads, and others
What Is a Startup Marketing Strategy?
A startup marketing strategy is a comprehensive plan that outlines how a new and emerging business intends to promote its products or services to its target audience. Unlike established companies, startups often operate with limited resources, making their marketing strategies crucial for gaining visibility, attracting customers, and achieving growth.
A well-crafted startup marketing strategy typically includes a deep understanding of the target market, competitive landscape, unique value proposition, and the most effective channels to reach potential customers.
It encompasses various aspects such as branding, online and offline promotion, content creation, social media engagement, partnerships, and more. The goal of a startup marketing strategy is to create a clear and compelling narrative that resonates with the intended audience while optimizing the use of available resources to maximize impact and drive sustainable growth.
All rights reserved. Copyright 2023.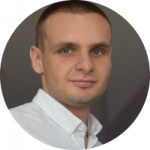 SEO specialist with over six years of professional experience. A/B test and Data-Driven SEO enthusiast. In his work, he focuses on the development and implementation of a strategy that achieves predetermined, specific goals. Privately, a fan of mountain biking.