In 2020, the video gaming industry was estimated to be worth $159.3 Billion, which is a significant increase of 9.3% from 2019.
These numbers prove that video games are taking the world by storm. One once mocked industry now successfully drives off prevalent stereotypes and becomes one of the most powerful markets globally.
The industry's dynamic growth led to an increased number of companies looking for opportunities in the gaming sector.
However, the nature of digital marketing in gaming differs from other fields, posing many unusual challenges to business owners.
Brands often reach for help from video game marketing companies, whose specialists know the industry inside out. In this text, we will explain how a video game marketing agency can help you with:
Getting more downloads from the app store,
Creating content that's best for gamers,
Getting more organic traffic,
Expanding your products on foreign markets,
Generating hype and buzz around your product.
Let's get straight into it.
Read More: How much is eSports Worth: Global Analysis and eSports Future
Marketing Aspects in the Video Games Industry
Whether you have just started a new gaming business, want to generate more sales, or are just looking for additional marketing ideas, there is a range of video game marketing strategies and initiatives that your team can start implementing. Some of them don't even require a financial contribution. Let's break them down today.
App Store Optimization (ASO)
App Store Optimization (aka ASO) is the process of optimizing a mobile app's content elements such as keywords, title, icon, pictures, and description, to achieve better ranking on app stores. The process is often referred to as an app store SEO.
In 2020, the App Store offered 957,390 mobile games. To make your app stand out from the competition, the right ASO activities can play a crucial role in your marketing efforts.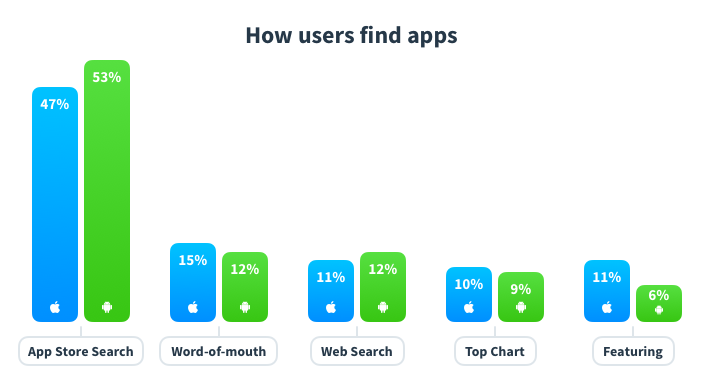 As you can see, the majority of users find apps through app store search. Additionally, more than 90% of average app installs are organic. This is why increasing your app's visibility is crucial if you want to boost your app's downloads.
In this case, it would be wise to seek help from professionals. Still, you should know that the two major aspects of app store optimization are keyword research and marketing copy.
Keyword Optimization
Keyword optimization includes all the text on your app's page, from the title to the description.
While researching, choose keywords based on words you think your target audience will use to find your game in the store menu. Be specific when describing your app's features and functionality to help the search algorithm show your app in relevant searches.
Besides keywords, pay attention to creating a compelling piece of writing. Your goal is to persuade users to download your app while respecting a word limit, so each word counts.
Remember: An app store keyword optimization isn't about stuffing all the keywords randomly. Such attempts are easily picked up by algorithms and users who usually rate such apps negatively.
App Marketing Copy Optimization
App Marketing copy optimization refers to the visual presentation of your app. Therefore, game developers should care for the following:
the avatar of your app
screenshots
video preview
A lot of users are influenced by visuals, so the presentation of your mobile game may tempt or push them away from clicking the download button. Additionally, customers may recognize your brand's logo, so they'll be more likely to have a look at your product if you have reached a certain level of brand awareness.
Content Creation
As we've said in the introduction, video games have taken the world by storm and aren't going to stop in their endeavors soon. This increases interest in gaming-related content.
However, the content consumed by gamers is highly specific. They are used to certain forms of entertainment, so the right choice of content types is super important.
It's essential to know that gamers love videos and live streams. That's why the development of your content marketing strategy should include having presence on YouTube and Twitch.
Youtube
YouTube is the world's second-most visited site, and second-most used social media platform, right after Facebook. The popular types of gaming video content are:
Game Trailers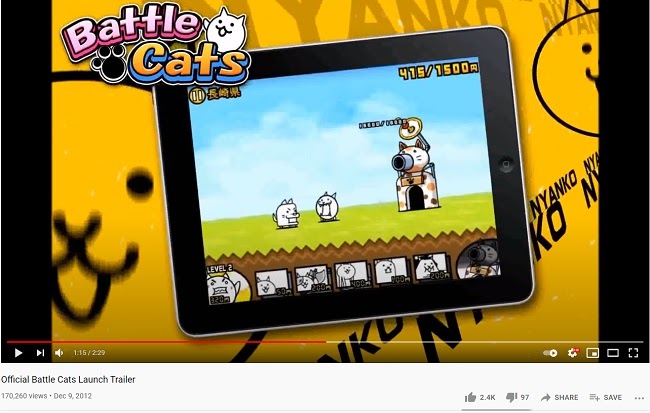 If you are a game developer, YouTube is a great platform to reach your potential audiences. This can spark additional interest and leave them with a clear picture of what your game can offer them.
Walkthroughs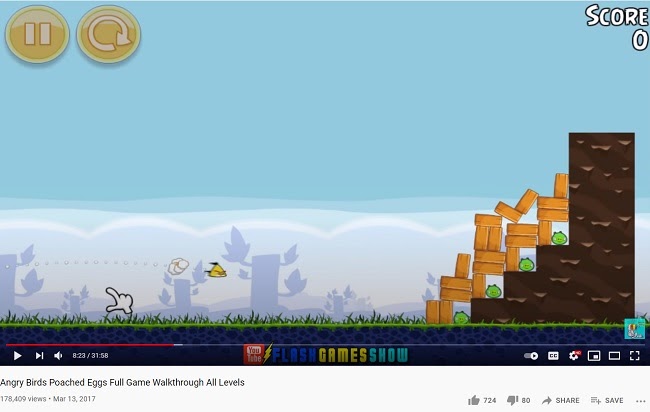 Walkthroughs are videos designed to serve as tutorials for other players. They may show things such as how to pass a mission, solve a particular issue, access a hidden spot, etc.
Let's Plays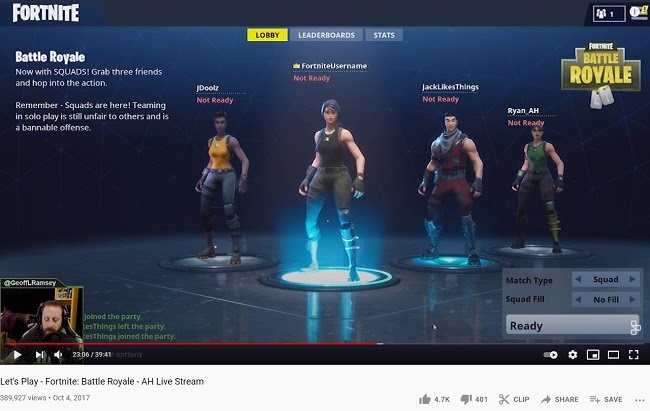 This content form generates a lot of views both live and as an uploaded video. Let's Plays are detailed recordings of gameplay enriched with commentary from the content creator. There are different types of Let's Plays, such as guides or speedruns, which focus on completing the game on time and breaking records in this respect.
Twitch
Twitch is an American streaming service that focuses on video game live streaming, including broadcasts of eSports competitions. In February 2021, the platform had 2.9 million average concurrent viewers and around 9,500 active streamers.
SEO Optimization
Certain elements of SEO optimization in the gaming industry also require specific knowledge. Having a lot of partners, video game marketing specialists know the places to acquire backlinks from. Besides, they are savvy in generating qualified traffic, thanks to proper social media planning. Let's now break the mentioned aspects down.
Backlinking
With the gaming market growing each year, there are numerous places to visit while building links.
For example, gaming forums and discussion boards are great places to build solid backlinks that would lead gamers to your site. Producing quality content that brings extra value to their discussion would give them a good reason to visit your site.
Gamers often look for tips and tricks related to their favorite games and genres, and forums are platforms in which they discover most of them.
The best gaming forums include:
Social Media Engagement
If you are thinking about making it in the gaming industry, you need to know how to manage your social media profiles. It's one of the best tools to stay in touch with your audience on a daily basis.
Nevertheless, social media management for inexperienced gaming brands may be a hard nut to crack. To make your posts go viral, it's important to develop a detailed social strategy that makes sense for your audience.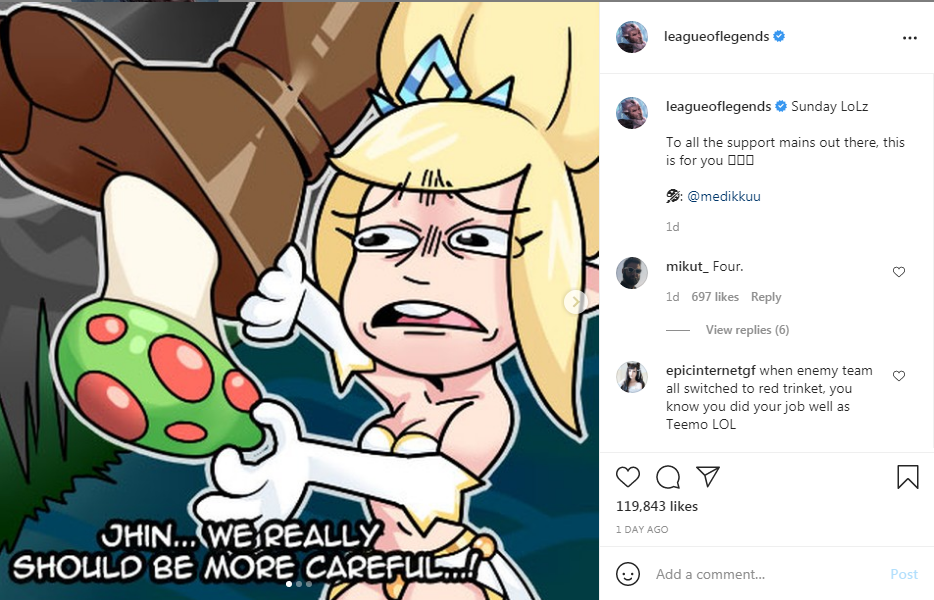 Something that gamers expect is posts about what's hyped in the industry. However, their communication style circulates around humor, trending events, eSport teams, etc., so your marketing team needs to be savvy in this matter.
Localization and Expansion: Definition and Benefits
Localization is the process of adopting your video game for a new country or region. If you ever decide to expand your product on foreign markets, the first step should be creating an equal experience for players around the world.
Note that localization is not the same as translation. It's about creating versions of the game that feel authentic to the client, regardless of their nation or culture. It involves diving deep into the culture of the target market. This allows you to produce a game tailored to players' expectations from different parts of the world.
Let's say that your video game is based on any mythology with roots in Europe. It may find it difficult to go viral in Asia without proper video game localization, as the Asian community probably doesn't know these legends and wouldn't understand the story.
Speaking about the benefits of localization for your business, we may enumerate the following:
More Downloads and Sales
When the audience feels that the product is tailored specifically for them, they are more likely to download or purchase. Distimo analyzed 200 iPhone apps and games and found that the impact of adding a native language after a week was significant. Downloads rose by 128% and revenue increased by 26%.
Wider Reach
According to Ethnologue, only 13% of the world's population speak English. Therefore, if your game is only in English, you're missing out on millions of potential customers.
As you can see below, three out of the top 5 best gaming markets in terms of revenue are from the Asia-Pacific region. And according to some estimates, less than 1% of the Chinese community (top 1 on the list) can communicate in English.

New Fanbases
If your product is appreciated in other markets, you fire your brand into the global spotlight. This way, you can obtain new supporters and reach more viewers when you launch new products in the future.
Well, it's no coincidence that so many popular games often come from the same developers. For example, all the award-winning titles presented in the picture below have been created by Blizzard.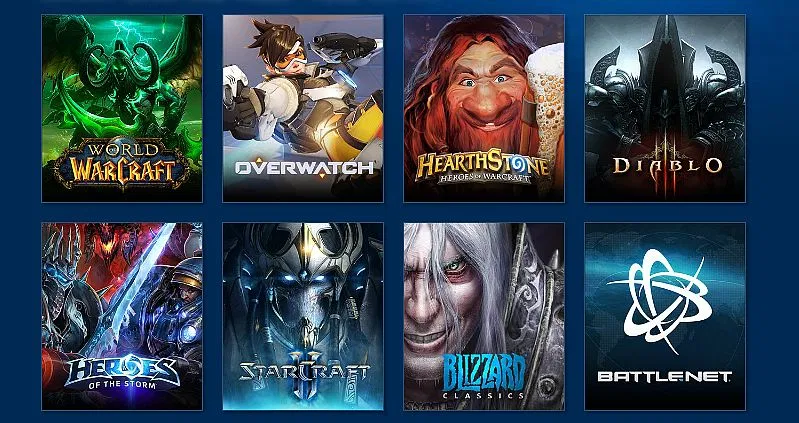 Hype Building
With thousands of games being launched in the gaming space every year, it can be challenging to catch the eye of gaming clients. This may be significantly challenging for new game studios on the market, especially if they don't have expertise in user acquisition.
Additionally, fledgling studios usually have a limited budget. They simply can't afford the full service: hiring a creative director of TV commercials, video advertisements in the center of Las Vegas, or even billboard ads like this one: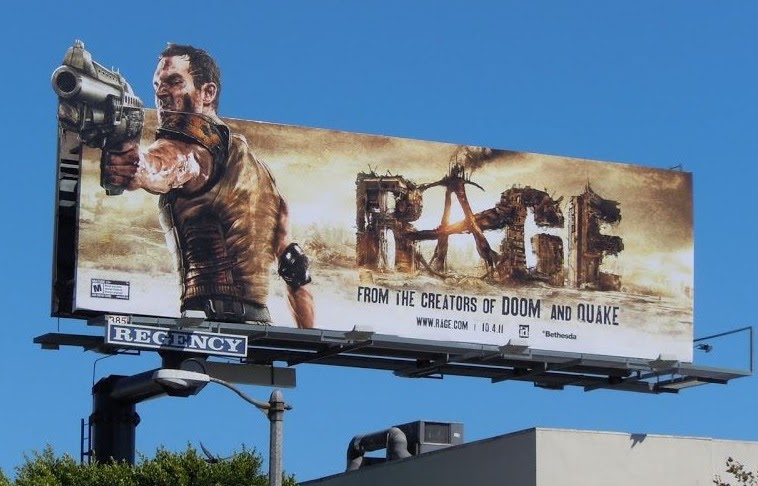 In that case, reaching for a helping hand of a video game marketing company is usually the right thing to do. Gaming agencies know advertising tactics to create buzz and hype around a game without breaking the bank. We'll talk about some of them in this section.
Influencer Marketing
Gaming influencers probably don't have as huge audiences as general campaigns mentioned above. Still, that doesn't have to be a disadvantage. Targeting broad audiences may work for Burger King, but it probably isn't the best shot for video game advertising.
As you are operating in the gaming industry, you want to attract people who are genuinely interested in your products or services. That's why influencer campaigns involving recognized gamers are great to build hype around your brand.
Content creators related to gaming have gathered crowds of industry enthusiasts on their social media platforms. It's super important because gaming freaks are much more likely to convert than someone who has never played a video game and sees your ad on TV.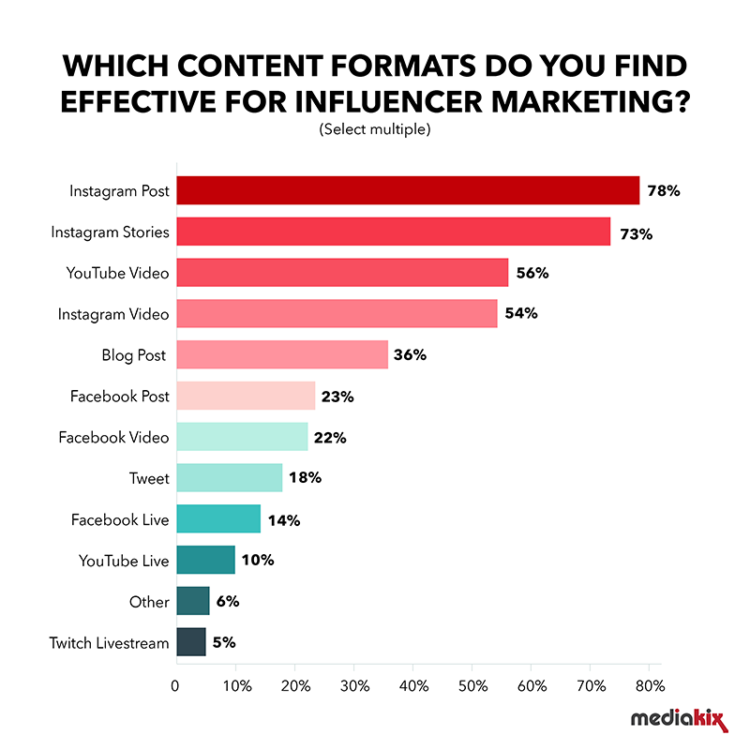 If you think about running influencer marketing, industry-specific market research is a must. Even though some data-driven studies show Twitch as the least used channel in influencer marketing, it's because such analyses collect data from various markets.
In fact, Twitch is a great platform for gaming brands, as it accumulates people in love with the industry. Video game marketing agencies know this, whereas an ad agency outside the gaming world may blindly follow the research presented above.
Want to know everything you need about influencer marketing and its benefits? Read our how to do influenceer marketing blog post covering the key aspects of running social media campaigns while collaborating with gaming influencers.
Reach Gaming Bloggers and Websites
Social media campaigns can do wonders. However, a part of the gaming audience may be using other platforms to discover new titles, such as blog posts or websites with gaming and technology news. That being said, another benefit of having support from a gaming marketing firm is their contact network and media relations.
Press coverage is a great way to boost your brand awareness. With proper contacts and creative copy, it would be easier to get the attention of gaming publishers and readers. However, if you manage to reach a gaming website or blogger on your own, make sure that the information you send them includes:
Some websites you may try to hit up are:
Conclusions
If you feel like your gaming business needs improvement in terms of marketing campaigns, hiring an expert video game & PR agency is a reasonable approach. Achieving success in a highly specific industry like gaming requires not only creativity but also experience.
Gamers are looking for new and exciting experiences. Companies must go beyond just their brand strategy and focus on new resources to guarantee the organic user retention and acquisition they are looking for.
As GamerSEO, we would be more than happy to help your brand get the best results. If you are interested in our offer or case studies, feel free to ask questions and contact us via this form.
Are you looking for solutions to particular marketing issues? We encourage you to browse through our other blog posts.
FAQ
How do you market a video game?
To successfully market your video game, you should consider:
defining your target audience and budget,
getting active on social media,
marking your presence on a gaming trade show,
advertising the game on various forums and websites,
creating buzz and hype around your game with viral content.

What should I expect from a marketing agency?
According to your budget, a marketing agency should present you with a detailed plan of short-, mid-and long-term goals.
What are the best video game marketing agencies?
The best video game marketing agencies are GamerSEO, Game Marketing Genie, and Pocketwhale.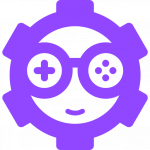 Marketing Director with over six years of experience in the field. Managing teams carefully and out-of-the-box thinking is his main factor in growing businesses through the right marketing practices. His Outreach Specialist background helps him to develop highly converting and organic campaigns.